NBT EVO is the update version of NBT which have more beautiful interface,detailed picture and handsome dynamic graph. It is common that technicians use E-sys do coding or flashing for NBT,NBT EVO,CIC…etc.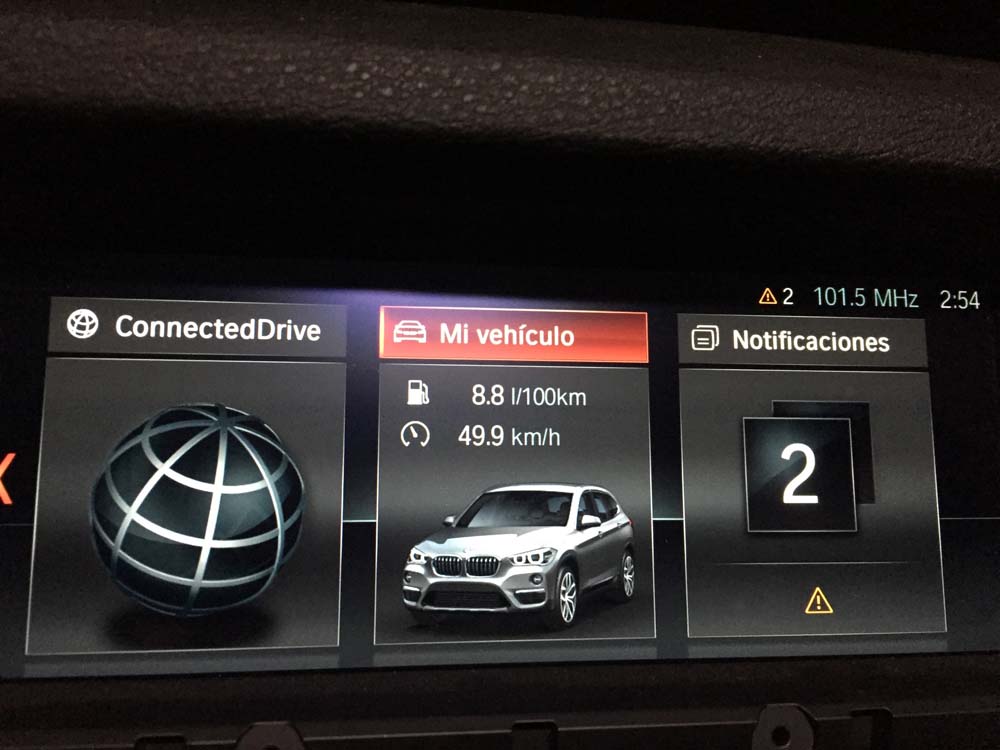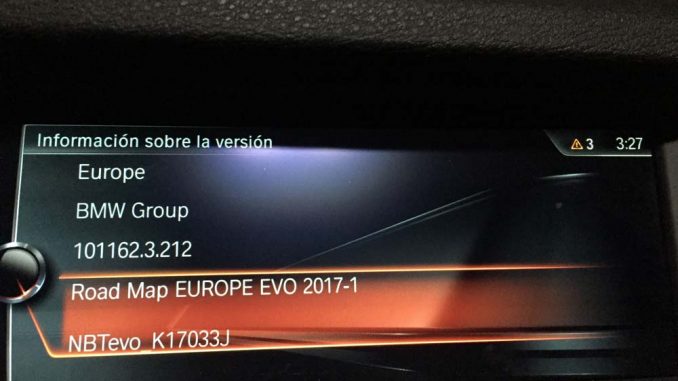 Jimmy9980 while flashing with esys today the seem to have got stuck now and end with errors
My NBT EVO is blue screen and Dashboard Highbeam light flashing blue.
Finally he find the way to sovled NBT EVO blue screen,and he share his experience to us. Thanks to Jimmy9980 in Car Technology Forum.
Below is the procedure:
1.open e-sys
2.connect
3.read vehicle order
4.activate fa
5.right click SVT -> read coding
6.click on the ECU itself – NOT the CAFD_****
7.click on CODE
8.Try this with all ECUs
Jimmy9980 said "Seems to be recovering now. I ran a couple test with ISTA/d and then re ran esys and seem like TCB, NBT and Kombi failed but now I was able to flash TCB and Kombi and just waiting for NBT to finish ! So looking better now."
(Visited 177 times, 1 visits today)