For a beginner of BMW flashing/programming by E-sys software,sometime you maybe find some control modules dead or killed without communication,it show UNKN 0000 error.So here car-auto-repair.com show you guide on how to restore it.More about BMW E-sys cases,please check it here:BMW E-sys Projects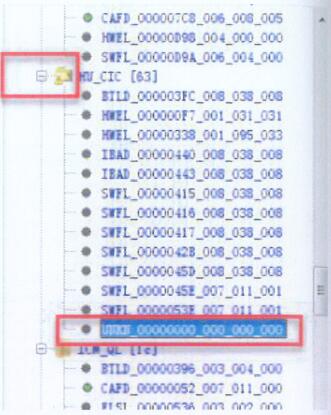 Preparations:
BMW E-sys 3.33.0/3.32.1/3.30.01 Coding Software Free Download
E-sys Launcher Pro & E-sys Launch Premium Free Download
Procedures:
After ECU dead,it show UNKN 0000 on E-sys,and it can't be communicated
Now we need to edit SVT again to restore it.
Open below window,and click "Calculate" to locate SVT target file,and then click "Edit" button to edit

Open sub-options to locate dead ECU file
Right click "UNKN 0000" and click "Delete",then save the modification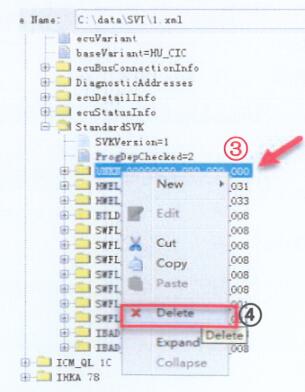 Click "Calculate" button marked with 5,and save it.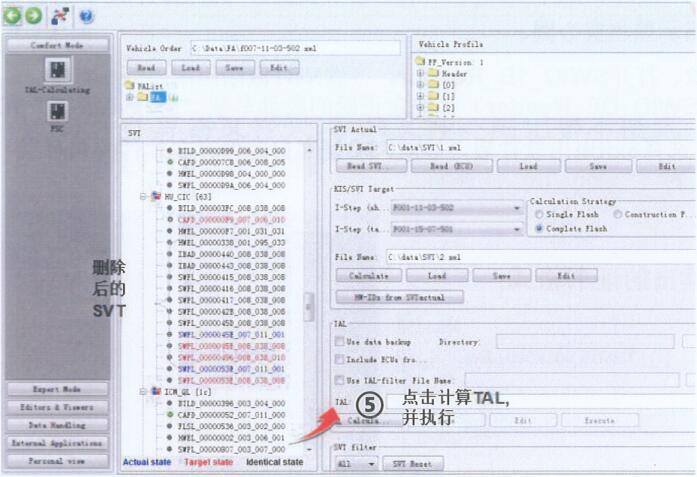 Check the four boxes with IBA file,and for other only 3 boxes checked
Access to forced flashing/programming status.
Then click "Start" button to programming,after then ECU will restore communication.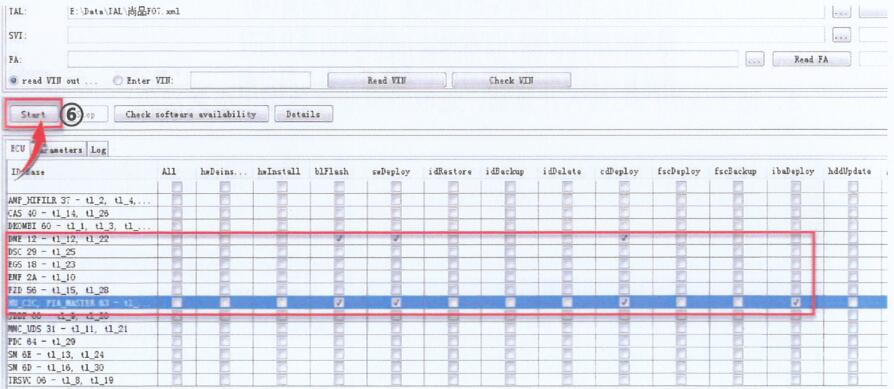 (Visited 120 times, 2 visits today)