This post aim to share the guide on how to reset the oil service light for Porsche Macan Turbo 2016.Here I perform this project by foxwell nt510,and hope this short post is helpful to my readers.
Procedures of Porsche Macan Turbo 2016 oil service resetting.
Step 1:Connect the Foxwell NT510 to the vehicle by OBD port.
Step 2:Turn the ignition to the "ON" position.
Step 3:Power on the 510 tester,enter the menu to select the "Porsche"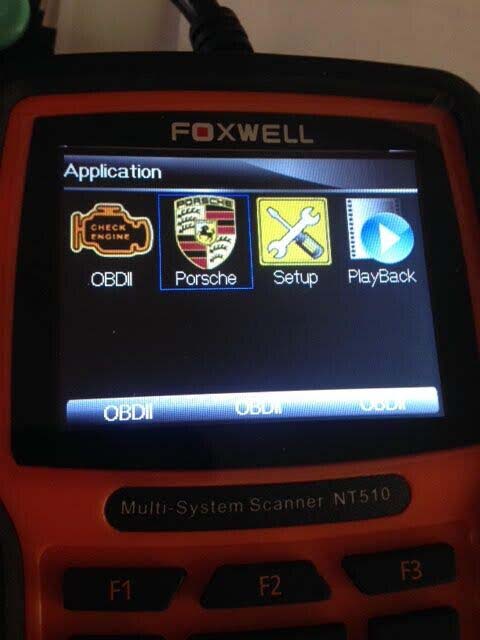 Step 4:Scroll with up and down arrow keys to highlight Oil Reset With One Button from the Oil Reset menu. An Information screen displays. Press the function key OK to continue or Cancel key to return to the oil reset menu.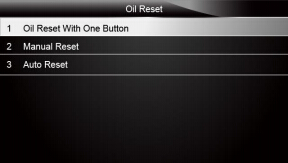 Step 5:Follow on-screen instruction and send a command to reset oil service. A screen with "Success" message displays once the lamp has been reset. Press any key to return.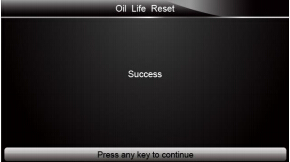 Step 6:If the oil service reset failed, the following screen displays. Please follow on-screen instructions to troubleshoot it. If the problem still exists, please contact your local dealer for assistant.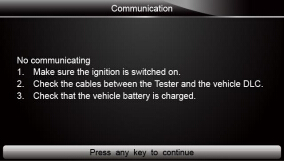 Done!
(Visited 224 times, 1 visits today)