Every 10,000 miles or so, you should change the cabin air filters in your Mercedes-Benz. You should change it sooner if you live in a dusty climate or do a lot of driving on non-paved roads. The cabin air filters helps protect the air that you breathe inside the car. Replacement is a snap and should take less than an hour.Here is a easy step-by-step guide on how to replace cabin air filter for Benz W204.
Applies to:C350 (2007-14), C180 (2007-14), C200 (2007-14), C230 (2007-14), C250 (2007-14), C280 (2007-14), C300 (2007-14), C320 (2007-14)
Time: 30-60 minutes
Tab: $23 to $50
Talent: 1
Tools: T20 Torx driver, rag
Parts Required: New air filter
Hot Tip: Place a cloth under the filter when removing
Performance Gain: Breathing cleaner air
Complementary Modification: Change engine air filter
Mercedes Benz W204 Cabin Air Filter Replacement:
The cabin air filter is located in the passenger side footwell.To access it you must first remove teh kick panel or protective piece that is up under the dash.Use a T20 Torx and remove the three screws holding it in place (red arrows) and pivot it down at the front.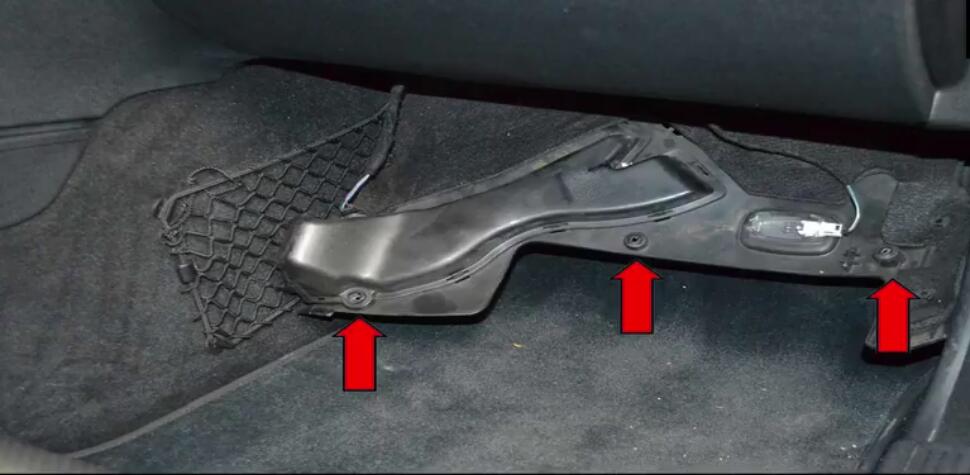 Disconnect the electrical connection for the footwell light (red arrow).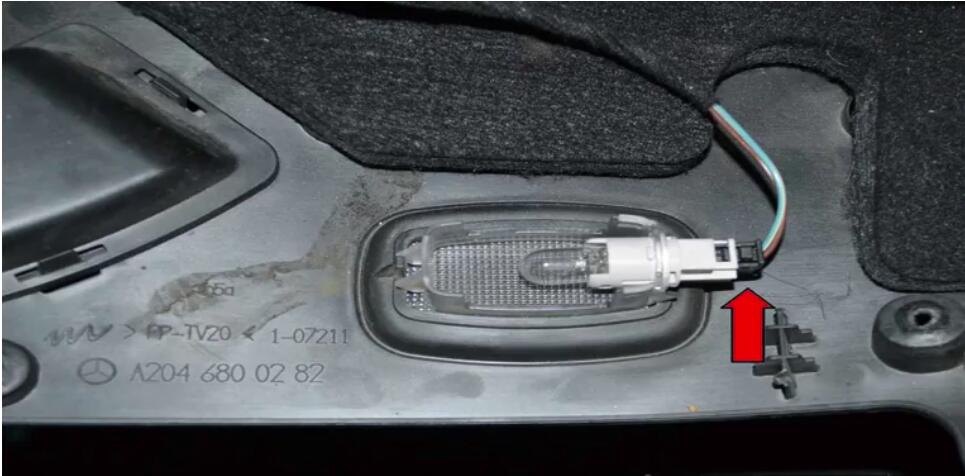 Pull out the connection for the footwell temperature sensor (red arrow)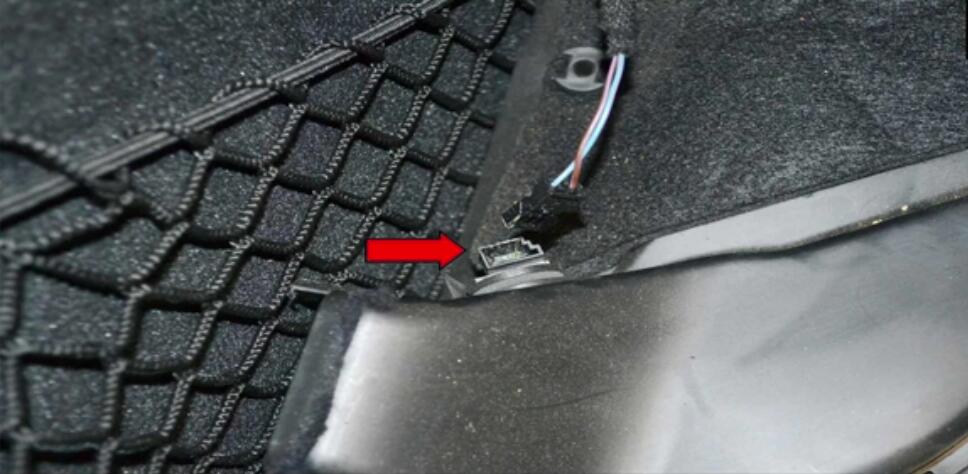 You can now slide the piece all the way down and then pull it out.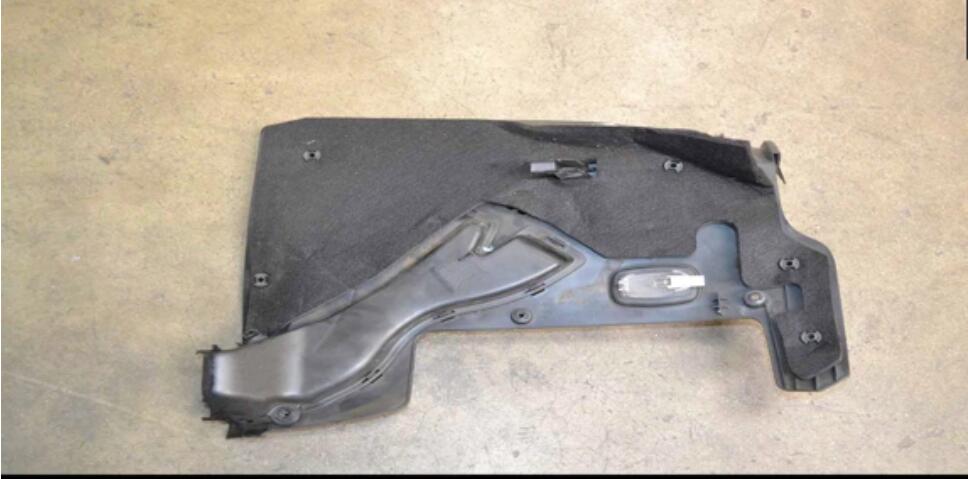 With the panel removed locate the air filter housing up by the center tunnel.Slide the plastic clip towards the rear of the vehicle (red arrow)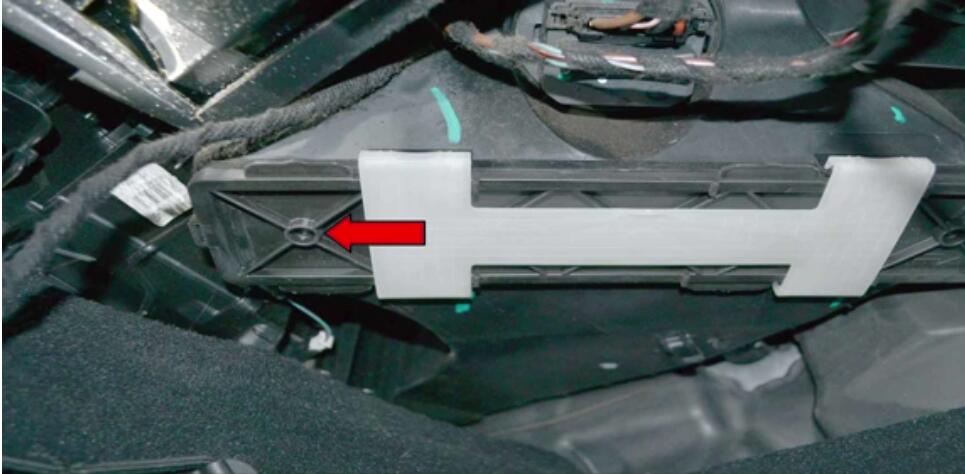 With the clip forward you can simply pull the air filter down and out from the housing (red arrow)
If you suspect the filter to be really dirty you can lay a rag down on the carpet to keep the dirt and debris from causing a mess.Installation is the reverse of removal.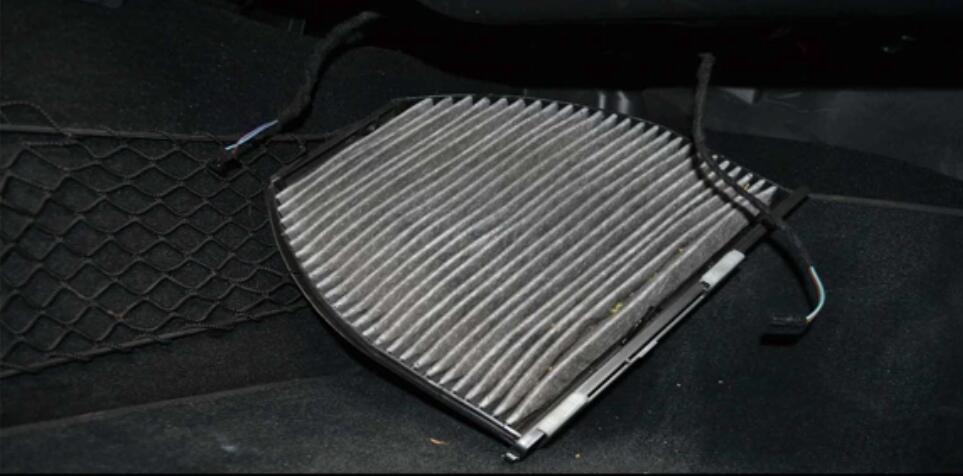 (Visited 84 times, 1 visits today)