BMW X5 during and/or after heavy or prolonged rain, one or both of the situation(s) listed below may occur:
Water leaks from various locations in the headliner.
The footwell carpet is wet or soaked with water.
More repair cases about BMW,please check here:BMW Trouble Repair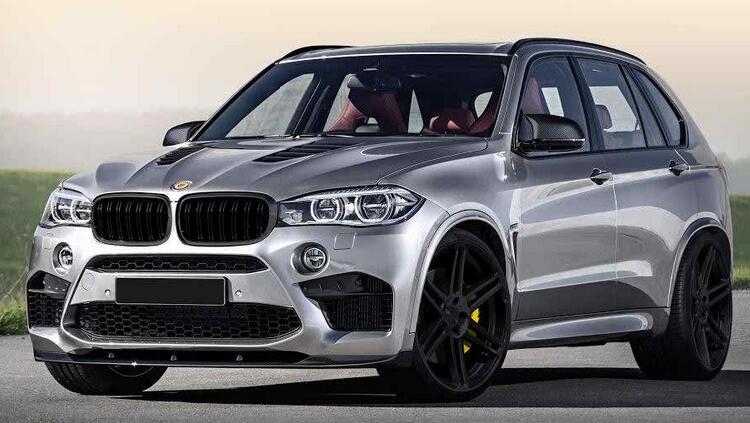 CAUSE
Multiple root causes have been linked to this issue. One or more of the cause listed below may apply.
The sunroof drain tube is:
Not properly connected to the sunroof
Twisted or kinked between the sunroof and where it exits the vehicle
The sunroof drain is cut or torn above the headliner.
CORRECTION
Identify the root cause and perform the related repair on the sunroof drain tube, as outlined in the procedure.
PROCEDURE
Refer to the attachment section in this bulletin, below.
PARTS INFORMATION
Note: Depending on the root cause, some parts needed to complete the repairs must be sourced from your local hardware store (Lowes, Home Depot, etc.).
Part Number Description Quantity
61 13 6 933 305 Corrugated plastic tube As needed
83 19 0 153 321 Butyl tape As needed
For BMW part number,maybe you need BMW ETK to check.
(Visited 453 times, 1 visits today)