This instruction will show you guide on how to activate components on Renault Trafic/Opel Vivaro by Delphi Ds150. More repair cases for Renault,check here:Renault Repair Cases.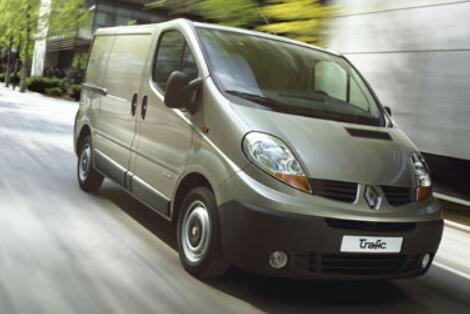 Procedure:
Connect Delphi to your vehicle,running Delphi software.
Select correct vehicle model, select type of system "Diesel" , "M9R"  after that click OBD on the right down side.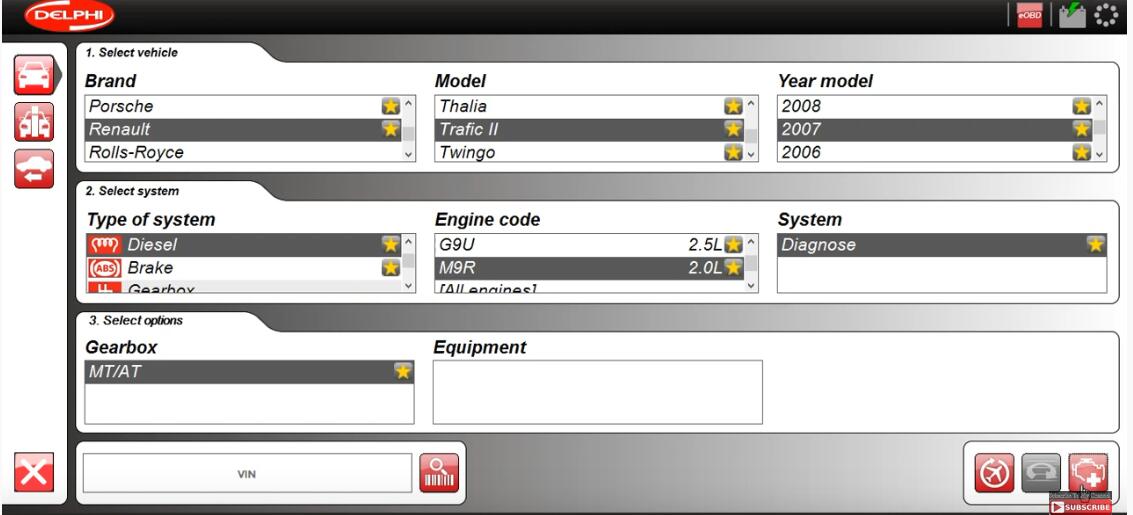 Click "OK"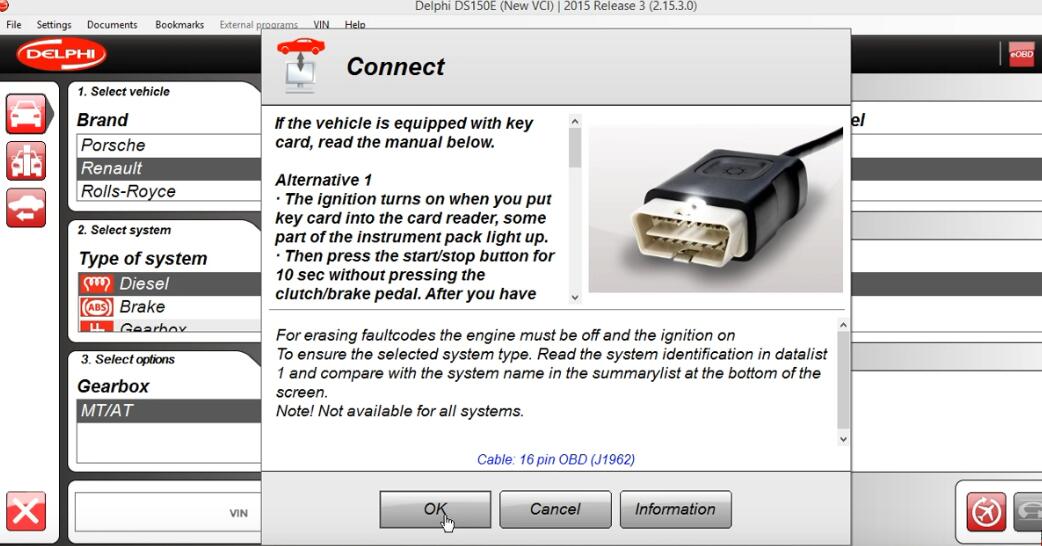 Click "Test"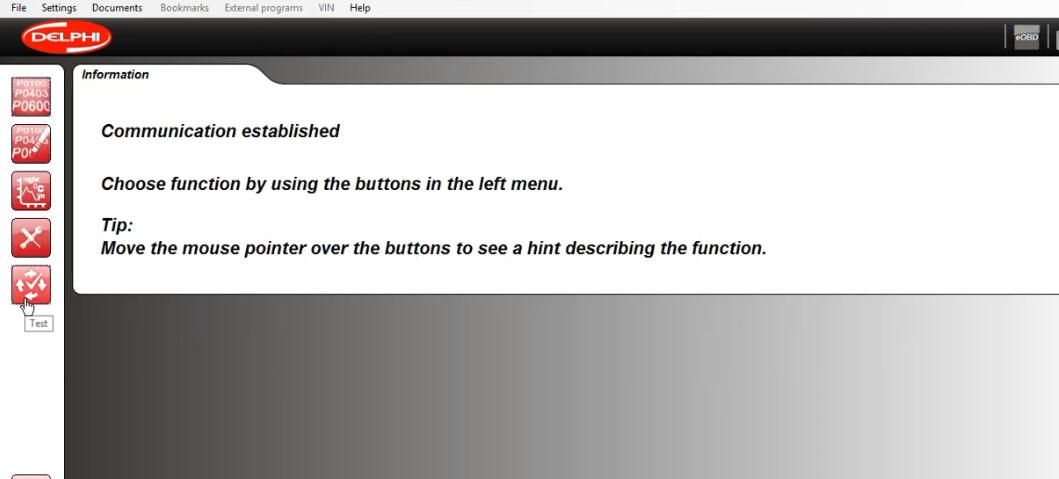 Click "Preheater Unit"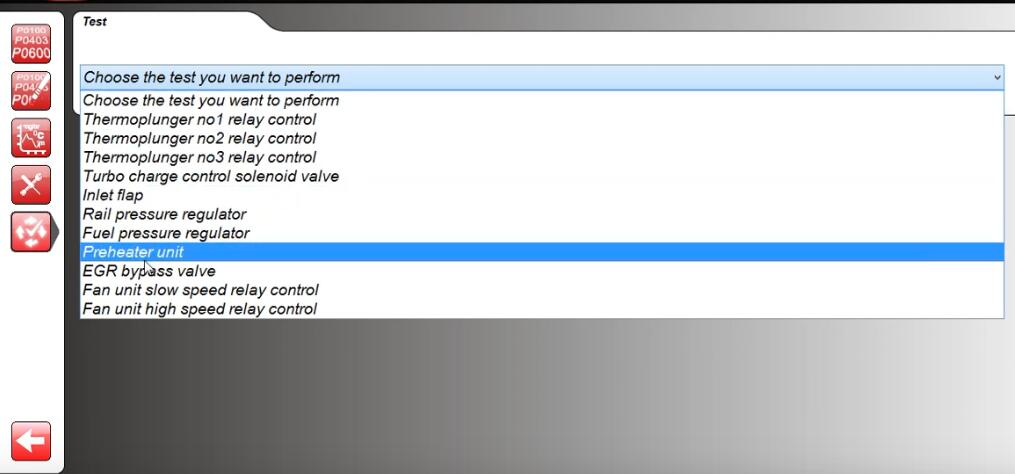 This is a component activation, and should only be used if the vehicle is configured and fitted with this component. Activations can take up to one minute, and while the activation is running a window will appear with the text "Please wait".
Click "OK"

Click "OK"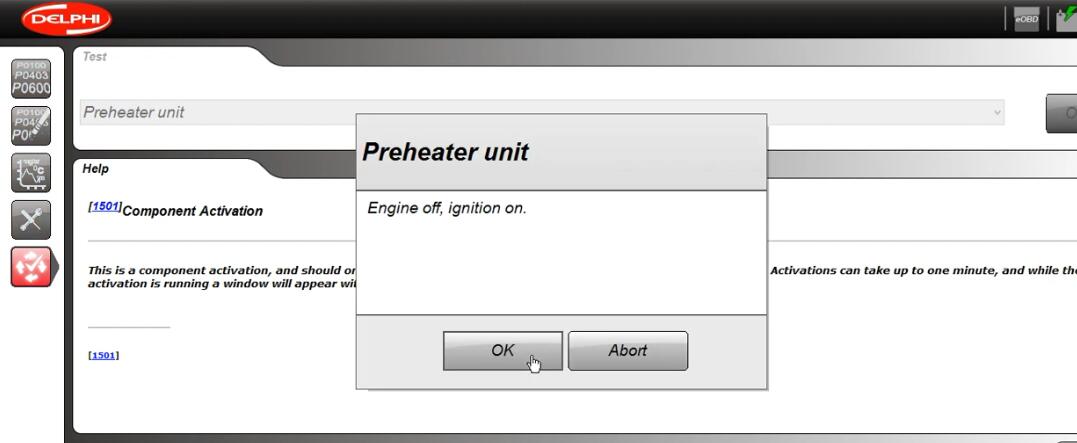 Click "OK"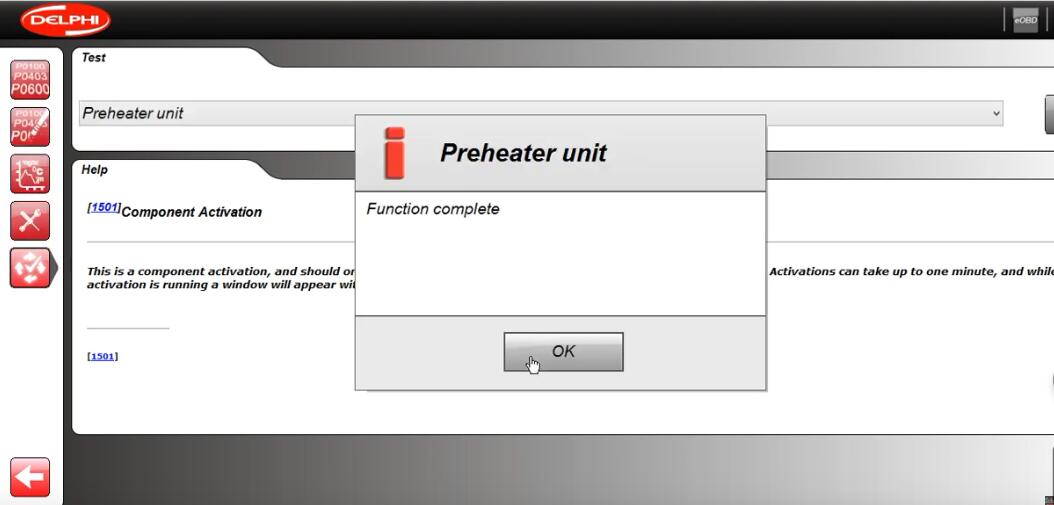 Function complete.
(Visited 40 times, 1 visits today)