This instruction show you guide on how to build connection between ECU and WinEEM4 service tool.
Preparations:
WinEEM4s JCB Service Tool 2.7.2 2.6.1 Free Download
Procedures:
Start the Service Tool and select Connect to ECU.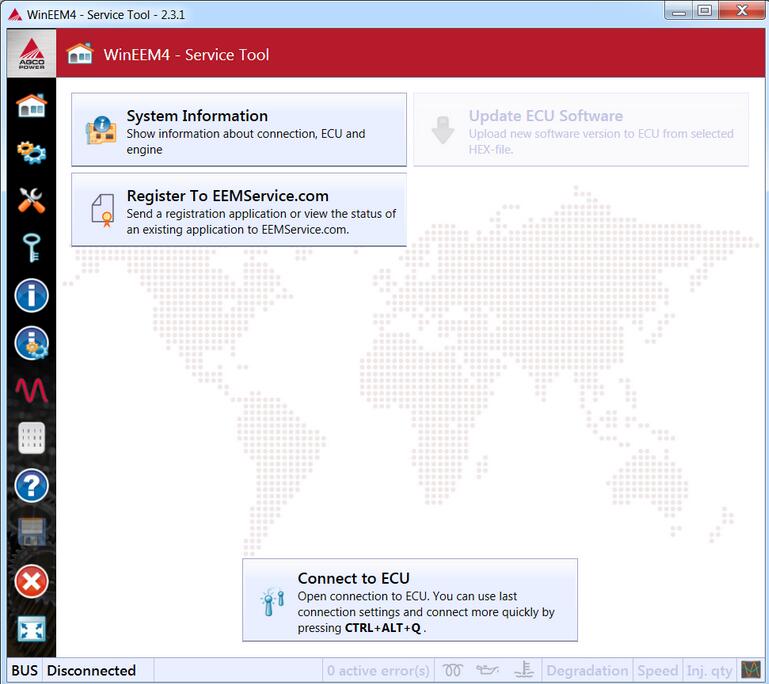 Press Connect button in the Open connection dialog.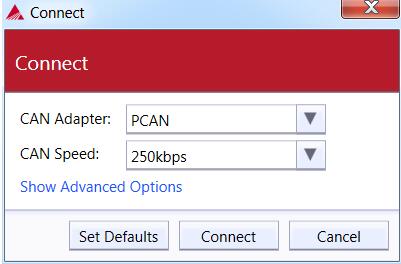 By pressing the Show advanced options expander you will be able to adjust the additional settings. If for example the previous software loading was interrupted, you might need to select the ECU hardware configuration manually.  Enter the connection settings to the Open connection dialog.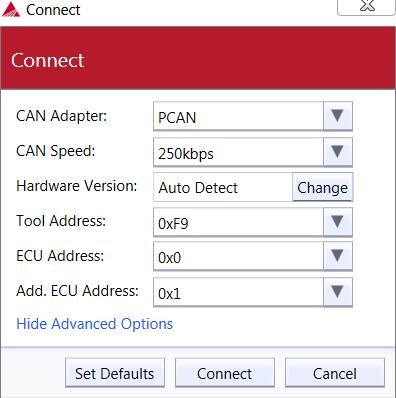 For the hardware configuration press the Change button. Please see the engine label for a correct engine type and select it from the list on the Engine label tab.
If you know the ECU type, then you can use the Hardware Id tab.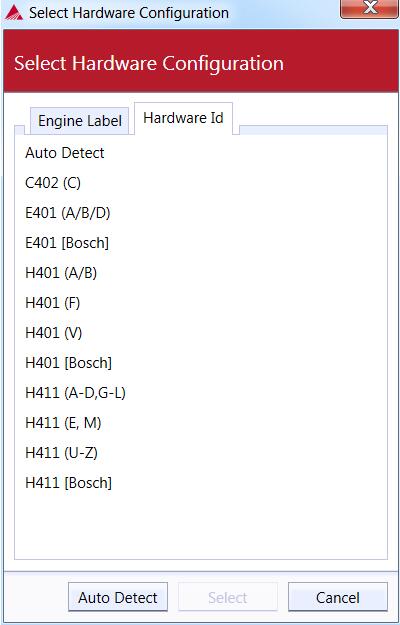 Set the connection parameters properly and press the Connect button. The service tool will then start connecting to the ECU. Upon a successful connection you will see the indicator at the bottom left corner of the Service Tool window:

Possible values for the connection status indicator

(Visited 86 times, 1 visits today)