This short post will show you guide on how to check engine real time data via Delphi Ds150 on Ford Fusion 1.45TDCI 2003 , please click here: Delphi Ds150.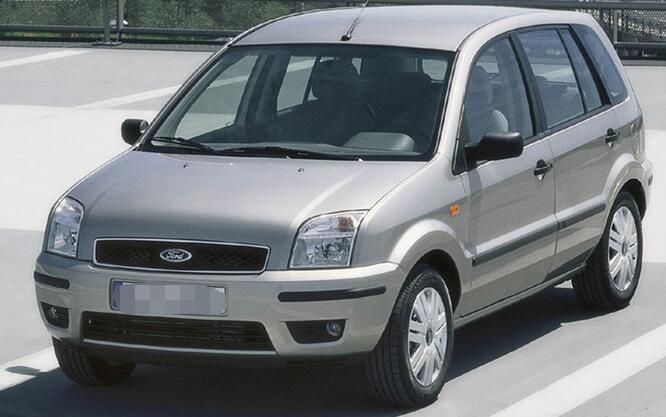 Steps:
Connect Delphi Ds150 to vehicle, open software. Select vehicle model.
"Ford–>Fusion–>2003(VIN 11=3)–>Diesel–>F6JA 104L"
Then click OBD icon on the bottom right side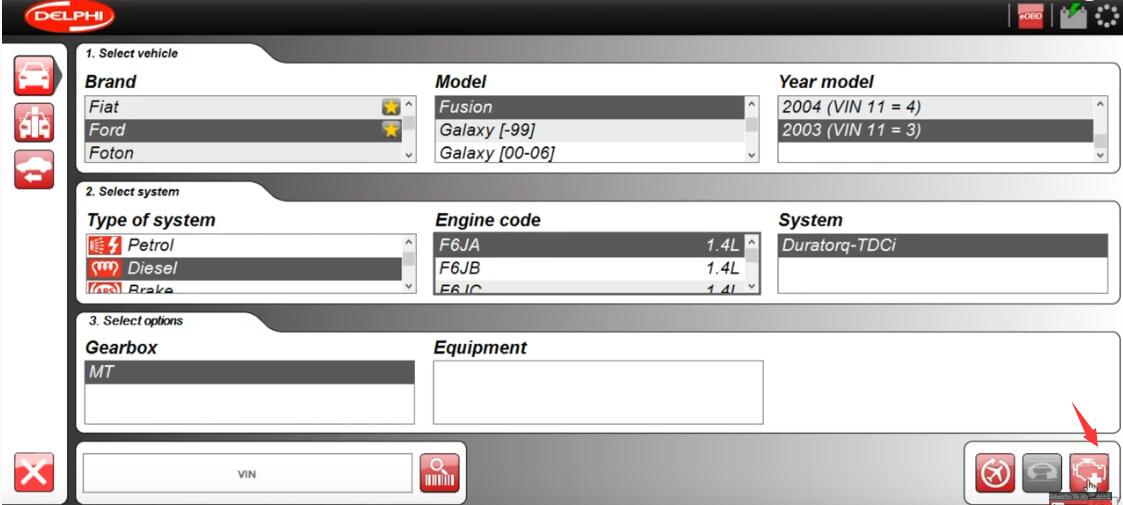 Follow the steps on the screen, then click "OK"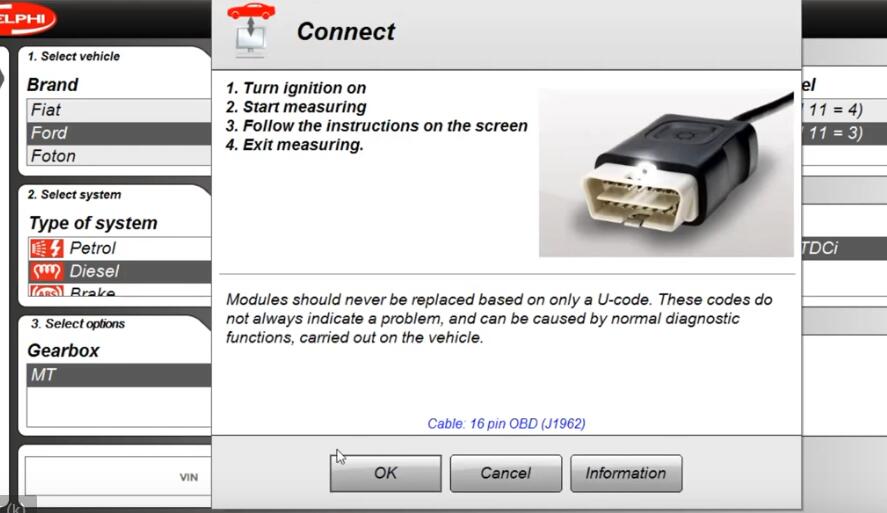 Click "Real-time data" icon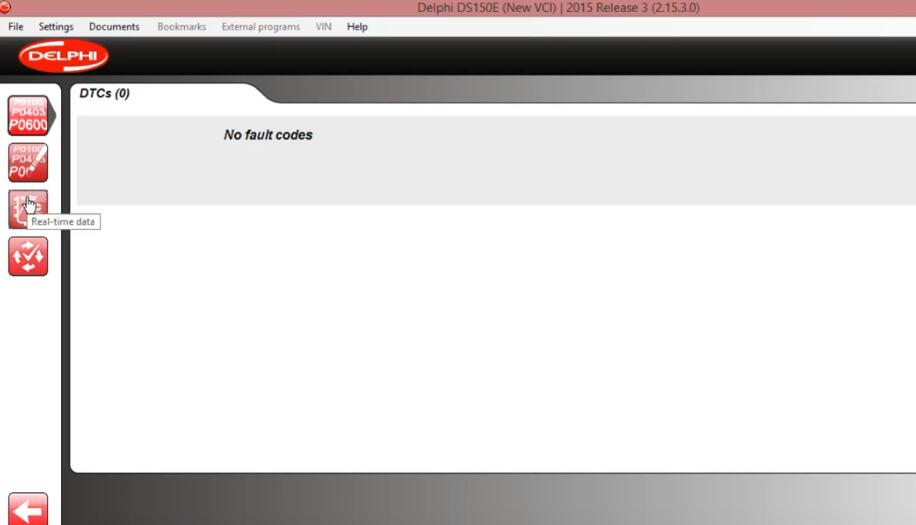 Click the arrow, now you can check real time data from list 1 to the end.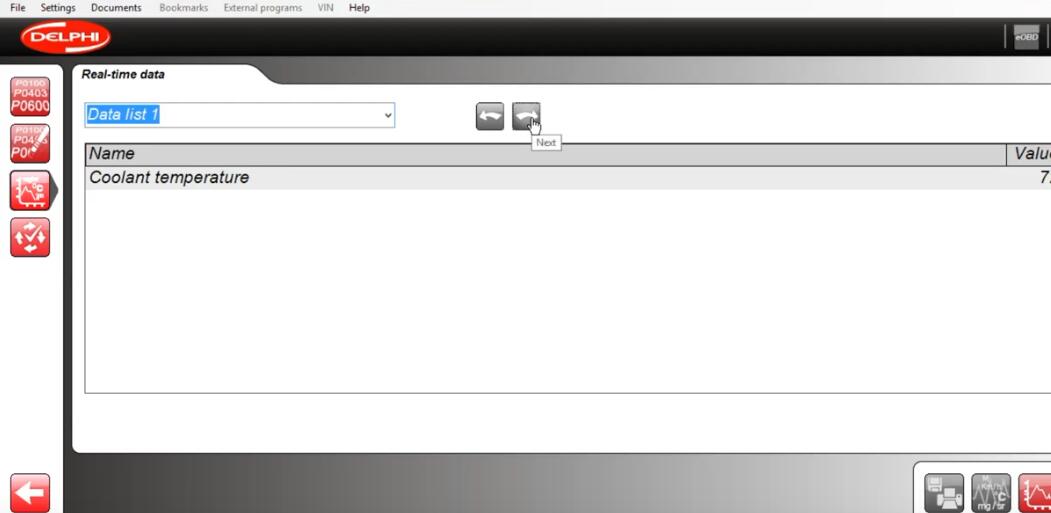 More cases about Ford, welcome to visit FORD FUSION TROUBLE REPAIR.
(Visited 98 times, 1 visits today)