This article show the guide on how to active Audi MMI Map 3G & 3GP.
Caution:Metafile activators usually linked to a specific firmware,please double check the firmware that you've in your car and the activator's one.
Related Contents:
How to update Audi MMI 3G Firmware
How to Enable Audi MMI Green Menu (Hidden Menu) by VCDs & Script
Activating the map:3G Basic and 3G High
Format your SD in FAT32
Copy the root of your activator in the SD(like picture below)
Usually is folder called FSC and file called metainfo2.txt
Open "Engineering Menu"
| | |
| --- | --- |
| MMI 2G | SETUP+RETURN |
| MMI 2G(A8) | TEL+RETURN |
| MMI 3G | SETUP+RETURN |
| MMI 3GP | CAR+BACK |
| MMI 3GP(A1) | BACK+TONE |
| RMC(A1/Q3) | BACK+TONE |
| RMC(A6/A7) | CAR+BACK |
| MIB | BACK+Top Left Button |
A screen like this will appear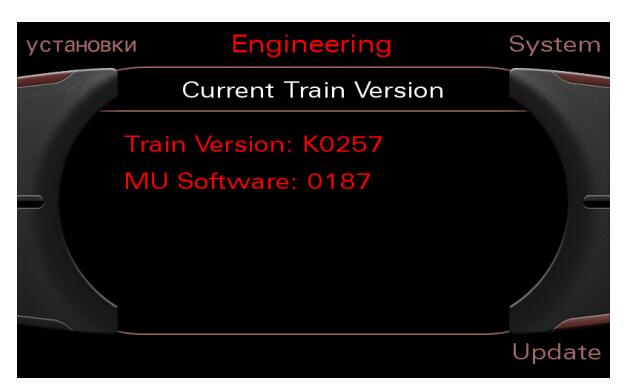 Insert the SD card with the activator in slot 1
Press the "Update" option using the MMI Control Panel
Scroll down with the big knob and select the source in the menu(SD 1) pressing it.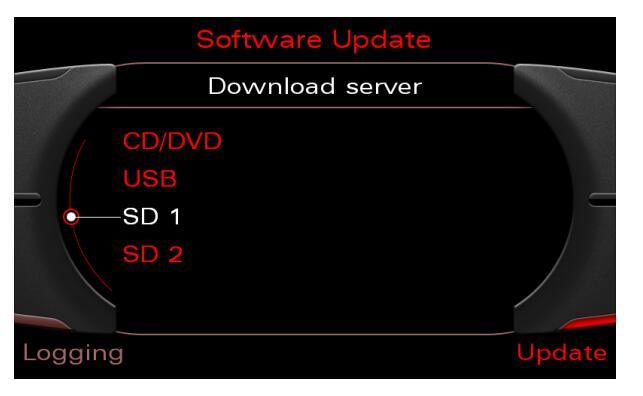 Select the activator pressing the big knob once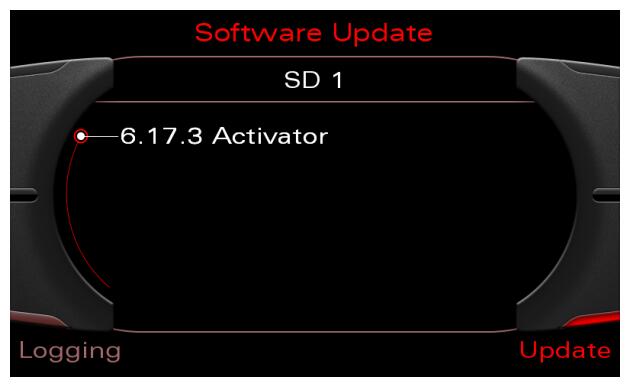 Select "Standard"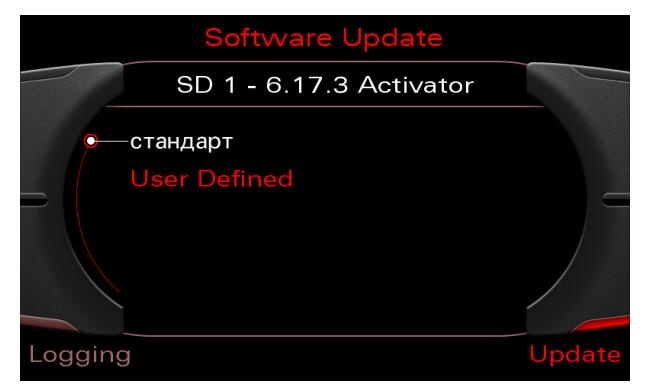 You will see a list.Scroll to bottom and press"Start Update"

Another screen appears informing you that once you start updating this must not be interrupted.Select "Start" and press the big knob.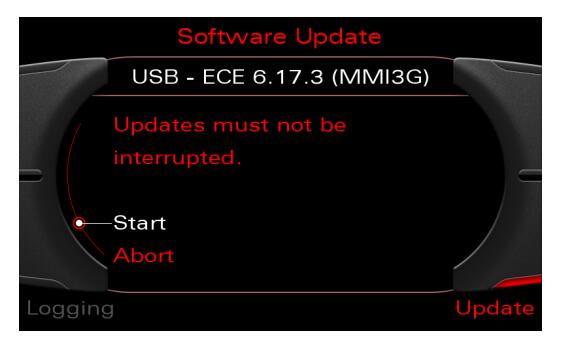 The MMI will reboot and the update process will start.

After some minutes the activator will finish copying files.
Aresume with all updated modules will appear.Scroll down and press "Continue"

Select "Cancel documentation" and the MMI will reboot

Your map must be activated now.
Activating the map:3GP(KELDO's Activator)
Caution:There are some activators on the internet with a modified code that will erase the flash memory maybe bricking your unit so be careful
When you download it,double check that your copie_scr.sh file size is 3634 bytes that's the correct one.
Getting THE XCODE FOR YOUR CAR
Open Green Menu
Go to WLAN and click it.
Copy your MAC address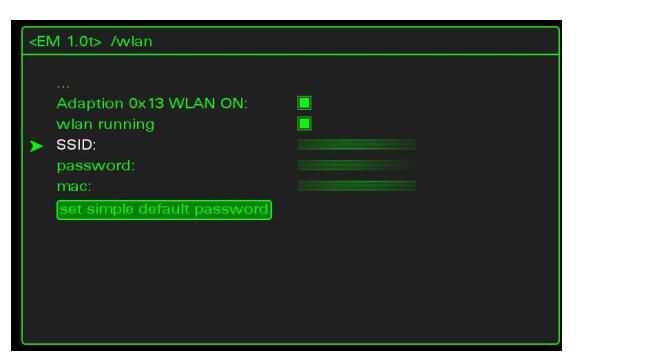 Exit from Green Menu using any button,e.g:"CAR" or "RADIO"
Using the XCodeCalculator just write your MAC address and you'll get code.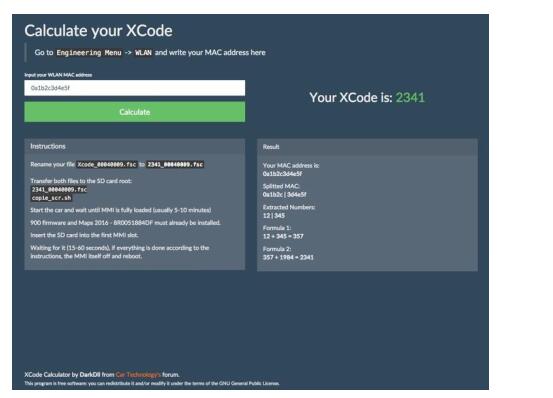 If you don't have access to calculator or want to calculate it manually you have to:
| | | |
| --- | --- | --- |
| 1 | Split the MAC address in 2 parts | 0a1b2c丨3d4e5f |
| 2 | Extract only the numbers | 12丨345 |
| 3 | Sum both numbers | 12+345=357 |
| 4 | Sum 1984 to your result | 357+1984=2341 |
| 5 | Your XCode is ready | 2341 |
Preparing the files for the activator
Once you have your XCode rename your file Xcode_00040009.fsc replacing XCode with your code,eg.:
Xcode_00040009.fsc->2341_00040009.fsc
Format your SD in FAT32.
Transfer both files to the SD card root:
2341_00040009.fsc
Copie_scr.sh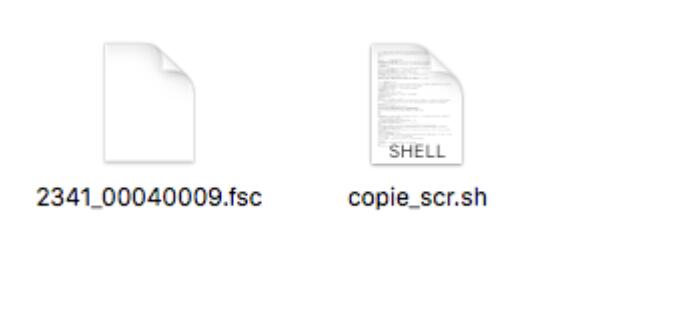 Activating the MAP
Caution:Do NOT insert the SD until MMI has fully booted (usually 5-10 minutes)
Make sure that MMI is fully booted(press all buttons once RADIO CAR NAV MEDIA TEL
Wait until all options are ok(no options in gray) even when all options are ok wait a minte more.
Insert the SD card into the first MMI slot.
Don't touch anything
Wait 15-60 seconds,if everything is done according to the instructions,the MMI itself will turn off and reboot.
Enjoy your fully activated map!
Troubleshooting
If something goes wrong,you can check your SD for a file called "install.log"
Error:The activation token is not found,please refer to the instrunctions
Reason:The script can't find your FSC file
Soultion:Make sure that your SD hasf both files "2341_00040009.fsc" and "copie_scr.sh"
Error:Activation failed,was the ignition switch on?
Reason:The script can't find your WLAN MAC address
Solution:Access to Green Menu->WLAN and check that mac are not empty Exit from Green Menu using any button like CAR or RADIO.Insert the SD with activator and wait a minute to reboot.
(Visited 708 times, 1 visits today)