Several days ago,I read a post on a Chinese forum focus on how to correct odometer when your X300 can not work on GM model,include:Buick,Chevrolet, Cadillac.You maybe can try the method I show below.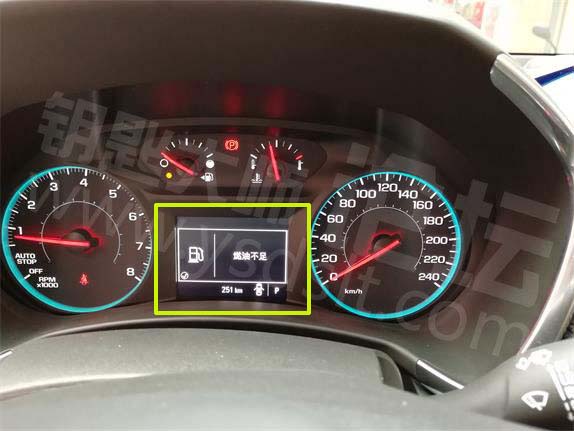 Remove the BCM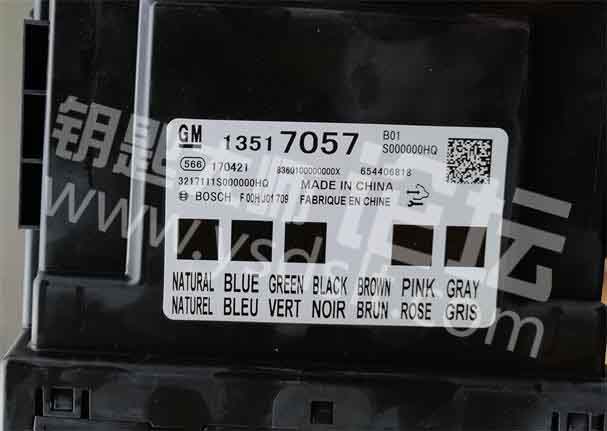 Remove the chip 24C32 from the PCB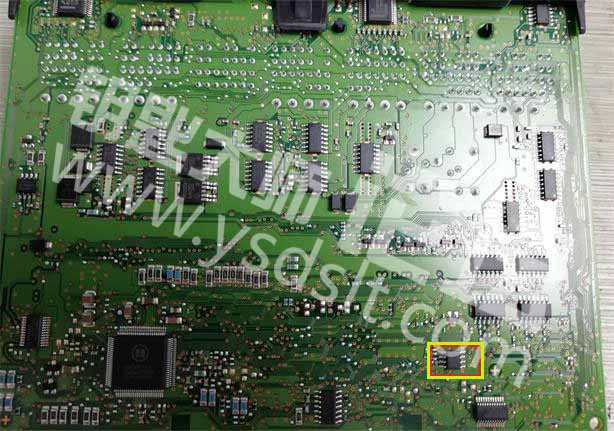 Use programmer to read out the data file from the chip 24C32 and save it on your laptop.
Open the data file,found the data byte (DA 3E) marked as below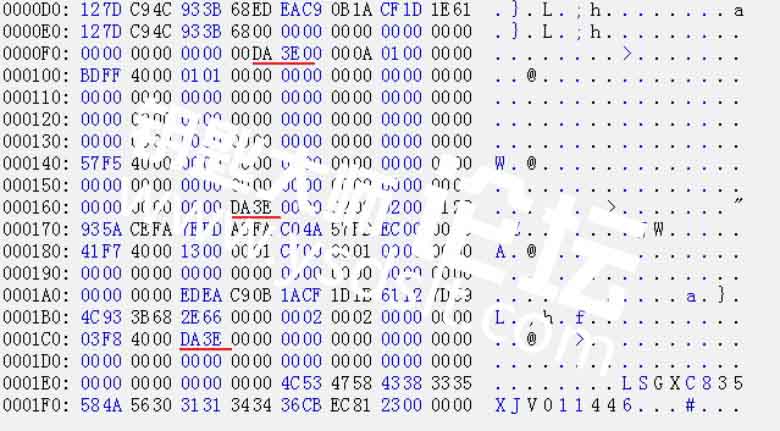 Change data byte(DA 3E) to 00 00,then save data file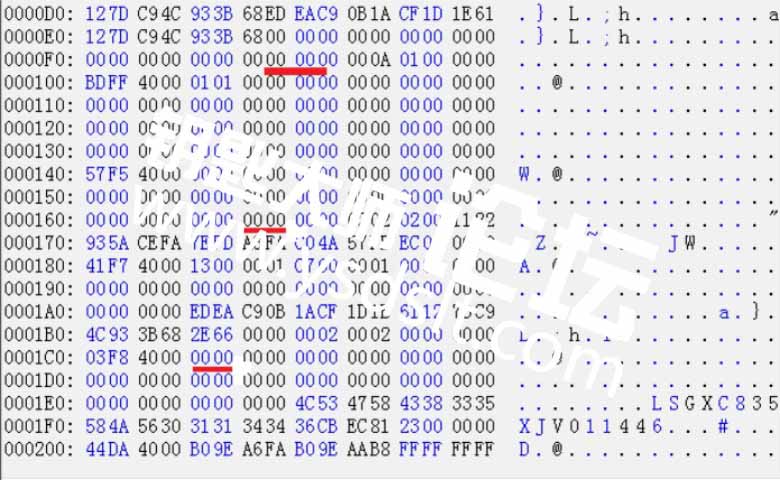 Rewrite the data file you modified before into the chip 24C32.
Solder the chip 24C32 back on the PCB,the assemble the BCM and install it back on vehicle.
Then you will find the odometer has been corrected.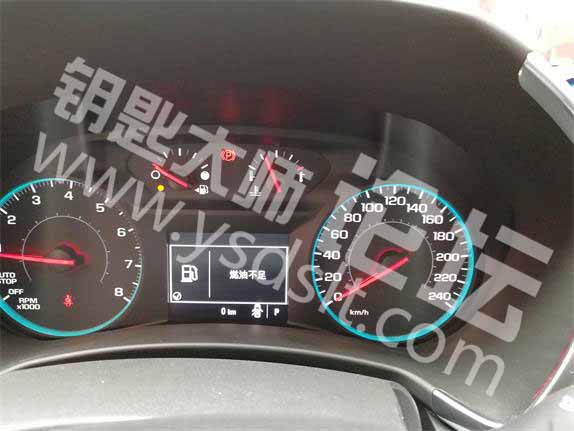 (Visited 110 times, 1 visits today)