Topic:How to use Caprog to reset airbag made by Delco for GM from 1999-2005.
Description:
Works with GM group from year 1999 to 2005 (GMC-Chevrolet-Chevy-Saturn-Cadilac-Pontiac)
airbag sensors made by Delco (these airbag modules have brown botom side):
Chevrolet Impala, Malibu, Silverado, Avalanche, HHR, Corado 1999-2005
Saturn Ion 2003-2005
Pontiac Aztek 2001-2003
Bonneville Lesabre 2005
and many others …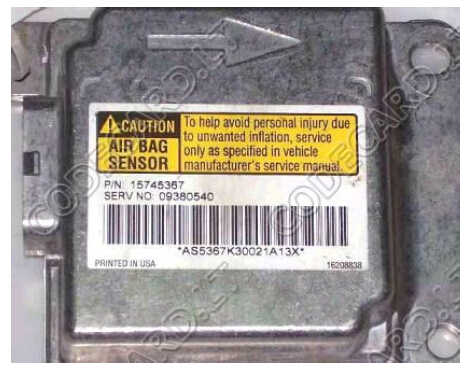 Support airbag (SRS) sensor internal memory (EEPROM) read/write by OBDII connector,
error and crash data erase by diagnostic, error reading and testing by OBDII.
Carprog Tool Related Contents You Need for This Project:
Latest Carprog Crack v10.93 Free Download
How to Install Original & Crack Carpog Full V10.93 Software
How to use
Just plug CarProg GM OBDII adapter (not use standart OBDII CarProg adapter) to the car
OBDII connector, connect CarProg to PC USB connector and start CarProg GM Airbag
program. Now you can read faults and clear fault memory: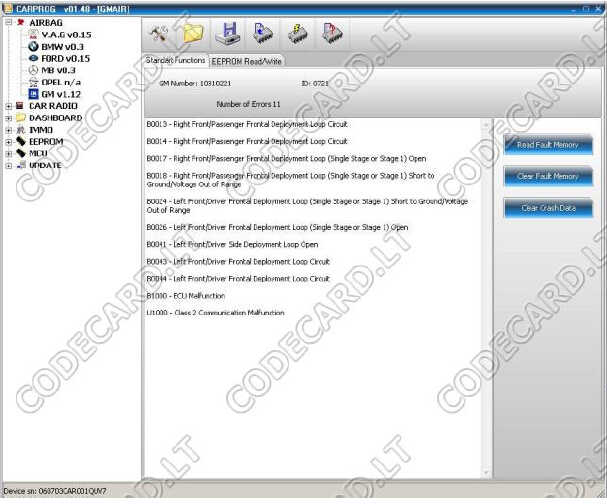 Also you can read and write all internal EEPROM memory. We recommend to do it every time before "crash data" erasing. We don't have all GM models data and you can destroy airbag module.
Read and save EEPROM before "crash data" erasing !!!
!!! This is experimental product and you can damage your car. We are not
responsible for any car damages relating this product !!!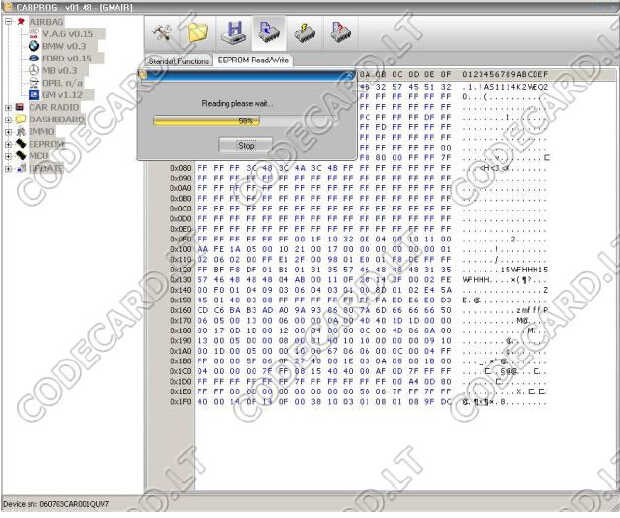 by pushing "Clear crash data" you can erase car crash even and airbag module will stay ready to use again.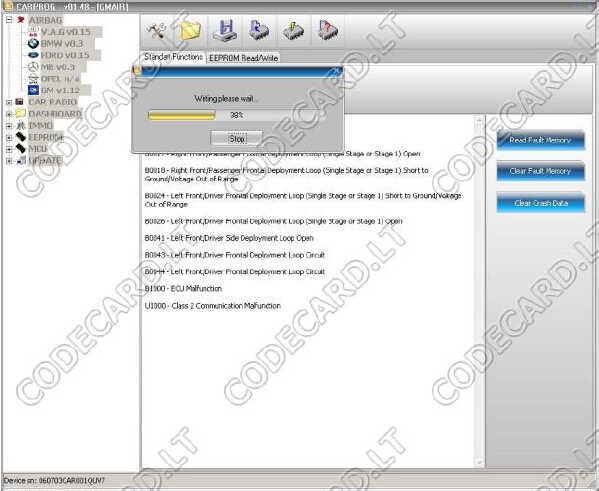 Crash erasing without car:
You must build simple wiring on the table. Now you can connect CarProg GM Airbag like in car.
Airbag type 1 (GM cars year 1999-2002):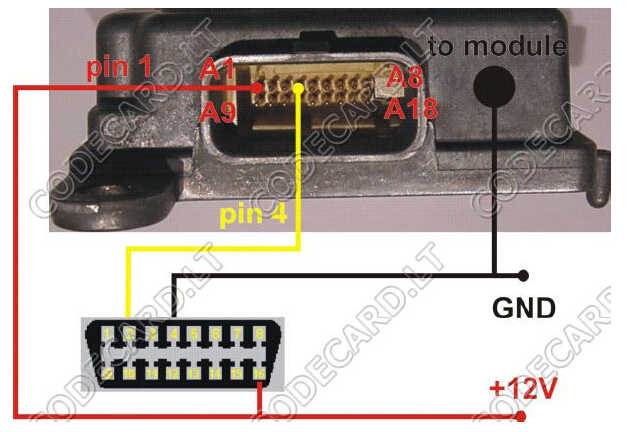 Airbag type 2 (GM cars year 2002-2004):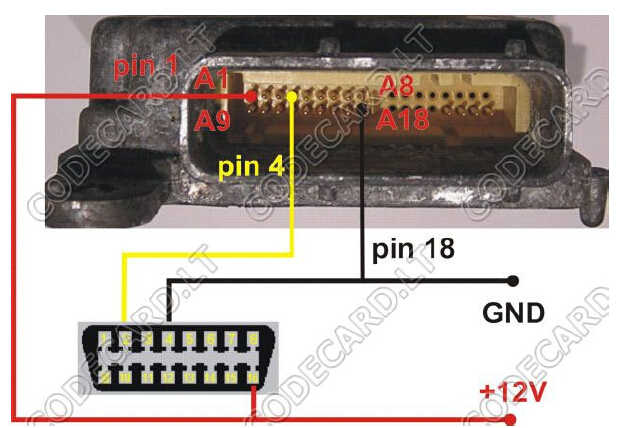 Airbag type 3 (GM cars year 2005-2006):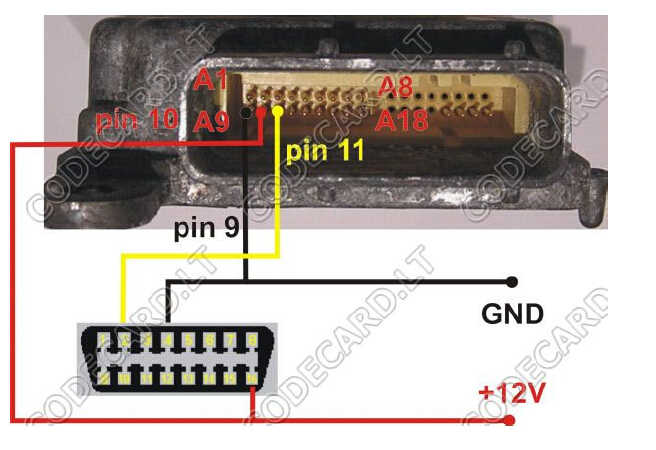 (Visited 88 times, 1 visits today)