This instruction show you guide on how to use G-scan 3 to program steering angle sensor for Ford B-Max 2017.And for more about Ford projects,please check here:Ford trouble repair.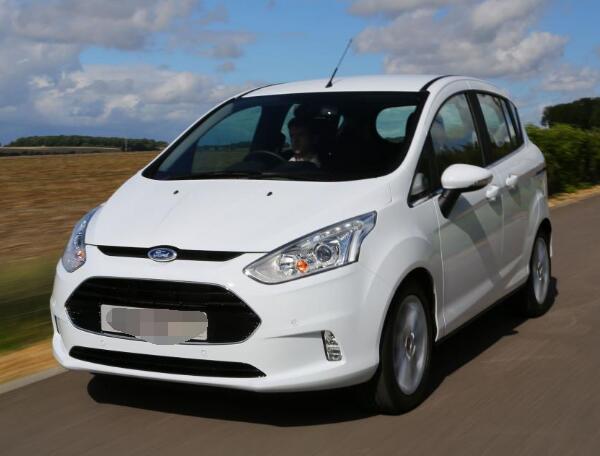 Procedures:
Connect G-Scan 3 tool to Ford B-Max,then select "Diagnosis"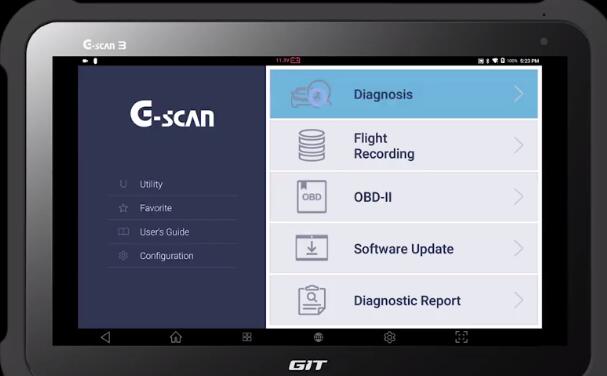 Select "Ford Europe"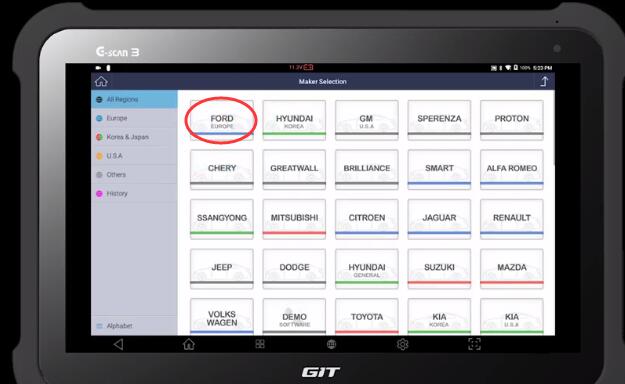 Select "B-Max"–>"1.0L"–>"Gas Turbocharged Direct Injection"–>"2017″
Then select "PSCM (Power Steering Control Module)"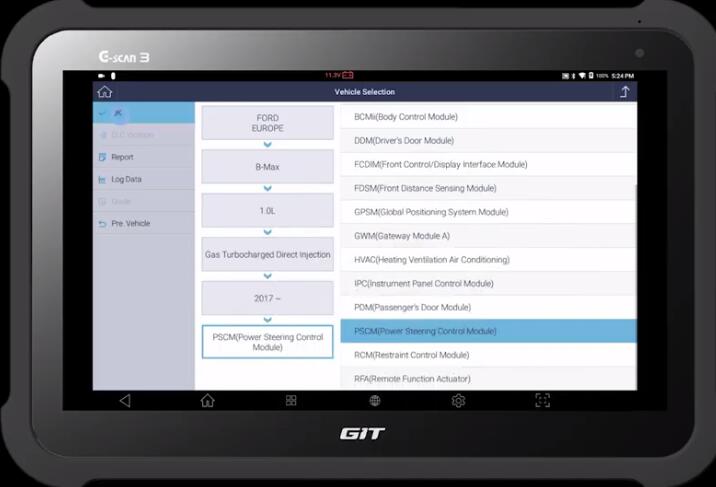 Select "Special Function"–>"Calibrate Steering Angle Sensor(EPS)"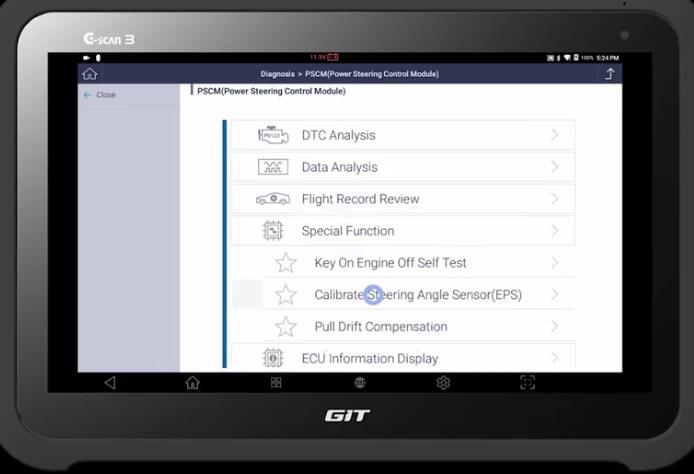 Use this procedure to calibrate the straight ahead position for the absolute steering angle sensor.
Press "OK" to continue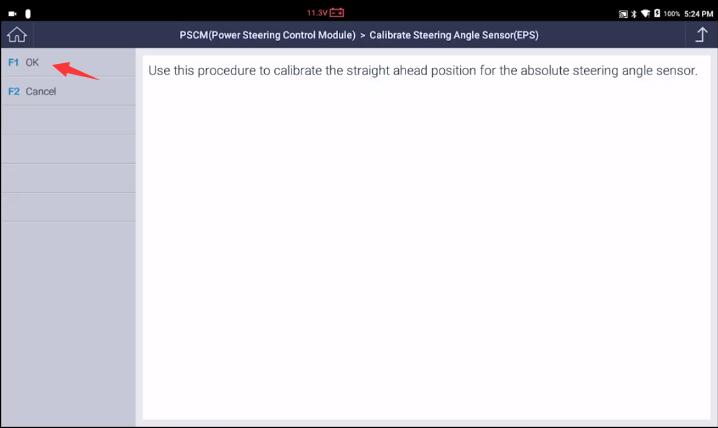 Bring the Steering Wheel to the Straight ahead position.
Set the tire and steering wheel within +/- 5 column degrees from the Steering center,and press "OK" to continue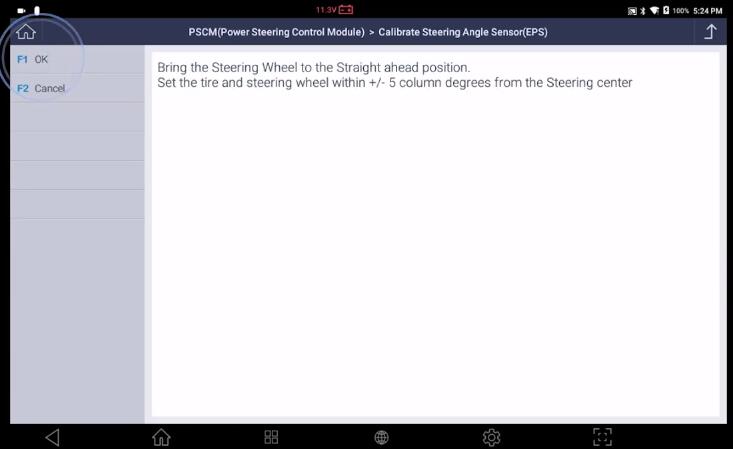 Wait about 5 seconds
Set ignition switch to OFF (position 0)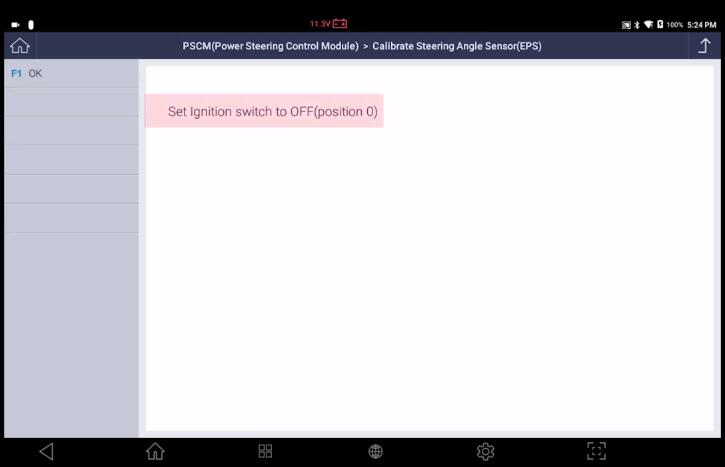 Now you need wait about 90 seconds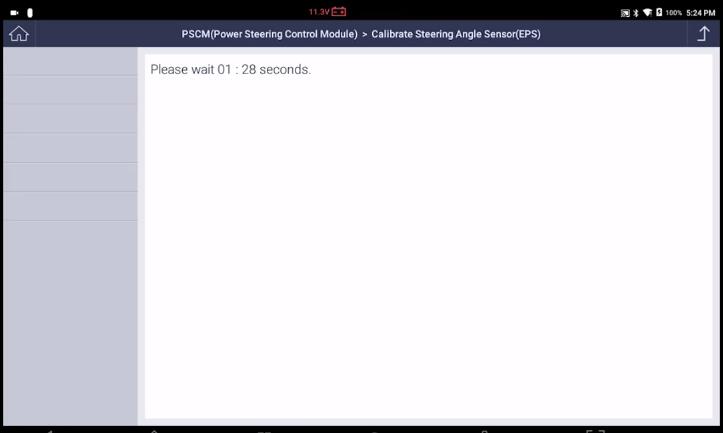 Set the ignition switch to ON,then press [OK] to next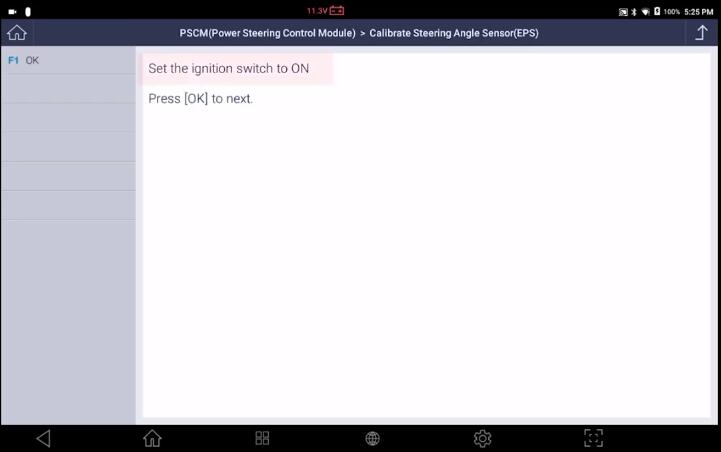 Now steering angle sensor calibration completed successfully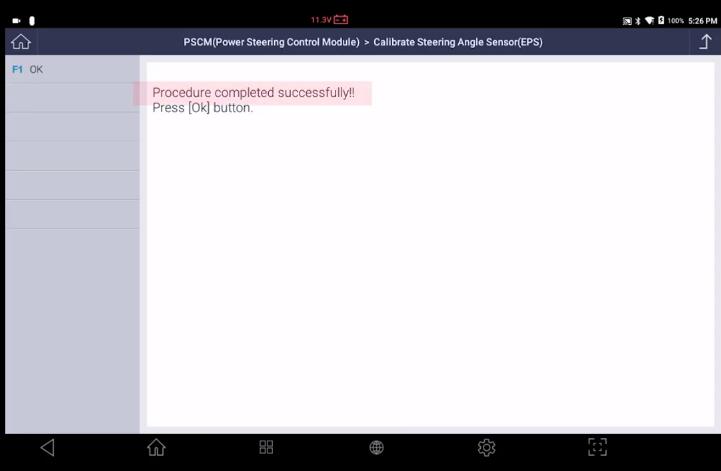 More G-Scan2 & Scan3 projects here:
https://www.car-auto-repair.com/tag/g-scan2-test-cases/
(Visited 56 times, 1 visits today)