I have written some article about Throttle show as below:
Jeep Wrangler Electronic Throttle Idle Learning Guide by X431
How to Adjust/Calibrate Throttle Position for Benz 212 2014
Ford F150 Throttle Response Adjustment (No Need Tools)
How To Clean Throttle Body By Yourself (Step By Step)
How to Remove & Install Auto Throttle Body
If you want to get the info about the,click to read for more detail.And today,I will write another article on how to perform throttle body self-learning for FIAT 2012.And I will put the video at end of article,watch the video gudie for more details.
Procedure of FIAT 2012 Throttle Body Self-learning:
Connect the X431 Pro to the vehicle,enter the menu and select the "FIAT"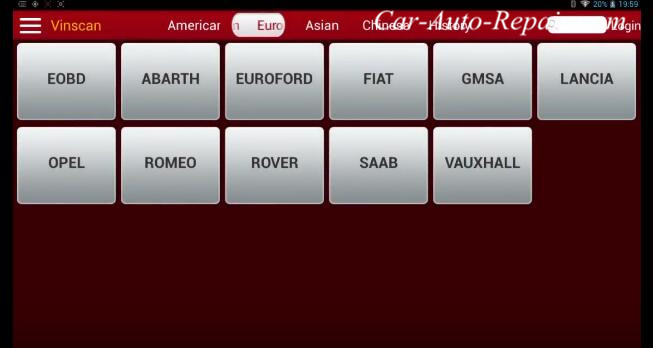 Select FAT V34.62
FIAT series V34.62 ALL SYSTEMS
The software can diagnose the electric control system of FIAT series up to 2016,include engine/ABS/Airbag/Door lock/Immo/A.T./clinate control/instrumet panel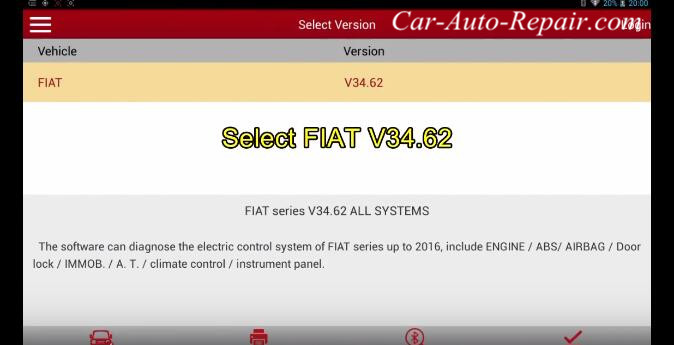 Communicating,please wait…
Select "Manually Select"
Select "New Model(Such as Freemont,500L,VIAGGIO,etc..)"
Select "500"
Select "2012"
Select "System Selection"
Roll down menu to select "Powertrain Control Module"
The the screen will show the version information.
Please pay more attention to the version,then select "OK"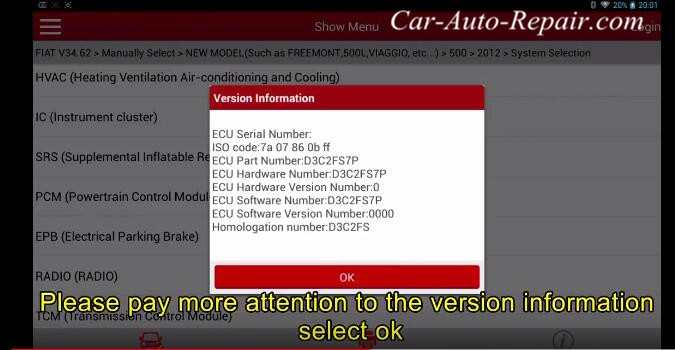 Select "Special Function" it prompts that it will charge the status of the vehicle,press "OK"
Select "Misc Function"
The roll down the menu options to select "Throttle Body Self Learning"
It prompts that the ignition key should be in the run position with the egnine off.
It means that you turn your ignition to the "ON" position but do not start the engine.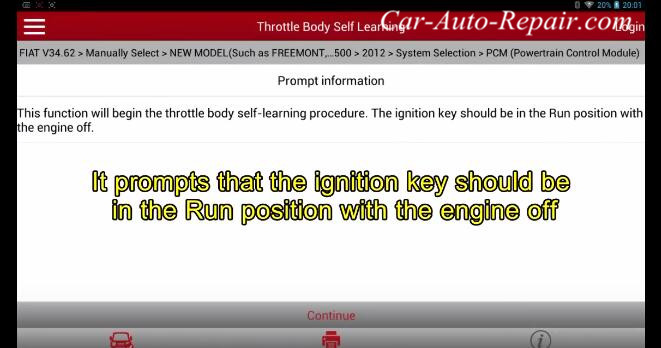 Please wait…
It prompts that throttle body self-learning passed please log out.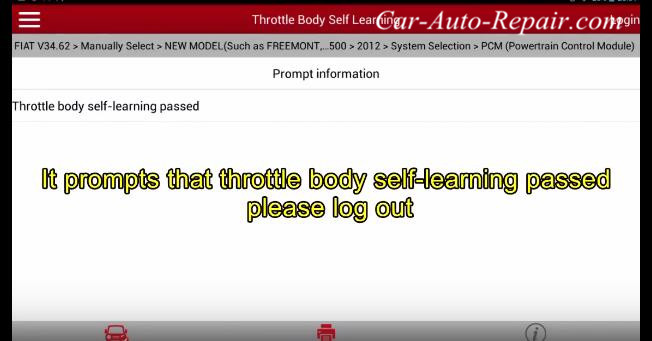 FIAT 2012 Throttle Body Self-learning Video Guide:
(Visited 161 times, 1 visits today)