Caterpillar CAT Flash Files are used to flash Caterpillar ECM memory.You need use Caterpillar Electronic Technician software to communicate with ECM,and then load the CAT flash file to flash.
It include:
FL2 file,FLS file,CFG file,CNF file,IQA file,SRC file,SMP file,LHX file,IDT file,OPT file,IDA file,SG5 file,HEX file,SG4 file,GCIBIN file,MCH file,SMP file,Other…
Below picture only show part of the file,all file over 9000+,after extract two iso file it about 13GB.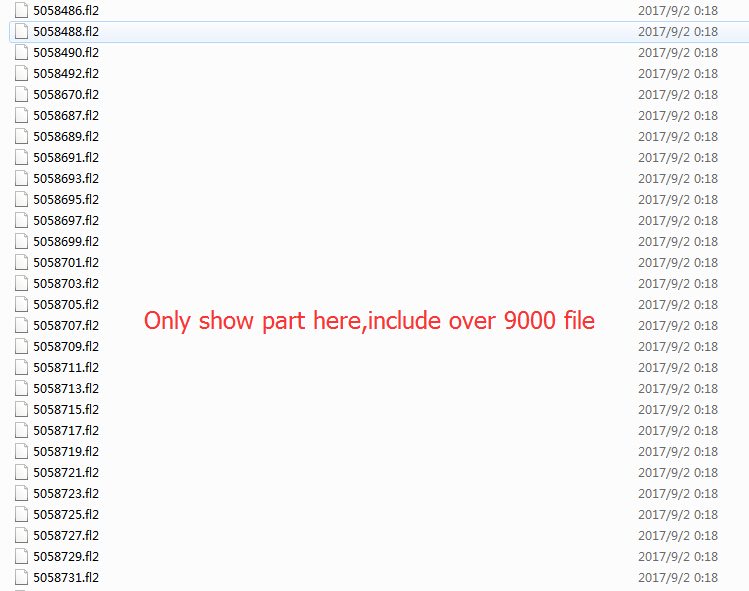 After payment you will get the download link in the payment website,if you can not get download link,please contact us.
(Visited 19 times, 1 visits today)