This article share the guide on how to program SDM for Chevrolet Cruze online.
Information:
Vehicle model:Chevrolet Cruze
Year:2014
Device:X431 PAD III
Click for more about Chevrolet Cruze Trouble Repair Case
Procedures of SDM Programming:
Step 1:Connect the X431 PAD III to vehicle,then select "Online Programming"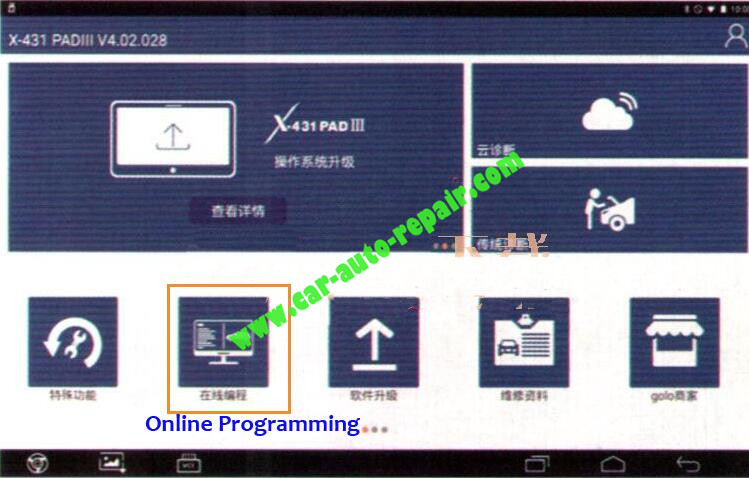 Step 2:Select "GM V49.15″==>Select "Cruze SDM Programming"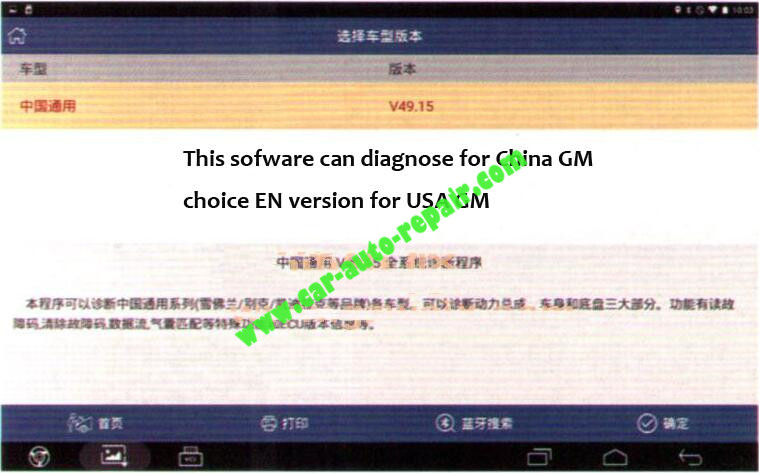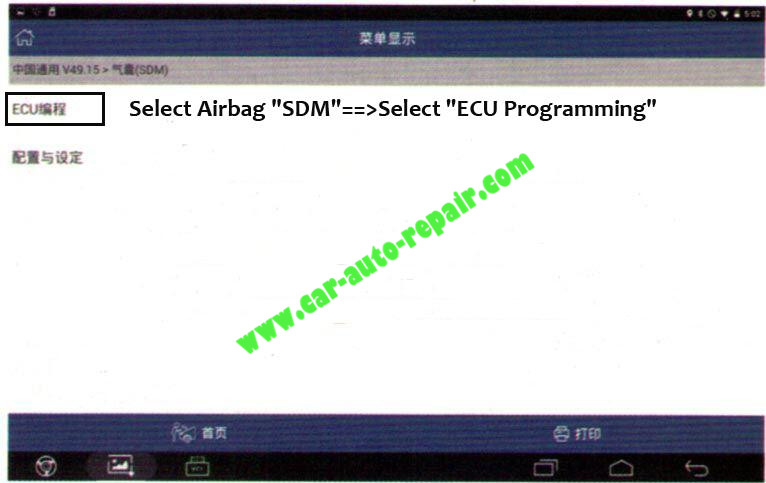 Step 3:If system prompt "Download Configure File" show as below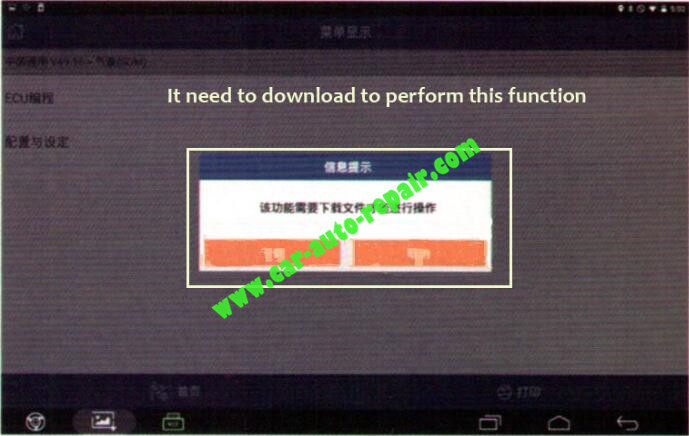 Click to download and if it support the vehicle model software will show as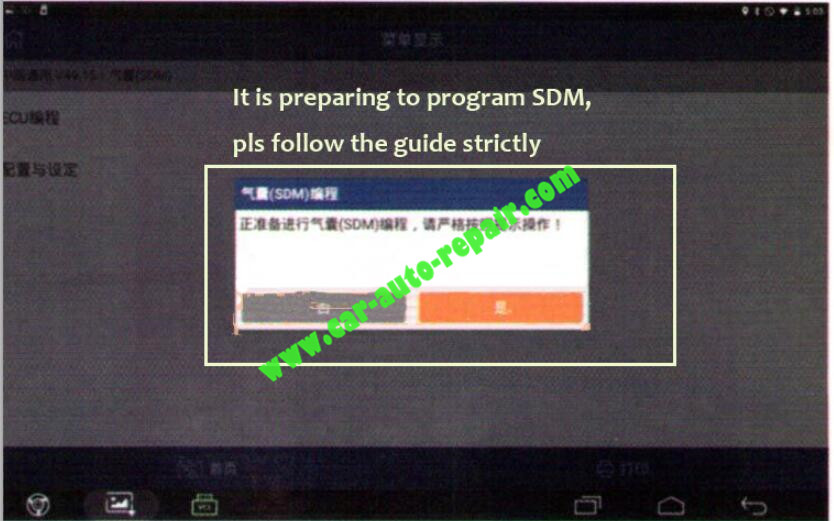 If it can not support vehicle,the screen will show as blow: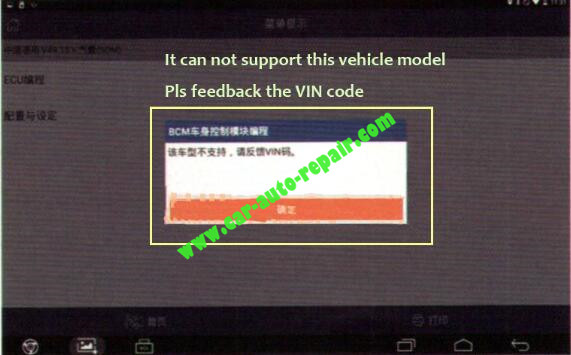 And if the part doesn't match,screen will show as below: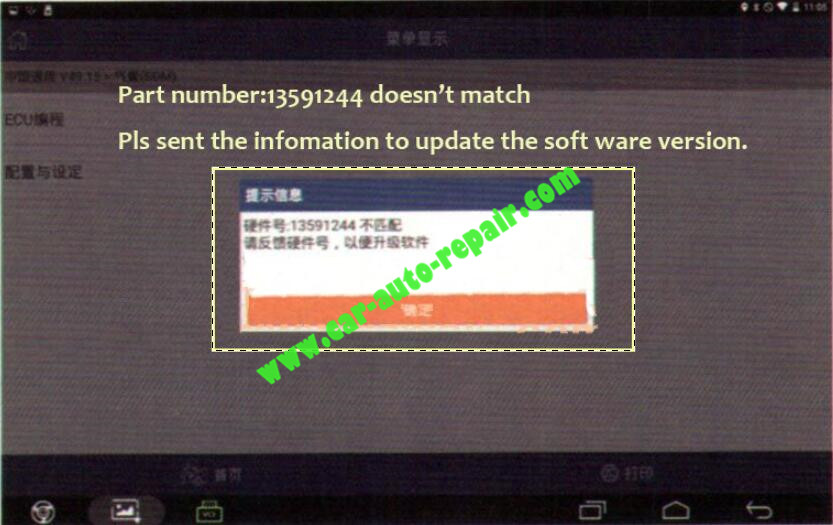 Step 4:If it can support the vehicle model,then click "YES".Then software will check the ID,if both of them are consistent,the screen show: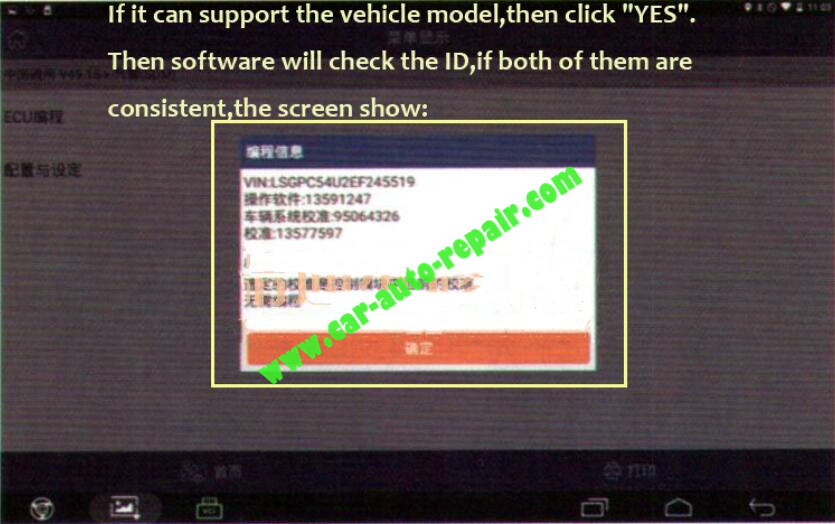 Then click "Confirm",then just quit software.It mean do not need to program for SDM.
And if ID is inconsistent with standard value,you need to program SDM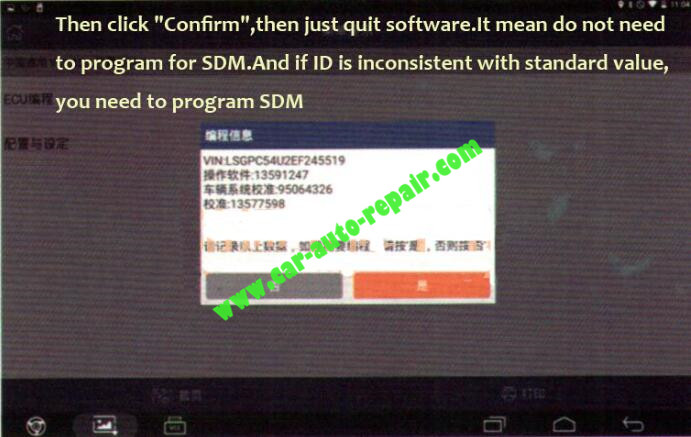 Step 5:Click "Confirm" to start programming.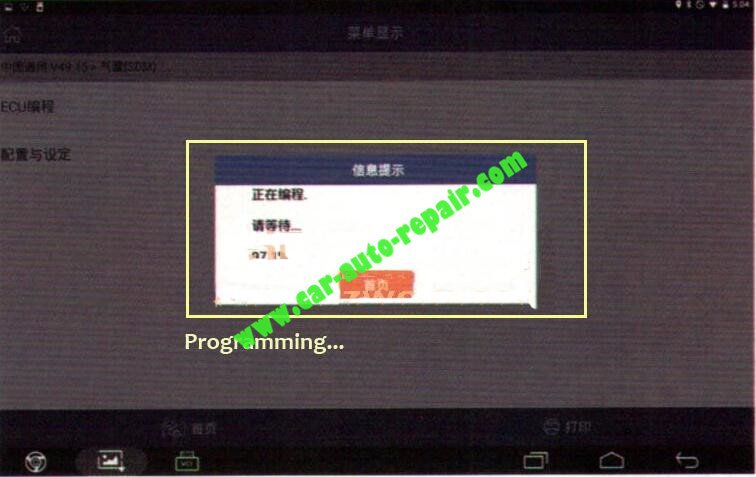 Step 6:After completing programming,follow the prompt info to turn ignition off and wait for about 30s,then turn ignition on.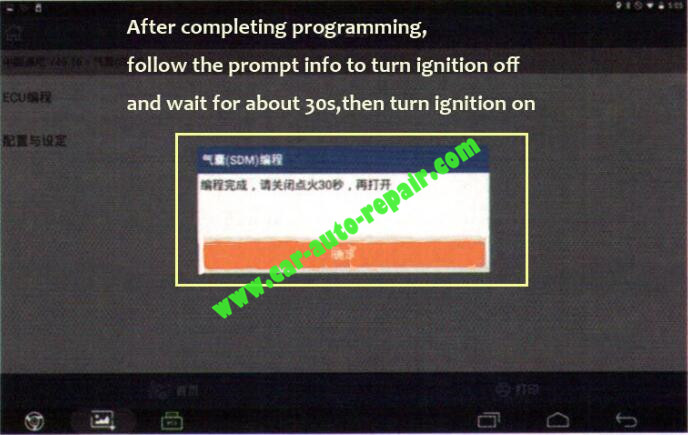 Step 7:Then back to step 3 to perform "Configuration and seting"
Done!
(Visited 101 times, 2 visits today)