In this article,i will show you how to use Bosch ADS625 diagnostic tool to read and clear DTCs for Volkswagen Passet GLS 2.8L 2004.And in this example,we choose all system DTCS reading,it will scan all available controller on the selected vehicle.
Procedures:
1.Build connection between Bosch ADS 625 and vehicle,after ADS 625 identify the vehicle,select "Read DTCs".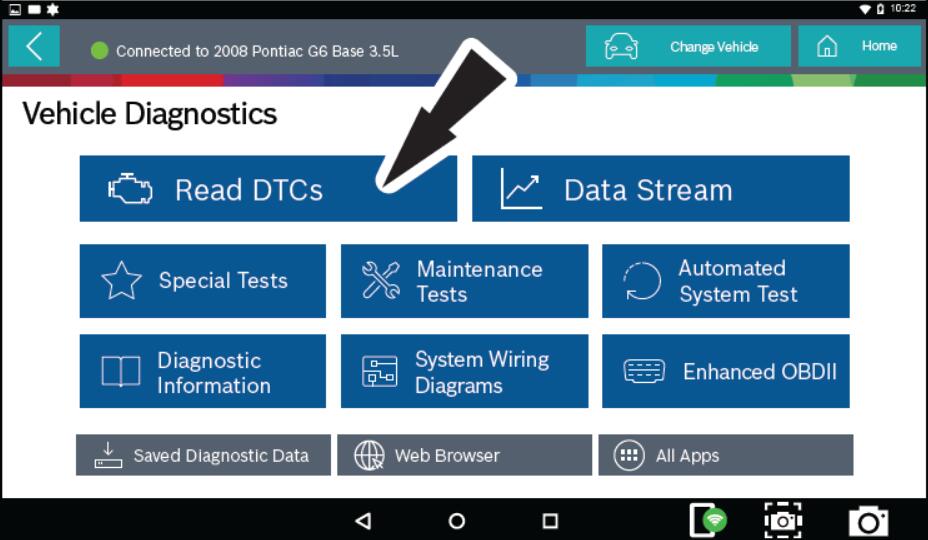 2.Select Read DTCs All Systems from the Screen,then click "Continue"
Note:Not all vehicle will have qualifiers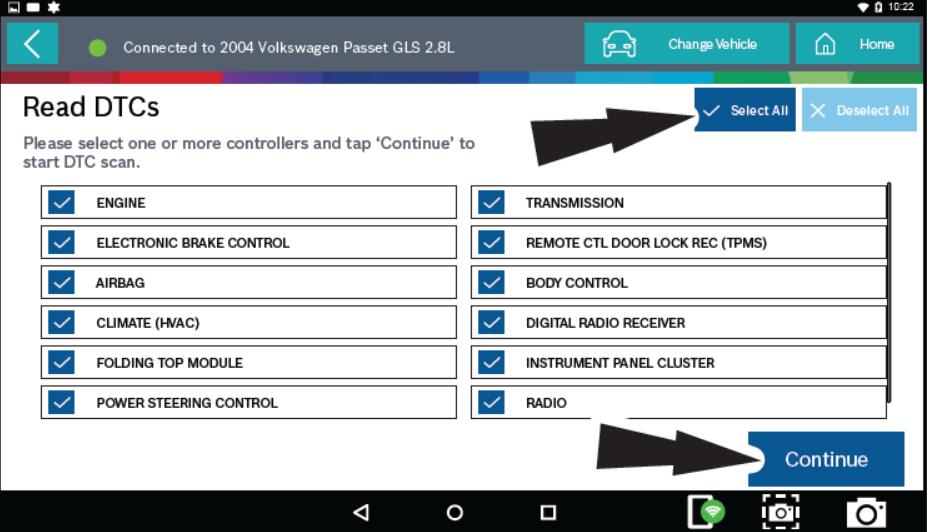 3.Scan progress will be indicated by the progress bar in the top of the screen
Note:If any of the controllers have DTC's go to step 6.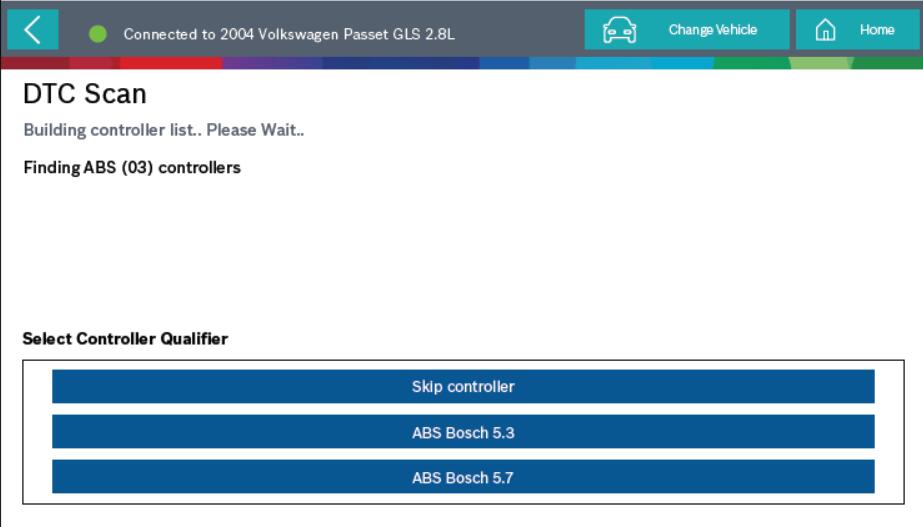 4.Wait for scan to finish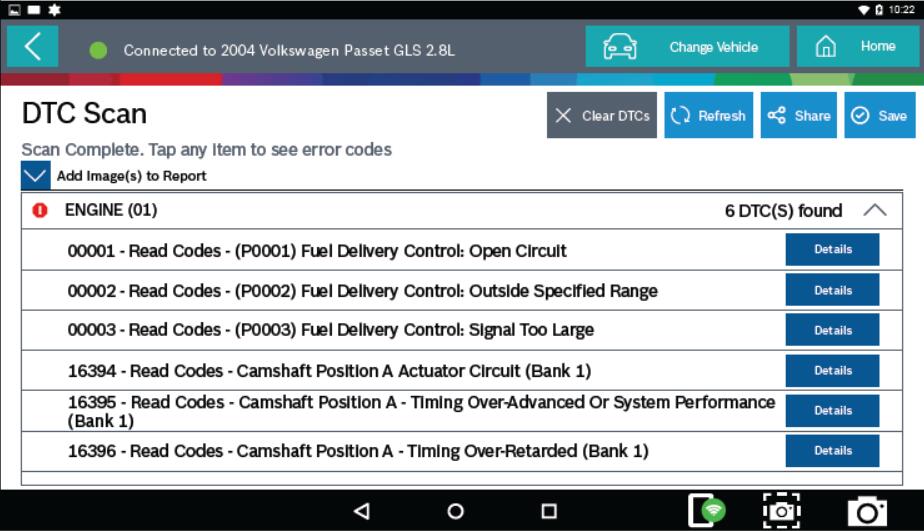 Note: There is no arrow beside controller without a DTC and clicking on that line does nothing.
5.The controller without a DTC has no DTC line that is selectable and clicking on the line has no effect.
6.DTCs will be read from all available vehicle control-lers.
Select a listed DTC for Related Diagnostic Infor-mation See Diagnostic Information section
If a DTC has Code Criteria available there will be an "*" next to the DTC. Once completed the hand-set will display a list of all the DTCs found on the vehicle and group them by controller. If the hand-set was unable to communicate with a controller, it will be indicated under the specific controller. Communication problems on certain controllers may be attributed to the vehicle not having that controller. Controllers are sometimes listed for a particular vehicle that do not actually exist.
7.Now you can tap "Clear DTCs" button to clear diagnostic trouble code.
(Visited 9 times, 1 visits today)