This article i will show you Bosch ADS 625 test DTCs reading and clearing testing on Ford Mustang Shelby GT500 5.4L.
Procedures:
When connected to a Ford/Lincoln/Mercury vehicle a pop up menu allowing the user to choose between specific special tests.Build connection between Bosch ADS 625 and vehicle,after ADS 625 identify the vehicle,select "Read DTCs".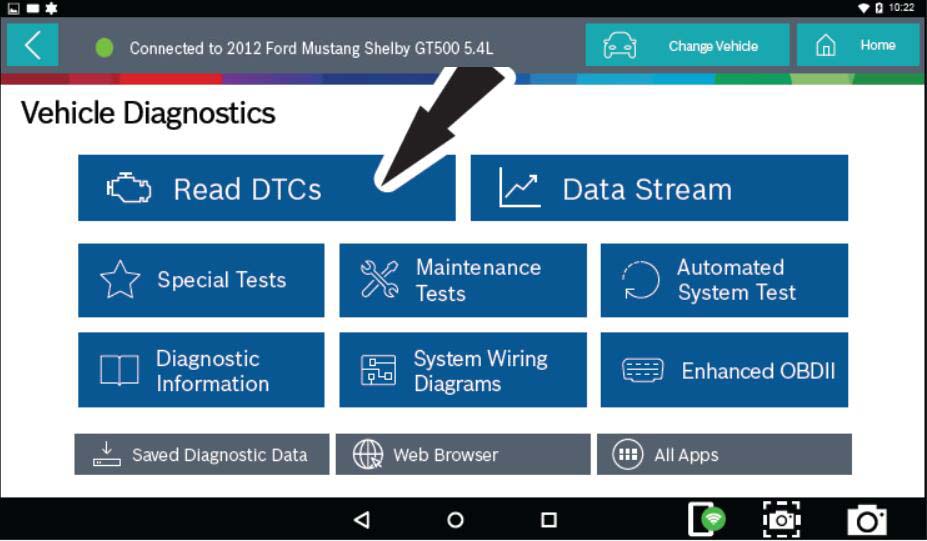 Select the desired vehicle controller then select continue.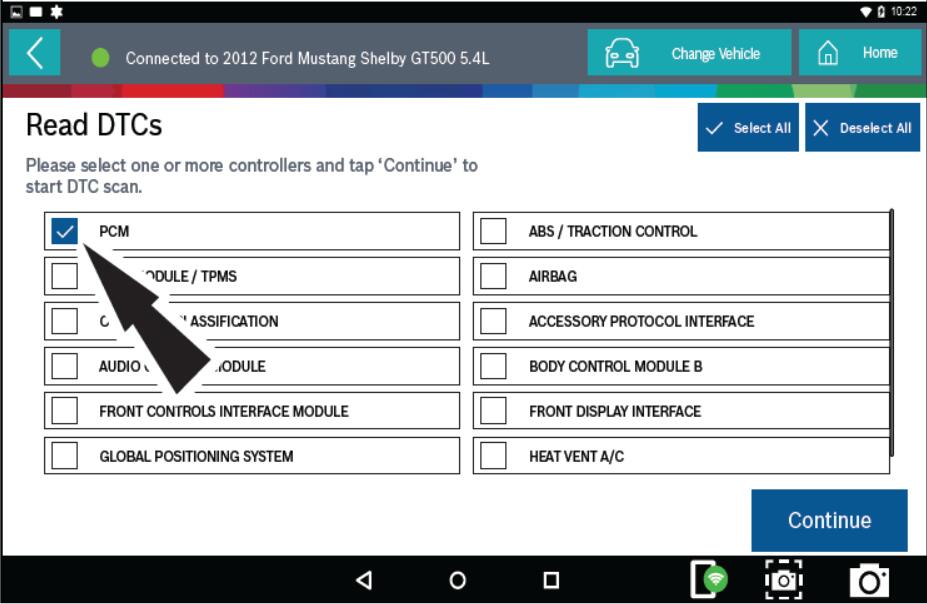 Tapping an option in the menu takes the user to that test. Follow the prompts on the screen.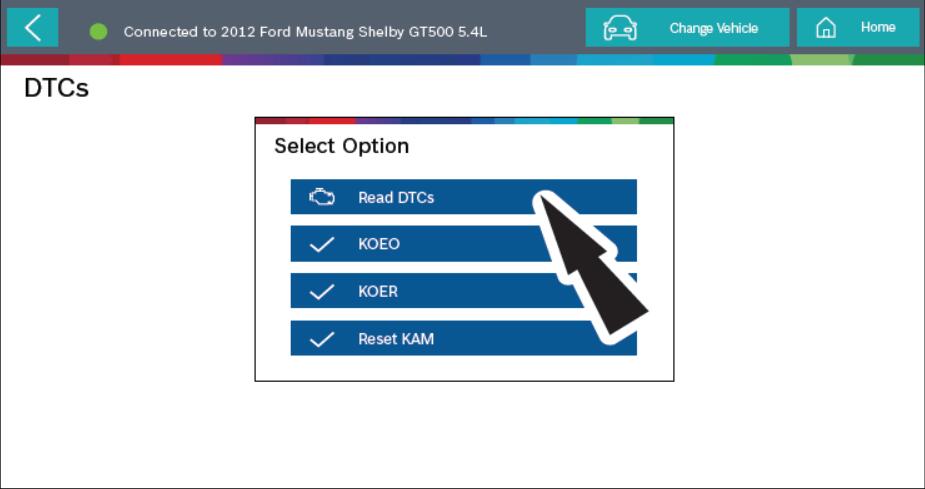 DTCs will be read from the selected vehicle control-ler. Select a listed DTC for Related Diagnostic Infor-mation See Diagnostic Information section
If a DTC has Code Criteria available there will be an "*" next to the DTC.
Select Clear DTCs button.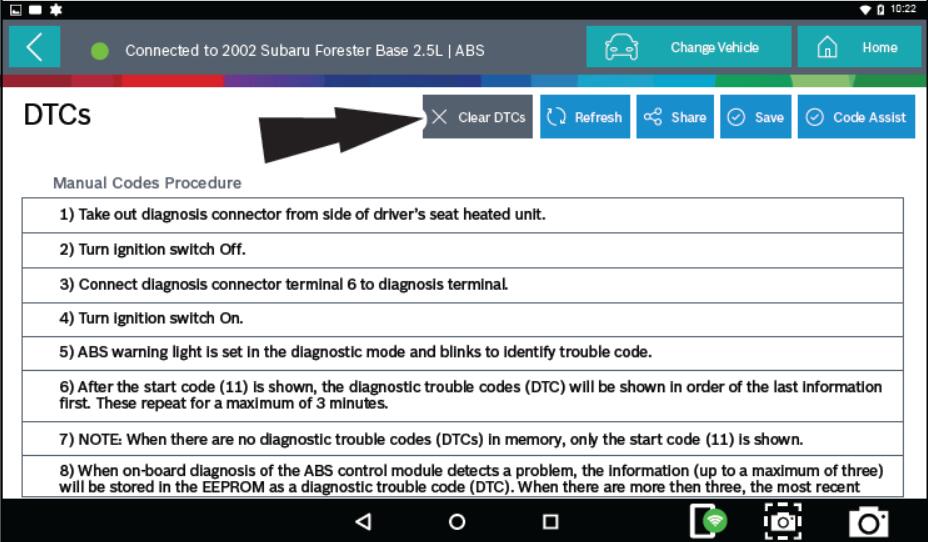 Follow the prompts on the screen.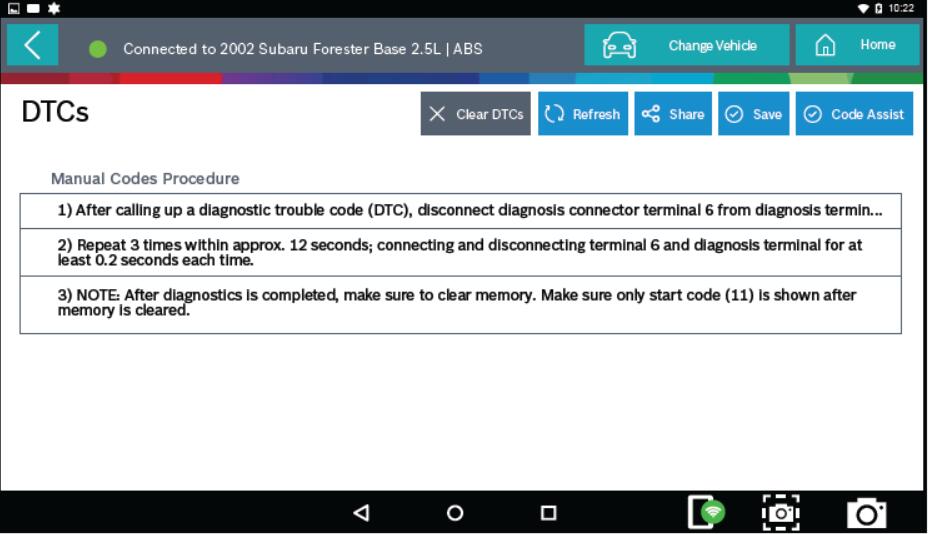 (Visited 11 times, 1 visits today)