This illustration show you guide on how to use Bobcat Service Analyzer software to calibrate travel pedal for Bobcat Toolcat.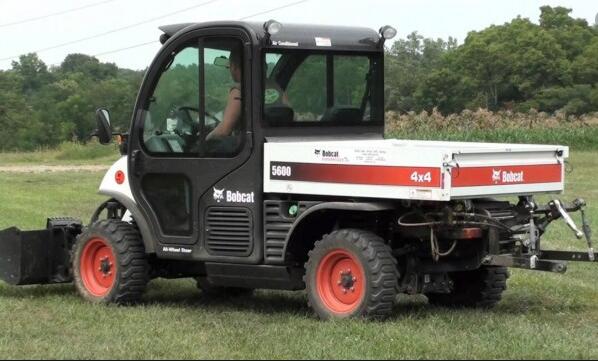 Preparations:
Bobcat Service Analyzer V87.07 V82.01 Free Download
Bobcat Advanced Troubleshooting System BATS 2018 2015 Free Download
Procedure:
Connect Bobcat diagnostic tool to machine and your service PC.
Run Bobcat Service Analyzer software and select "Diagnose/Calibrate"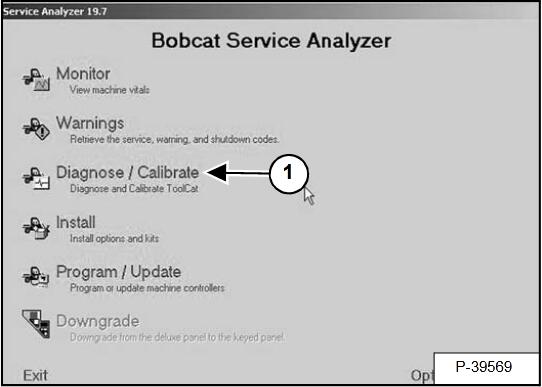 Select "Travel Pedal"
Cycle the travel pedal two or three times full stroke and hit OK.NOTE: There will be a "Calibration Completed"message after the calibration is completed.
(Visited 9 times, 1 visits today)