This article show a step-by-step guide on how to use Xhorse VVDI2 to do BMW BDC all keys lost programming.And if you want get more about BMW locksmith tips,check here:BMW Key Programming
What You Need?
BMW FEM/BDC BMW F20 F30 F35 X5 X6 I3 Test Platfor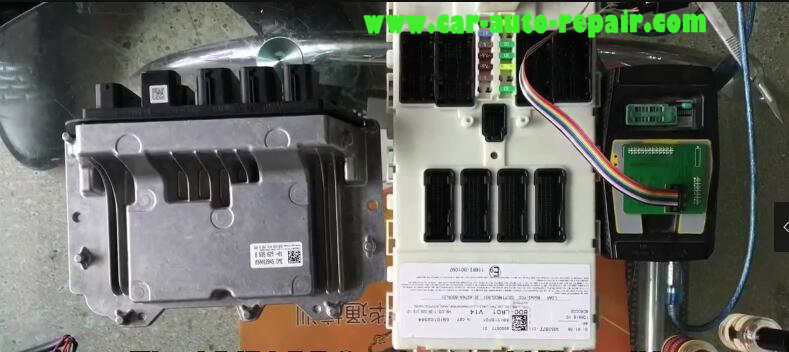 Procedures:
Connect the BDC with test cable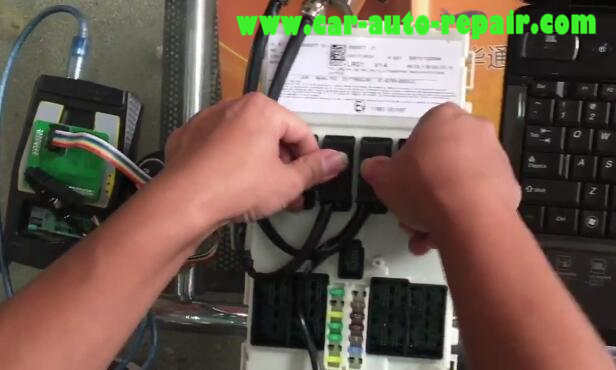 First,click to read key information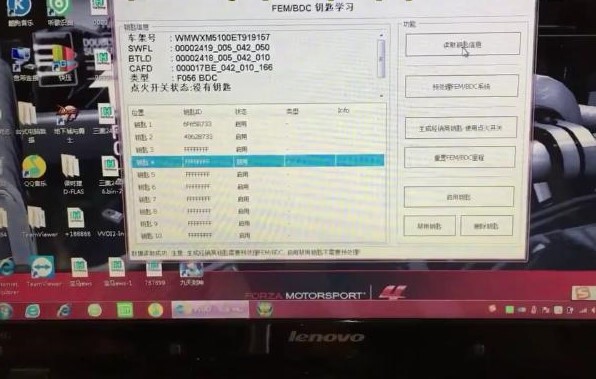 Then go to the preprocessing option to read and save the encoding file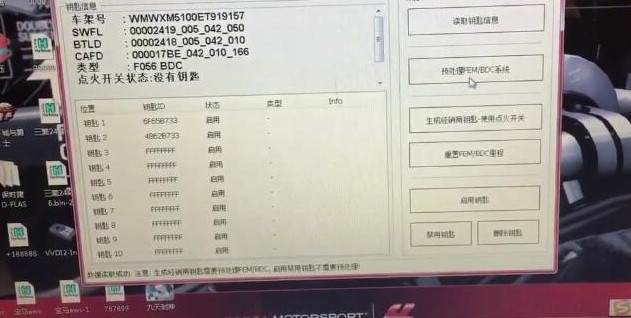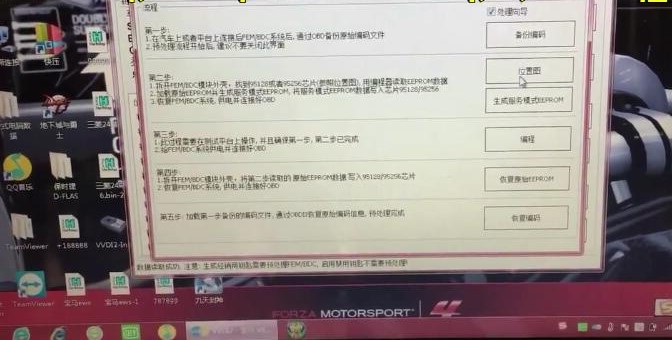 Now you need to disassemble the BDC module
Note:Before you start disassemble,you would better to take photos to record the location of the fuses.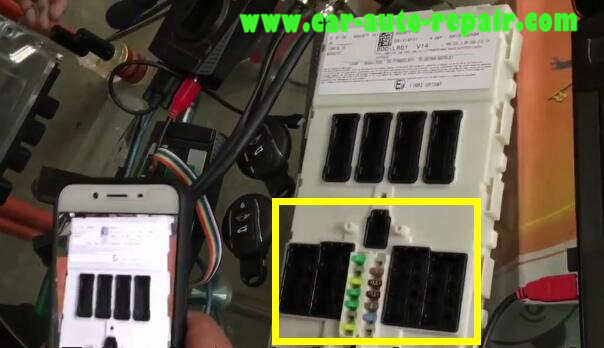 Use VVDI Prog to read out data,use the adapter to read 95256 data (if the reading is unsuccessful,try again and again)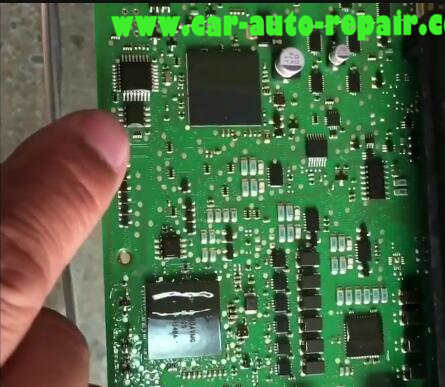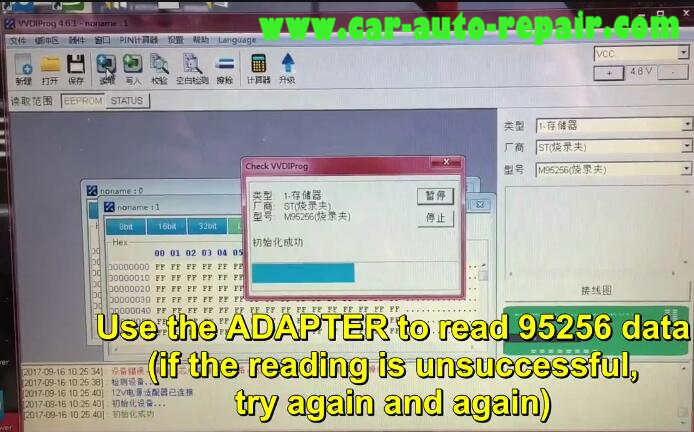 You would better to try read data many times (verify that the data is read correctly)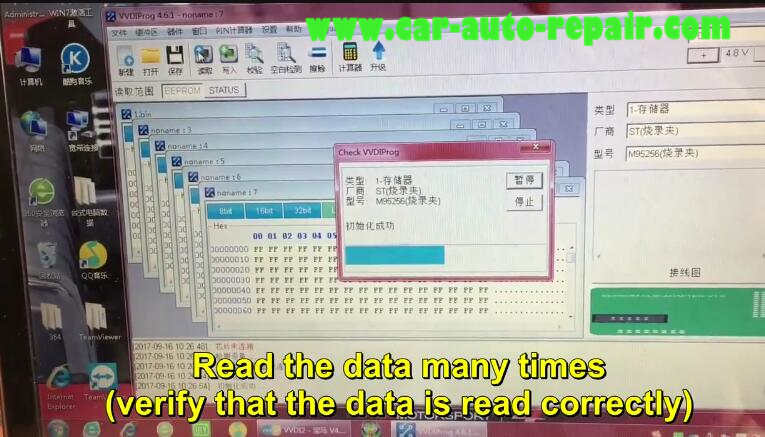 Use Hex Workshop to Verify the consistency of the data that is read more than once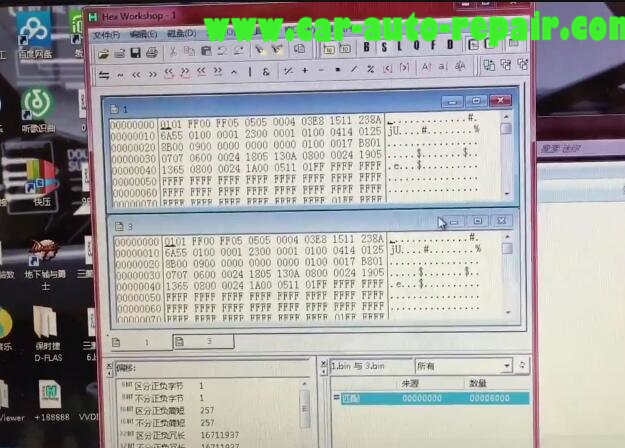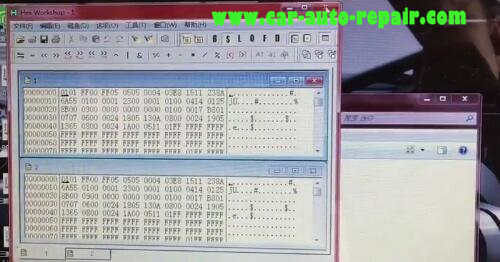 Open VVDI2 BMW software
If the data is correct,the next step is to be done!
Enter the preprocessing option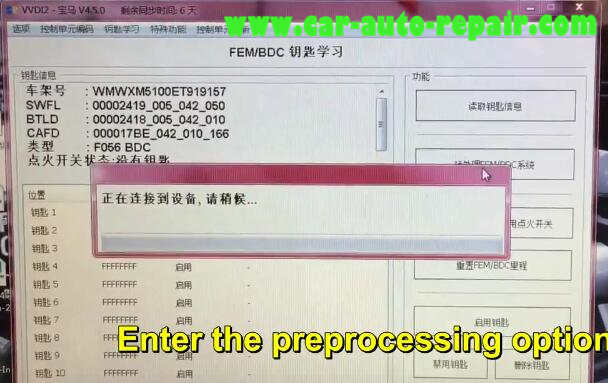 Generate service pattern data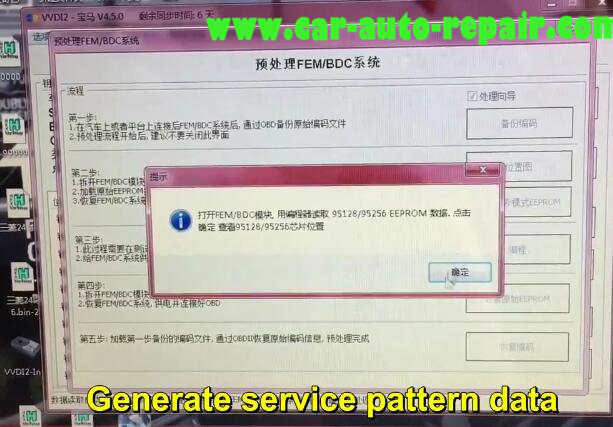 Save the service schema data and prepare to write to the BDC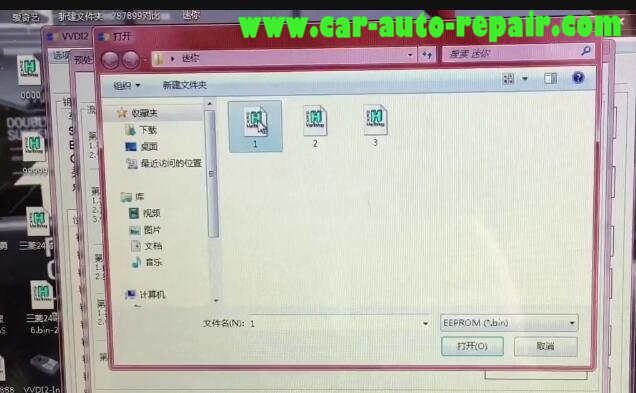 Load the service schema data and write data using the VVDI Pro adapter (if the write is unsuccessfully,please try again)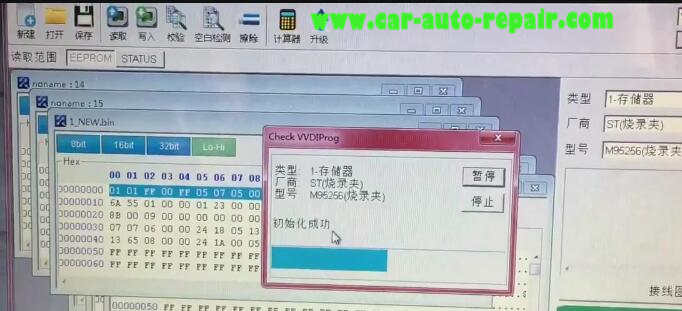 Read the data again and compare it to the previous data.
If the data is consistent,there is no problem writing data,and you can prepare for the next step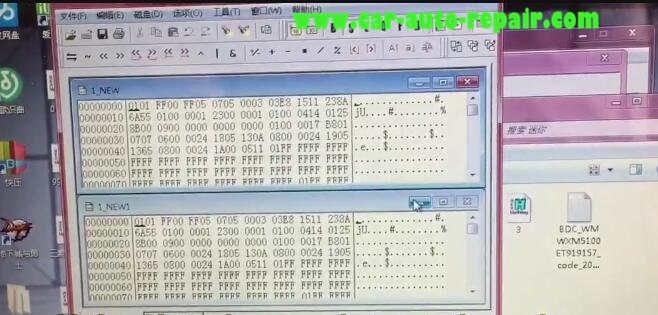 Programming BDC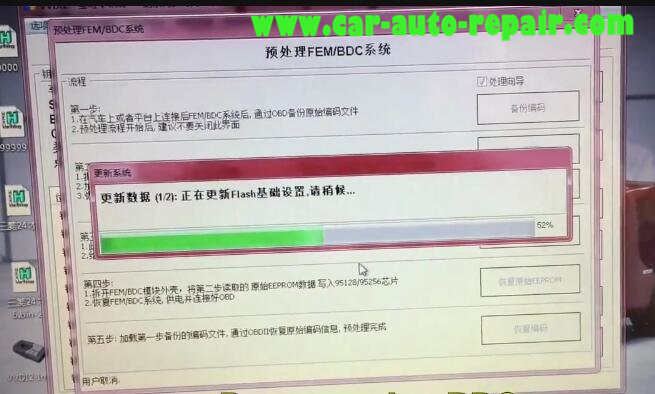 Read out the data to compare with the original data(if the data is consistent,prepare the next step)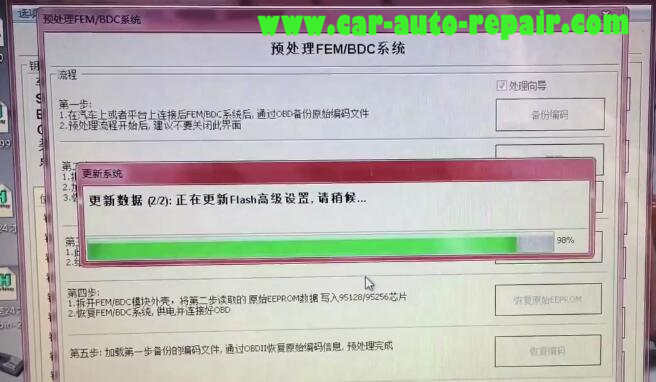 Restore coding data
After restore coding success,prepare match key
Select the location of the key and prepare to match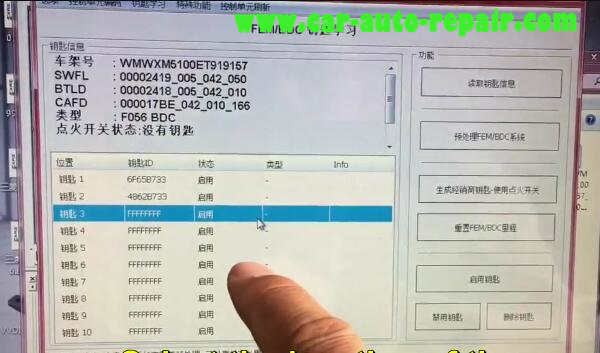 Using the programmer to read the engine data,and record ISN
Generate the dealer key with the ISN,insert the key into ignition coil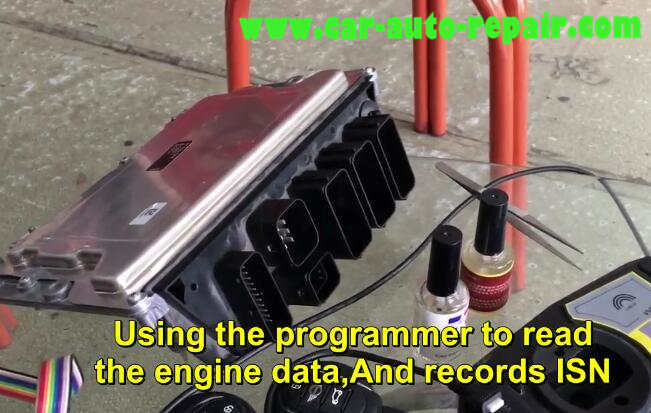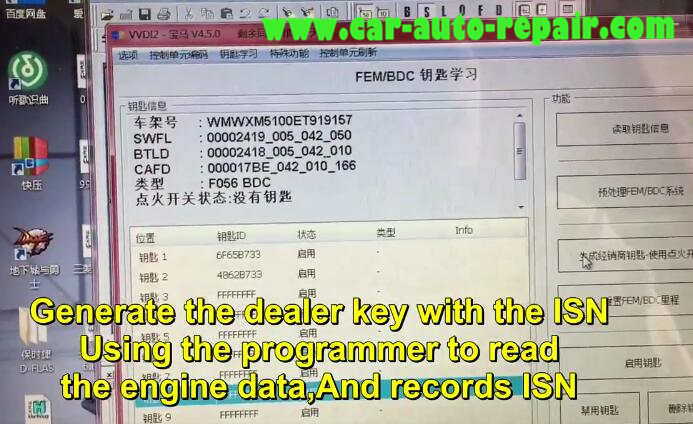 Input ISN,then it will start programming key.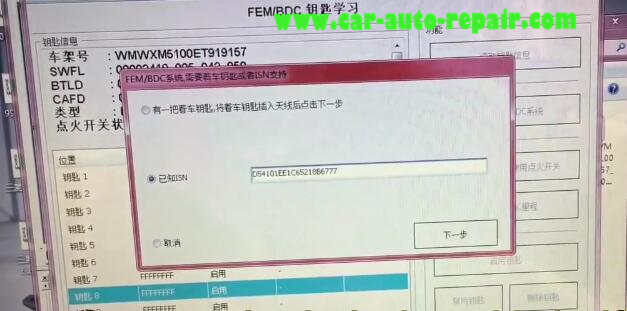 After programming keys completely,you can test the key on your vehicle.
Done!
More about BMW All Key Lost Programming here:
http://www.car-auto-repair.com/tag/bmw-all-key-lost-programming/
(Visited 121 times, 1 visits today)