This instruction show you guide on how to use Benz Vediamo restore ECU data,include variant coding data and measurement/calibration data.
Preparation:
Benz Vediamo 5.01.01 +Path+Database Mercedes Free Download
How to Install Mercedes Benz Vediamo Software
Restore Variant Coding Data:
Restore variant codings by copy & paste Unlock ECU
open the saved coding backup html
this is just an example vor VCD_SCN_Variantencodierung_VGS_73
Copy The Kodierstring(CTRL+C or STRG+C)

1.Go to the variant coding and switch to the VCD_SCN Varinatcodierung_VGS_73
2.And click at manuell codieren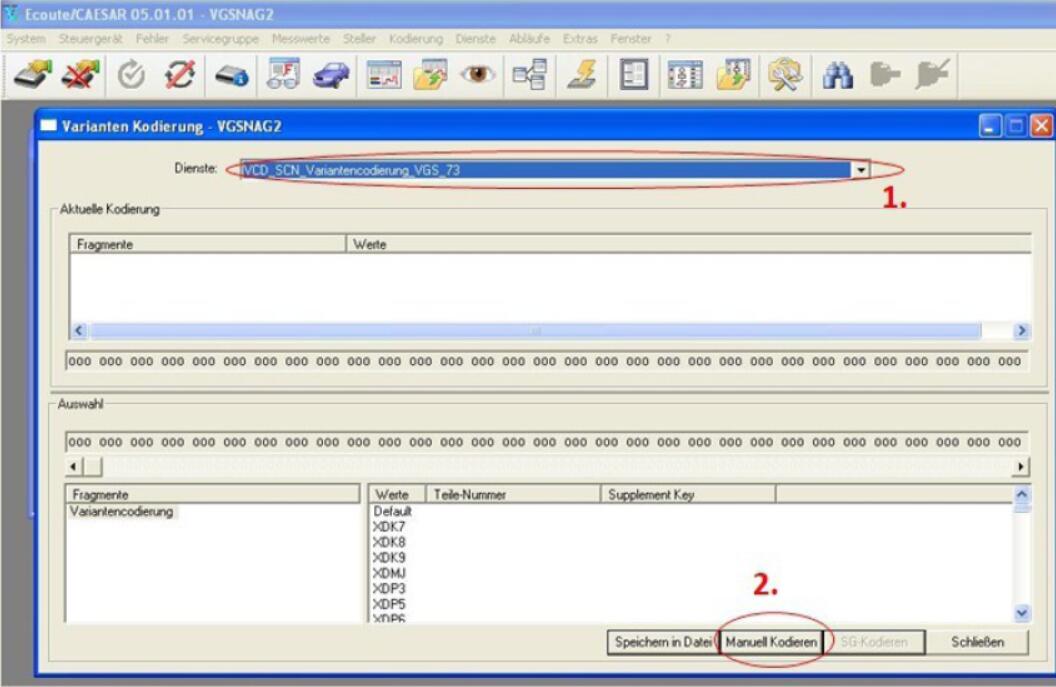 3.Paste the string in the field (CRTL+V or STRG+V)
4.Click SG-kodieren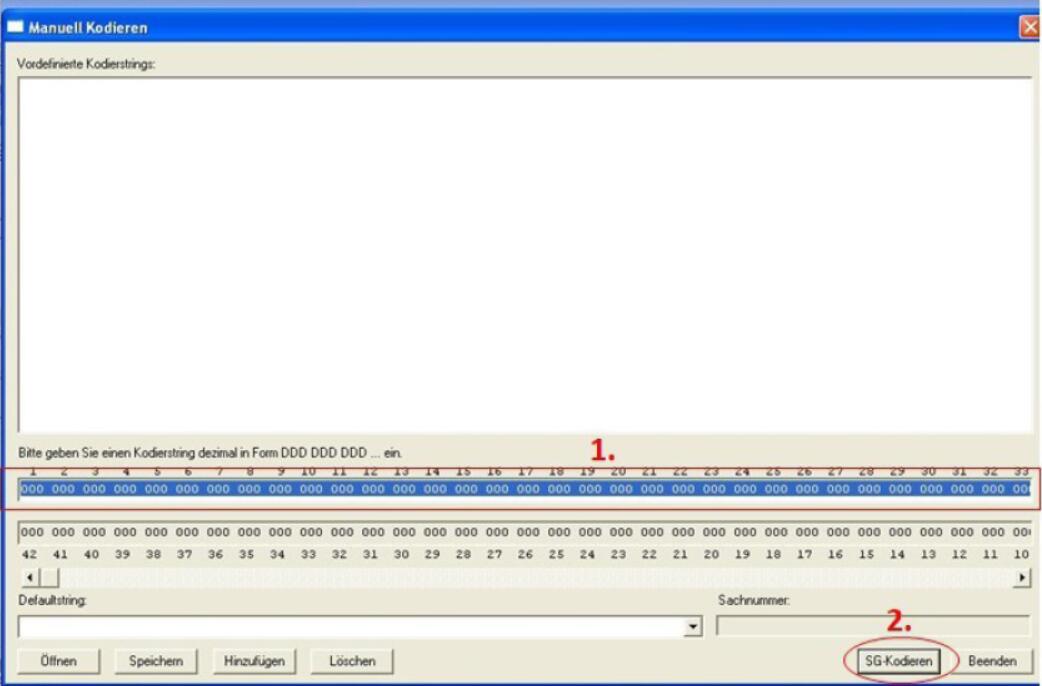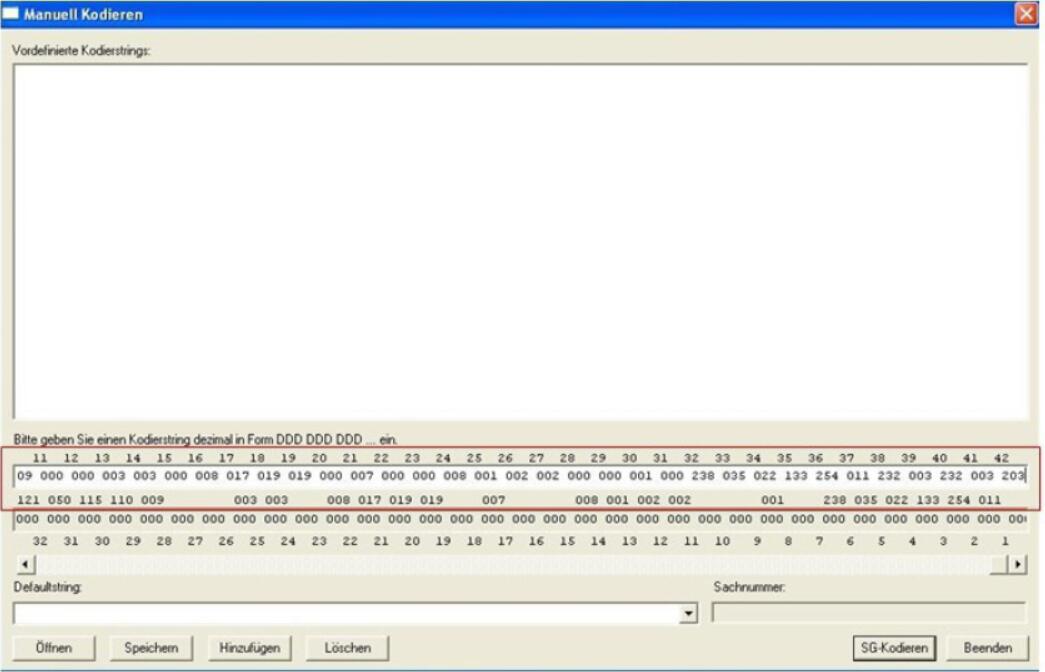 Like always perform a hardreset if available.
Restore Measurment Data:
Restore measurement/calibration data from former ECU
open saved measurement/calibration data
Search for DL_EPPROM Block positions
Copy the string(CTRL+C or STRG+C)
In this example for EEprom Block 11 VGS3 lesen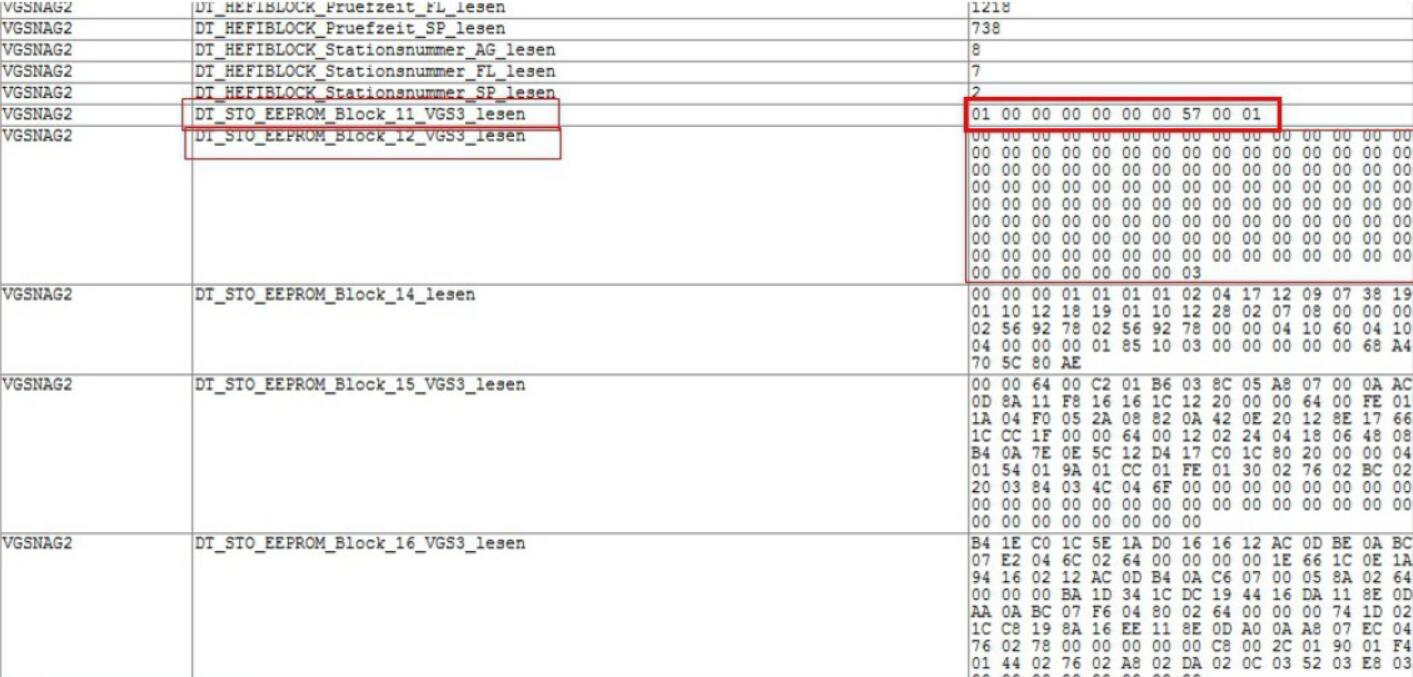 Double click at Button 1
Paste the string in field 2(CRTL+V or STRG+V)
Click button 2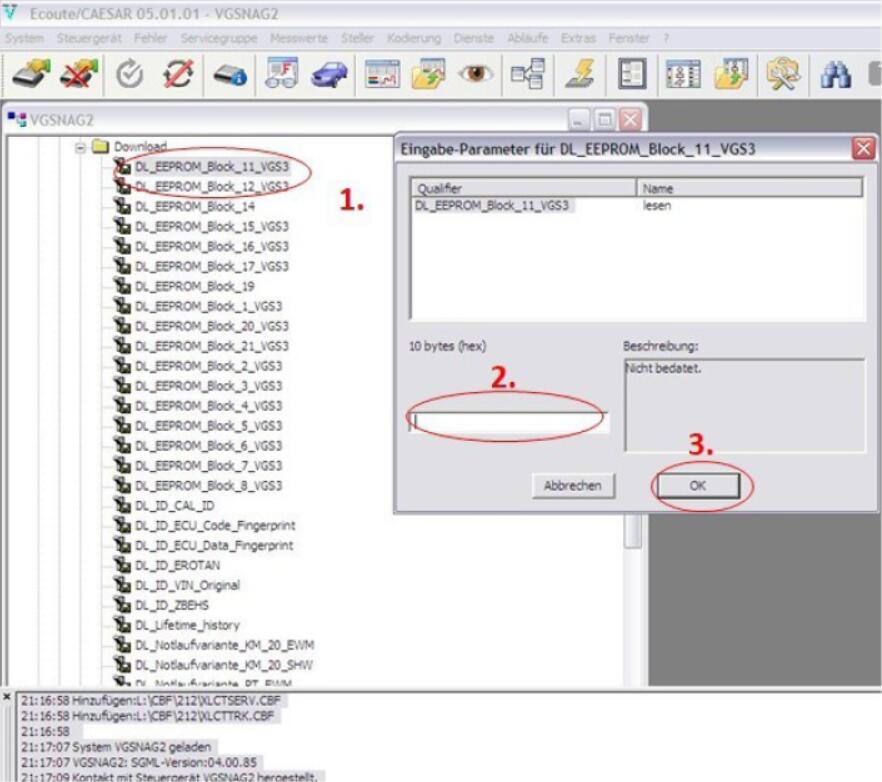 Do this process for all EEPROM blocks.
(Visited 455 times, 1 visits today)