In this article car-auto-repair.com will show you the guide on how to use AVDI programmer to program keys for Alfa Romeo Giulia keyless all key lost by OBD.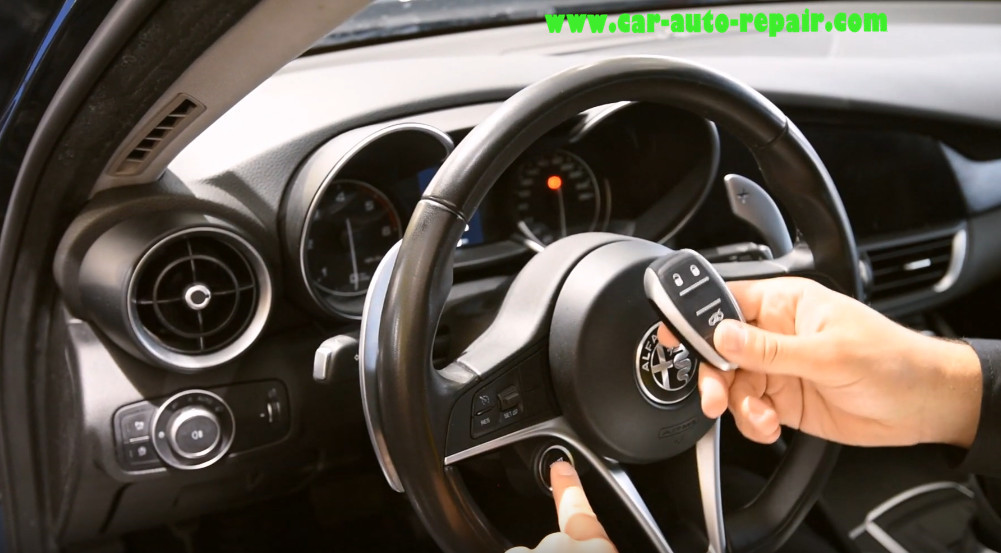 Procedures:
Connect AVDI programmer to Alfa Romeo obd port,then enter menu to select Alfa Romeo
Go to the special function tab and click "Key Learning"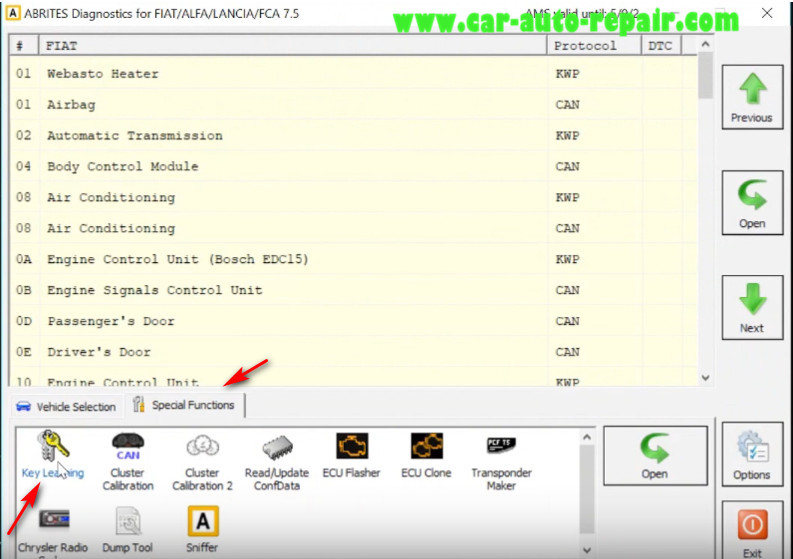 Select "ALFA ROMEO"–>"GIULIA"–>"Continue"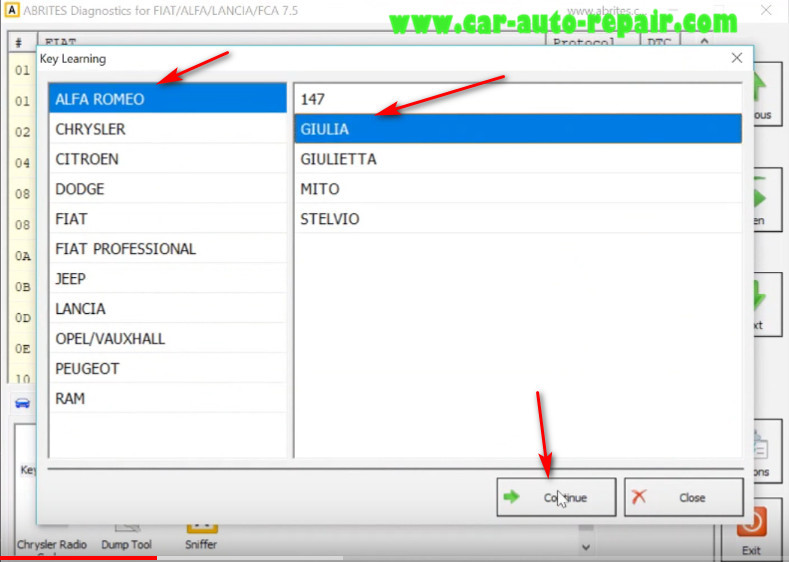 Select "Read PIN Code"
Then click "Continue"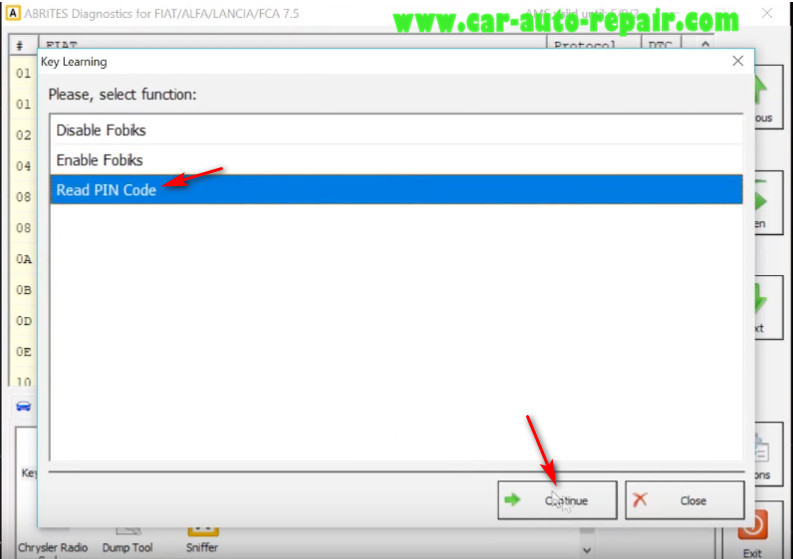 It will take about 2 minutes to reading the PIN,please wait…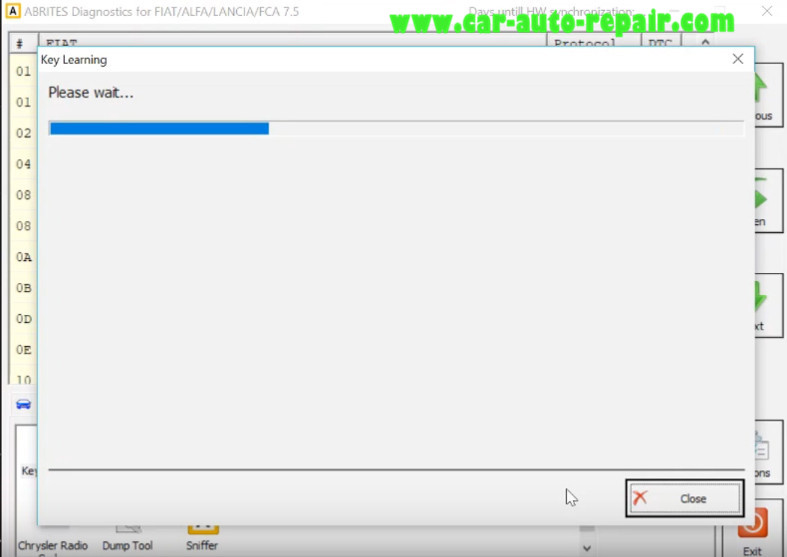 Now it show you the PIN code:12351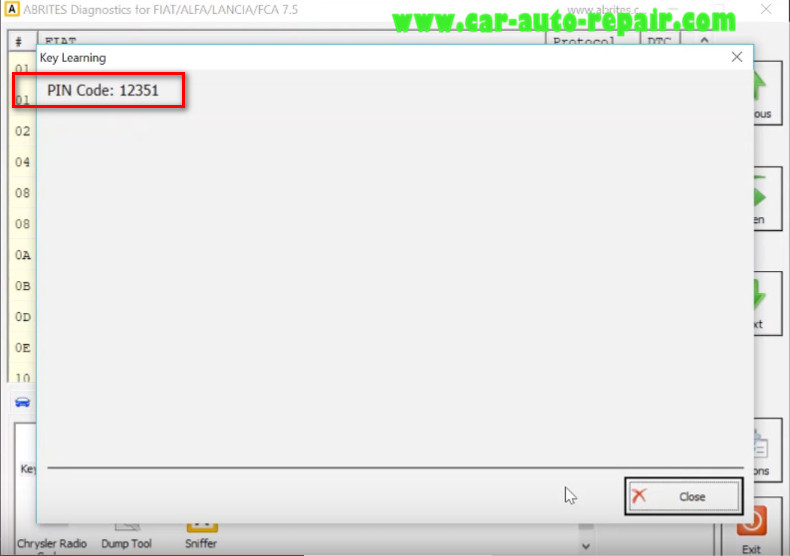 Back to Key Learning menu to select "ALFA ROMEO"–>"GIULIA"–>"Continue"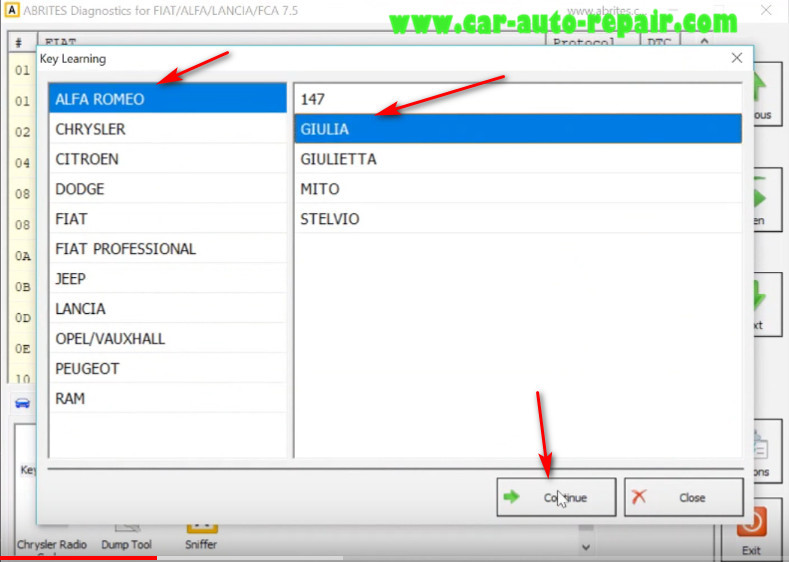 Select "Enable Fobiks",click "Continue" button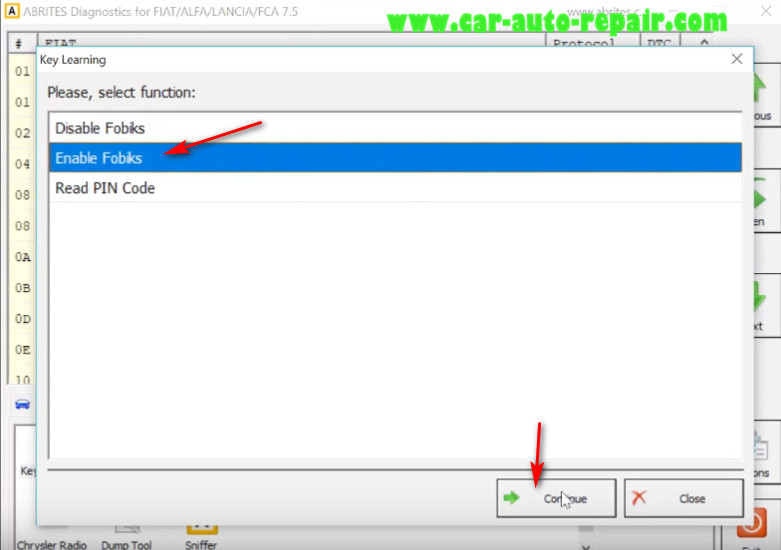 This procedure allow to enable the KEYs/FOBIKs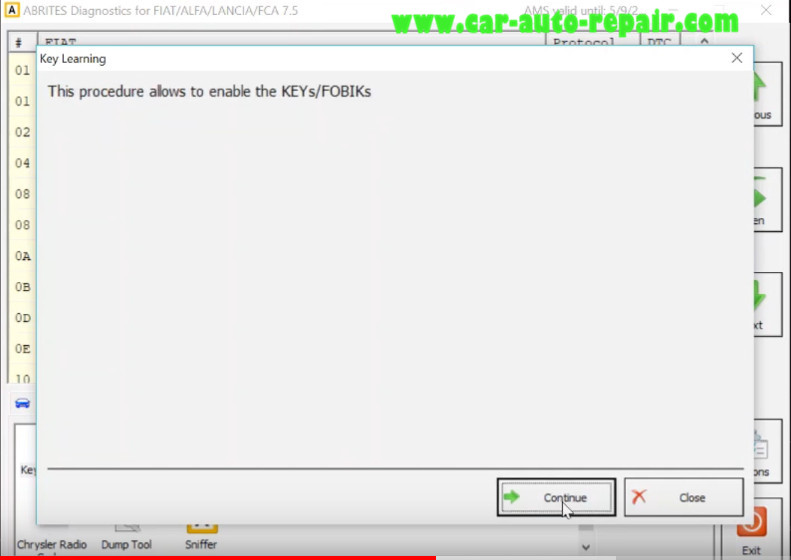 The Key/Fobik being acquired must be inside the vehicle near the center console during this procedure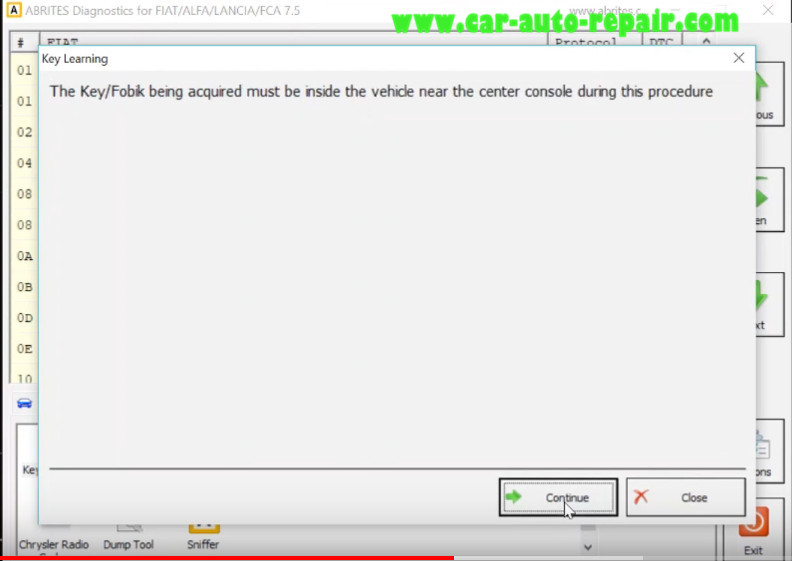 Turn the key OFF (press the Start/Stop button if the Keyless-go or Easy-go system is fitted)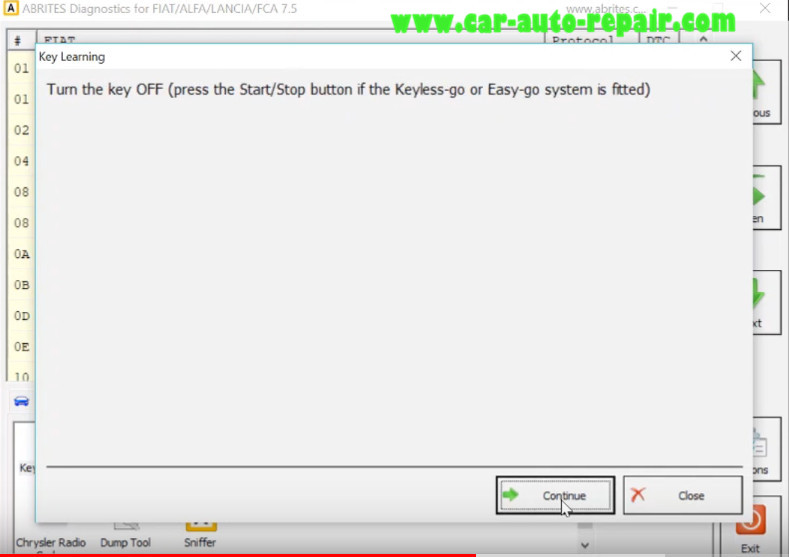 Now input the PIN code you read just now,then click "Continue"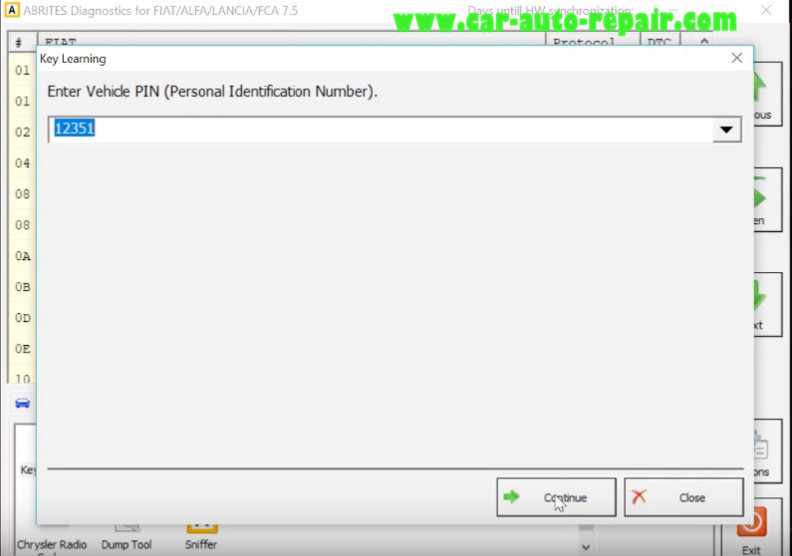 Please verify 12351 is the correct PIN for this vehicle before continuing.
Select "Yes",and click "Continue" button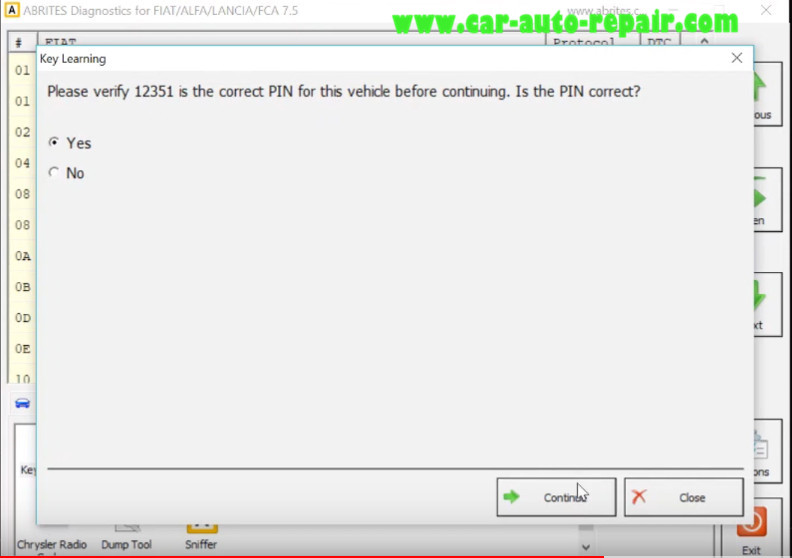 Press the unlock FOBIK button only once within 60 seconds,then wait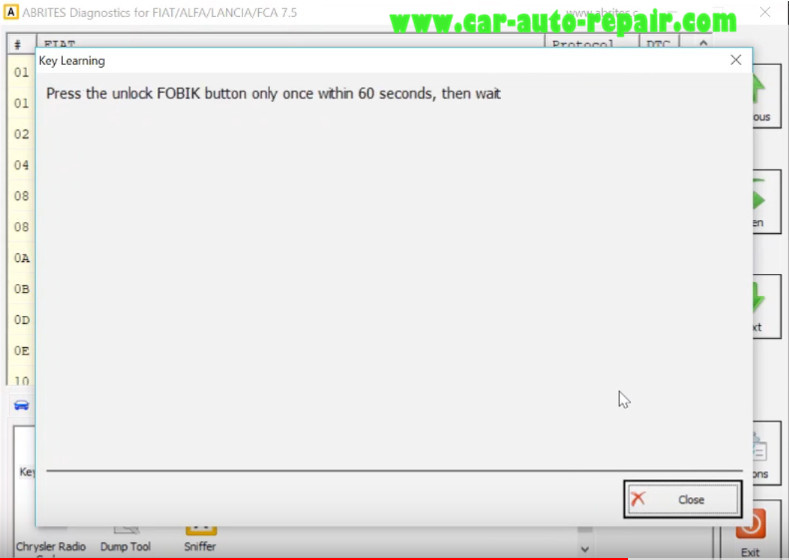 Key/Fobik enabled
Do you want to acquire more key/fobiks?
If you want to program next key,click "Yes" or you click "No" to finish.
Here i select "No"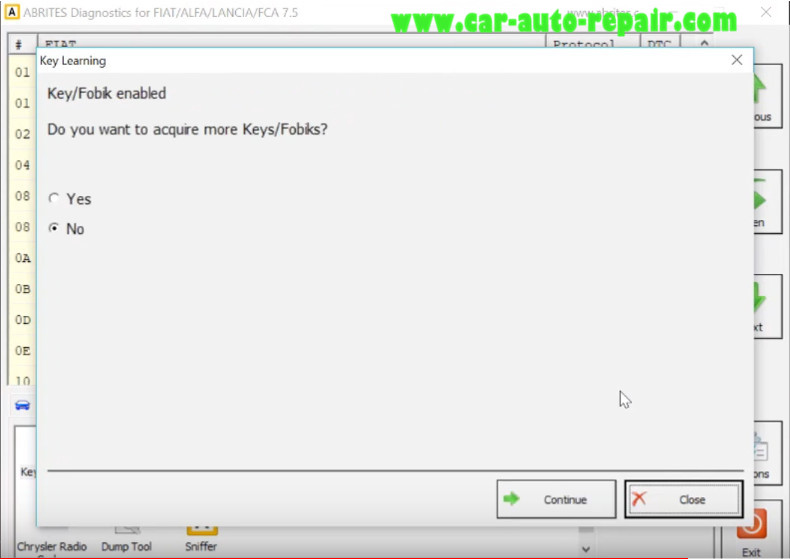 Press Continue or click "Close" to end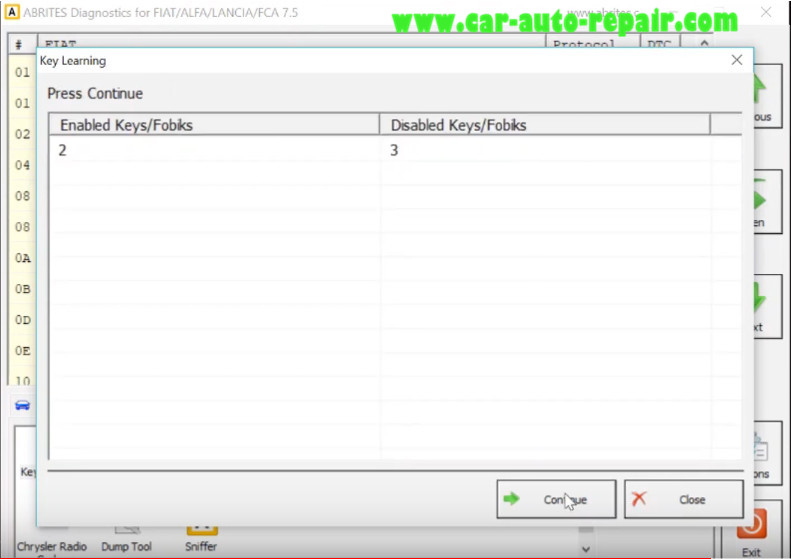 Now you can test new key on Alfa Romeo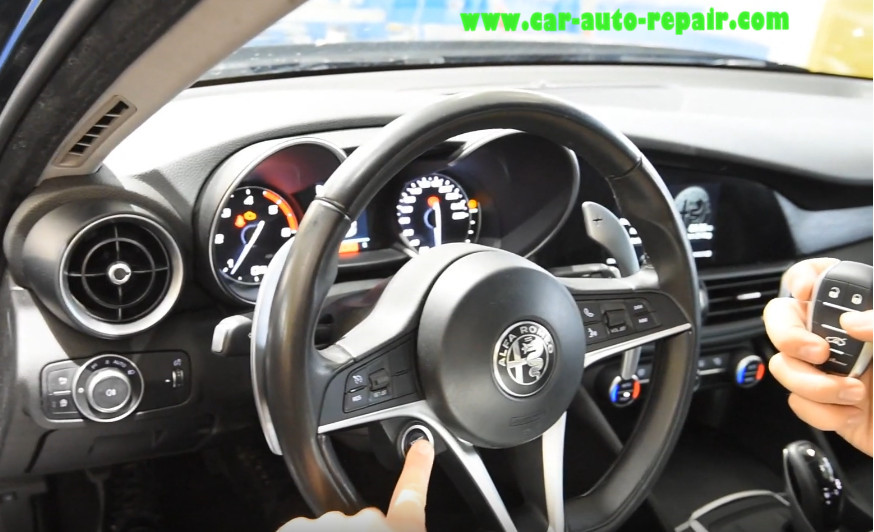 (Visited 131 times, 1 visits today)