This article share a guide on how to update SYNC3 v2.2 for Ford GT350 2016.For different Ford models,though apppearances may vary,the process is similar.Hope this tutorial is helpful to your own work.
Ford Mustang GT350 2016 SYNC3 Update:
Step 1:Download the SYNC3 and extracting it on your laptop.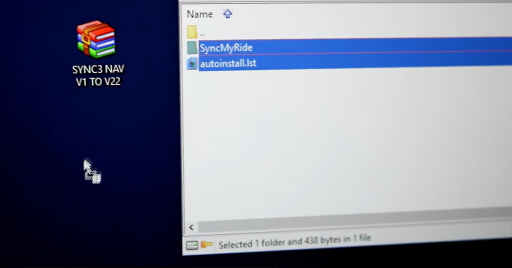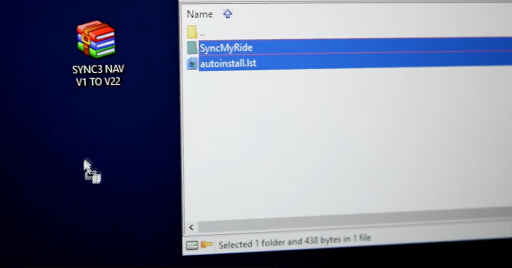 Note:You would better to exatract the files on your laptop,then copy them to your USB hard drive.Don't extract the files directly into the USB hard drive,otherwise it will give you an error
Step 2:Install SYNC 3 on the vehicle.
Here I wait till it's warmed up so the Wi-Fi is connected.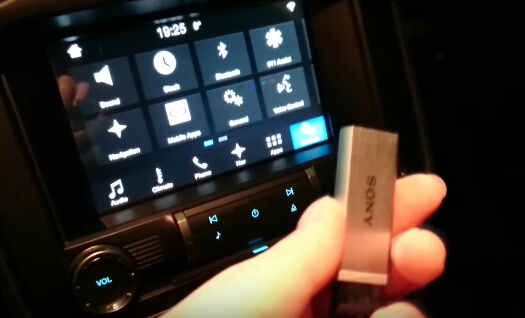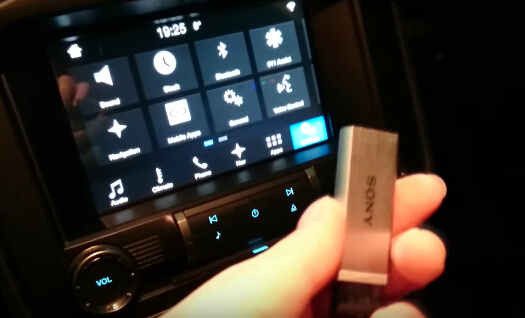 Plug the USB to center console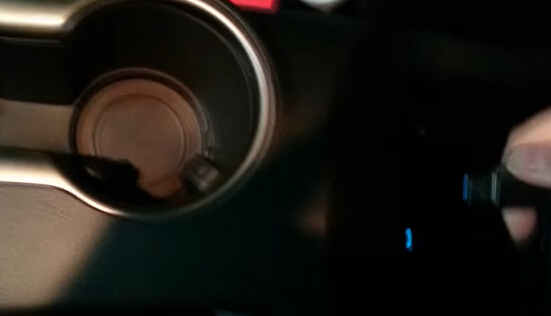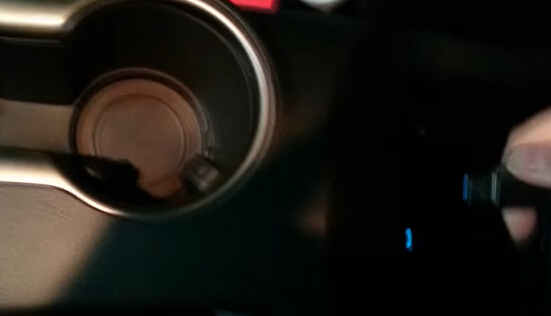 The center console screen will display the USB information "Indexing SONY_16GQ complete"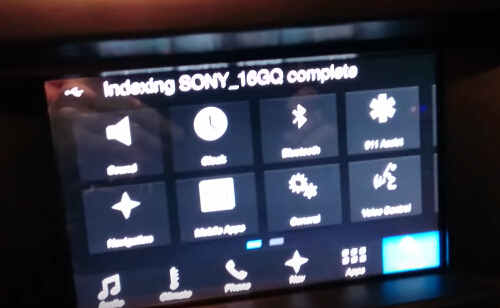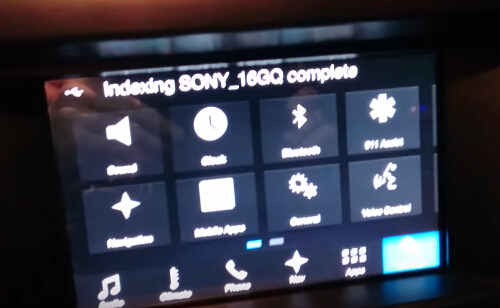 Updating System Software…
Wait about 15 minutes for system finish download the files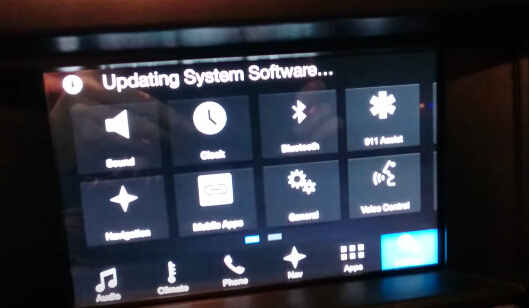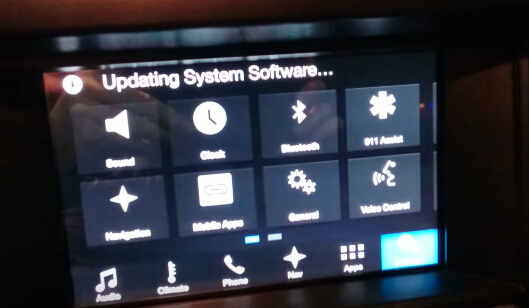 Then,the screen prompt info as below:
Installation Complete
You may now remove your USB device.
Updates will take effect the next time you start your vehicle.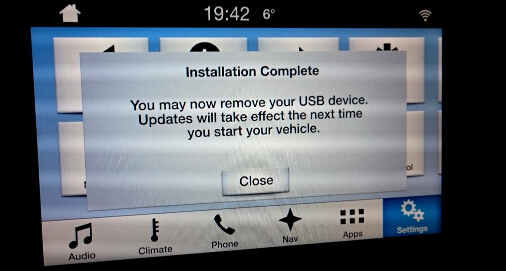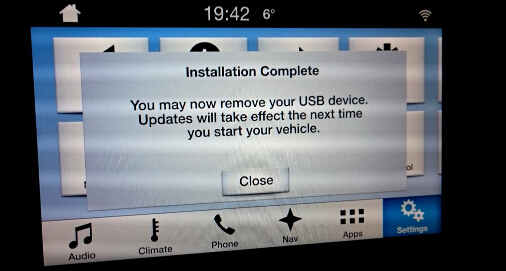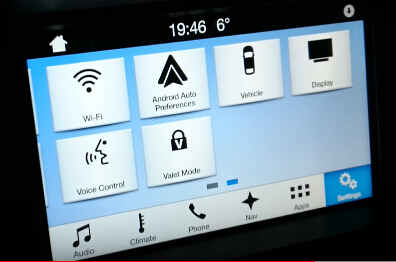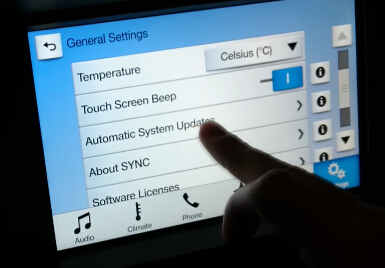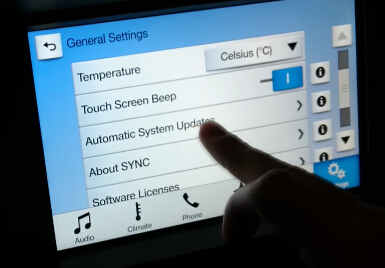 Visited 1 times, 1 visit(s) today