This article will show you guide on how to install stainless steel cat-back exhaust system on the 2015 Subaru WRX. If you have an STI, this cat-back will fit your car as well.
More installation cases about Subaru WRX/STI 2015, check this article:How to Install OLM Spec CR Taillight for Subaru WRX/STI 2015+
Tools: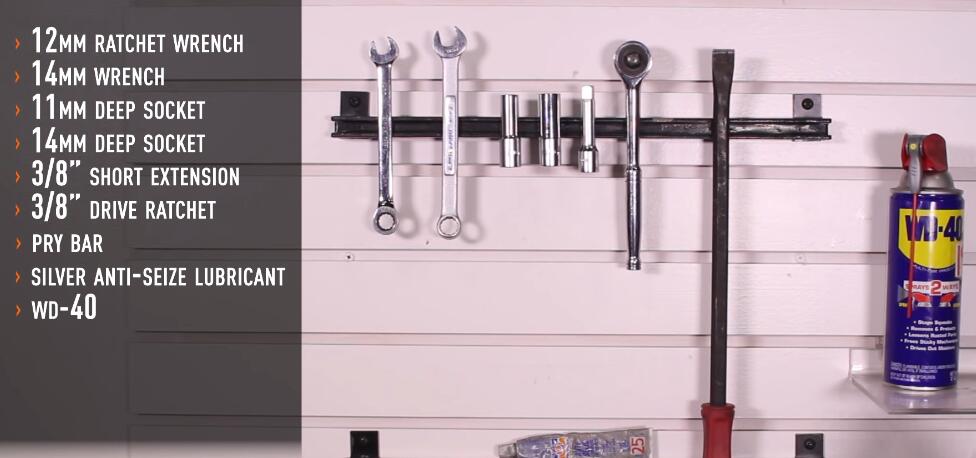 12mm ratchet wrench
14mm wrench
11mm deep socket
14mm deep socket
3/8" short extension
3/8" drive ratchet
Pry bar
Silver anti-seize lubricant
WD-40
Procedures:
First, raise Subaru off the ground using jack stands or a two-post lift.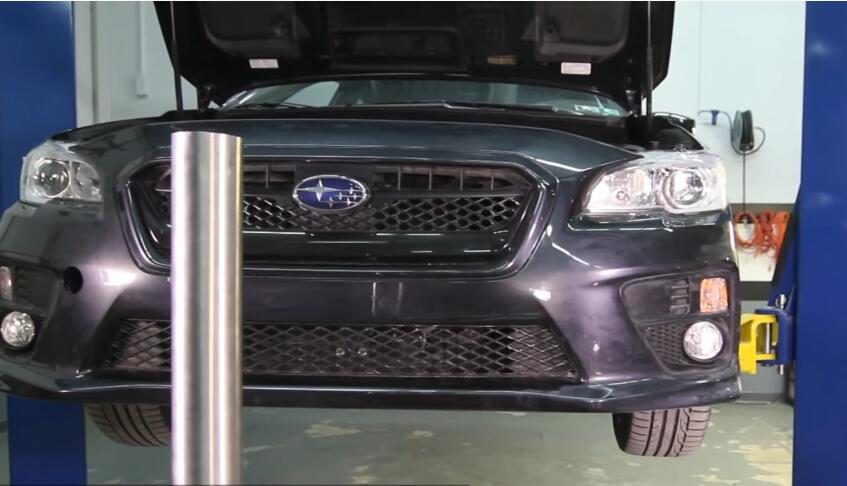 Unscrew two 12mm nuts and two 14mm bolts to disconnect the mid-pipe from the downpipe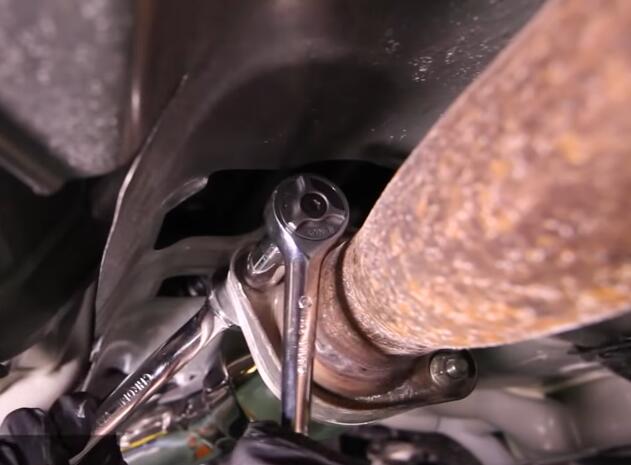 Remove the stock donut gasket by gentle prying away from the flange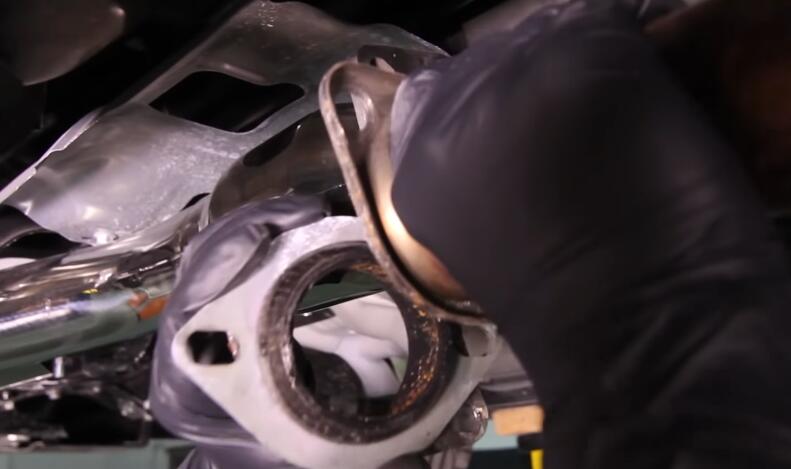 Using a pry bat disconnect the five rubber exhaust hangers, a amount of tube on the bushings will help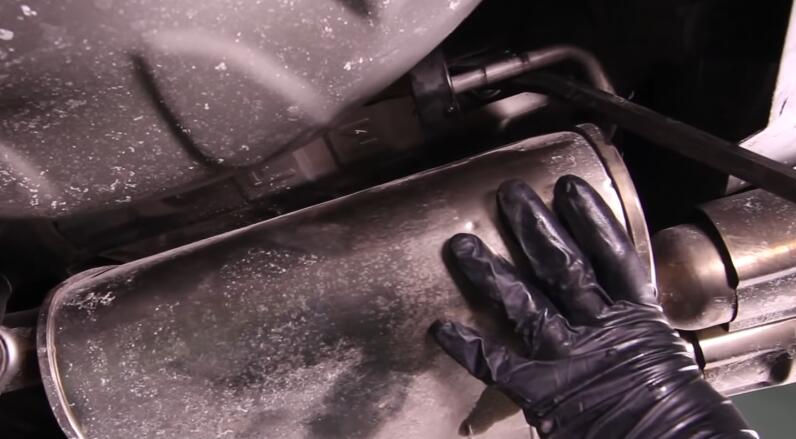 Lower the entire stock exhaust from the vehicle. An assistant might be needed.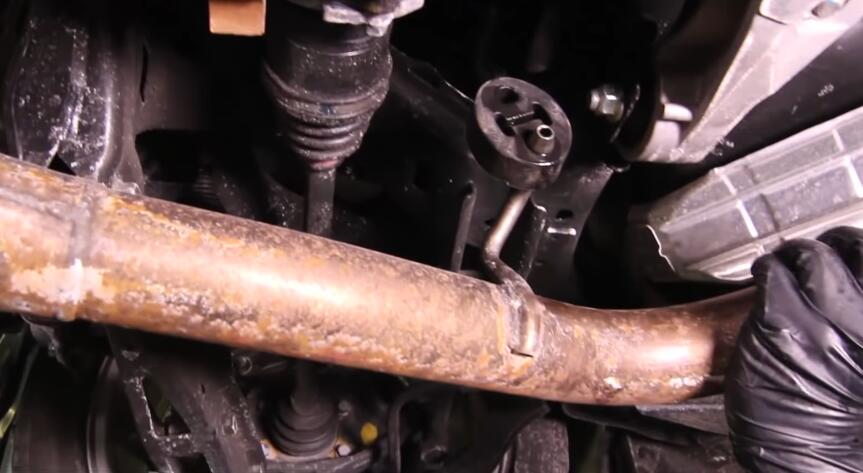 As we already have the stainless steel down pipe installed on our WRX, we just going to use the 3inches exhaust gasket . If you still have the stock down pipe, make sure to check out the stock down pipe to three inch exhaust adapter. This is going to help reduce any exhaust leaks between your down pipe.
Apply anti-seize lubricant to the two 14mm mid-pipe bolts and then install the washers.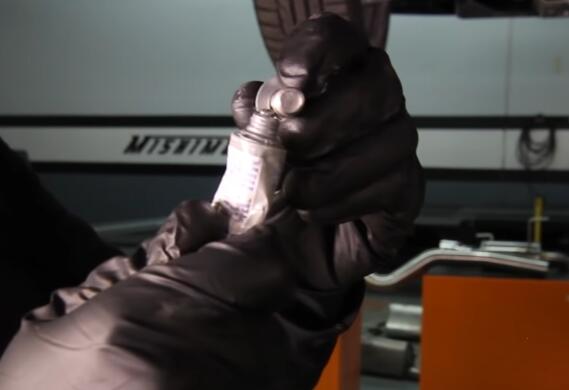 Orient the mid-pipe in its original position as your stock exhaust, be sure to install the mid-pipe exhaust gasket before bolting the mid-pipe in place.
Install the mid-pipe and hand-tighten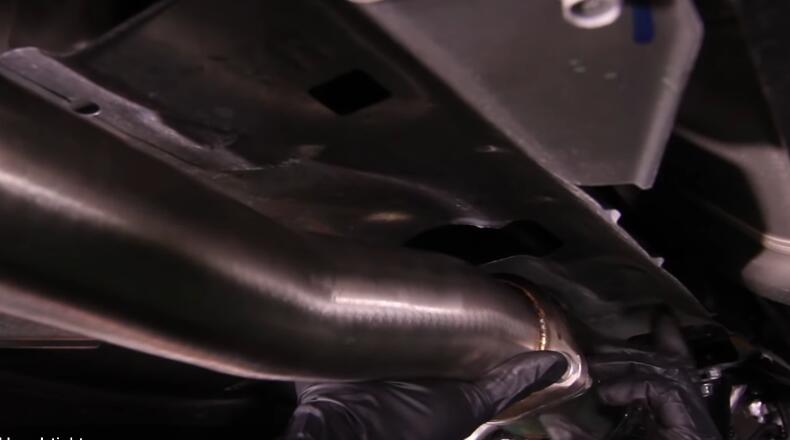 Make sure all exhaust hanger bushing are in place.
Once the bushing are in place you can attach your two mufflers. Spraying some lubricant onto the brackets will help installation.
You want to put the exhaust band clamp onto the mid-pipe, make sure the hardware faces the driver's side.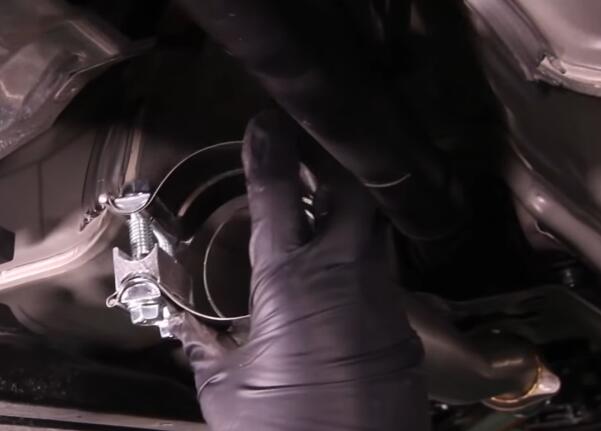 Spray some lubricant on the rubber exhaust bushing before attaching the Y-pipe.
After a little finessing, the mid-pipe and the Y-pipe should mate up perfectly. And hand tighten it.
Apply some anti-seize onto the threads of the V-band clamps before installing them on the Y-Pipe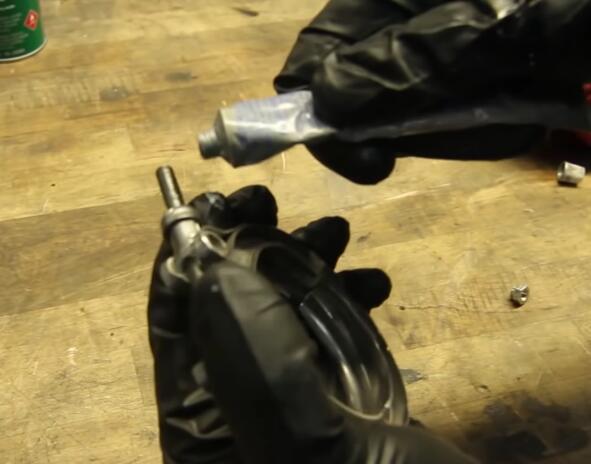 Connect your muffler and Y-pipe with the V-band clamps. This may take a few tries to line everything up properly.
Before fully tightening, make any small adjustments. Like push up on the V-band to make sure clearance is set right between the exhaust tips and the rear bumper.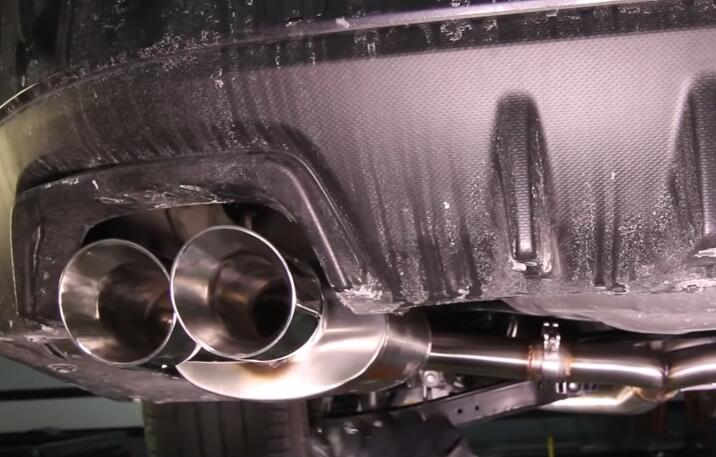 Tighten everything down, start with the mid-pipe to Y-pipe exhaust. Then using an 11 mm deep socket fully tighten your V-band clamps.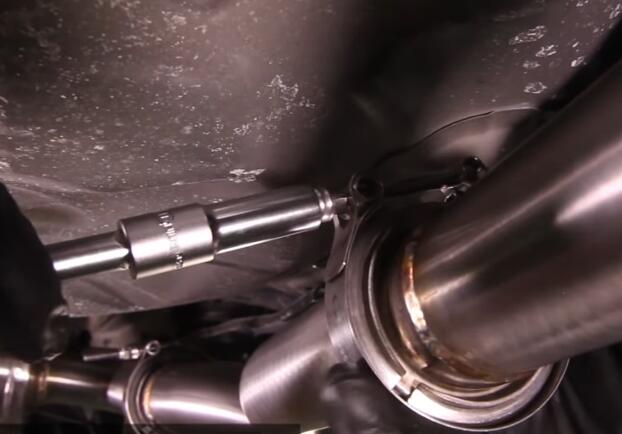 Finally tighten the mid-pipe bolts that connect to the down pipe.
Installation is completed.
(Visited 18 times, 1 visits today)