Here is a easy guide on how to active Apple CarPlay for BMW entrynav2 head unit by yourself.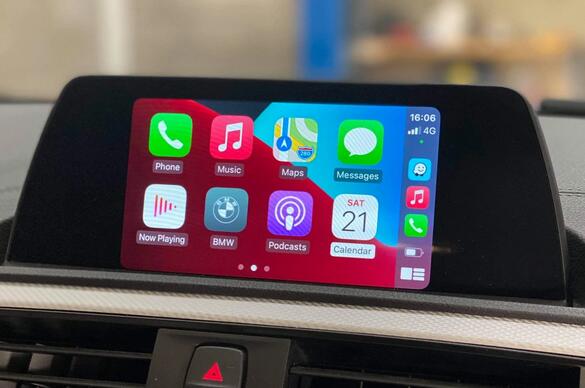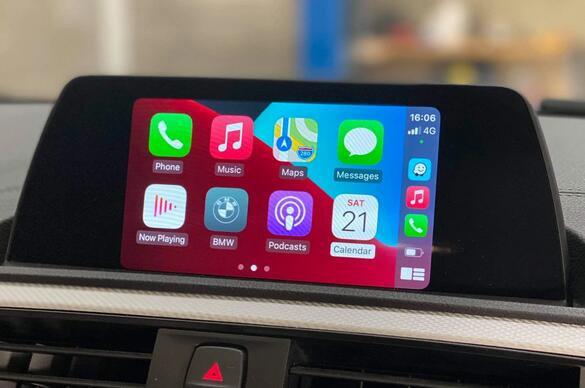 What you Need?
BMW E-sys 3.33.0/3.32.1/3.30.01 Coding Software Free Download
BMW Standard Tools 2.12 Free Download
BMW ENET Cable (Amazon)
Steps:
1.Run E-sys to read ECU
2.Read out data from HU_Entrynav2
3.Search "LONGVIN"
4.Change "werte" to activated VIN-thx/rep PM example
5.Save CAFD
6.Perform CAFD programming
7.Exit E-sys
8.Run TOOL32
9.Load enavevo.prg
10.Click "steuern_routine" and select "configuration" in parameter,then Press F5 to run job
11.Wait about 1 minute
12.Click "steuergerate-reset"
13.Select "Media"–>"Edit removable device"–>"Add new device"
14.Then you will find "CarPlay" option
15.Make your car keep on sleep model (turn off and lock car at least 6 minutes)
16.Now enjoy CarPlay feature on Entrynav2
Notice:Entrynav2 equipped with WLAN port,ATM must exit and run.
And system software need upper from 18-03.
Visited 94 times, 1 visit(s) today