Several days ago,our technicians replace new airbag control unit for one of my regular customers.And airbag warning light on instrument cluster.This article show the guide on how to programing airbag control unit programming after replacing.
After replacing airbag control unit,the airbag warning light on.And found the DTC:B201300
Here technicians programing the airbag control unit,clear the trouble code by Autel MS908 Pro.
Passat Airbag Control Unit Programming Procedures:
Connect the diagnostic device to the vehicle,it will scan the VIN automatically
Select "Programming/Customized Test"
It will prompt that:
"This function will change the vehicle configuration,please prudent operation
You must connect the diagnostic device by USB
The automotive battery voltage must high than 11.5V,use regulated power supply if necessary
Online function need to connect the device to internet"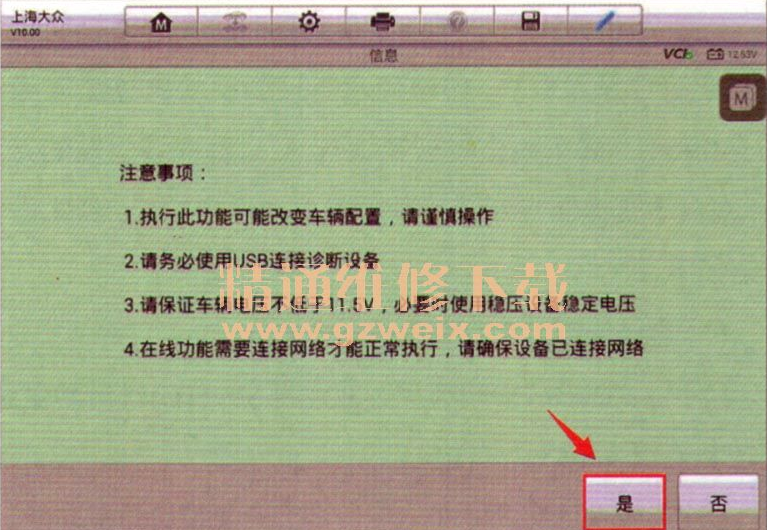 After scan the vehicle info,the Autel MS908 Pro will configure the airbag control unit with the parameter from Autel server;And clear the DTCs after programming.
Then perform the"Online programming",the software will receive a code value from server,select a recommend code value on the software screen,and click "programming"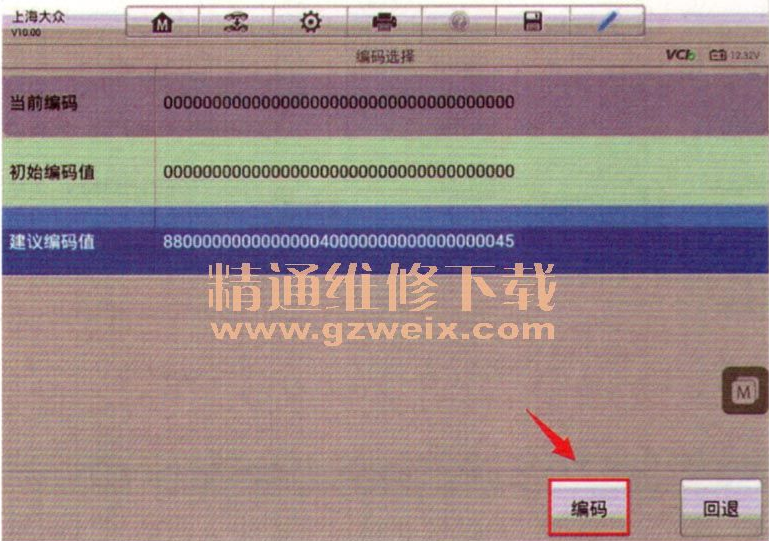 After programming successfully,the current value is same as the recommend value.And check the airbag system,and the DTCs disappeared and airbag warning warning light off.
(Visited 143 times, 1 visits today)