Many car owner go to the dealer or individual workshop to perform auto maintenance,air filter & air conditioner filter replacement,oil service reset,oil fiter replacement..and so on,all of them will cost you a dozen dollars(parts cost and man-hour cost).Actually,some auto maintenances is so easy that you can do them at home,no need professional tools.And the air filter replacement and air conditioner replacement are most typical.So this article share the guide on how to replace air filter and air conditioner filter for VW Passat.
Tools you need:
Cross screwdriver
Passat new air filter (Amazon $8.87)
Passat new air conditioner filter(Amazon $13.28 )
VW Passat Air Filter Replacement:
The Magotan air filter is located at right side of engine,you need find the air filter box firstly.
Remove the screws to open the air filter box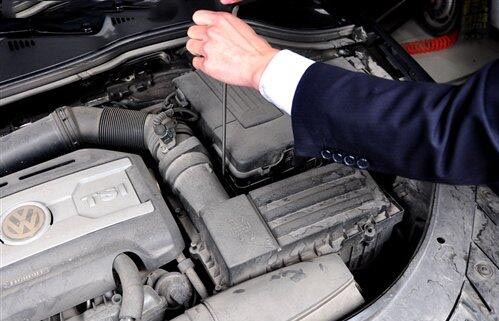 Open the air filter cover,then take out the dirty air filter.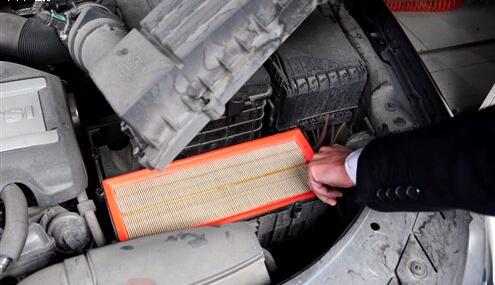 Put the new air filter into the air filter box,then install the cover and use screwdriver to screw.
VW Passat Air Conditioner Filter Replacement:
The air condition is located behind the glove box,it has a little difficult to remove the air condition filter.Firstly,you need to remove the baffle,and then pull down the air conditioner fliter.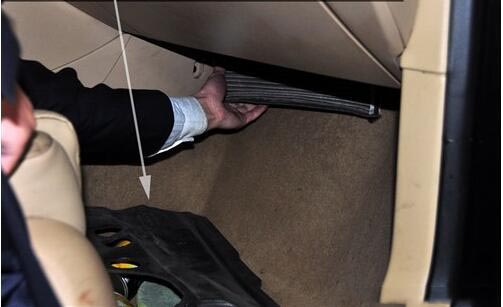 And I wrote a article befor about How To Replace Cabin/Air Condition For Any Car
You would better to read it and watch the video to learn more details.
(Visited 21 times, 1 visits today)