Here I will share the guide on How to mileage programming for VW Golf MK5.And if you want to learn pls follow below steps.Hope it is helpful to you!
What you need to do VW Golf MK5 Odometer Adjustment?
Digiprog 3 newest version
Vehicle information:
VW Golf MK5 with 54010 miles
The procedure of Odometer Adjustment for VW Golf MK5
Step 1:Turn the ignition to ON and start the engine
Hook up the DigiProg Ⅲ main unit to the vehicle's OBD diagnostic socket via   cable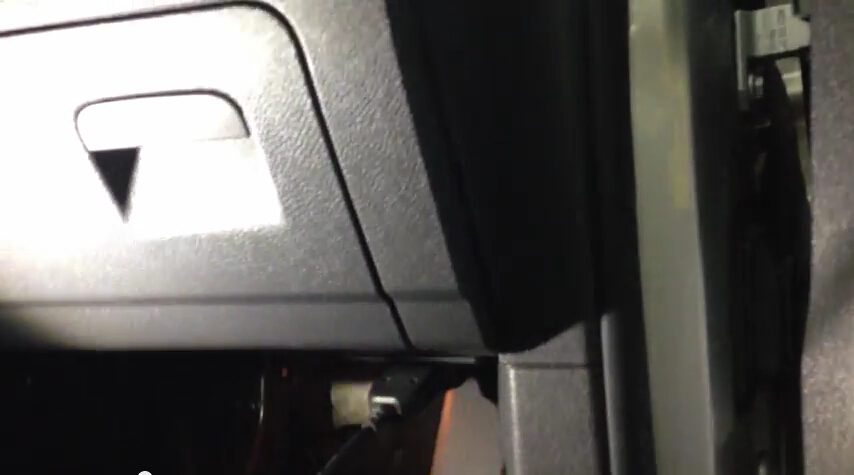 The indicator light on dashboard will flash. Check the parameter (km) on the dashboard.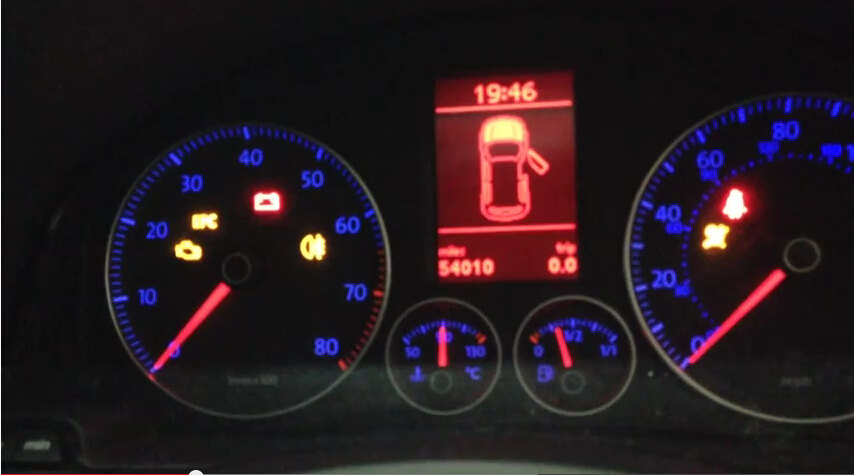 Step 2:The default entry password of Digiprog 3 system is 1, manually enter the password.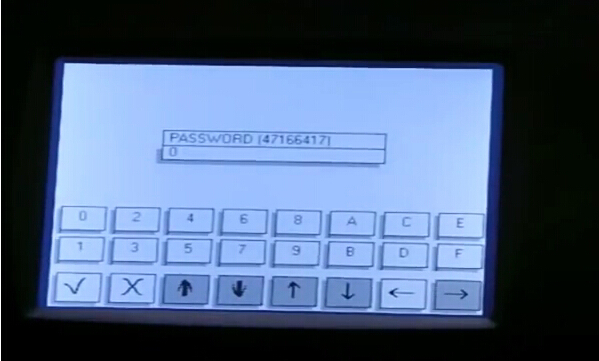 Welcome the MAIN MENU. Access the system via CAR/Truck option.Select vehicle manufacturer as VW and then select vehicle model as GOLF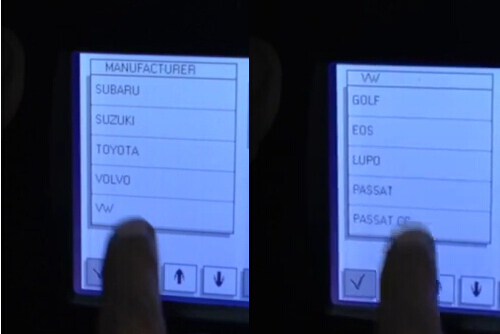 Step 3:Select GOLF5 and then choose TACHO DIAG option
Step 4:Check the real current odometer on the dashboard. Enter the new odometer miles manually.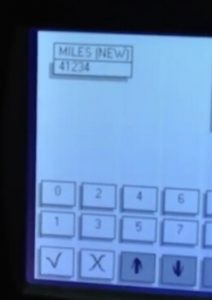 Then the dashboard light will illuminate and the DIGIPROG3  km tool screen will prompt you to check the written value. Confirm the value and exit the program.
(Visited 248 times, 1 visits today)