Vehicle in high speed when horizontal wind will affect the stability of vehicle, the DSR's role is to generate a support torque, can help the vehicles to meet horizontal wind improve vehicle stability (steering system, the first area 003 groups of data flow value is 0 indicates the DSR is not active, 1 said DSR activation).Here show you the method how to use Launch X431 to activate DSR system for Volkswagen Tiguan 2003. And for more about Volkswagen repair,please check here:Volkswagen Trouble Repair.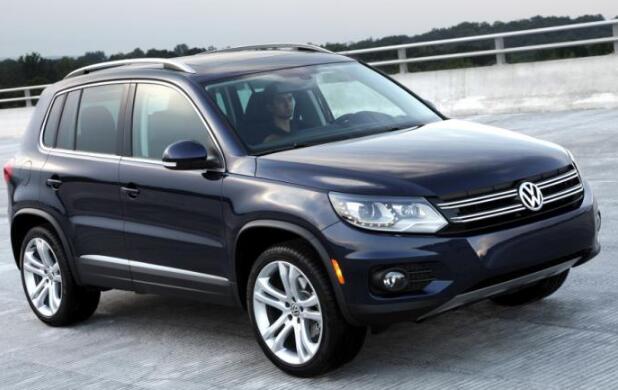 Before testing, please follow instructions as follow
– If the vehicle equipped with manual transmission, please step down and release the clutch pedal.
– Vehicle keep static.
-The parking brake must be applied.
– For the manual transmission, Change the shift lever to a neutral position
– For the auto transmission, Change the shift level to P position.
Operation Procedures:
1.Switch on the ignition;
2.Select VW v27.71 above;
3.Select system selection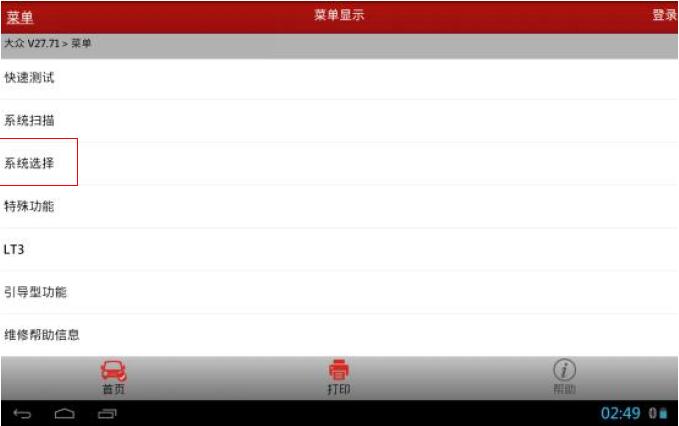 4.Select 44 Steering booster system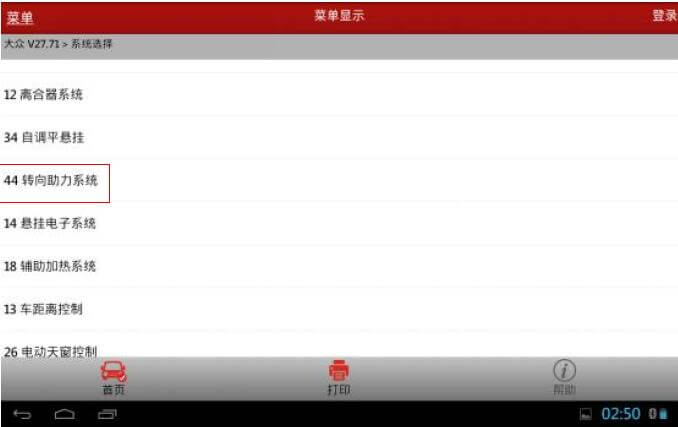 5.Prompt Version information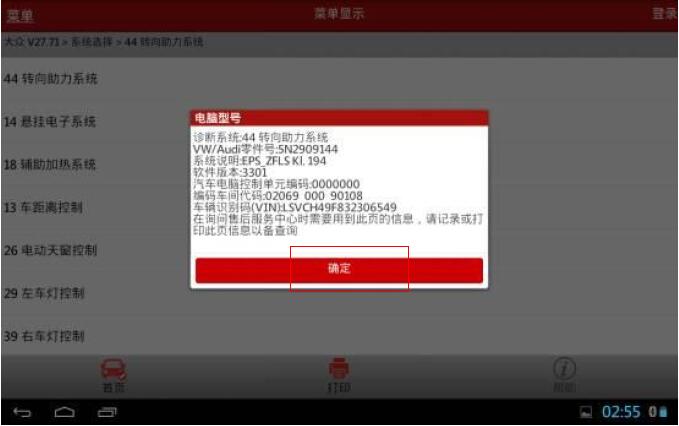 6.Select 16Secure login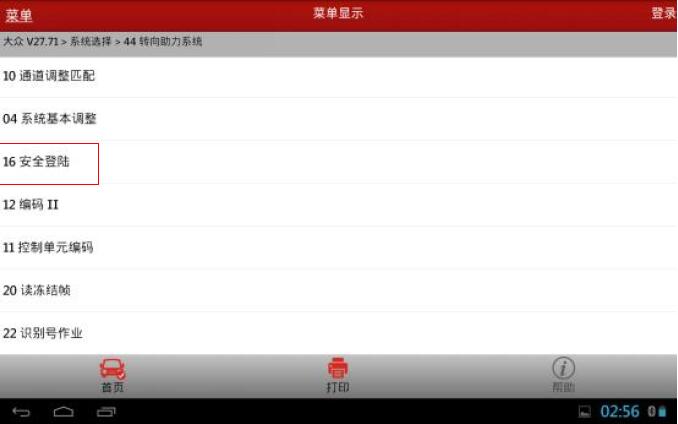 7.Input login password:51541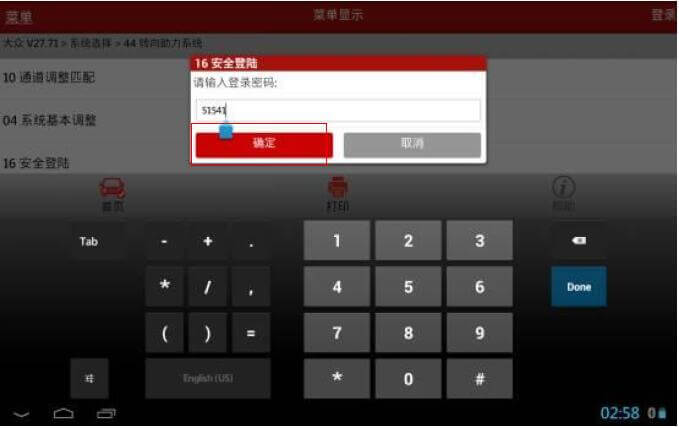 8.Execute [secure login], and prompt login success,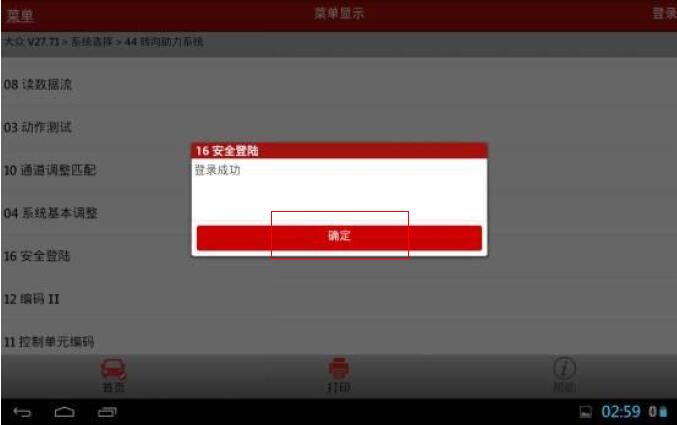 9.Select [10 channel adjustment match],
10.Input Chanel number:3,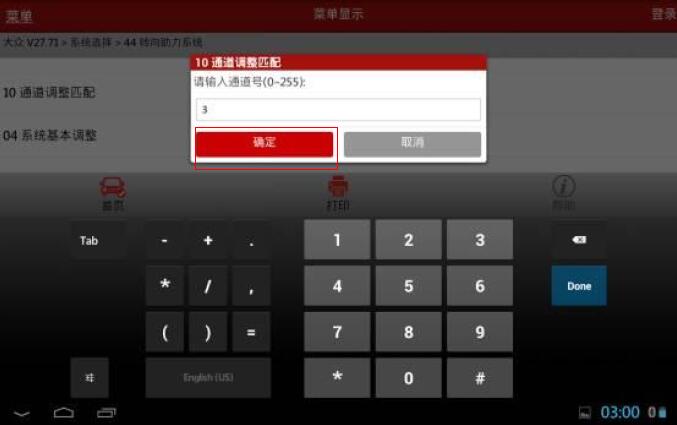 11.Click"confirm"display data stream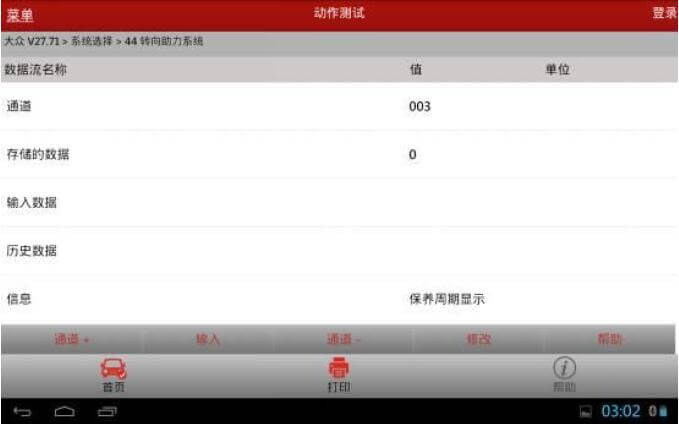 12.Click [modify] and click [value +] to display the input data and test data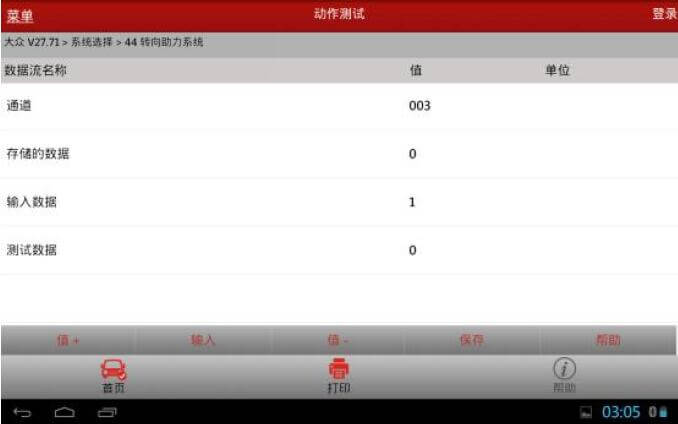 13.Click [save] to show that the channel matched successfully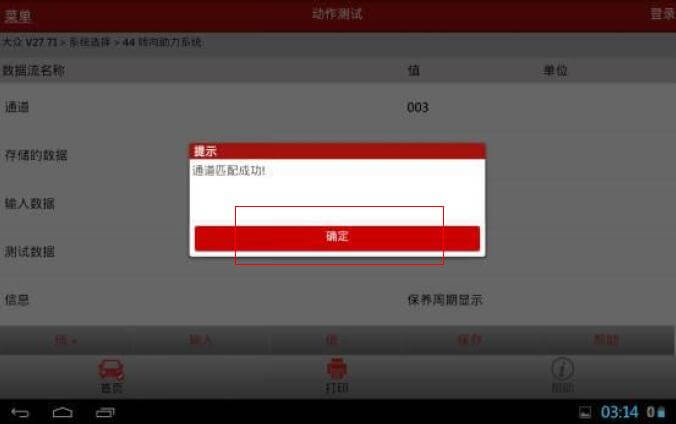 More test report about Launch X431 please check:Launch X431 Test report
(Visited 99 times, 1 visits today)