High Beam Assist-dips your high beam automatically to improve driver control and safety for both the driver and other road users.The system is automatically activated when travelling over 37 mph with your dipped beams on.
This instruction show you guide on how to use OBDeleven adapter to active high beam assist for Volkswagen Arteon-R.More topics about Volkswagen,please refer to:Volkswagen Trouble Repair.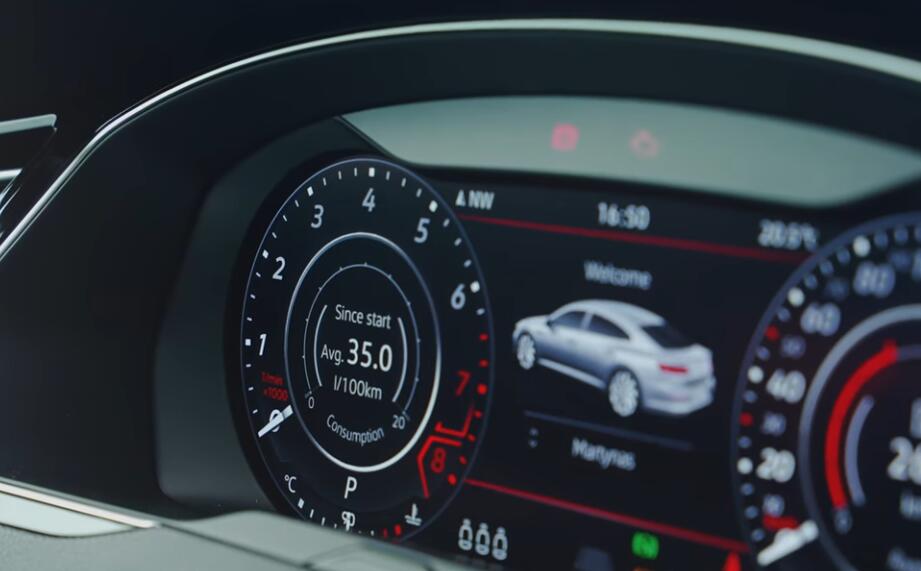 Preparations:
OBDeleven VAG Car Diagnostics App Free Download
OBDeleven OBD2 Adapter (Amazon Official Shop)
Procedures:
Connect OBDeleven adapter to Volkswagen Arteon-R obd port.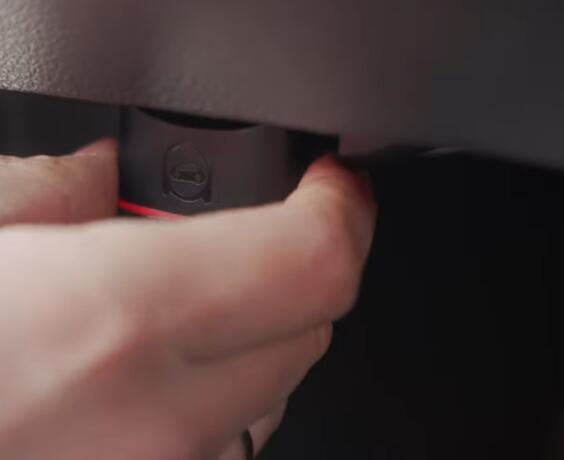 Run OBDeleven application on your phone,then press "Connect"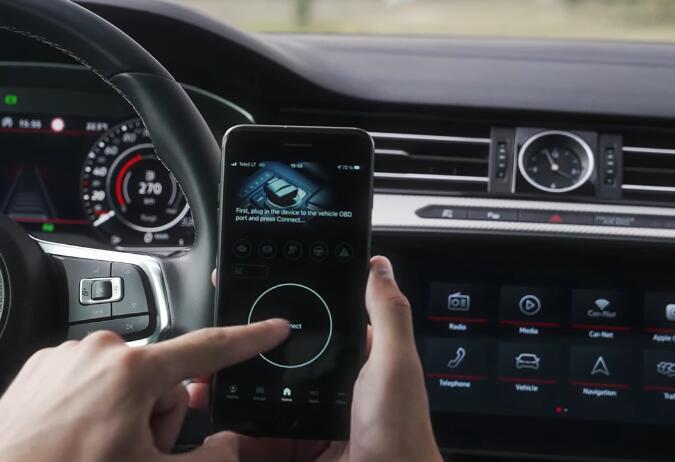 After connection built,press "Apps" option at bottom menu
Then scroll down bar to select "High beam memory"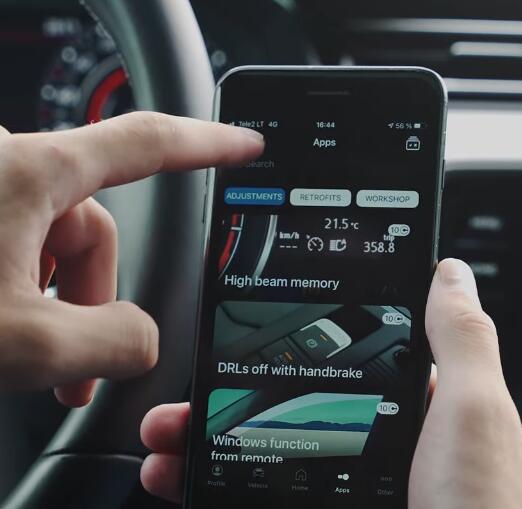 Press "CHANGE VALVE"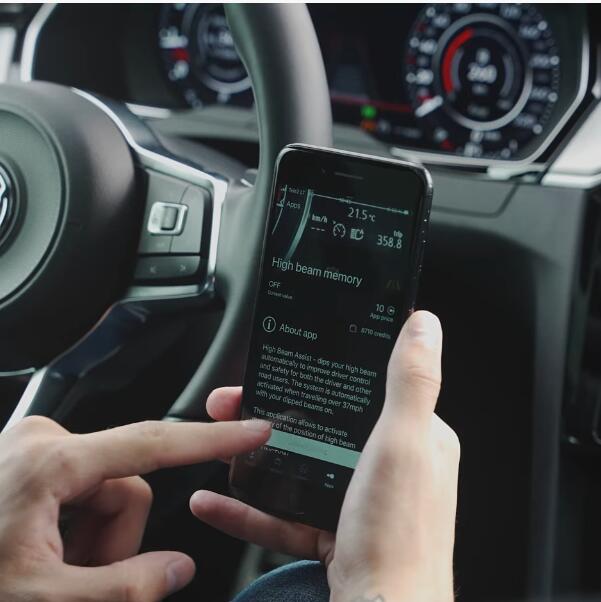 Select "ON",and press "ACTIVATE"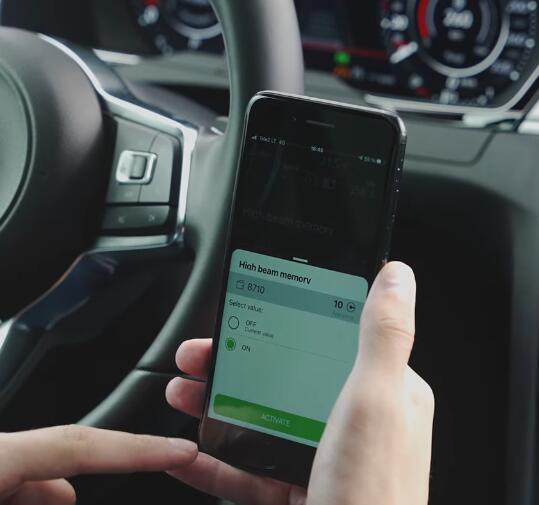 Volkswagen Arteon-R high beam memory activation done.
(Visited 98 times, 1 visits today)