After replacing EMPSECU,steering wheel,Inclined steering column,Steering column gear etc. The instrument PS warning light is on,X-431 is read to the fault code C1515- torque sensor zero adjustment is not completed -Current – electronic auxiliary power steering system fault code.Need tooperate torque sensor to adjust the learning flow.So here car-auto-repair.com show you guide on how to use Launch X431 device to adjust torque sensor for Toyota Vios 2014.More Toyota topics,please check here:Toyota Trouble Repair.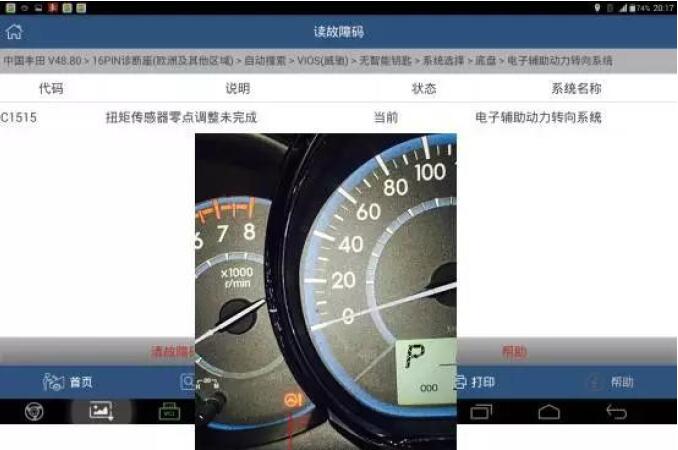 What You Need?
Operation Procedure:
1.Switch on the ignition;
2.Select Toyota V48.80 above.
3.Select 16PIN diagnostic sockets(European and other area);
4.Select auto-search VIOS(VIOS)
5.Select no smart key;
6.Select chassis system;
7.Select system selection;
8.Select chassis;
9.Select electronic auxiliary power steering system.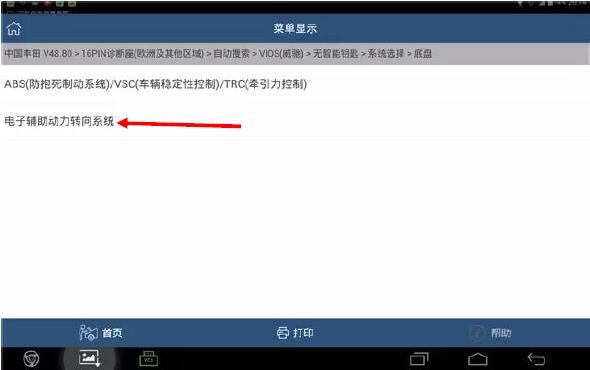 10.Select Special Function;
11.Select torque sensor adjustment;
12.Note that "this function is used to adjust the position of the steering Angle, when you use this function please press the prompt information"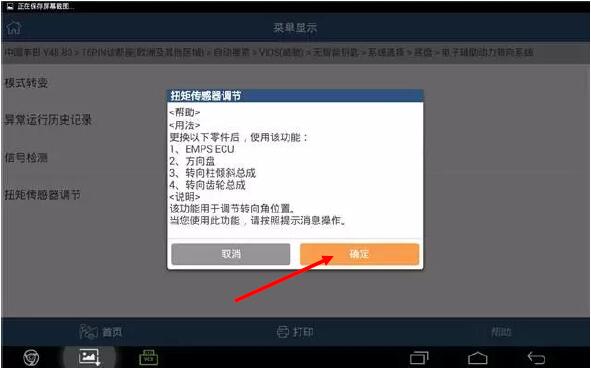 13.Attention to the operation torque sensor adjustment hint, which is used to determine the steering wheel center, if any of the following parts are replaced:
1) EMPSECU;
2)Steering wheel;
3) Inclined steering column;
4)The steering column gear assembly shall continue according to the "determination" key.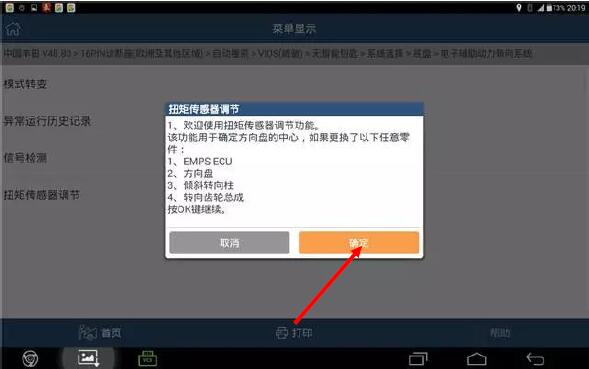 14.Confirm the following:
1)The vehicle is still;
2)The engine does not operate;
3)Ignition switch opens;
4) steering wheel fixed;
5) The vehicle is in a horizontal position;
6) car No non-1515/1581 fault codes are determined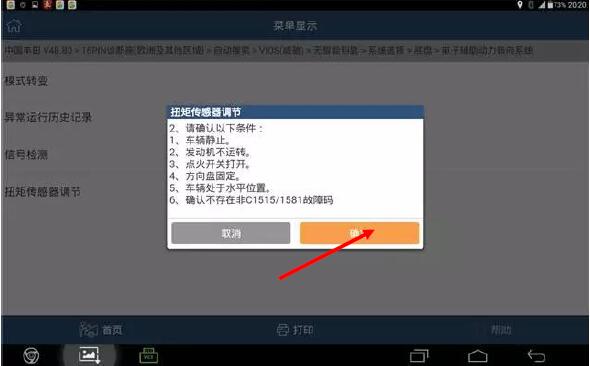 15.Turn off the ignition switch, and then click ok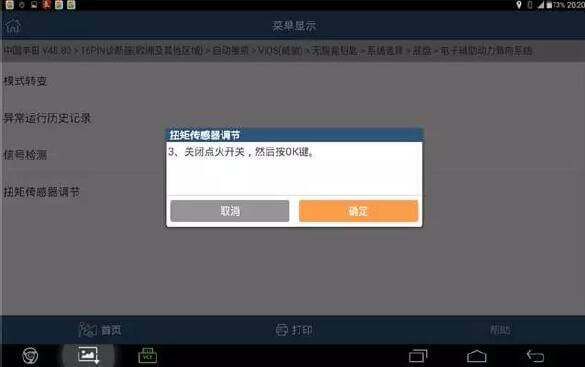 16.Switch on the ignition, then click"confirm"
17.After the steering wheel stops swinging, press ok to indicate that "correction, remaining ** seconds"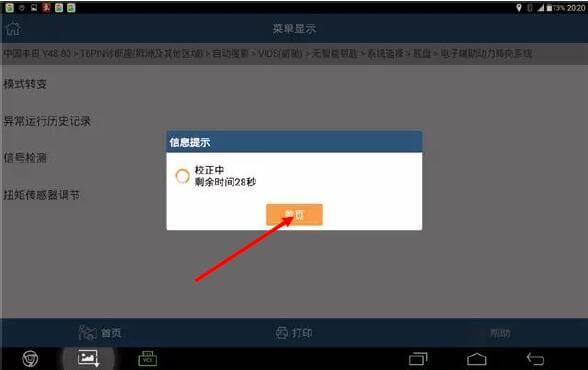 18.The "torque sensor adjustment is completed, the PS warning lamp is closed," indicating that the sensor learning success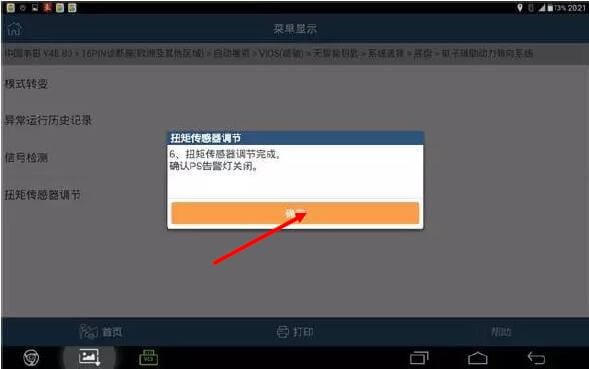 19.Click ok to exit the software; Turn off the ignition switch and restart the vehicle test drive system to restore normal.
More test report about Launch X431 please check:Launch X431 Test report
(Visited 90 times, 1 visits today)