This instruction show you guide on how to use SuperPro programmer to reset airbag crash data for Toyota Corolla 2013.For more airbag reset work,please check here:Automobile airbag reset projects.
Note:Before you remove airbag module from vehicle,please make sure there is no fault code in the airbag system.Use dagnostic software to read DTCs and clear.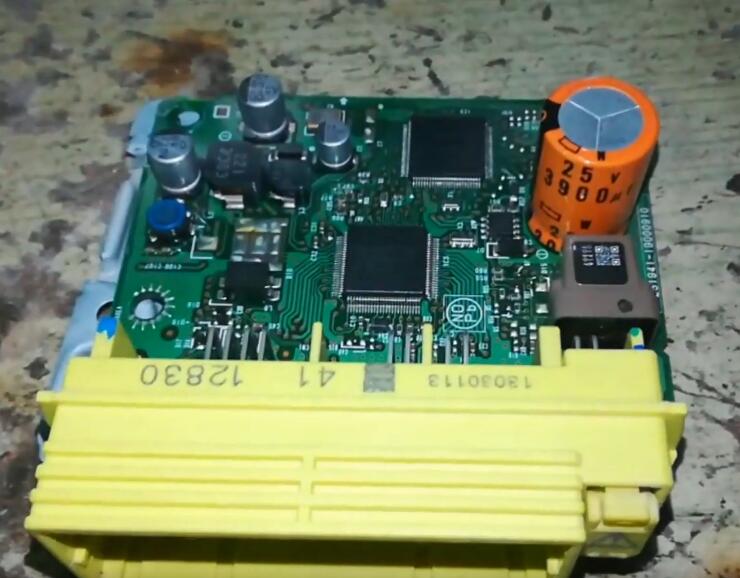 Procedures:
Rmove airbag module from vehicle,and remove 93C56 chip from PCB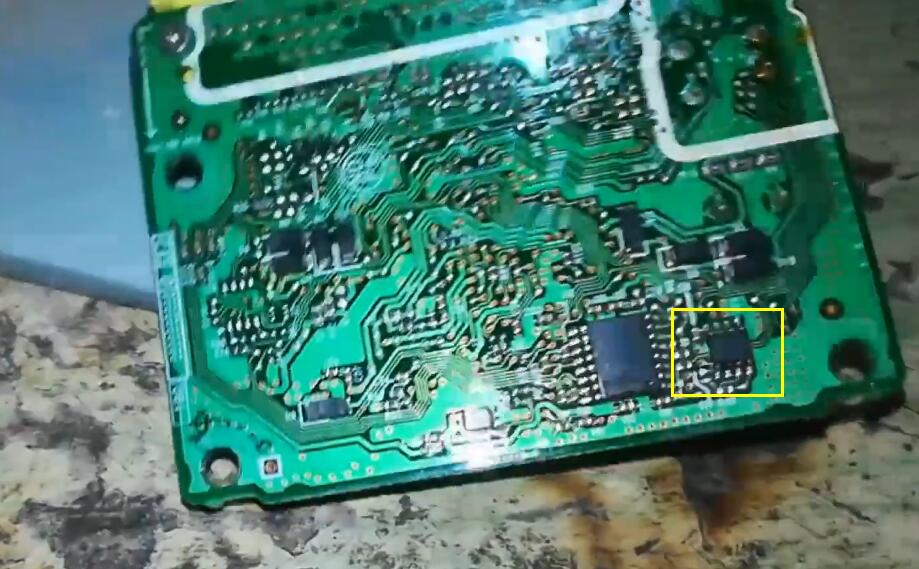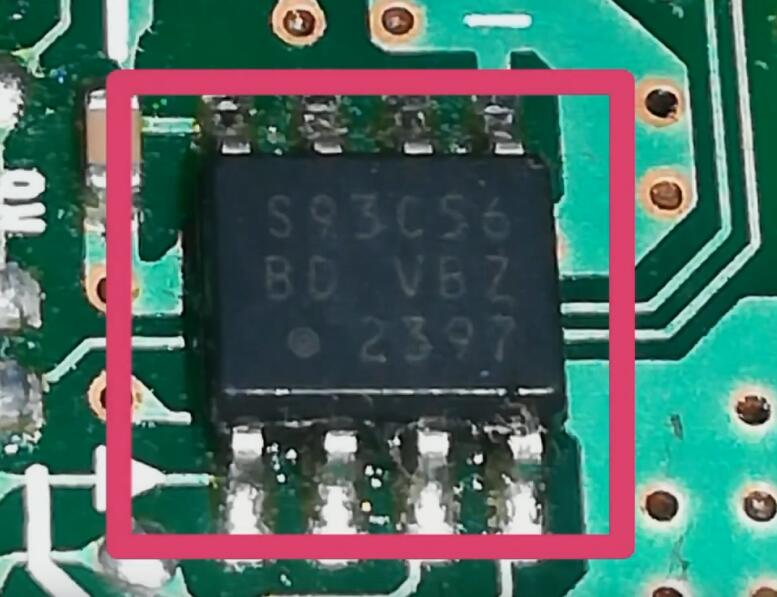 Install the 93C56 chip on adapter to SuperPro programmer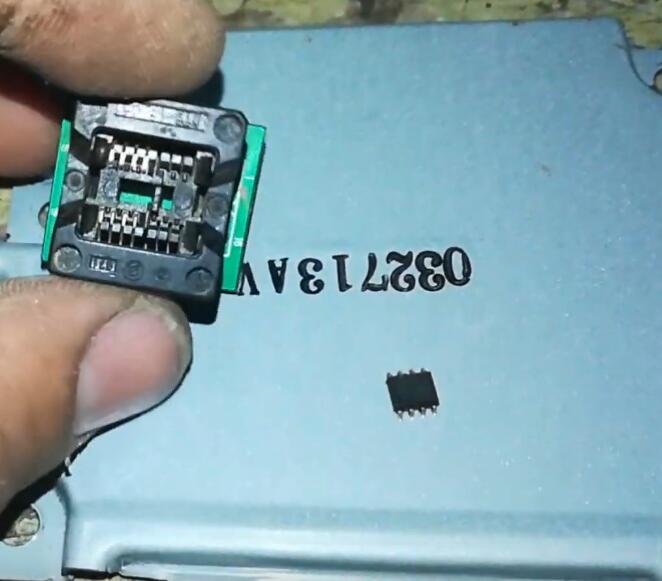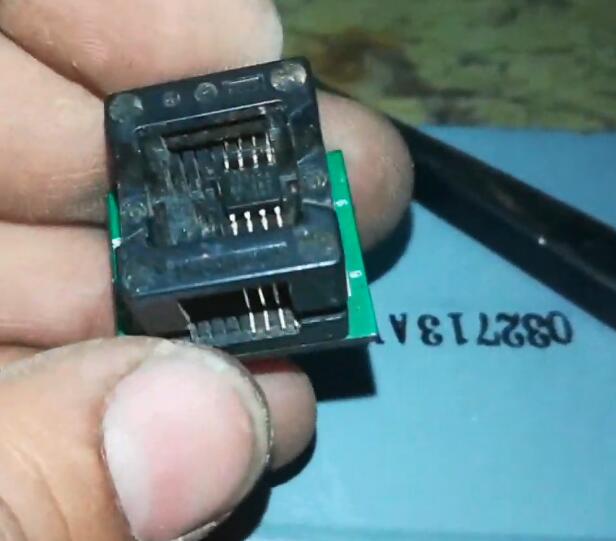 Run SUPERPRO software and read the data from 93C56.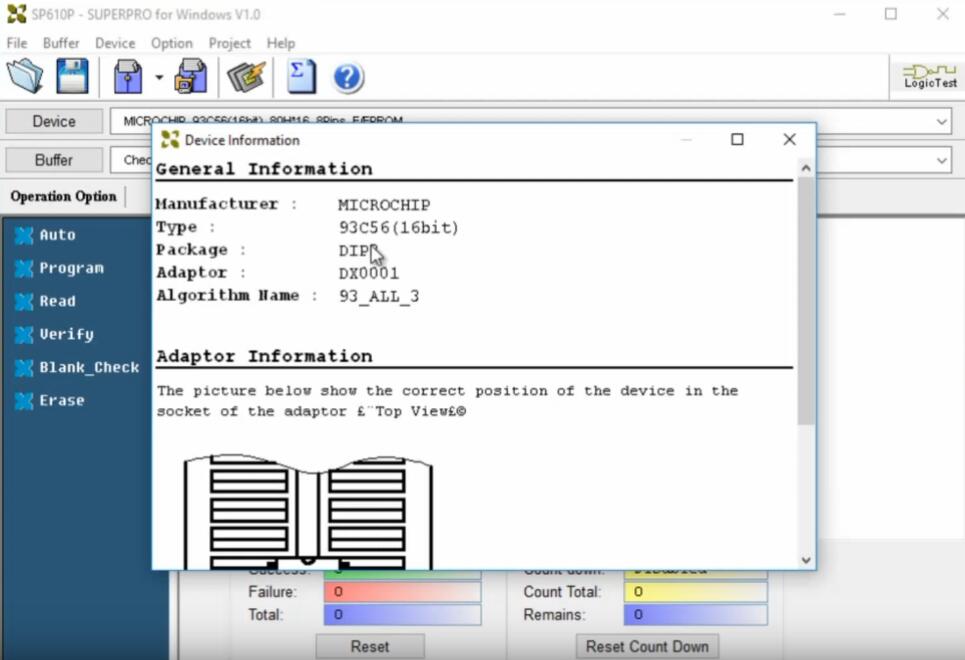 Save the data on your pc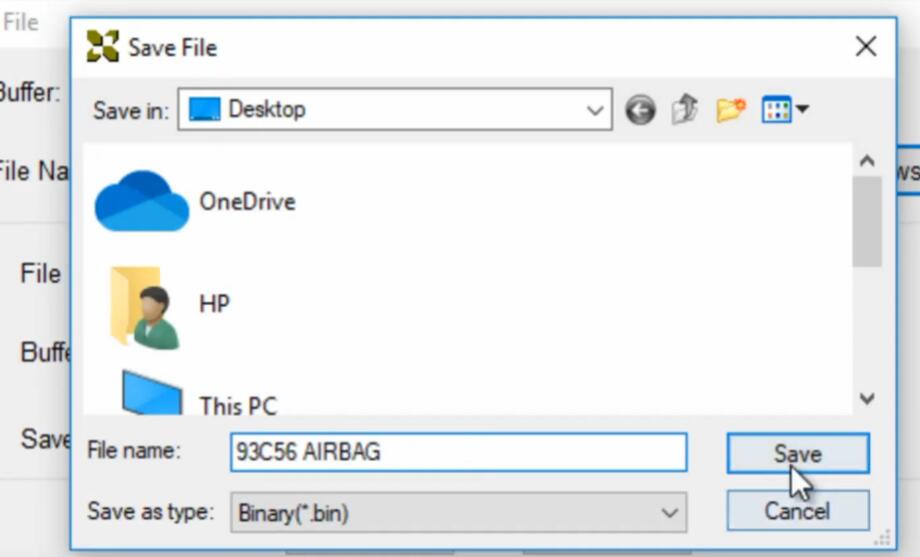 Click "Buffer" button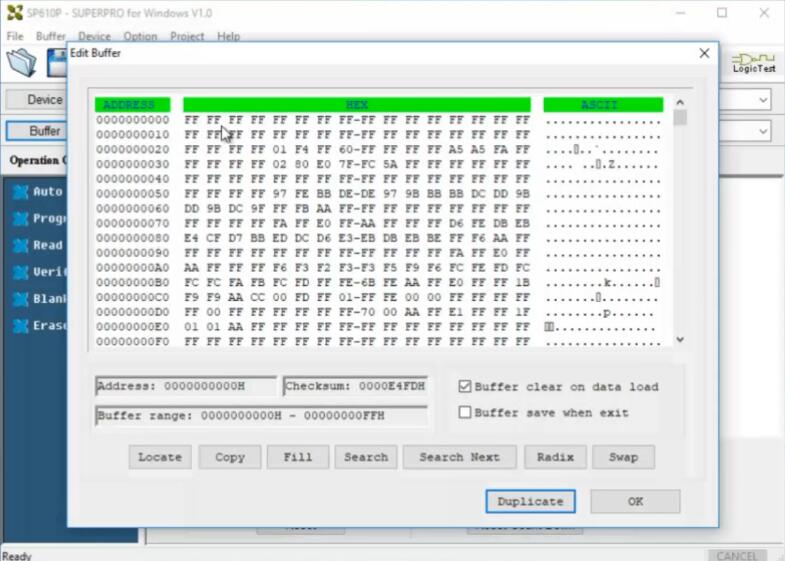 Click "Program" button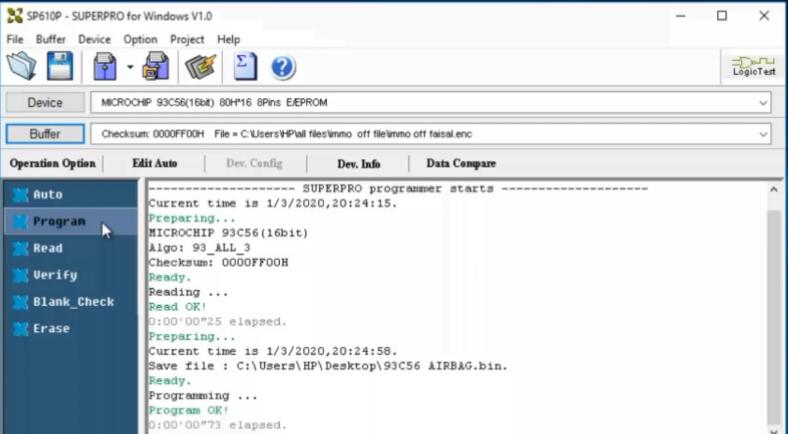 Then click "Verify" button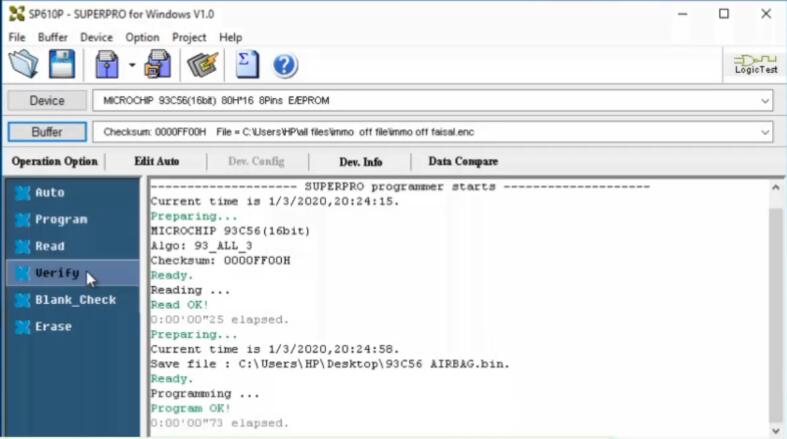 After then you can read the data again and check the data you write into before is right.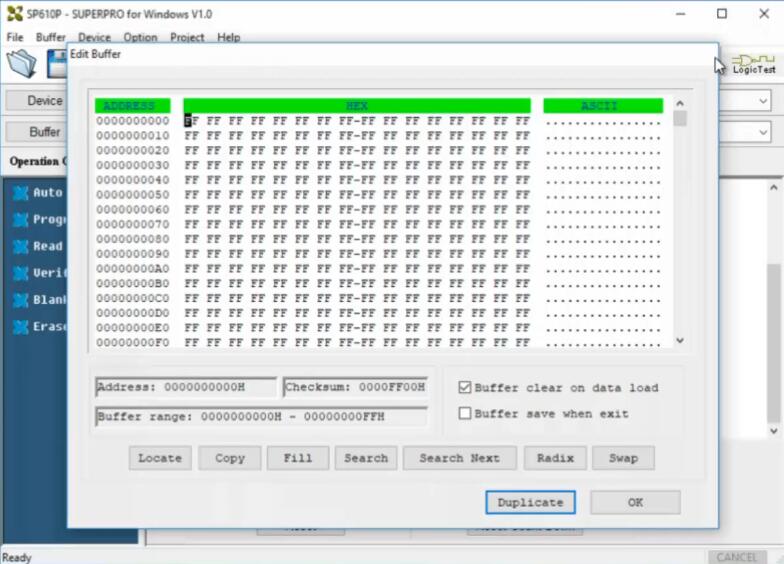 OK,then install airbag module back on vehicle to test.
(Visited 232 times, 2 visits today)