Gauge test also known as needle sweep,here in this post car-auto-repair show you guide on how to use OBDeleven adapter to activate gauge test needle sweep for Skoda Octavia 2018.And for more OBDeleven cases,please refer to:OBDeleven projects.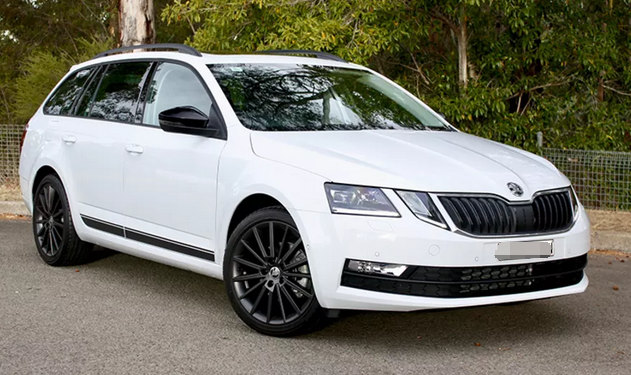 Preparations:
OBDeleven VAG Car Diagnostics App Free Download
OBDeleven OBD2 Adapter (Amazon Official Shop)
Procedures:
Connect OBDeleven adapter to OBD port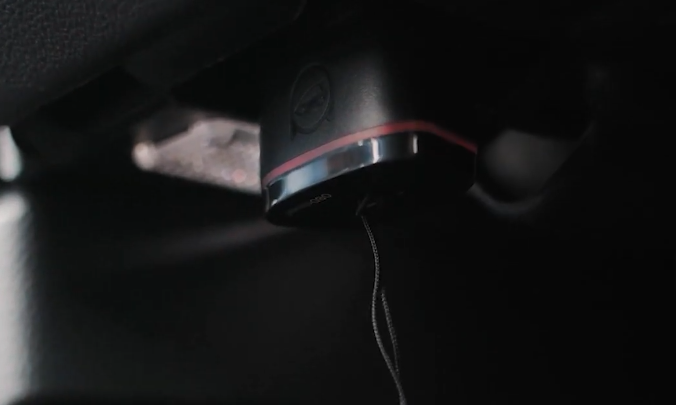 Then run application on mobile phone,and click "Connect" button,then build connection by bluetooth.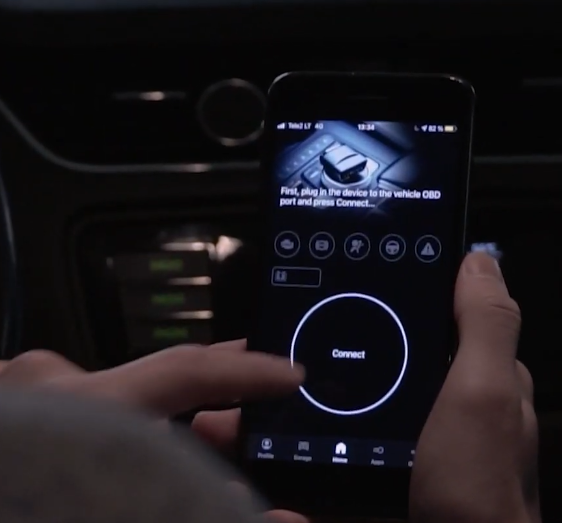 Click "Apps"
Select "Gauge Test-Needle Sweep"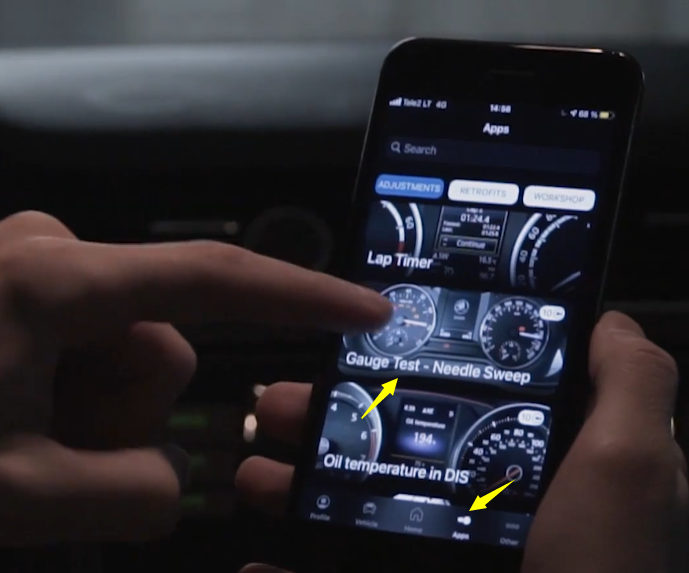 Gauge Test/Needle Sweep-sweep the gauge needles throuth their full range automatically on your dashboard when your turn ignition on.
Press "CHANGE VALUE"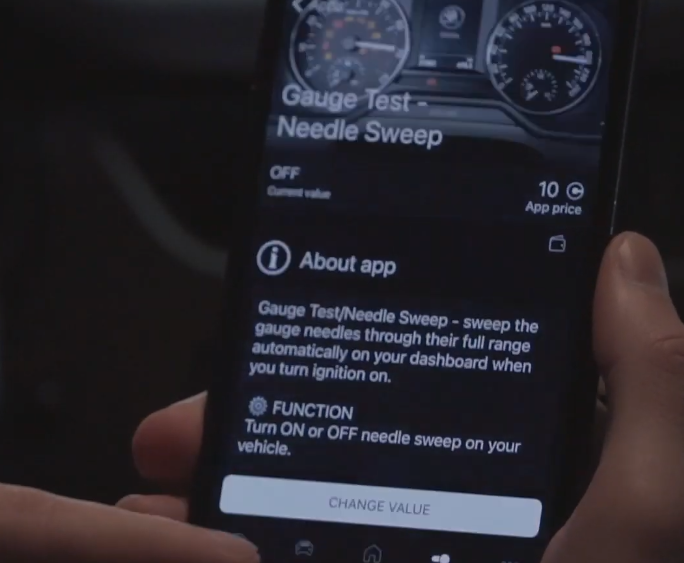 Select "ON"
Press "ACTIVATE"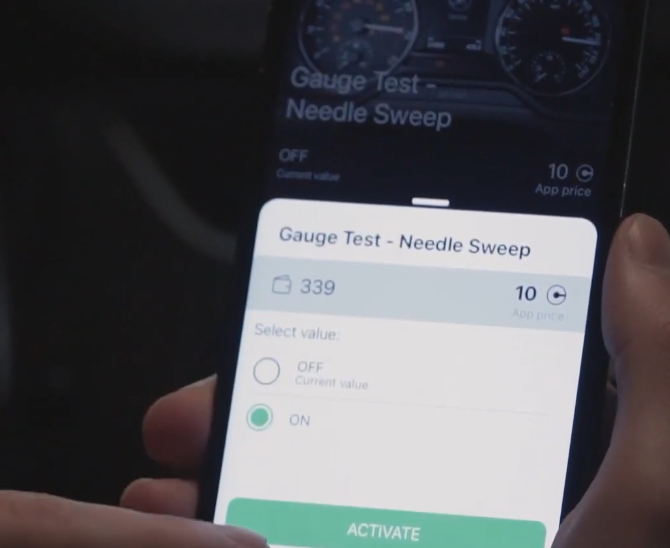 Then test it on your car dashboard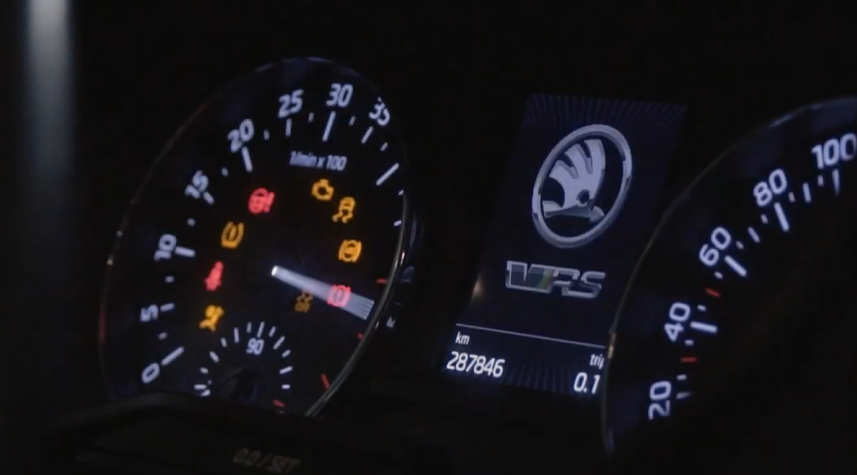 (Visited 35 times, 1 visits today)