Here is a guide on how to use MUT-III diagnostic software to do ECU variant coding writing for Mitsubishi cars.
Preparations:
2020 MUT-3 MUT-III Mitsubishi Diagnostic Software Free Download
MUT-III ECU Rewrite ROM Data from 2009 to 2021
Procedures:
Procedure of Variant Coding Writing
(1) Save a coding data into the fixed directory (*1) by
-To read the coding data out of the ECU
Mitsubishi Old ECU Data Reading by MUT-III Diagnostic Software
or
-To obtain a variant coding file in advance
*1: the fixed directory
"C:¥MUTSW_SE¥MUT3_SE¥CdgData¥"
(2) Input a chassis No. or a VIN to list up applied coding files and click button.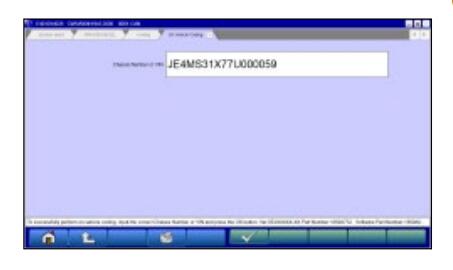 Note:
If coding file is not found in the folder, left screen may appear. In such case, click "Back"button. Save the correct file in the folder and try again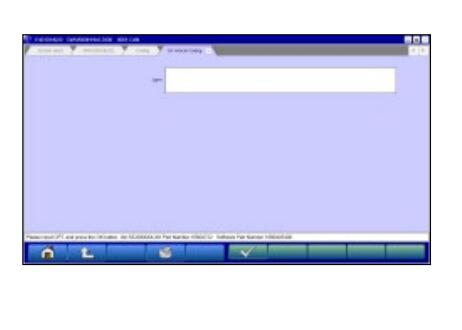 (3) The applied coding files by the inputted are displayed.
Choose a coding file to be written and click button.
-The background color of the line containing the selected file changes into yellow.
— select a directory
— delete the files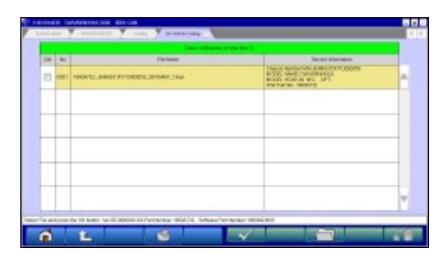 (4) The current ECU coding data and the coding data to be written are displayed. Click "OK"button if OK.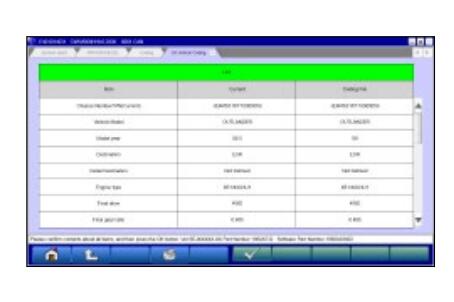 (5) Confirmation dialog box appears.
Click "OK"button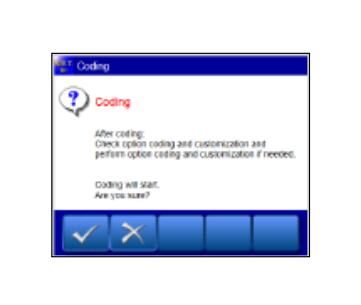 Note:
-In case of ETACS, "ETACS customize" and "Option
Coding" are initialized after writing variant coding.
Rewrite them after finishing coding.
-It is not need that "Option Coding" is executed because the data of "Option coding" includes in variant coding data, if "Copy Coding" was executed.
(6) Completion dialog box is appears.
Click "OK"button
(7) Written coding data is displayed. Check if the coding data was written correctly.
Click "Back"button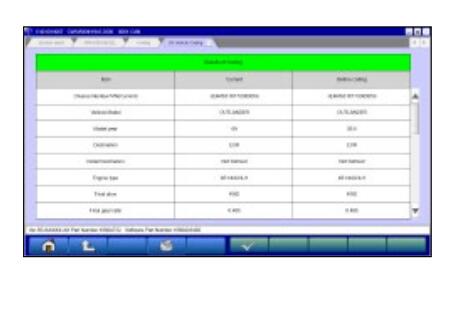 (Visited 251 times, 1 visits today)