This article show you guide on how to use Launch X431 Pro to initialize sunroof for BMW E90 chassis.After doing the initialization reset, Activity sunroof/a panoramic glass sunroof automatic move to all position:
Open the glass sunroof visor.
Rise and fall the activity sunroof
Open and close activity sunroof
Close glass sunroof visor
What You Need?
For more about BMW Projects,please check here:BMW Trouble Repair
Note:
Please pay attention to these points as follow so that the initialization setting is going on smoothly
There are plenty of battery voltage, if necessary, connect the charger.
Bus terminal KI. "R" or bus terminal KI. "15" has been connected.
Tips: When it is in the process of initialization .Prevent nip function has not been activated.So, pay attention there is no other parts in the area of activity sunroof before initialization.
Operation Procedure:
Method 1:Through setting sunroof switch initialization.
1.Push the button "up" direction and hold;
2.Continue to hold down the switch to achieve higher limit position, about 20-30 seconds after the start initialization Settings;
3.Open the glass sunroof visor. Activity sunroof rise, fall, and then open and close; Glass
sunroof visor (a panoramic glass sunroof) close;
4.When the sunroof and glass sunroof visor (panoramic glass sunroof) completely closed,initialization setting over. Must hold the switch in the whole process.
Method 2:Software initialization setting sunroof.
1.Choose BMW V49.11 above;
2.Choose manual selection;
3.Choose system selection;
4.Choose 3 series;
5.Choose 3'_E 3'_E90/E91/E92/E93;
6.Choose car-body part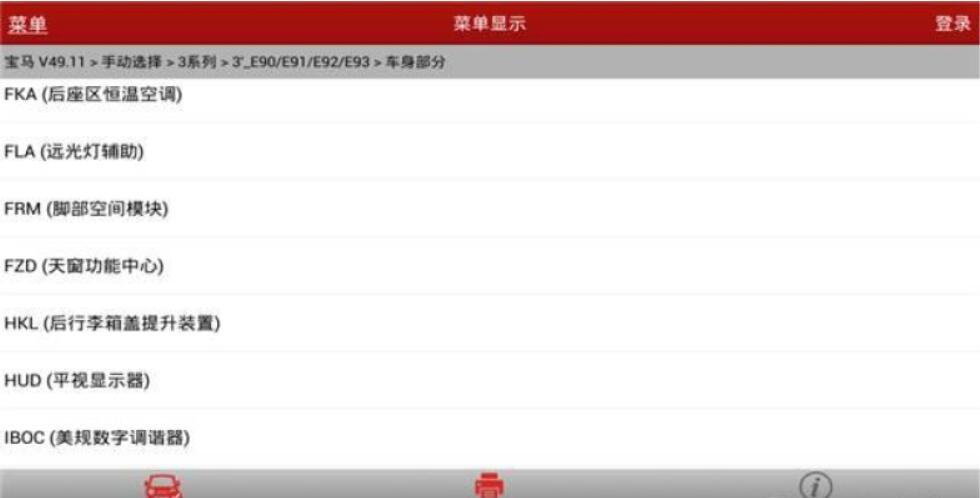 7.Enter into system FZD, display the ECU information,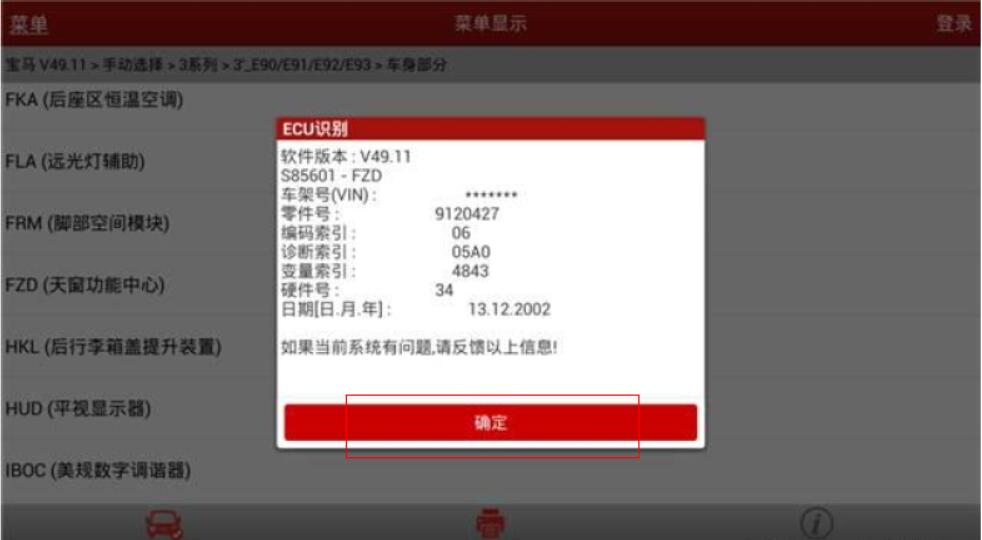 8.Choose read fault code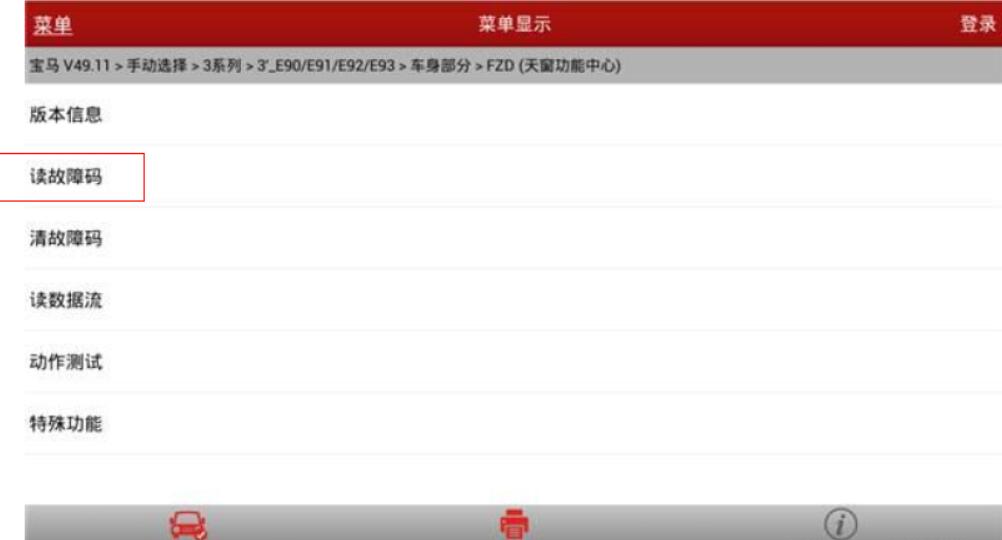 9.Display the fault code"A091FZD activity sunroof driving device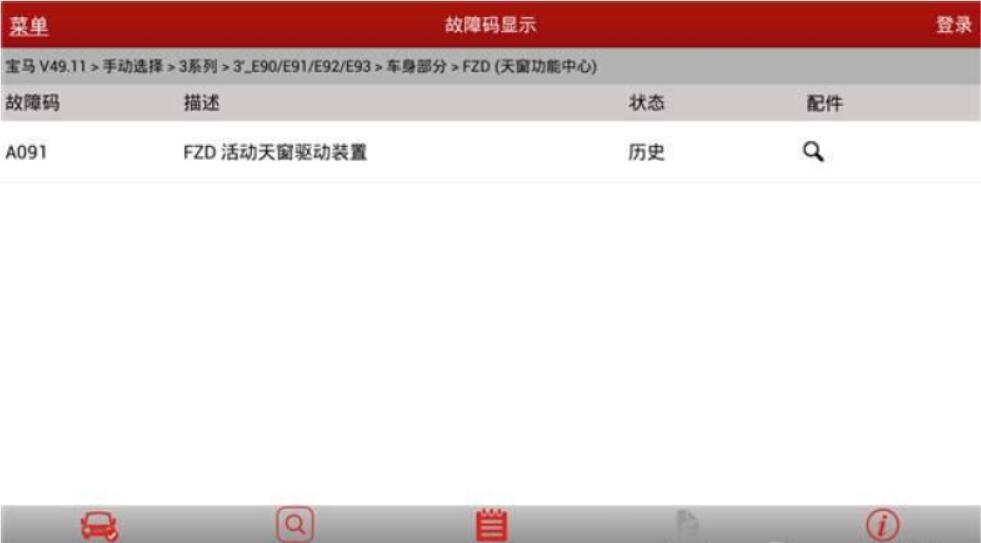 10.Choose "Special function"
11.Choose"sunroof initialization"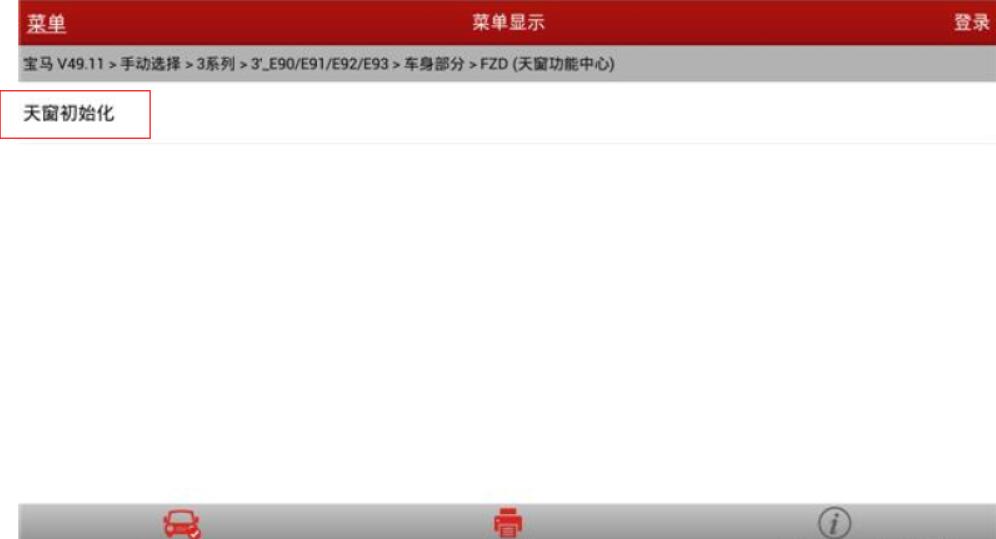 12.Choose 【1】 Executing ceiling Initialization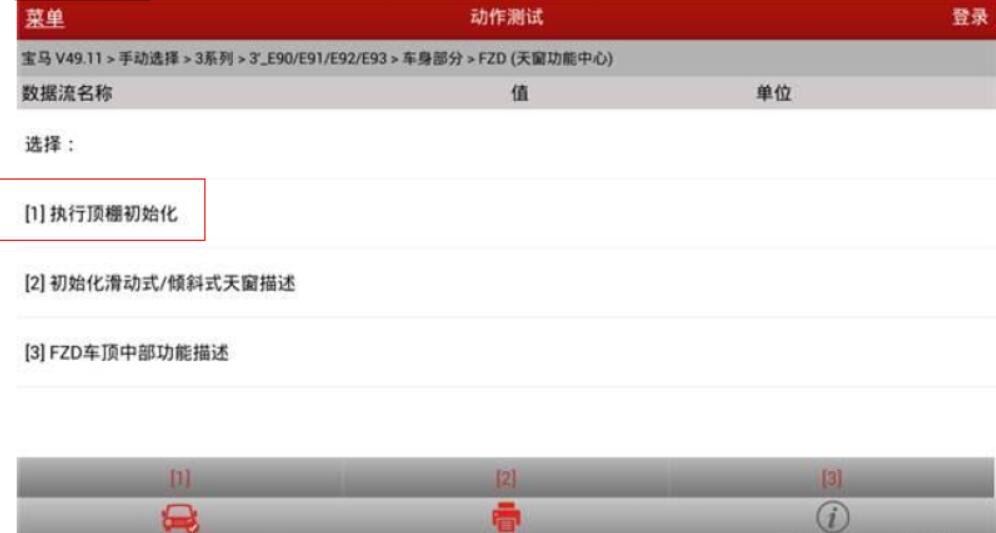 13.Pay attention to the warning message choose "YES"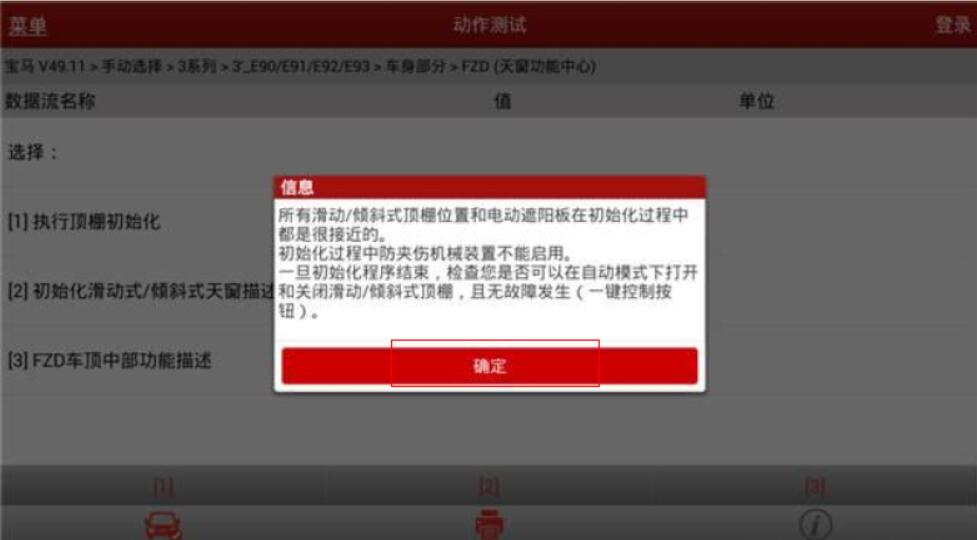 14.Prompt"If it is needed to execute the initialization .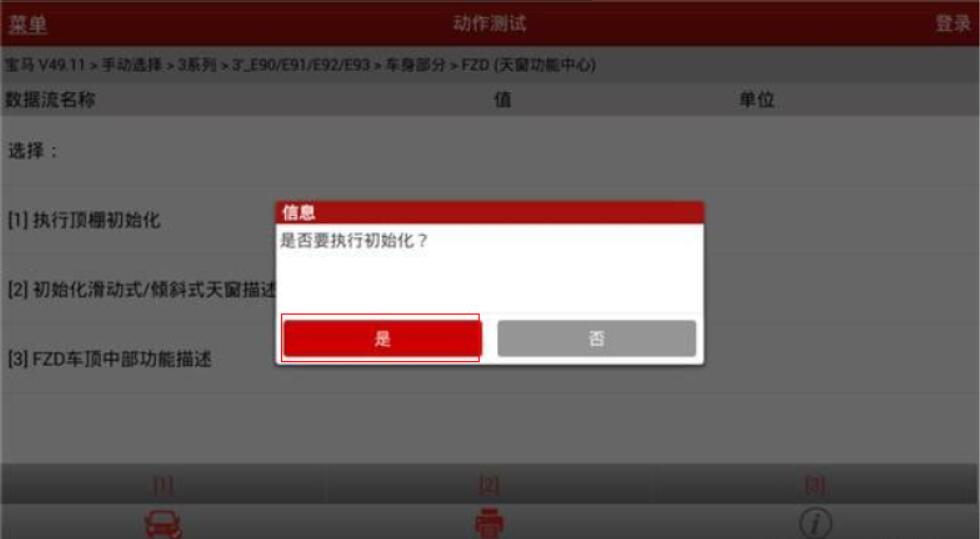 15.Pay attention to the ceiling area whether it has clutter ,choose"Yes" to continue .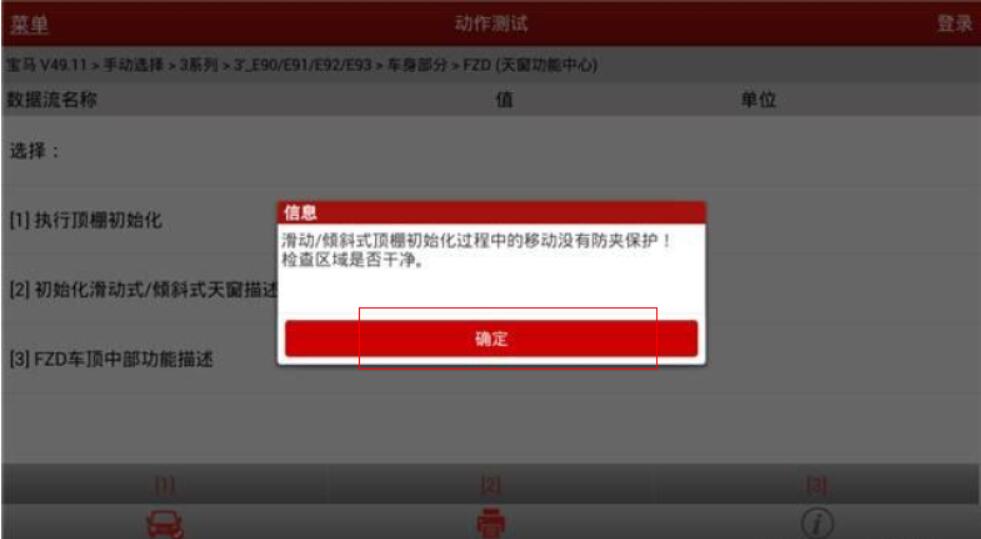 16.Communicating, please wait…..After finished ,it will prompt"initialization is finished"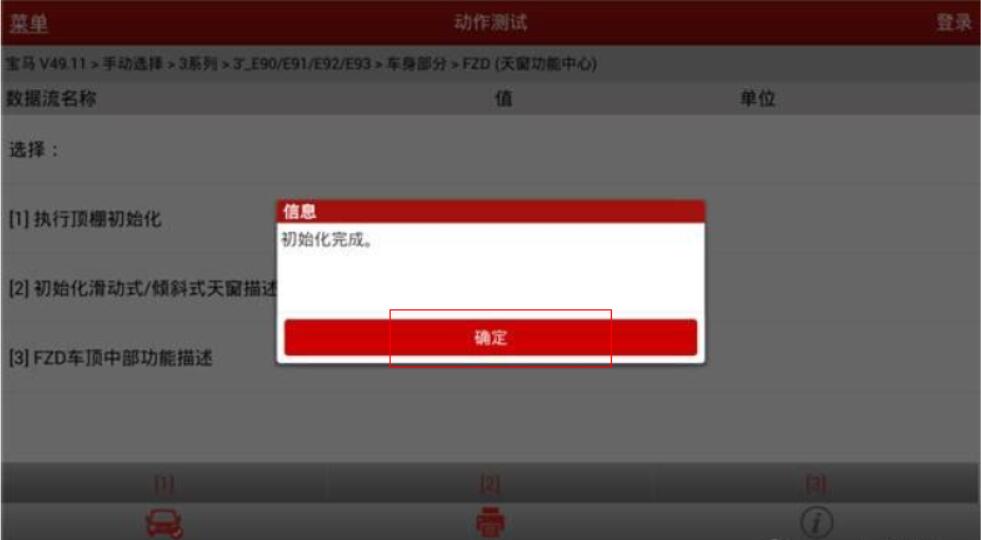 17.Choose"clear the fault code, after it is successful ,switch off the ignition ,waiting for 10 seconds, then switch on the ignition. Verify the ceiling is set successful or not.
More test report about Launch X431 please check:Launch X431 Test report
(Visited 69 times, 1 visits today)