This article show the guide on how to use JLR SDD software clear the diagnostic codes for Land Rover L359 New Freelander.At first I describe it with the text and pics,and at end of article I will put the video guide.Your would better to watch the video for the details.
Prepares:
Install the JLR SDD software on your laptop.( JLR SDD Software Free Download)
JLR SDD hardware (JLR SDD Mangoose)
Steps:
After installing the JLR SDD software,run the software.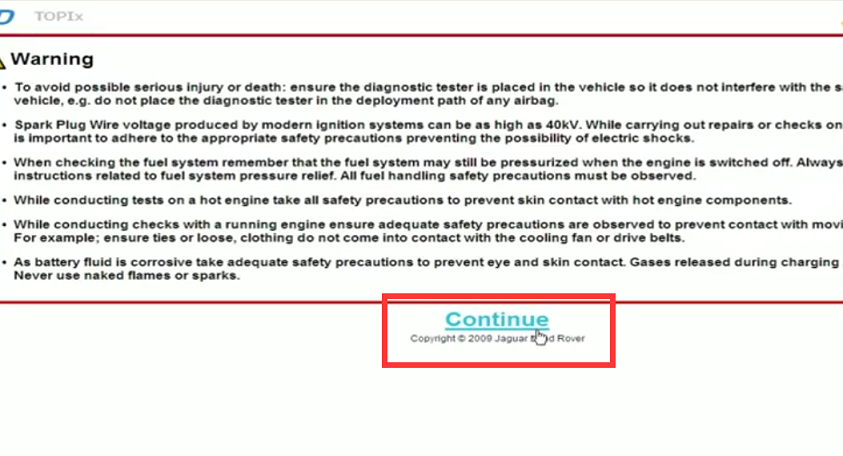 Then software display the massage as below:
Communication Device Connection
Please ensure the following steps have been performed successfully.
The communication device has been connected to the tester and the vehicle
The vehicle battery status is OK.
The vehicle ignition is switched on.
Then Click "Auto VIN Read"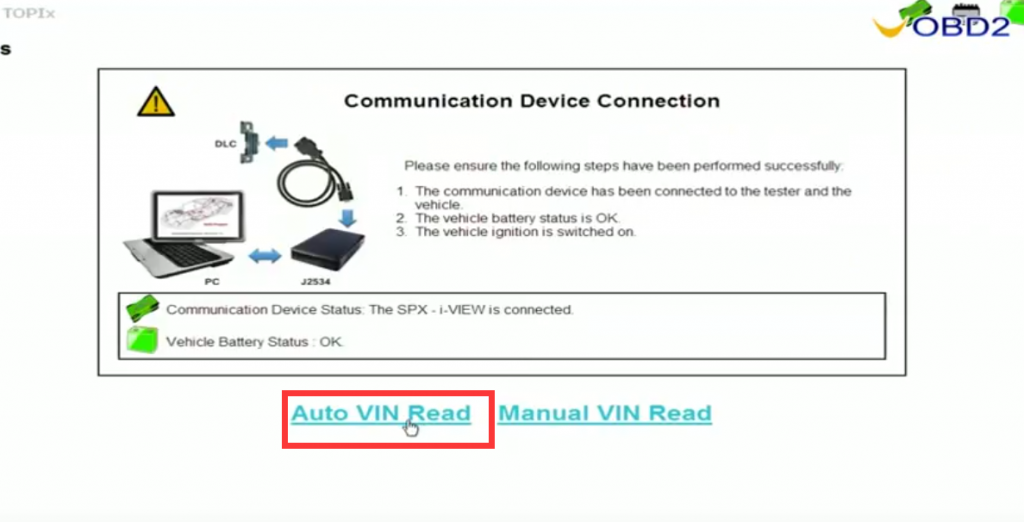 The software will read the VIN automatically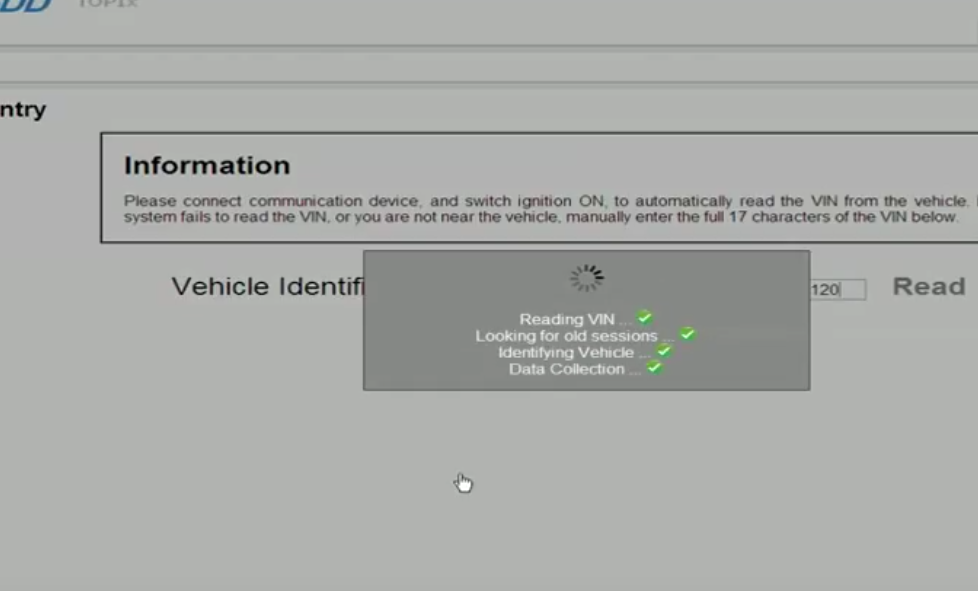 The Vehicle information show as below:
Model:Land Rover L359 New Freelander
Engine:DW12-22 DIESEL(Low poer)
Model Year:2010
VIN:SALFA2BB5AH172120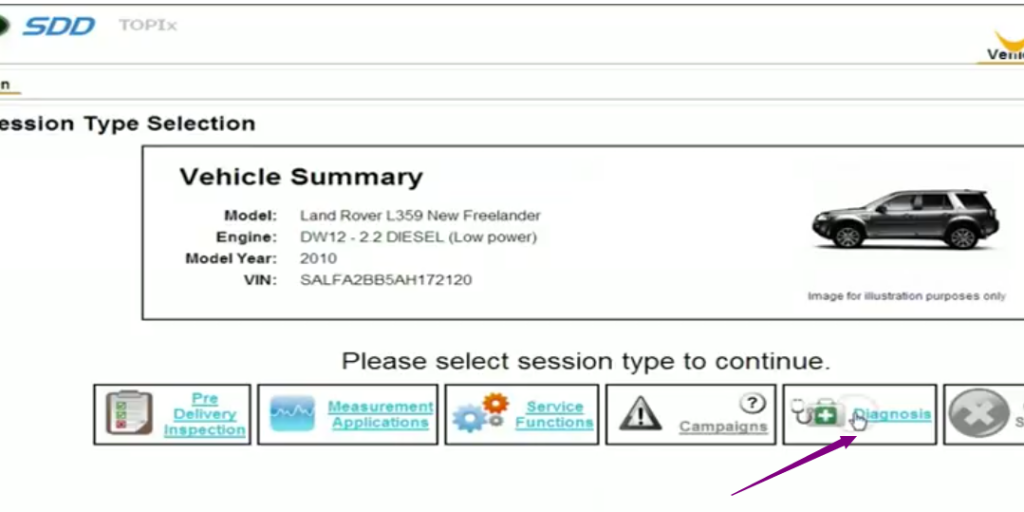 Select "Powertrain"àSelect"Engine system"àSelect"Engine coding"—>Select"Continue"
It will show the vehicle specification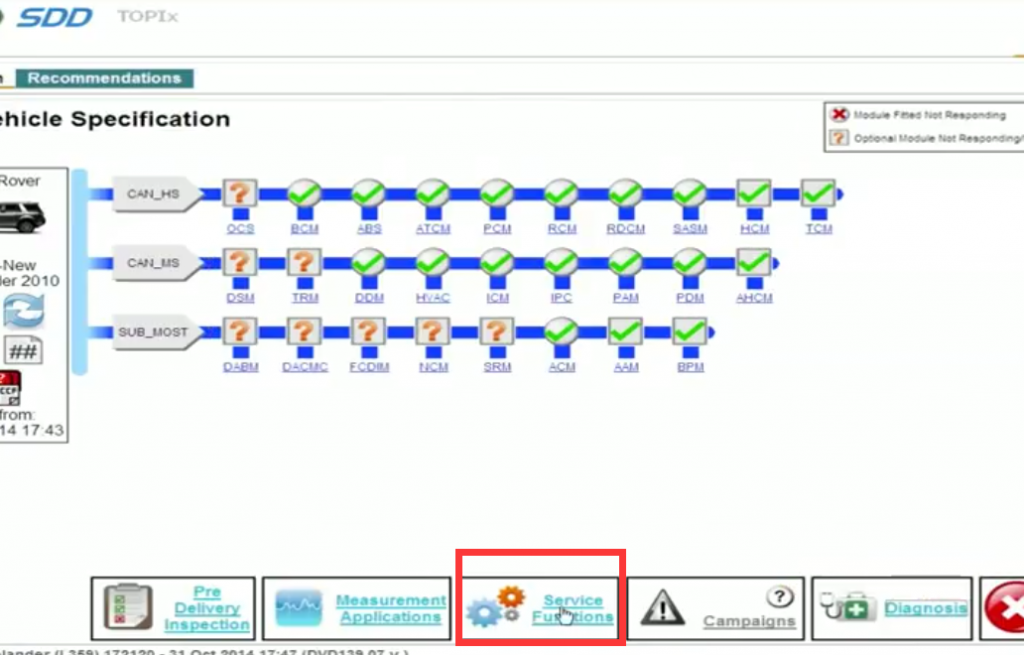 Select "Service Functions"
Select "Continue"
Loading Recommended Candidates
Please wait…
After the progress bar complete,select the"China" on the vehicle specification options
Click "save"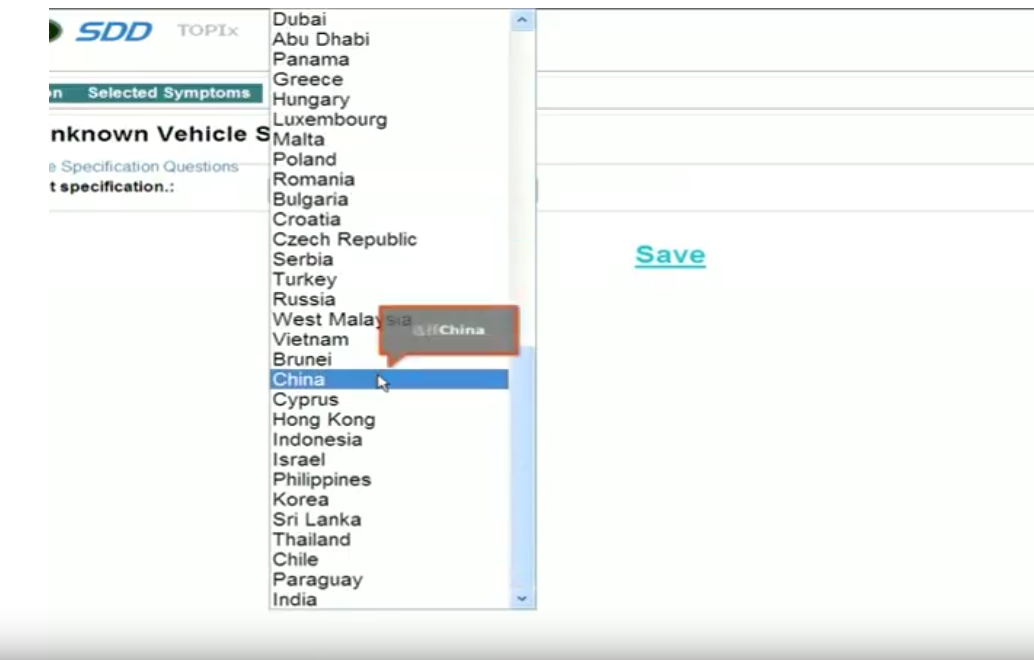 Please wait…
The software will show some recommended information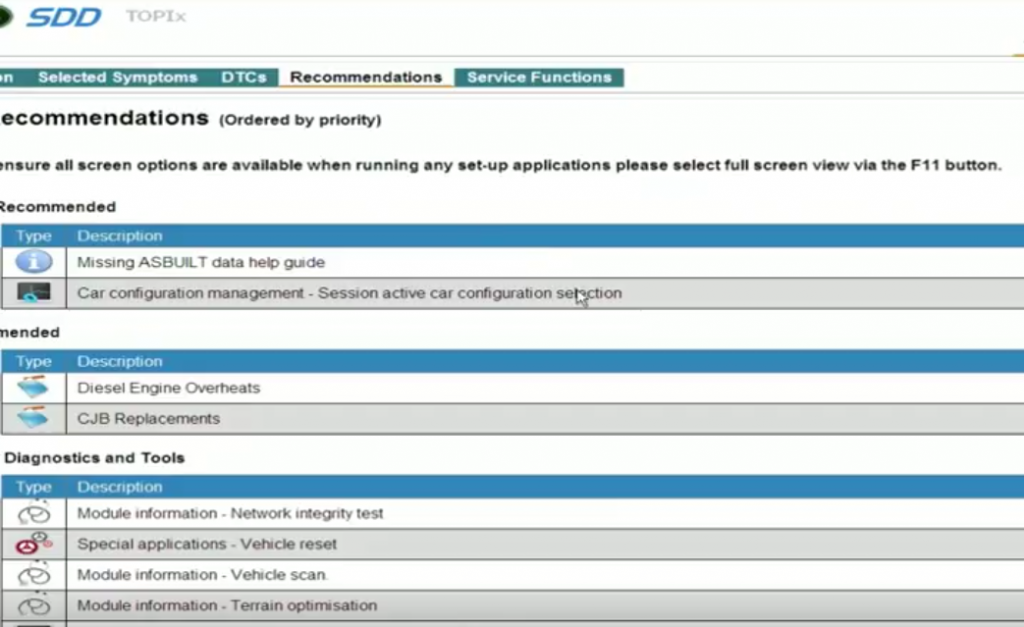 Select the "Coplete vehihcle-Clear all stored diagnostic trouble codes" to "run"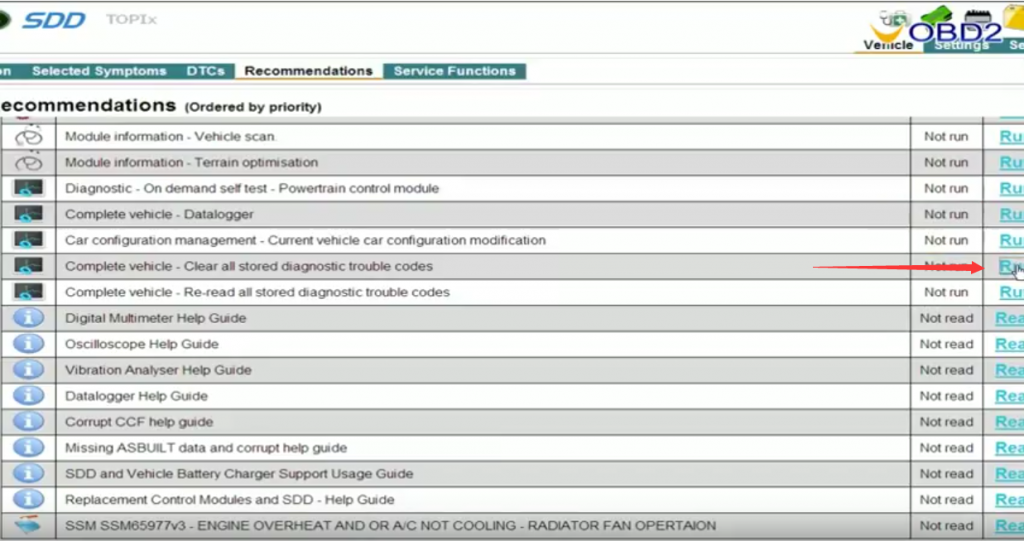 Click "Continue"
Tool Description
Clearing DTCs on vehicle.If you are running a diagnosis session DTCs can be re-read by executing the re-read all stored diagnostic trouble codes candidate.
Please wait…
Ignition Cycle Instructions
Please perform the following steps
Set ignitions switch to OFF (position 0) and press Continue
Wait
Set ignition switch to ON (Position 2) and press Continue
Click Continue
Please wait…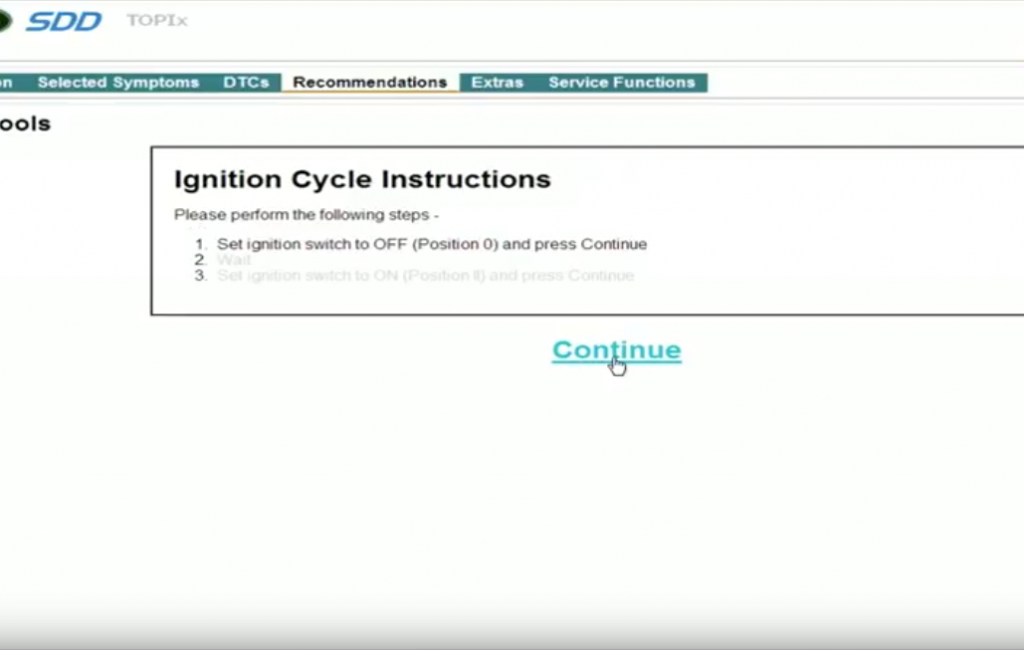 Select the "Session" on the menu bar
Click to rerun data collection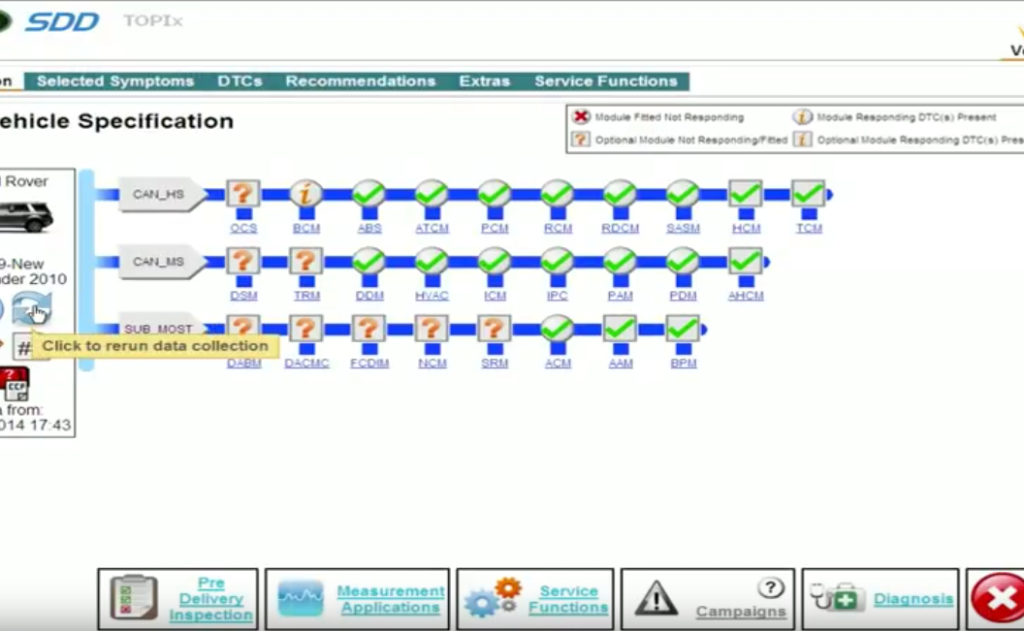 Click the "DTCs" on the menu bar to view DTCs read from vehicle.
Done!
JLR SDD Clear DTCs for Land Rover L359 New Freelander Video Guide:
(Visited 148 times, 1 visits today)