Here car-auto-repair.com show you guide on how to install the KVASER(CAN Cable) driver for MPDr diagnostics.To install the driver, you need to have the installation authority (administrator authority).
Preparations:
Hitachi MPDr v2.56 v2.25 Diagnostic Software Free Download
Procedures:
1.Insert the attached CD into the PC.
2.Click [Kvaser Drivers].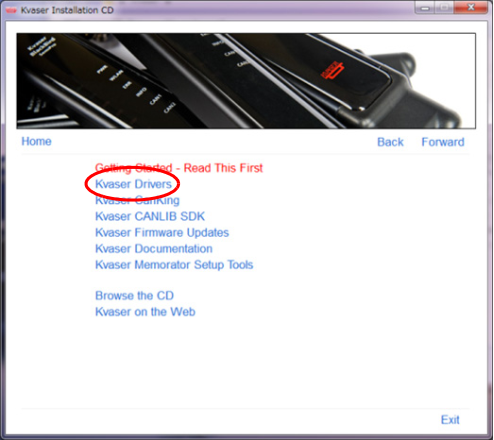 3.Select the OS in your PC.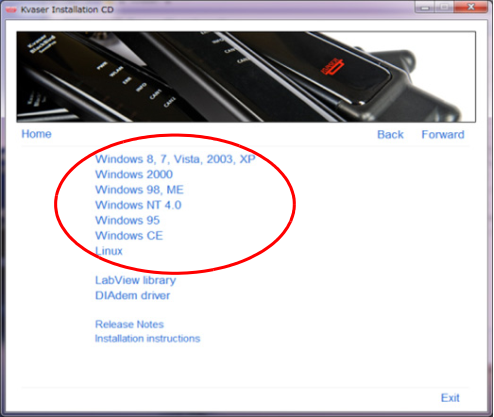 4.Click [Next].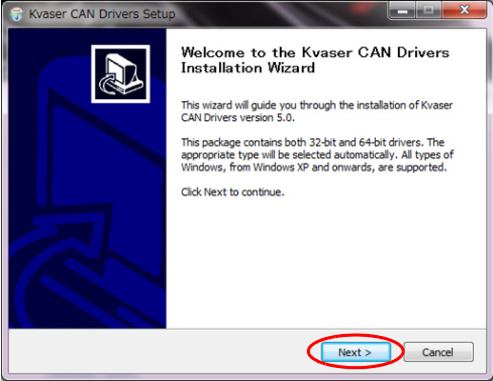 5.Click [Next].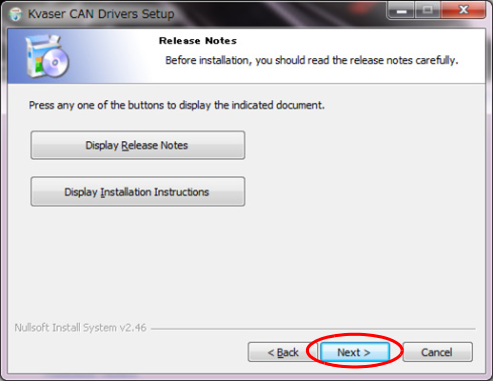 6.Click [Next].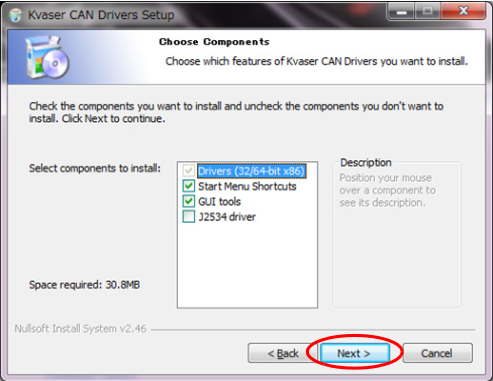 7.Click [Install].
8.A installing screen is displayed during the installation.
Please wait for a while.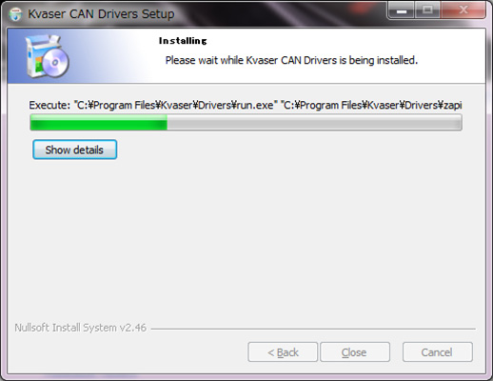 9.Click [Install].

10.Click [Close].
11.Connect the KVASER cable to the USB port on your PC.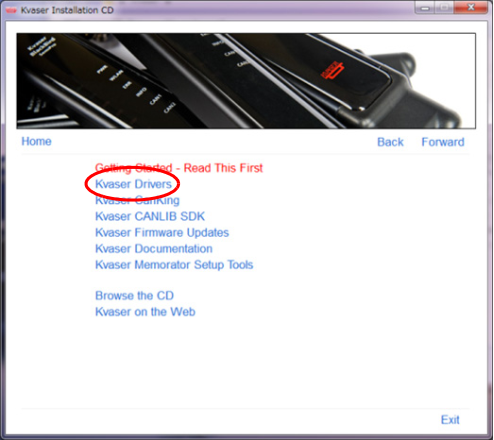 12.Click [Start] – [Control Panel] – [Device Manager] and check that [Kvaser Leaf Light v2] is displayed.
The installation is completed.
(Visited 43 times, 1 visits today)