HP Tuner MPVI2, the latest generation of hardware from HP Tuners. The MPVI2 comes packaged with VCM Editor and VCM Scanner and programming/USB cables, making up the essentials of VCM Suite, bringing you one of the most powerful and inclusive scanning, diagnostic, logging and calibration products on the market. Not to mention full support for our latest rendition of Track Addict, whether you frequent the drag strip, circuit, autocross or off-road the MPVI2 has the fastest scanning, logging and data transmission rates to ensure you capture everything.
PRO FEATURES
The Pro Feature Set takes your MPVI2 to the next level. It includes a Pro-Link cable and enhanced firmware, allowing you to log additional, analog signals that are not part of the factory ECM. It comes with a free Pro-Link cable, allowing you log up to two analog inputs with the Pro Feature Set. More Pro Features are coming soon, which will be available to all Pro users!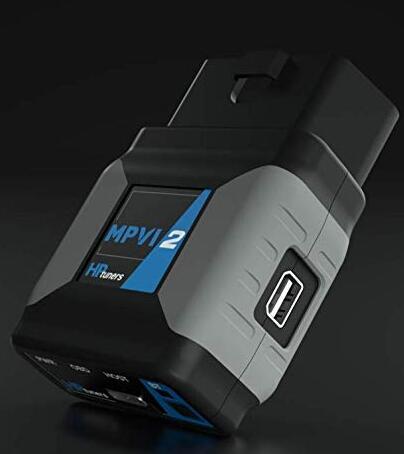 HP Tuner MPVI2 Functions List:
Read diagnostic data in real time
Read & clear DTCs
Command control functions
Read & write vehicle modules data
Adjust Parameters
HP Tuner MPVI2 Support Vehicle Models:
AUDI
AUDI/VW ADDITIONAL SUPPORTED CONTROLLERS
BUICK
CADILLAC
CHEVROLET
CHEVROLET PERFORMANCE
CHRYSLER
DAEWOO
DODGE
DODGE/CHRYSLER/JEEP/RAM ADDITIONAL SUPPORTED CONTROLLERS
FORD
FORD ADDITIONAL SUPPORTED CONTROLLERS
FRPP
GM ADDITIONAL SUPPORTED CONTROLLERS
GMC
HOLDEN
HUMMER
HYUNDAI
INFINITI
ISUZU
JAGUAR
JAGUAR/LAND ROVER ADDITIONAL SUPPORTED CONTROLLERS
JEEP
LAND ROVER
LINCOLN
MERCEDES
MERCURY
MOPAR PERFORMANCE
NISSAN
OLDSMOBILE
OPEL
PONTIAC
RAM
SAAB
SATURN
SUBARU
SUZUKI
TOYOTA
VAUXHALL
VOLKSWAGEN
Detail information about car list supported: https://www.hptuners.com/vehicles/
HP Tuner MPVI2 Software Free Download
VCM Suite Latest Full Version Download
VCM Suite Latest BETA Download
Download MPVI Standard & Professional Drivers
How to Install HP Tuner MPVI2 Software
After downloading done,double click "VCM Suite"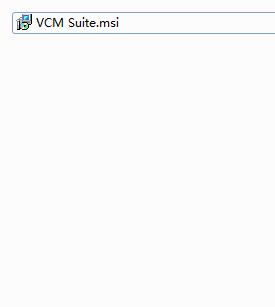 Click "Next" to install VCM Suit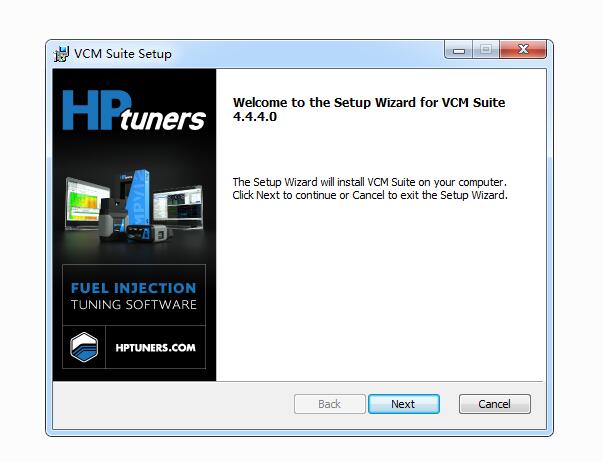 Check "I accept the terms in the license Agreemet",then click "Next"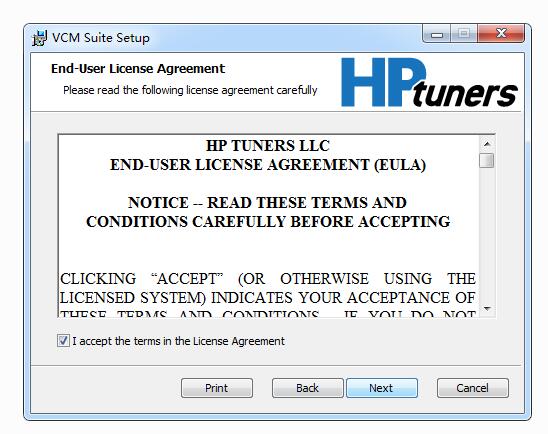 Then click "Next" to install the default or click "Change " to choose another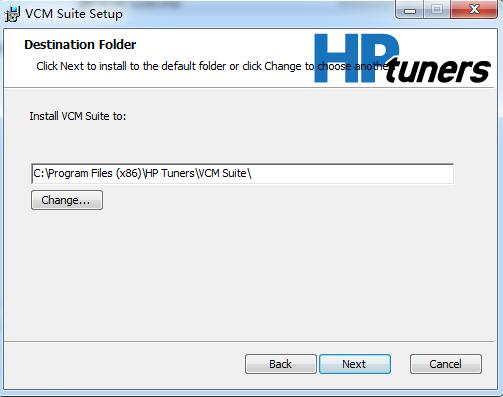 Click "Install" to begin the installation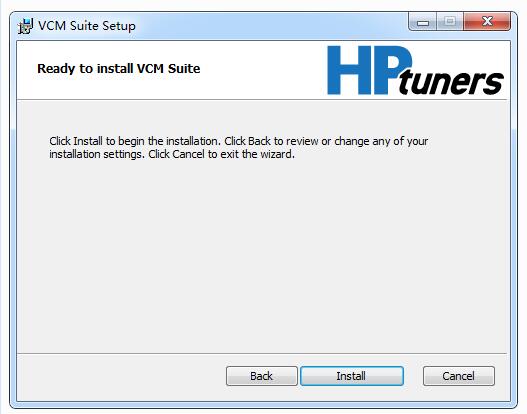 HP Tuner MPVI2 VCM Suite setup complete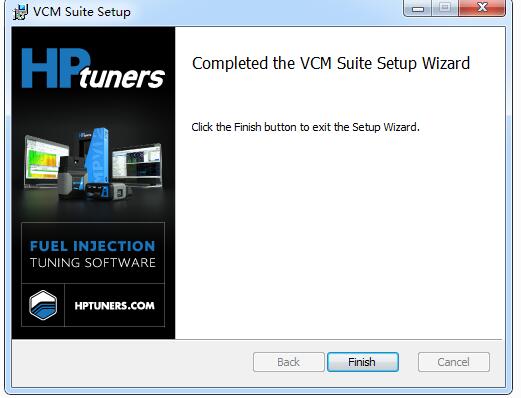 How to Add Your MPVI2 Device to Your Account?
Visit HPtuners official website here:https://www.hptuners.com/my-account/ to register a account.Just input your email address and set a password for you HP Tuner account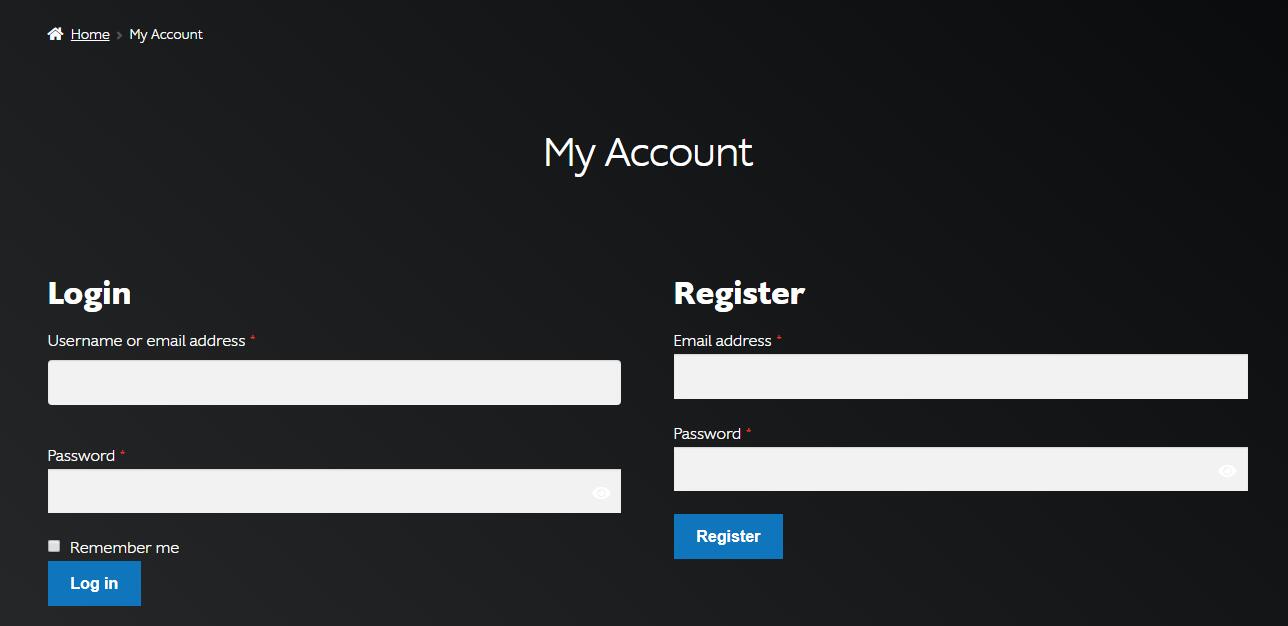 After the finish registeration,login and click "My Devices" at left menu option.Here it ask you to input your HP Tuner MPVI2 serial number and verification ID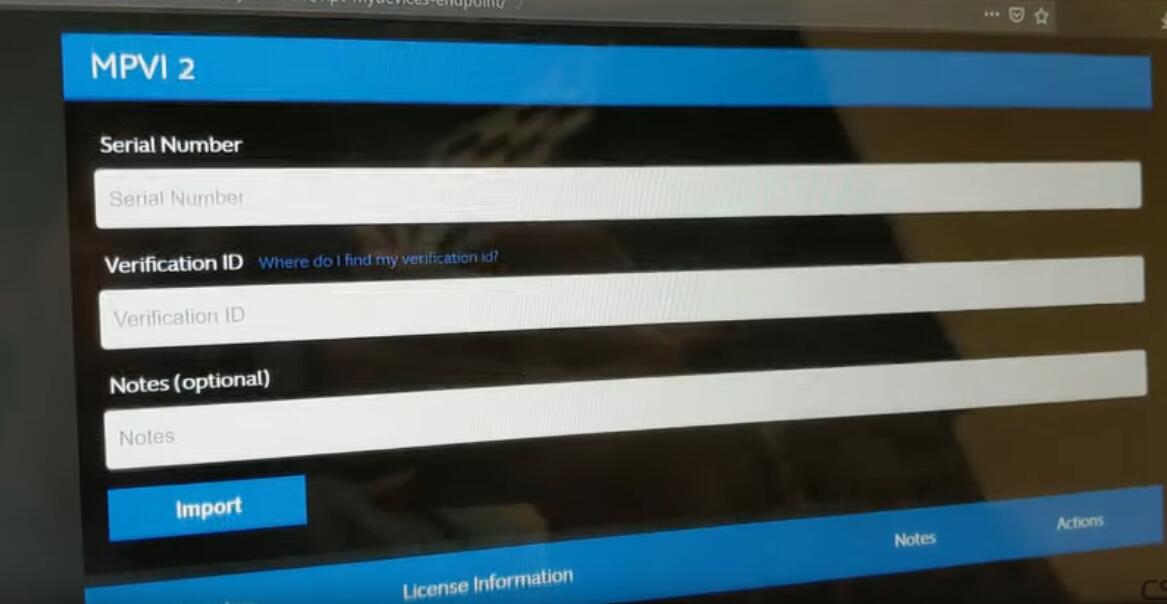 Connect the USB cable to HP Tuner MPVI2 adapter and plug the USB adapter to your PC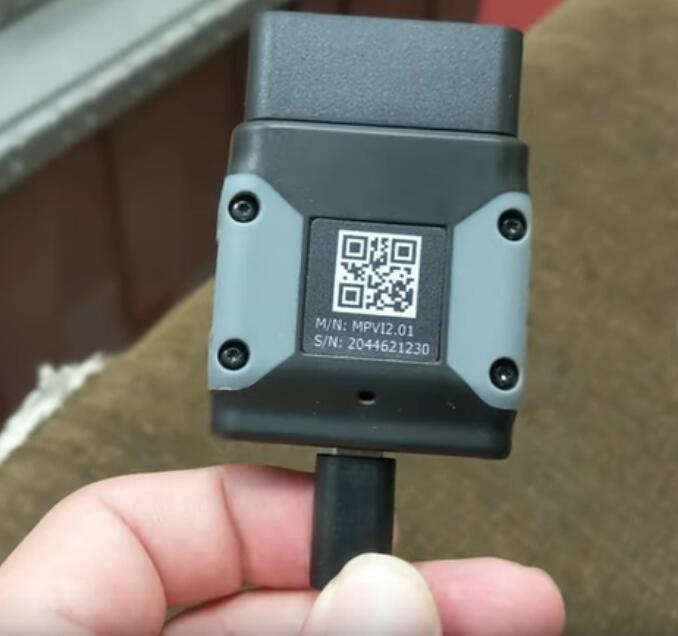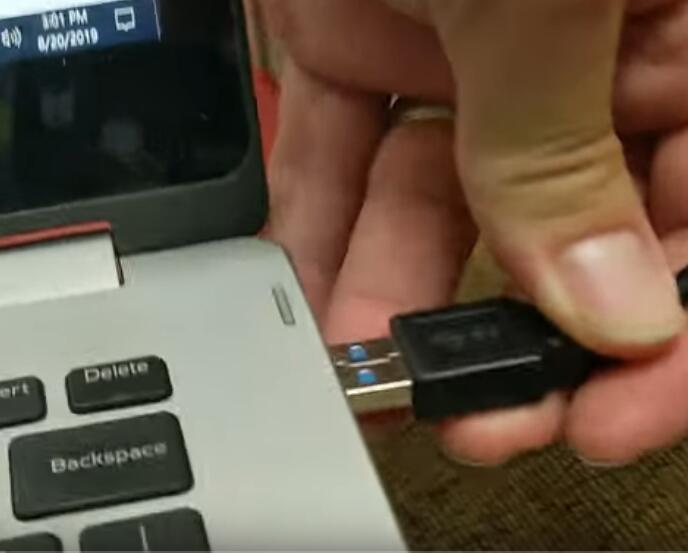 Now run HP Tuner VCM Editor software
Click "Help"–>"MPVI2 Verification Code"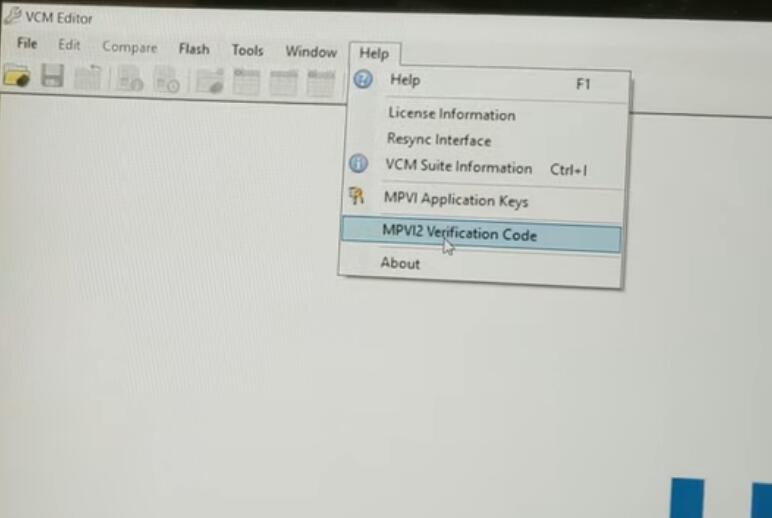 Then your HP Tuner MPVI2 device serial number and verification code will show as below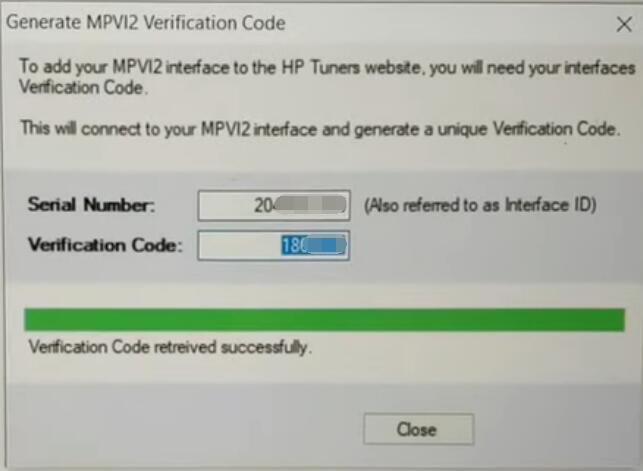 Input serial number and verification ID,click "Import" button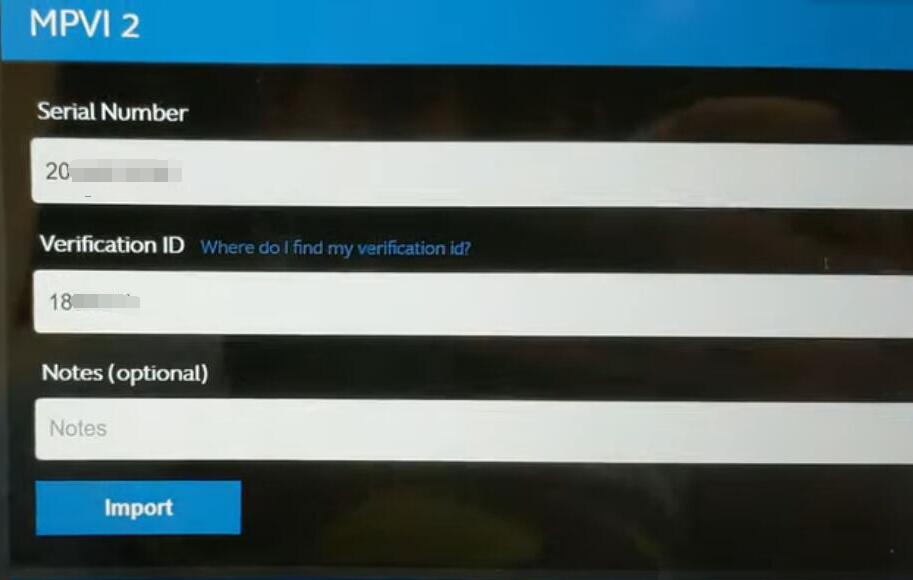 Now you can find your HP Tuner MPVI2 device have imported.You see that there is zero credits.If you tune with this you will want to add credits as needed.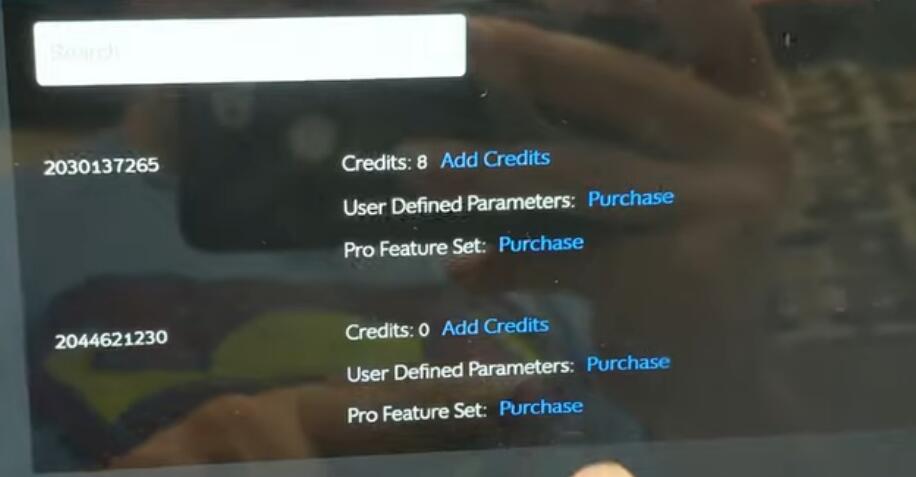 What is the difference between stander version and the pro version?
Pro version allows you to log vehicle data without a laptop, allows for Bluetooth connectivity, and pro includes the adapter that lets you wire in other sensors like a wideband 02 for more accurate fuel tuning. Pro features can be added to the standard MPVI2 at a later date if you wanted. Standard version still lets you read, edit, and write tune calibrations to the PCM as well as log vehicle data, but it requires the laptop be connected via cable.
If need HP Tuner MPVI2 interface,please visit HPTuner Official Amazon Shop
(Visited 207 times, 1 visits today)