Renault Koleos,The radio sound unlocking,Prompt:"Codevalidation in progress…".Here show you guide on how to use Launch X431 to unlock radio sound for Renault Koleos.For more about Renault projects,please follow here:Renault Trouble Repair.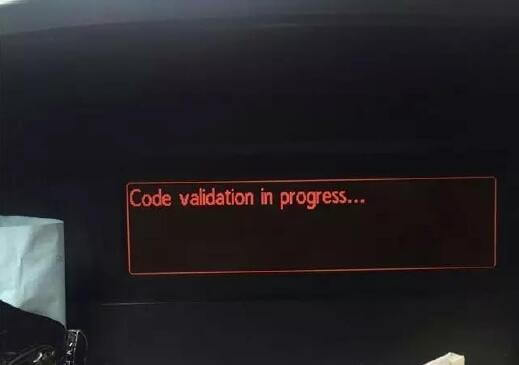 What You Need?
Note:
Before testing, please follow instructions as follow:
– If vehicle equipped with manual transmission .Please step down and release the clutch pedal
– The vehicle static.
– Have to apply Parking brake.
– For manual transmission, shift lever to empty space.
– For automatic transmission, change the lever to P position.
Operation Guide:
1.Select KOLEOS V42.31 above;
2.Manual Selection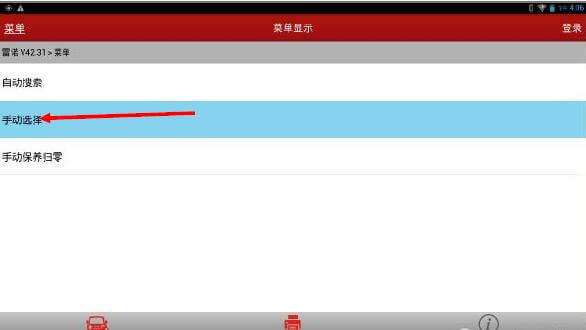 3.Select the car model KOLEOS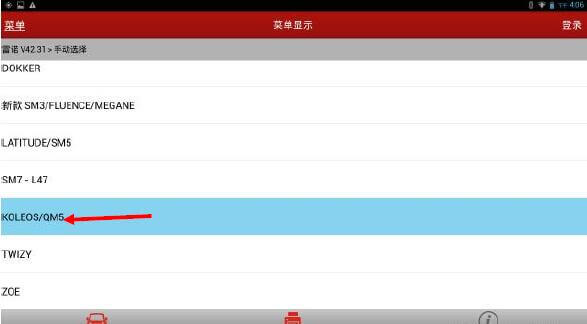 4.Select radio system,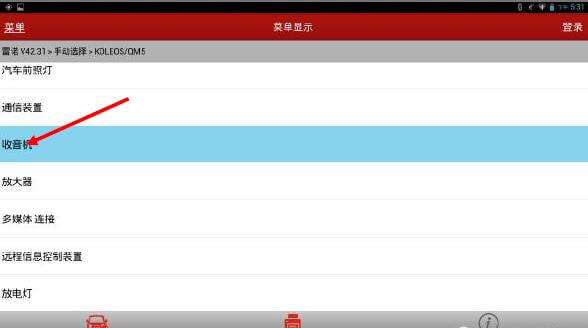 5.Select reading fault code
6.Dispaly error code as follow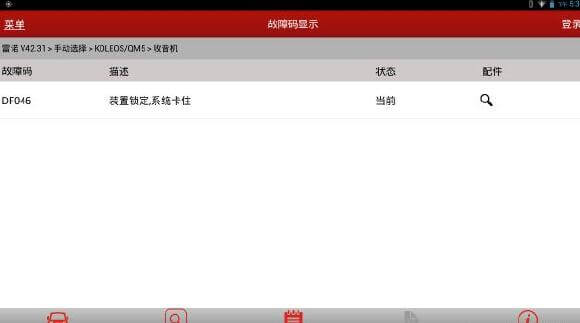 7.The failure code shown in figure 7 indicates that the radio is locked,Simply enter the multimedia interface system for special functions "vehicle identifiers".
Manual Selection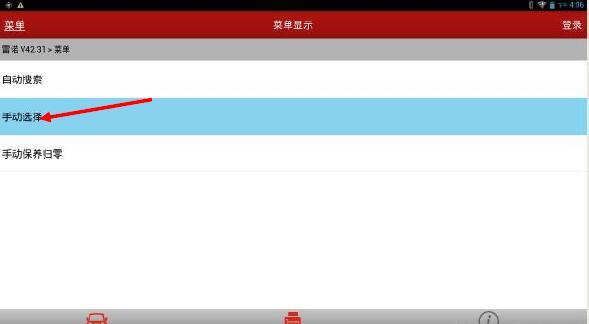 8.Select Car Model KOLEOS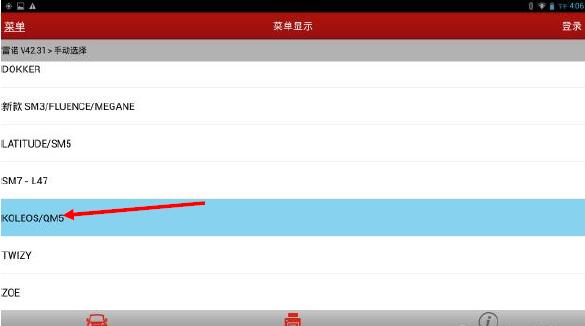 9.Select multimedia interface system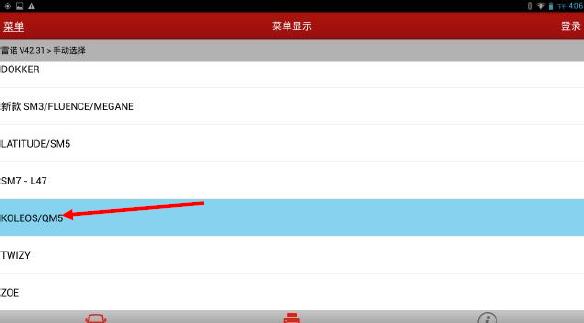 10.Select multimedia interface system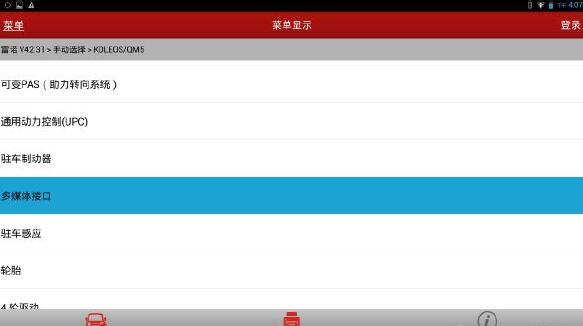 11.Select special function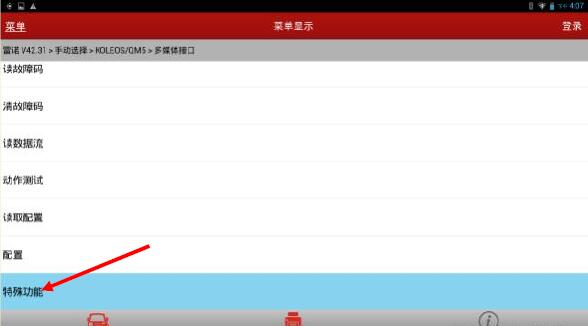 12.Select the vehicle identifier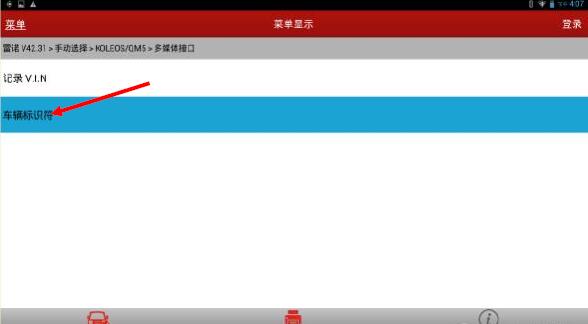 13.Prompt which car model is suitable
14.Click"Confirm",finish the prompt: After the configuration is completed (radio + interconnect/monitor), turn off the ignition switch and check the radio on + Whether the power supply location works normally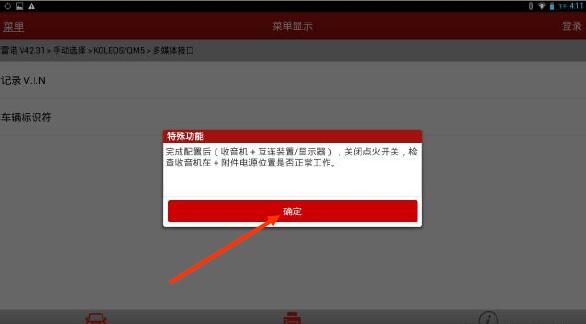 15After confirming, switch off the key,Exit to software. Switch on the ignition key. Check the function of the radio.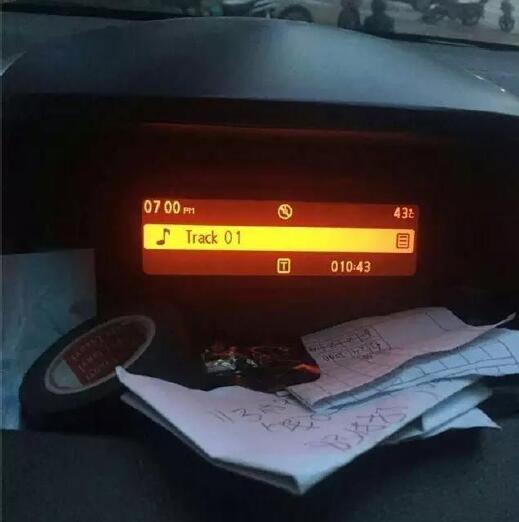 More test report about Launch X431 please check:Launch X431 Test report
(Visited 165 times, 1 visits today)