In this instruction,car-auto-repair.com show you guide on how to use Hitachi MPDr diagnostic software to do injector code writing for Hitachi excavators.
Preparations:
Hitachi MPDr v2.56 v2.25 Diagnostic Software Free Download
Procedures:
Connect Hitachi diagnostic interface to excavator and PC,then run Hitachi MPDr diagnostic software.
Select "Function"–>"Engine/MF"
Select "Data Setting"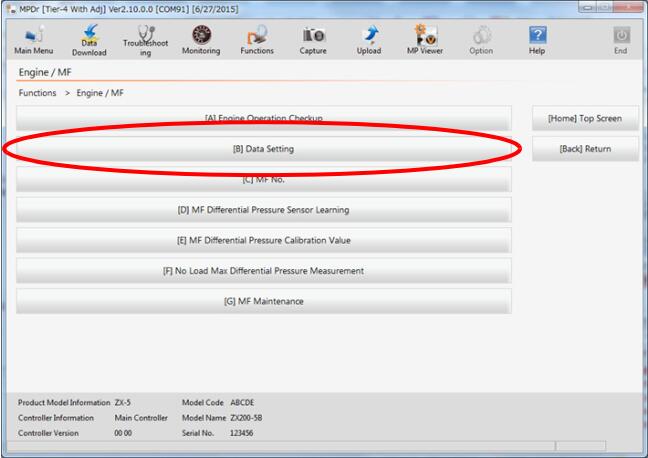 Select "Injector ID Code Write"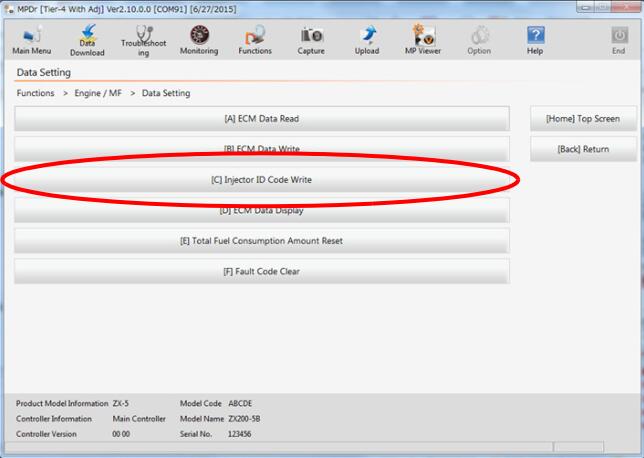 Select "Cylinder"
Input the injector ID to write in. Click the [Transmittance] button.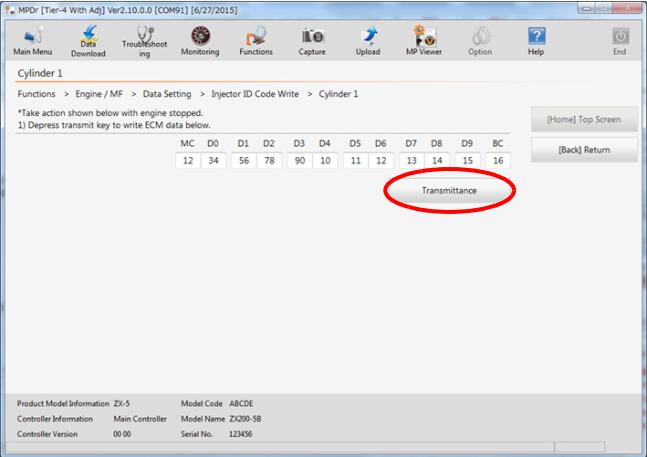 Click the [Yes] button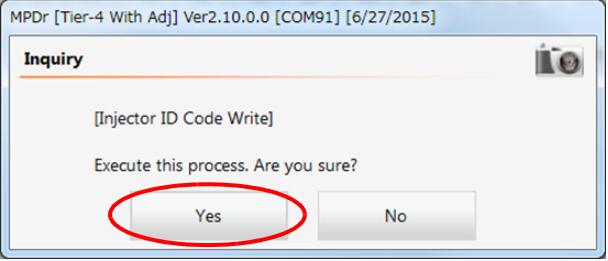 Click the [OK] button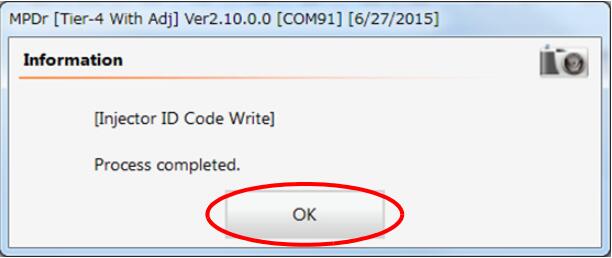 More repair cases for Hitachi excavator,please refer to:Hitachi Excavator Trouble Repair.
(Visited 125 times, 1 visits today)