In this instruction,G-scan 2 tech team SCOTT show us how to use G-scan 2 diagnostic tool to initialize Slide Tilt sunroof for BW X3 2015.And for more G-Scan 2 test report,please check here:G-Scan 2 Test Projects.
Procedures:
Connect G-Scan 2 diagnostic tool to BMW X3 OBD port,then enter menu to select [DIAGNOSIS],then select [BMW]–>[X Series]–>[X3(F25) (2010-present)]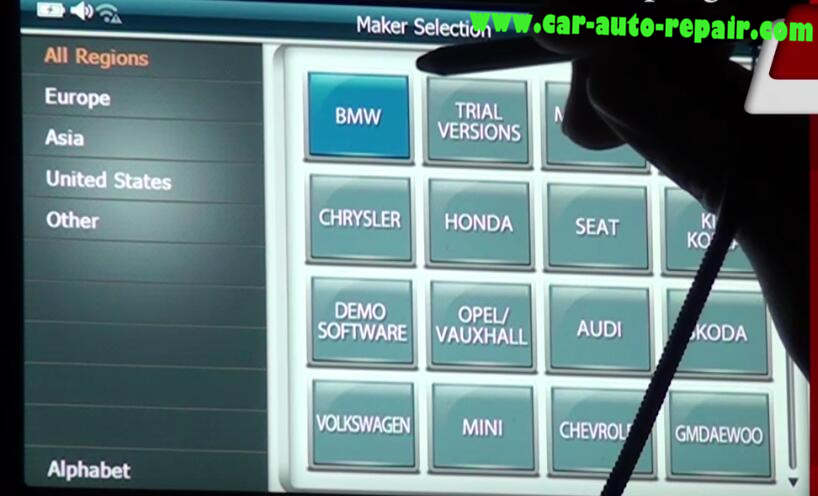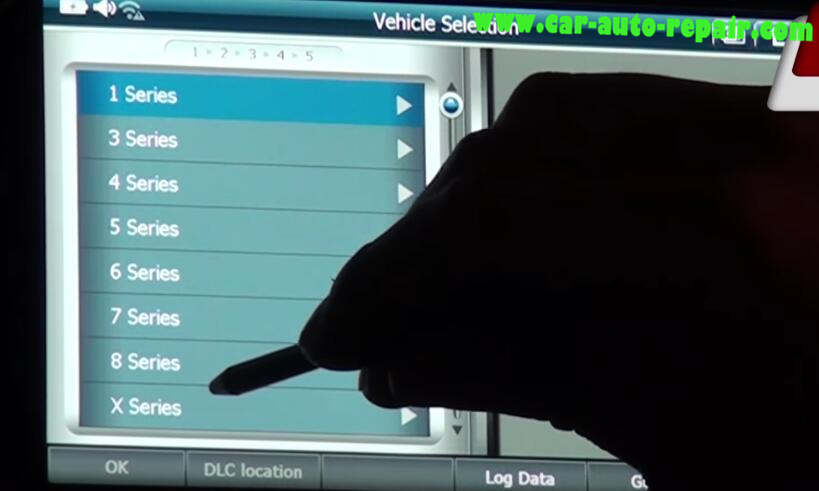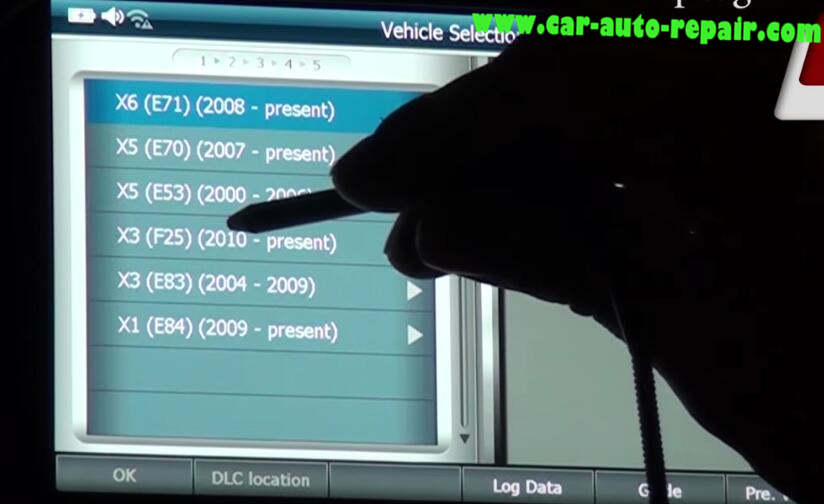 Select [Body]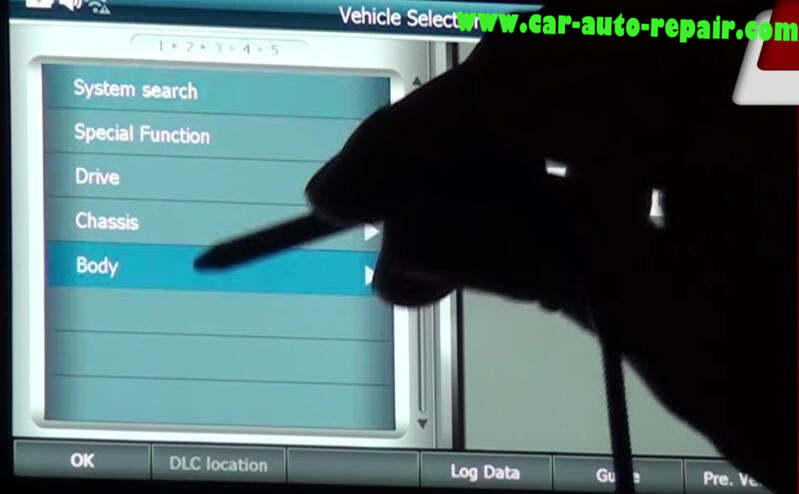 Select [FZD (Function center/roof)] and press [OK]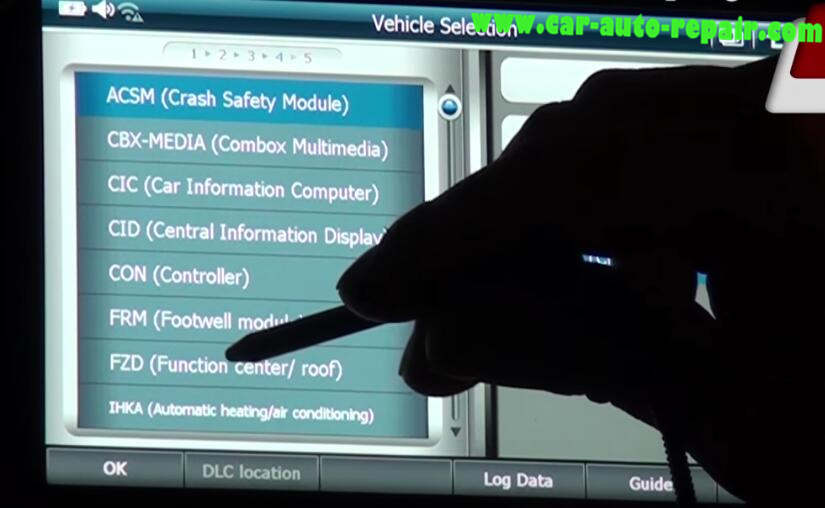 Go to [Special Function]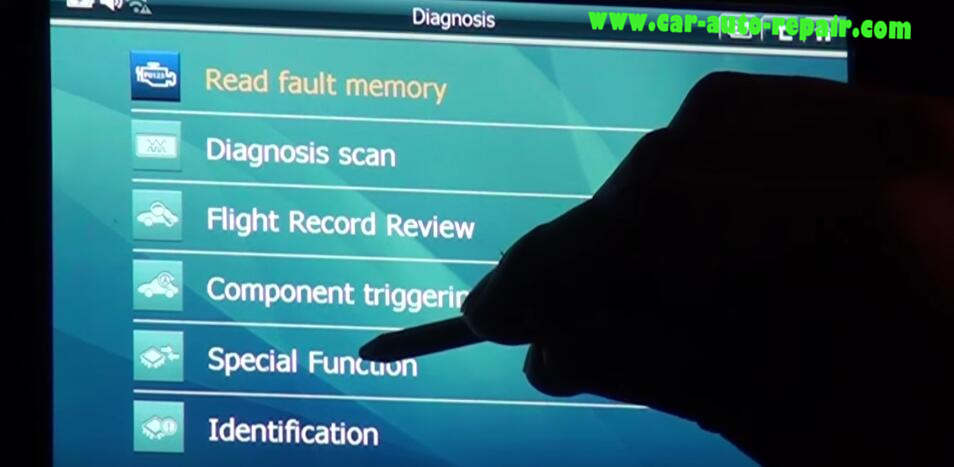 Select [Initialise slide/tilt sunroof],it is used when you replacing or repairing sunroof,you may carry out this function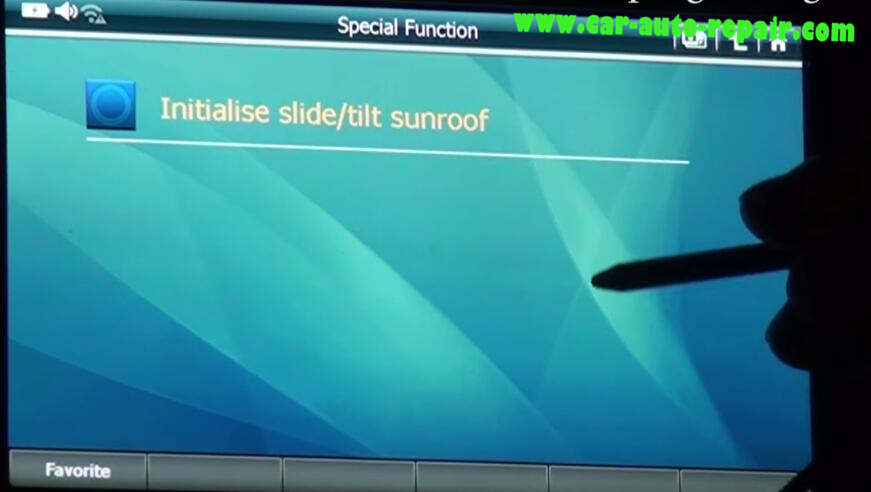 Important:
The slide/tilt sunroof is moved when initialisation is selected
F1:Carry out initialisation
F2:End service function
Here select [F1]:Carry out initialisation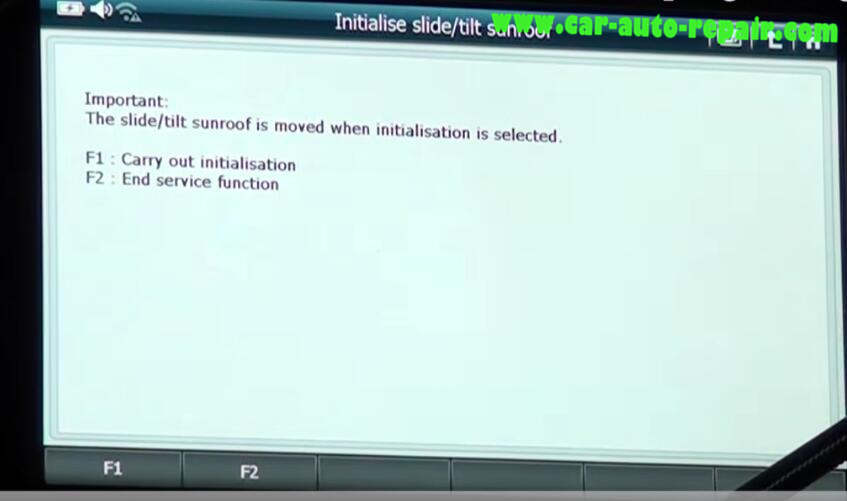 Note:
Switch terminal 15 and terminal R off and on again!
Otherwise,initialisation may not be carried out correctly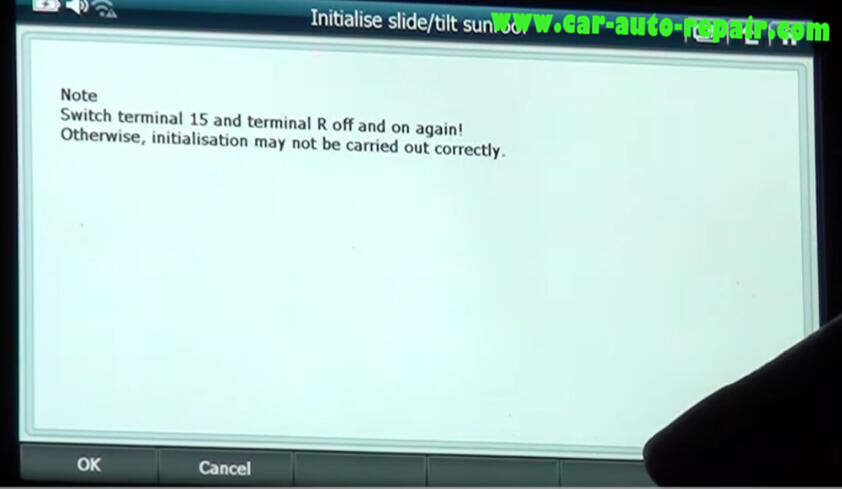 Switch off and on again,then click [OK] to continue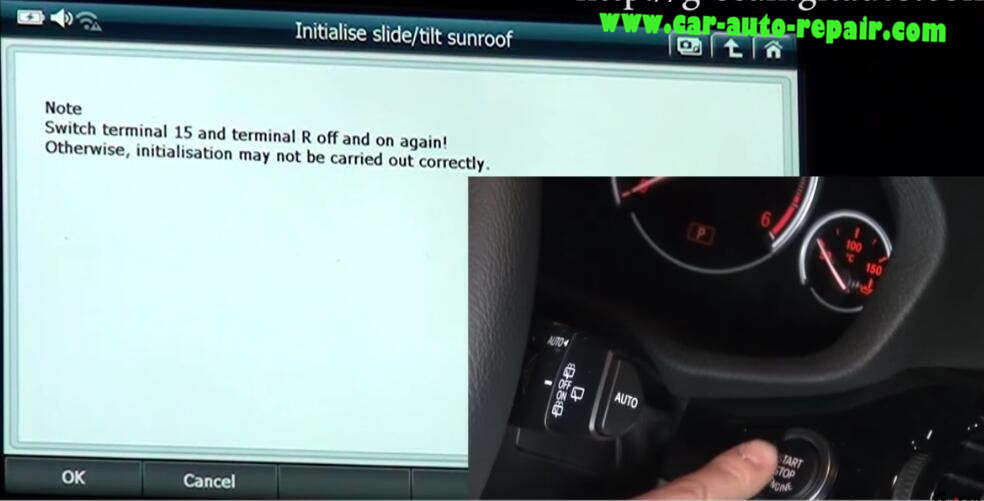 Now in progress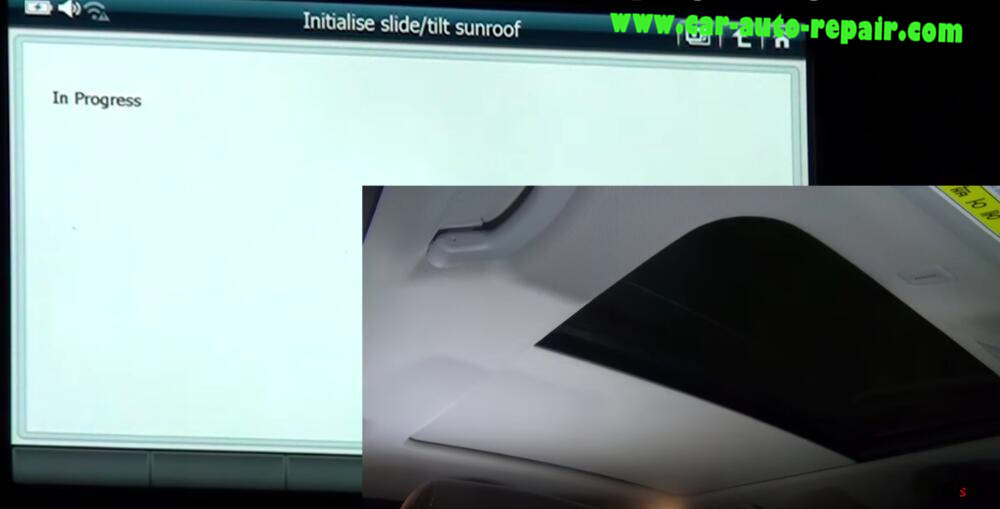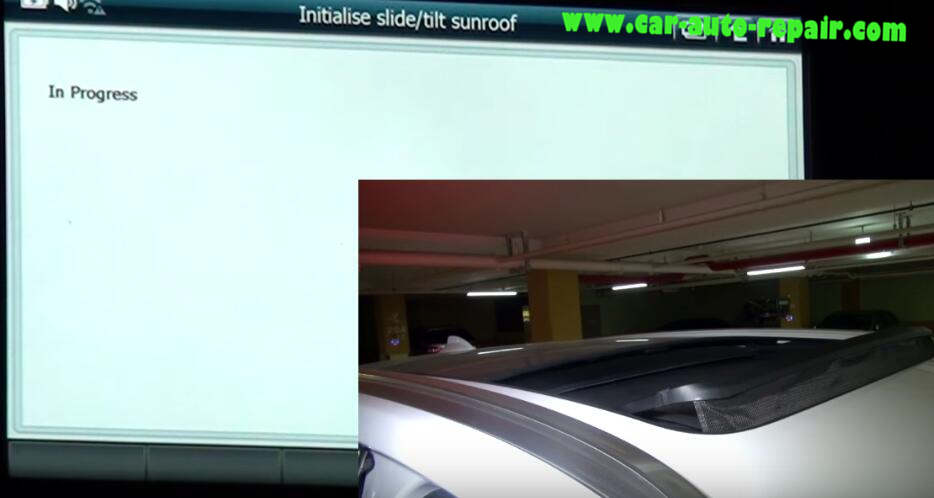 Initialisation completed successfuly without errors.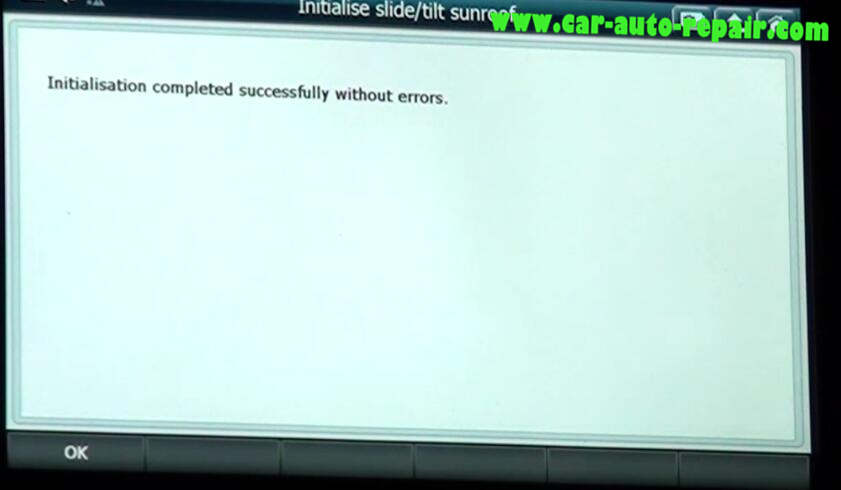 This is all done for initialising slide/tilt sunroof
(Visited 44 times, 1 visits today)