Sometime if you find there is trouble with your Benz light switches,it remind you that car light switch module going bad.So in this article you will get skills about How to replace Benz W203 Light Switch Module.
This method is also applied for Mercedes-Benz Model:
C230, C280, C350, C240, C320.(2001-2007)
Procedures of Light Control Module replacement:
Step 1:You will need to open the driver side door to give you access to the T20 screw located under the parking brake handle (red arrow) as well as remove the access panel on the end of the dash (yellow arrow).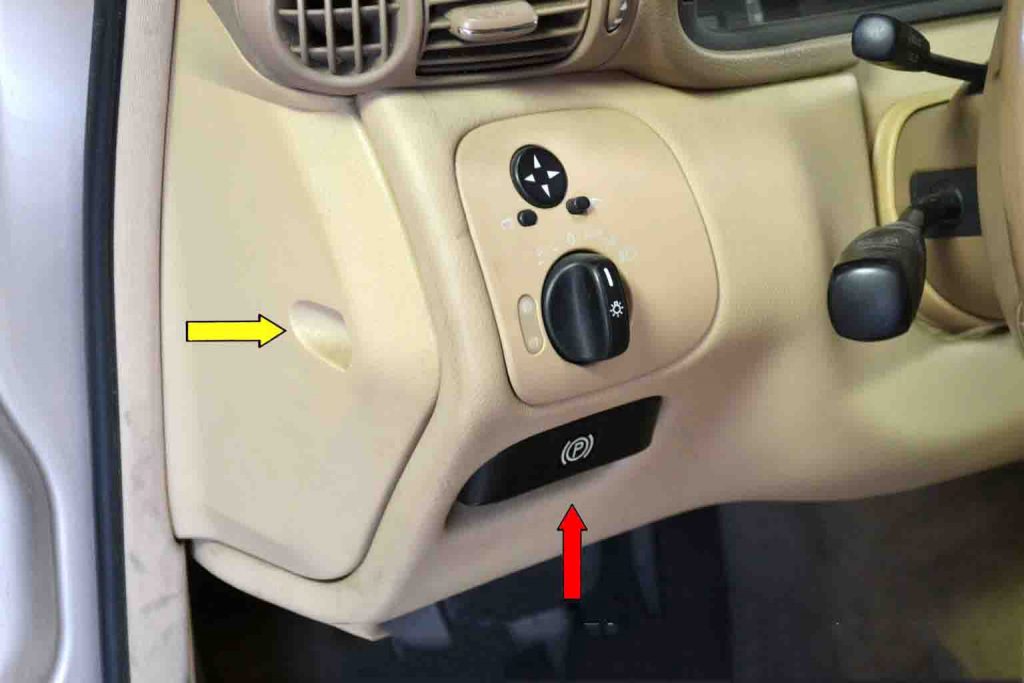 Step 2:Begin by pulling the brake handle out. This will give you access to a single T20 Torx screw located under the handle. Unscrew this and remove it (red arrow).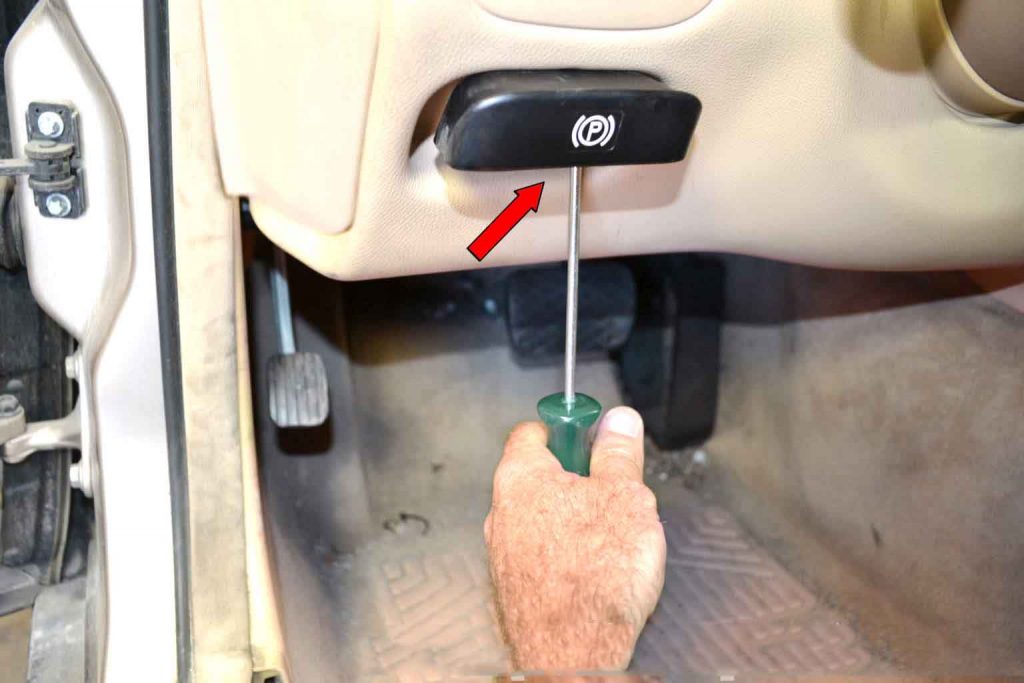 Step 3:Remove the access panel at the end of the dash. It just pulls straight off.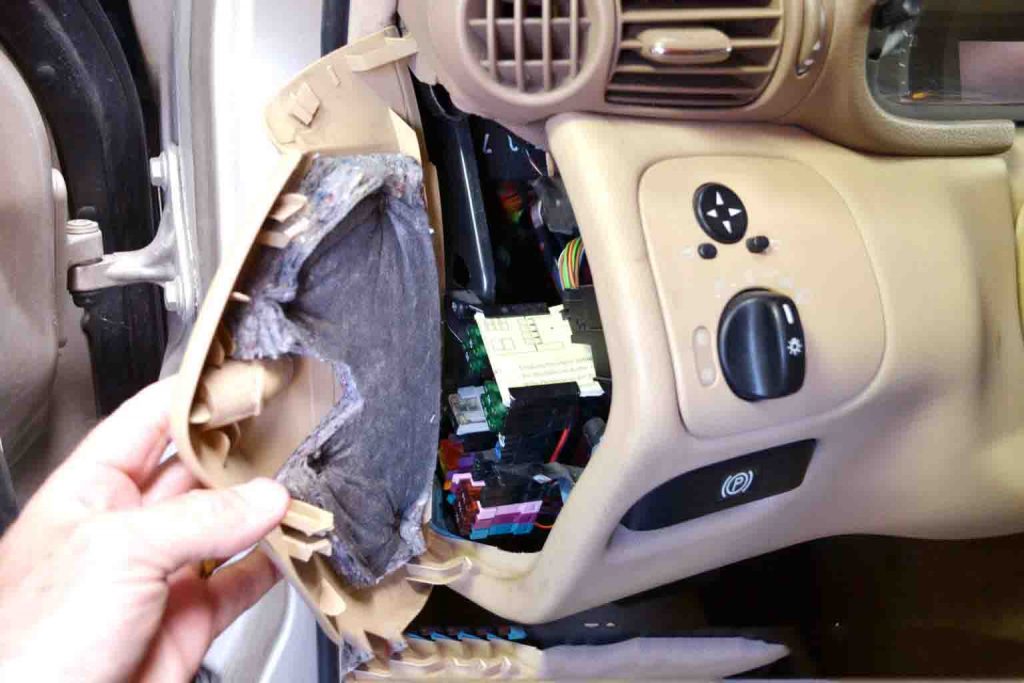 Step 4:Look inside and you will see one metal clip holding the module in place (yellow arrow). There is another one on the other side of the unit.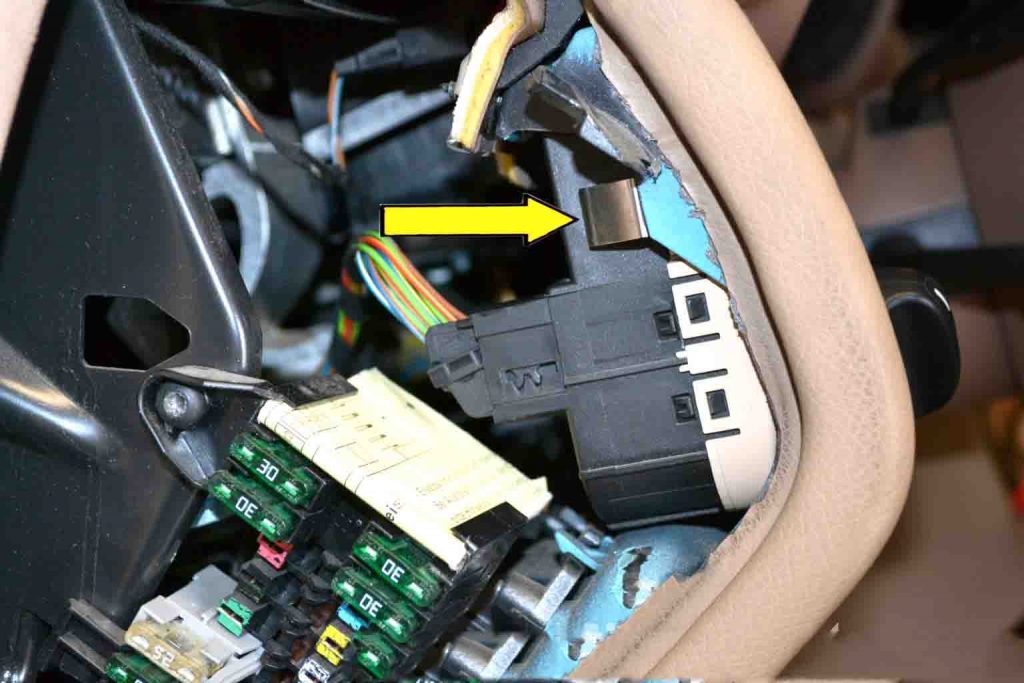 Step 5:Compress the clip and push the unit forward (yellow arrow) until it releases from the dash.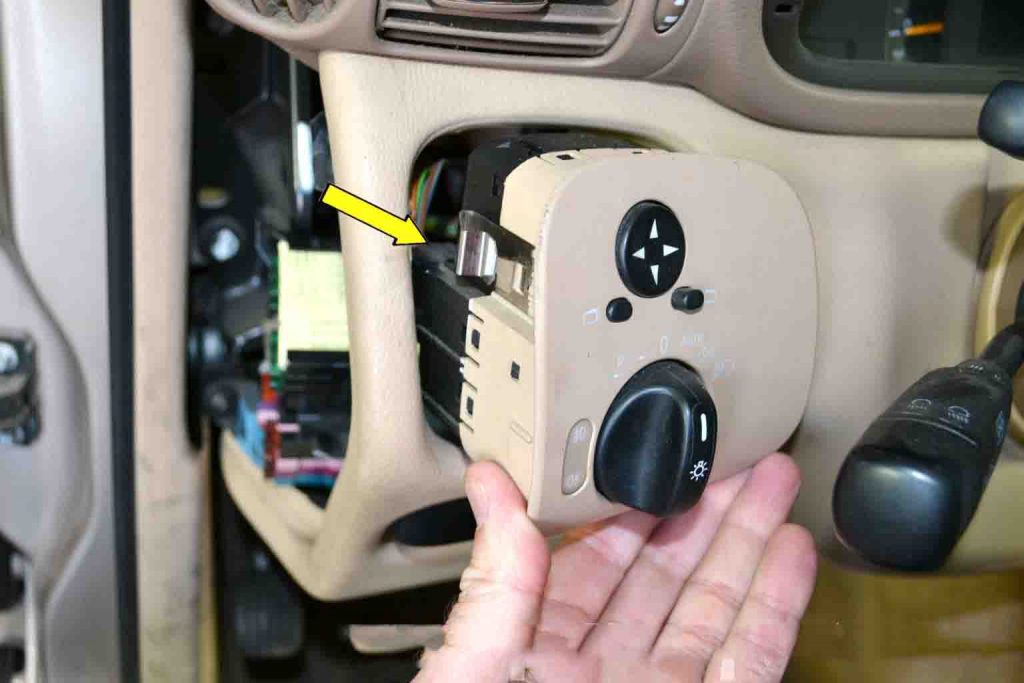 Step 6:Turn the module over and release the wiring harness. Push in the clip and slide the arm on the connection down (red arrow), releasing it from the module.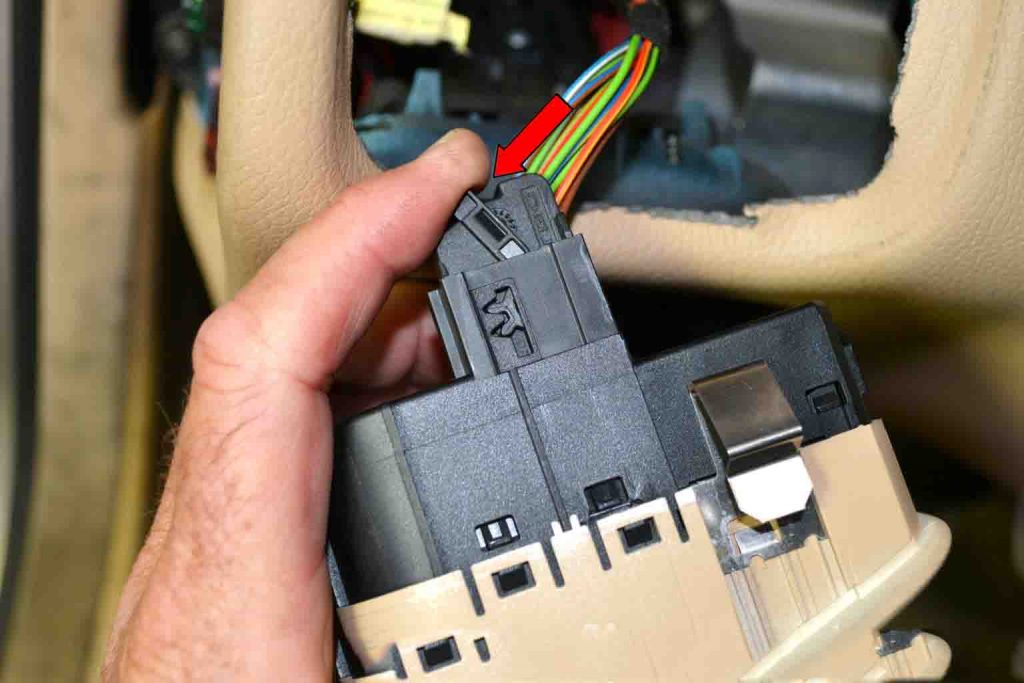 Step 7:Installation is the reverse of removal.
(Visited 181 times, 1 visits today)