Nowadays,most car keys are made in the type that interated mechanical key part and key transponder together.So after a period of time,you need to repalce new bettery for your car key.Maybe most car owner are unfamiliar with them,there I share how to repalce new battery for you car key.
In fact,you can replace the new battery for your car key by yourself and don't need to ask dealer for help which not only cost a lot,but also waste much time.
Another article reader care:
How To Choice Transponder Key Chip Type:Chips Classification
Car Key Battery Model Classify: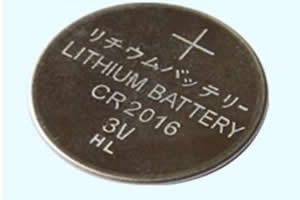 Button Battery CR2016
This model of button battery is most popular to apply on car key,it is one of the most versatile car key battery model.The voltage of it is 3V,but general car key need to be power by 9V,so you need to use 3 batton battery CR2016 to power your car key.Commonly,it applies to Honda,Toytoa,VW,Mazda..and so on.
Button Battery Specification: 20mm*1.6mm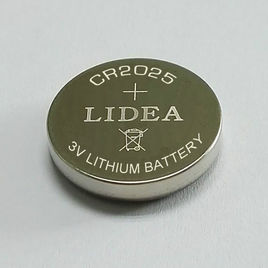 Button Battery CR2025
The usage rate of CR2025 is much lower than CR2016.But it equiped to individual car keys.And this battery model is use for remote of sound.
Button Battery CR2025 Specification:20mm*2.5mm
Alkaline 12V Battery
This battery model is equipped to the older car remote and roller shutter,electrically operated gate.Older Honda vehicle and Toyota vehicle are use this battery to supply power on their car key.
Alkaline 12V Battery Feature: Small size,hight voltage,large remote range.
Easy to repalce the bettery for your remote key
1.Loosen the screw on your car key.
2.Remove the back cover
3.Check which battery model used in the key,the repalce a new battery.
Finally,here share some useful tips on remote.
1.It is better to use good quality battery for your car key.
2.Spare key which you no need,it better to sparate the battery from car key PCB.
3.Avoid placing car key at high temperature environment.Otherwise,battery electrolyte will leak to the car key PCB,and car key PCB will damaged result in remote trobule.
(Visited 14 times, 2 visits today)