This diy guide show you how to repair Land Rover Discovery 3 tailgate actuator wire problem.And for more Land Rover projects,please check:Land Rover Repair Cases.
What You Need?
1.Electrical connector block
2.3mm Allen key
3.Electrical tape
4.Pliers/cutter
5.Cable tie
6.Junior hacksaw
7.Terminal screwdriver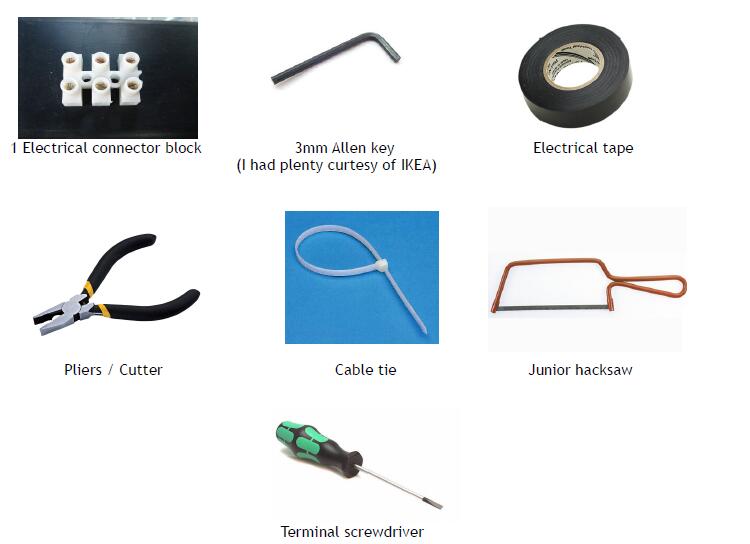 Land Rover Discovery 3 tailgate actuator wire problem
The red line is the part thats snapped off….!

How to Repair:
1.Trim down the allen key by approx 3 cm in length and 0.5 cm the other way.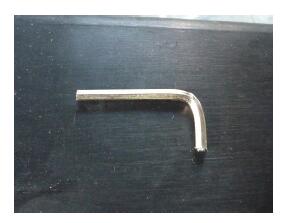 2.Remove the plastic around the connector block4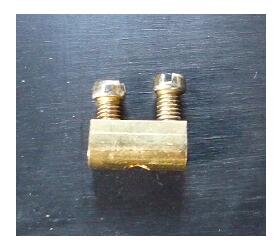 3.Fix the allen key into the connector block and place into the actuator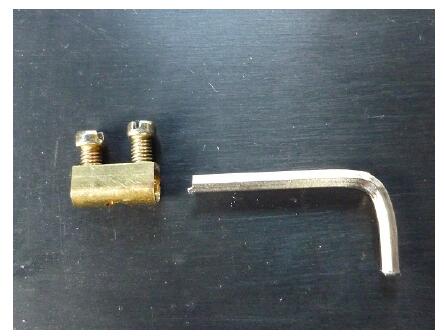 4.Wrap some electrical insulation tape around the wire where it needs to be cut (the wire was surprisingly easy to cut). Cut and then put the wire into the other end of the connector block and tighten. A good idea would be to use some loctite on the screws if you think you're gonna have the ¨temporary¨ fix longer than you think.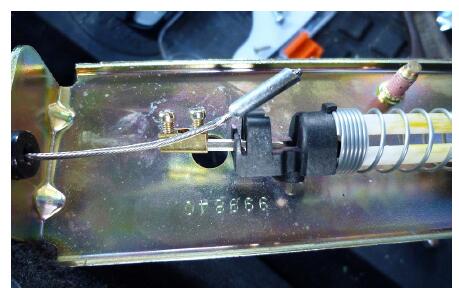 5.Tighten the cable tie over the allen key to stop it coming out. It sat well so this is just an extra measure. I used 2 in the end just to be sure.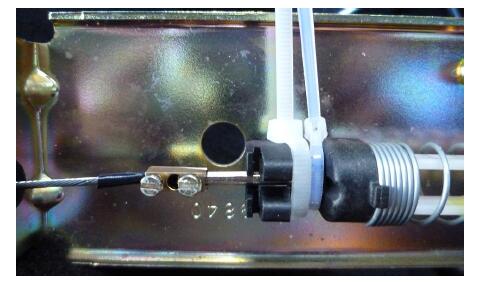 6.Now it's ready for testing. Connect the plug again and test. If it works ok you can put everything back again.

(Visited 72 times, 1 visits today)