In this instruction i will show you guide on how to use AVDI programmer to renew Mercedes Benz FBS4 VGSNAG2 TCU.
Procedures:
Start with opening AVDI Mercedes software and make sure you have connected and powered-up the TCU.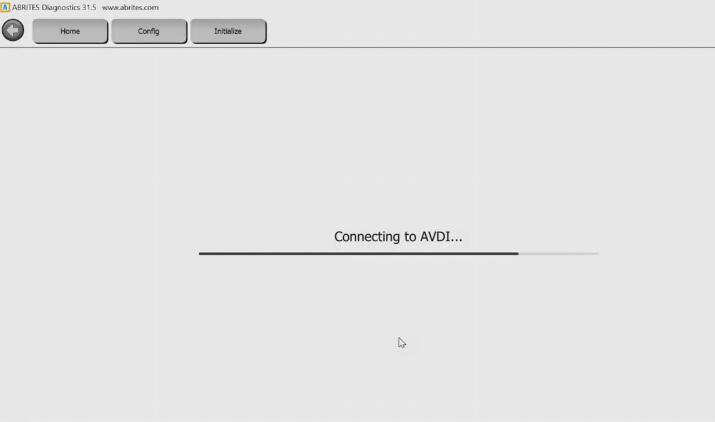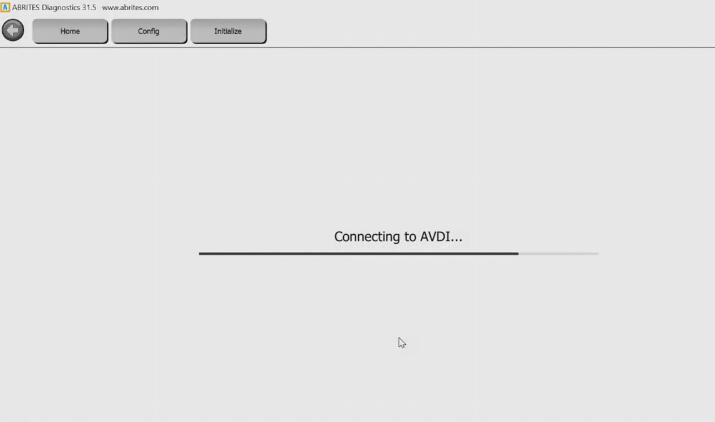 Then select "CARS",the software will fail to detect the vehicle when working on bench.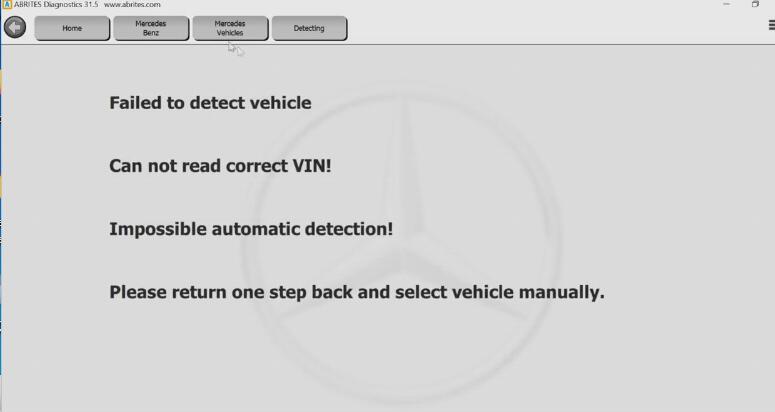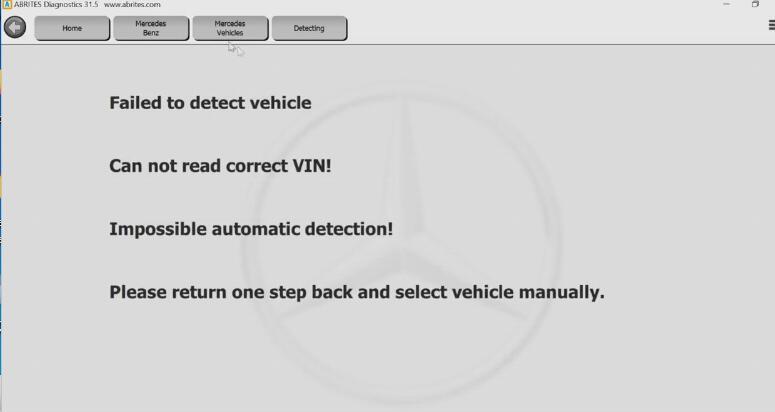 We do not know the VIN,so we enter XXX205 and X to the end of the VIN field and press "Enter" on the keyboard to search."205″ is for the C-Class model.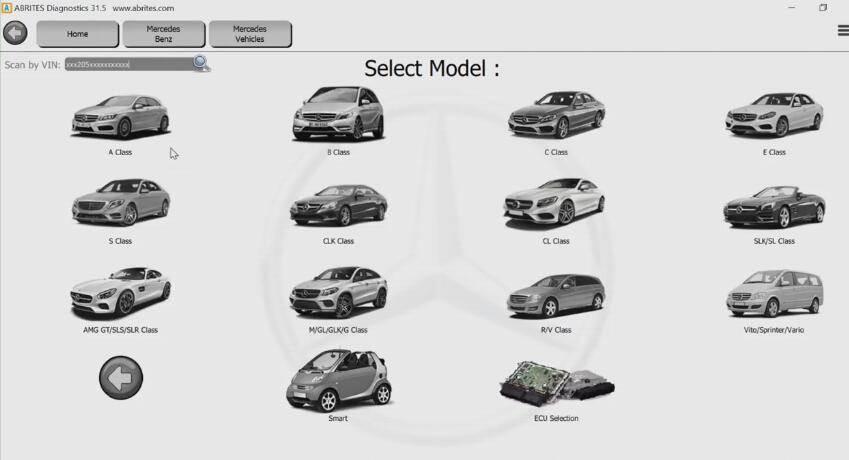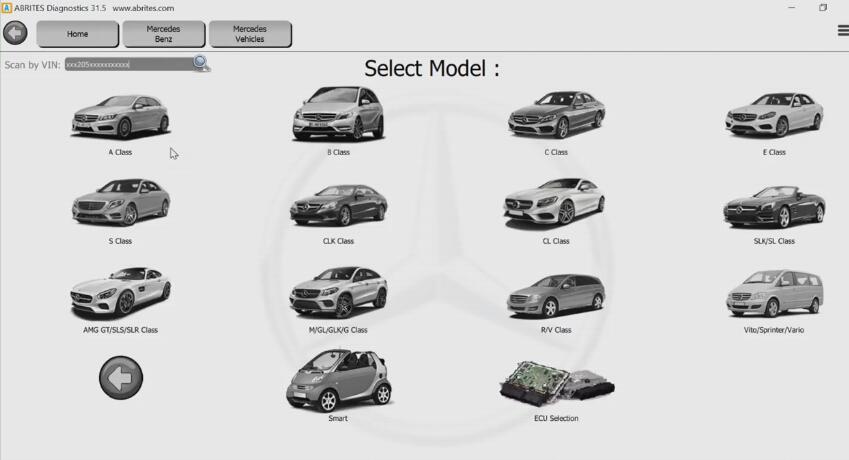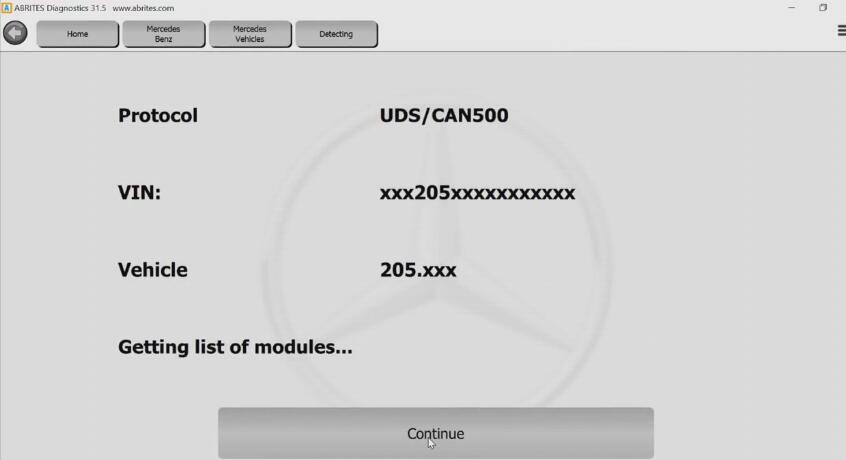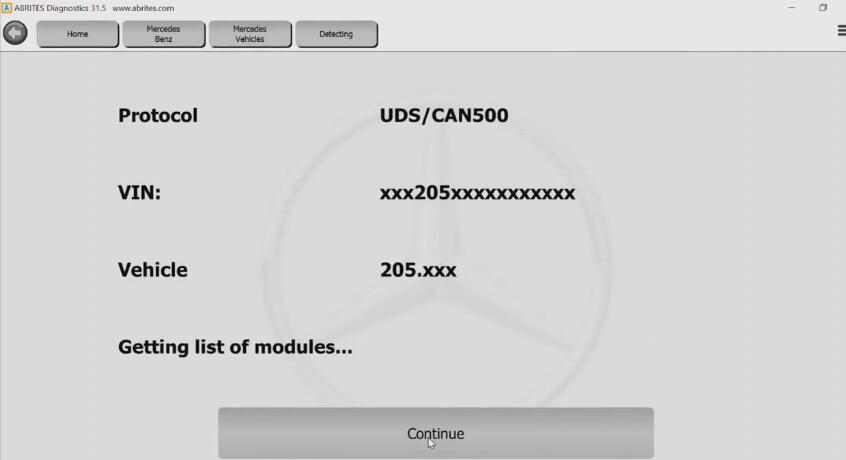 You also can directly select the Electronic Control Unit
Select "ECU Selection",then enter the type in "VGSNAG2" and hit "Enter"
The click "SCAN ALL" button to continue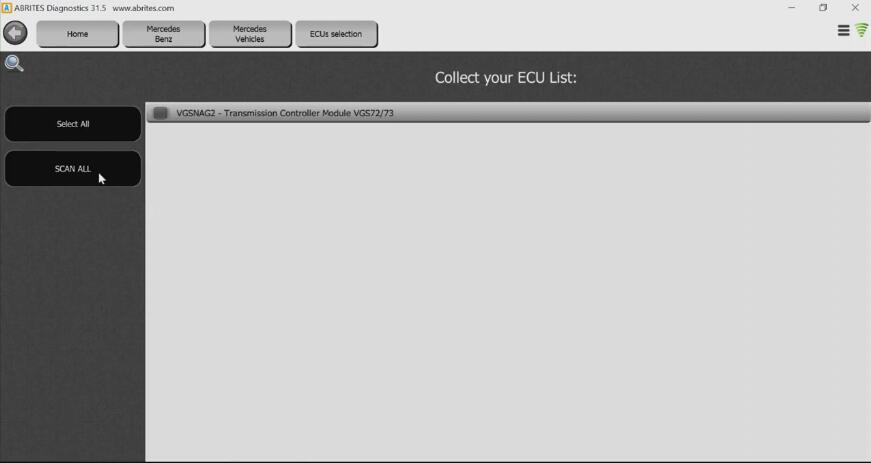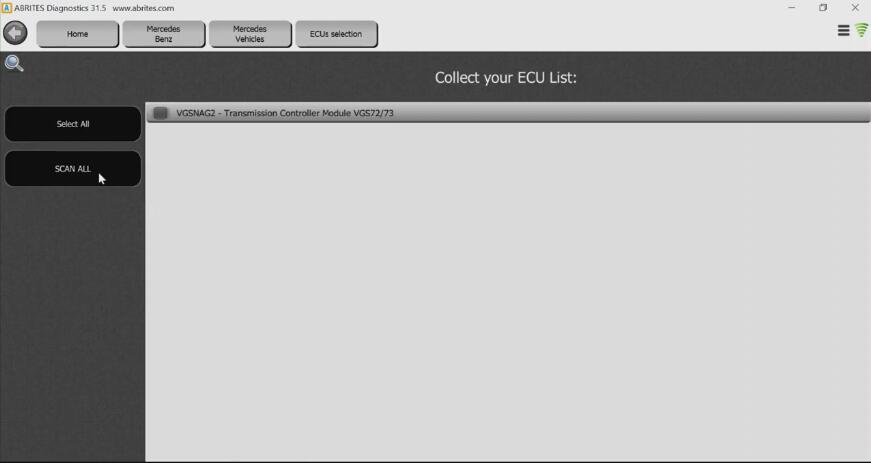 This is the VGS3_0403 Variant of the TCU,then enter the TCU with clicking on it.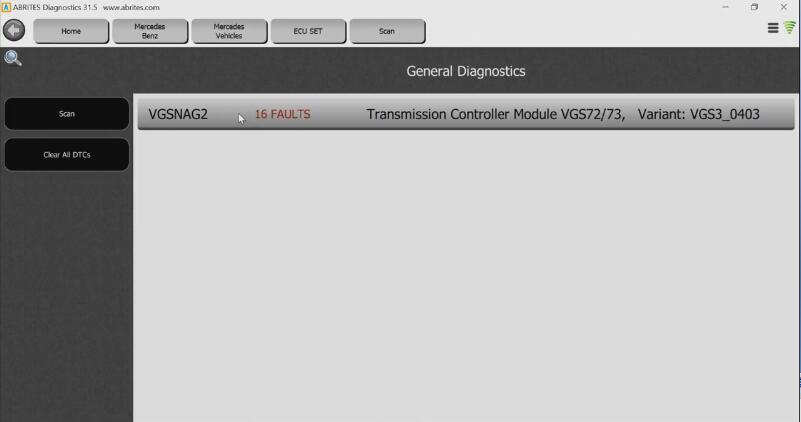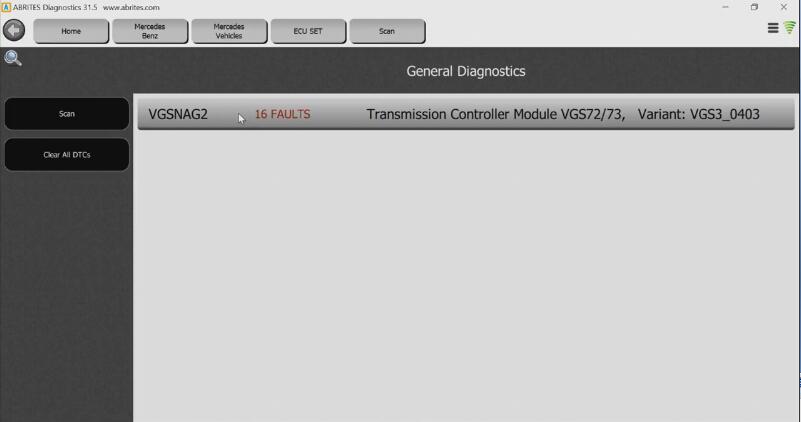 Now you can click "FBS4 Manager" button at left options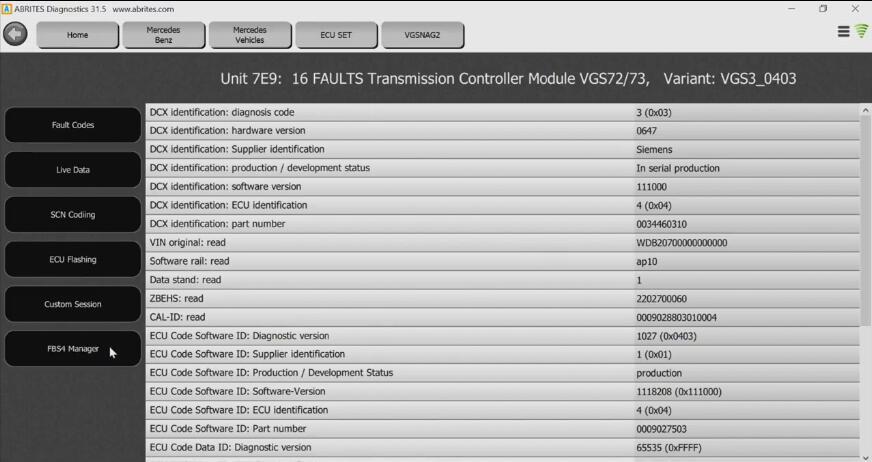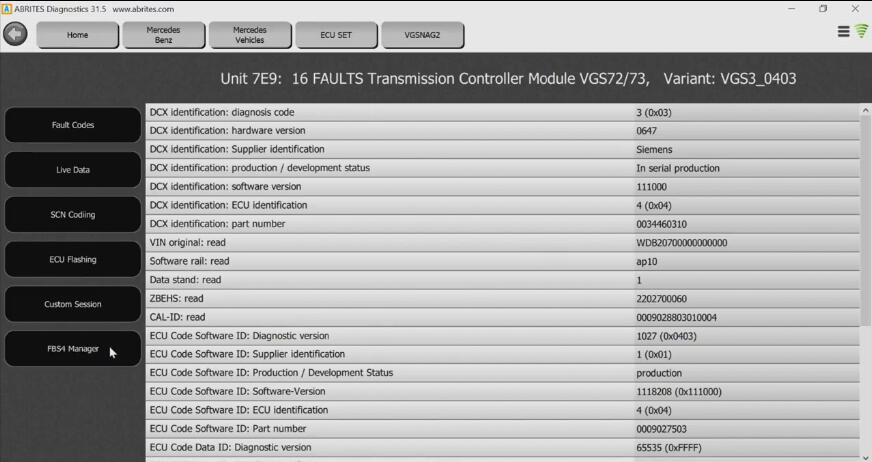 Now you can proceed with the renew process,click "Reset/Re-new" button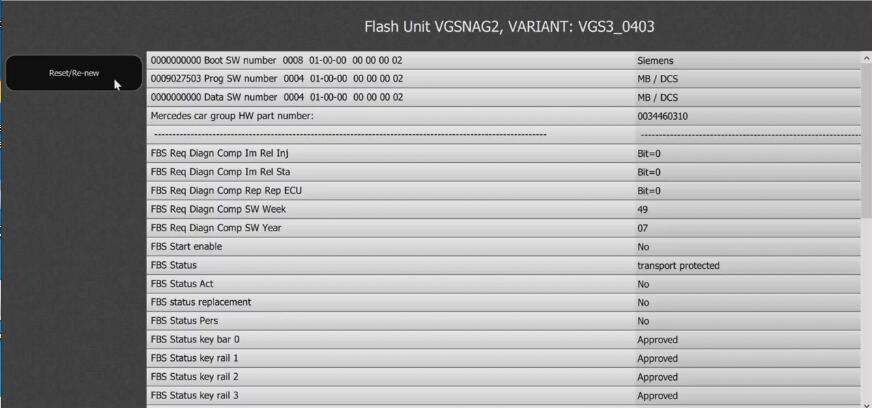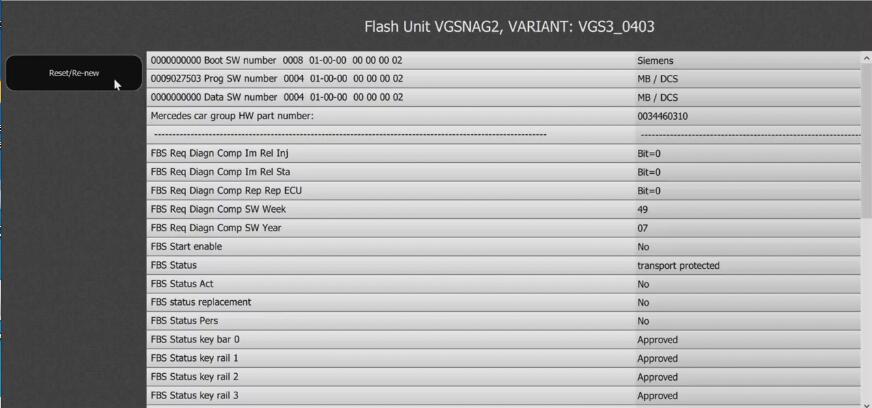 Please wait for proceed…
Note:Do not switch off power supply or stop the process!This can damage electronic control unit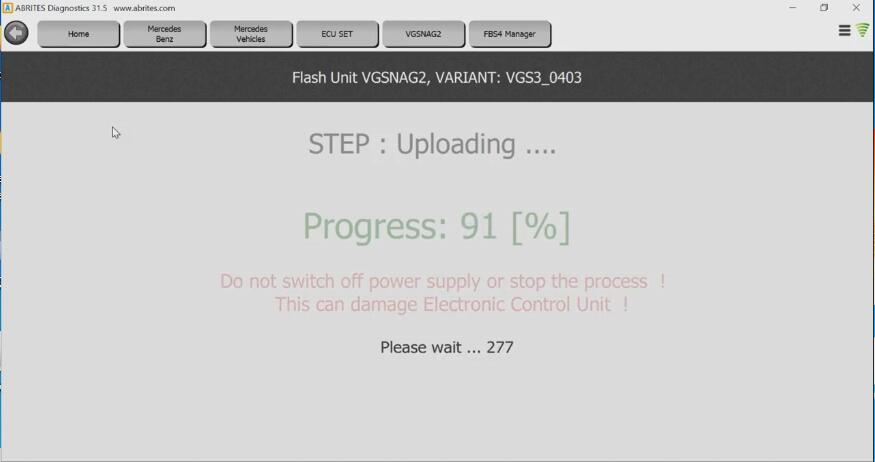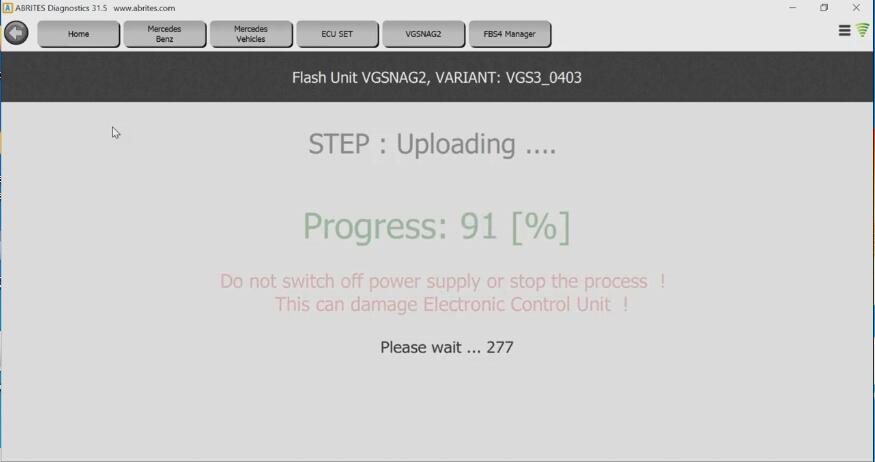 Now it prompt you "FBS4 reset finished successfully!"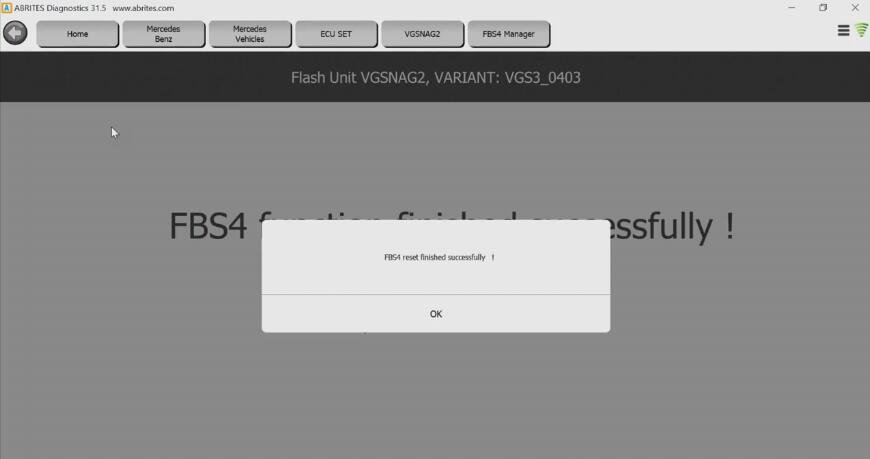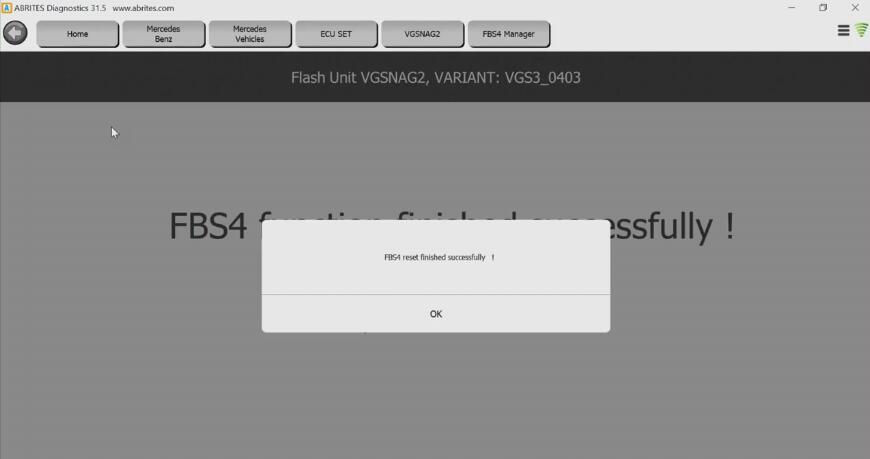 Now you back to FBS4 manager to check the TCU status.
Check FBS Status Pers is "No",it mean it is not personalized and virgin.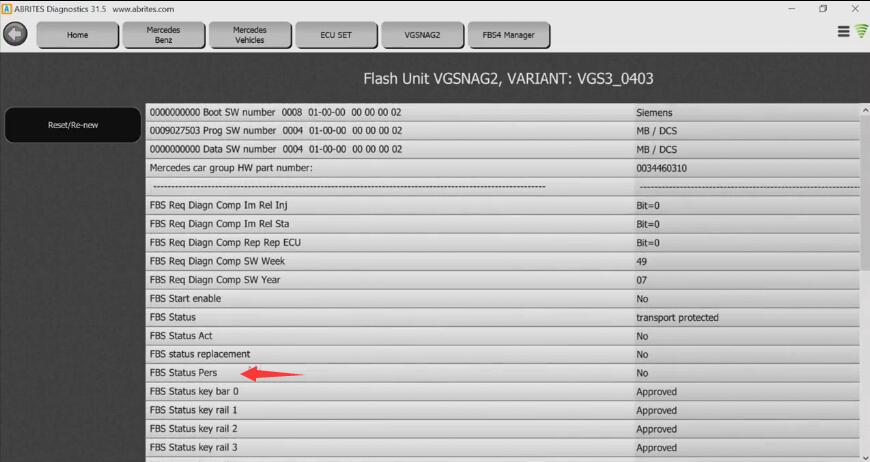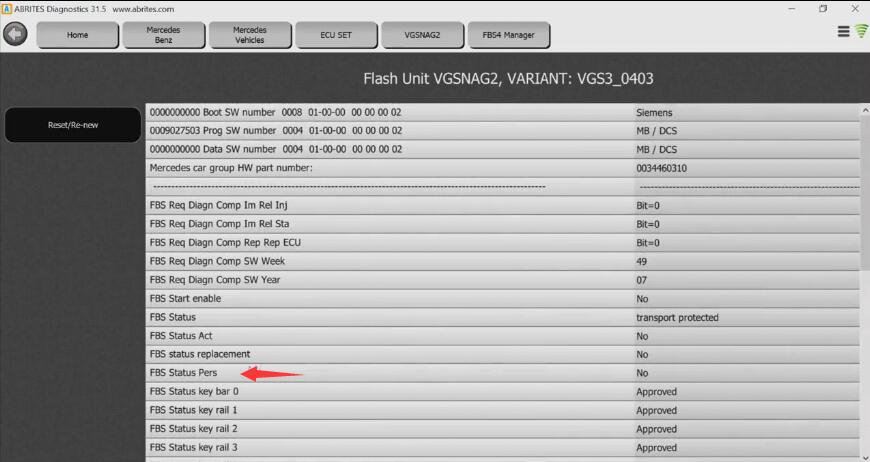 For more AVID Programmer test project,please check here:AVDI Programmer Feedback
(Visited 67 times, 1 visits today)