You need remove 83C56 chip from dashboard from instrument cluster,if you need to do odometer correction.So here is the guide on how to remove 93C56 chip for Dacia Daster 2010.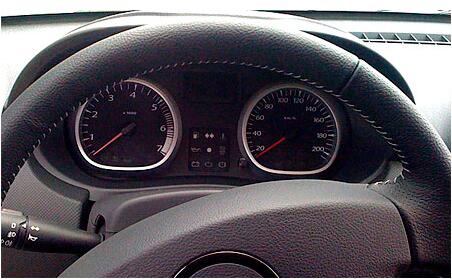 Here are collection information for dashboard work:
DashBook Pro v7.9+SRSBook 1.4 2018 Removal Book 100% Work Solution
Procedures:
Removing the instrument cluster
Remove trim steering shaft.
To do this,unscrew the 2 screws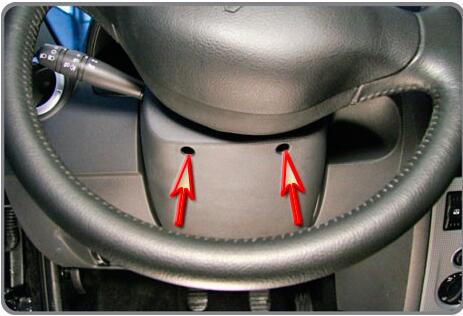 Unscrew the 2 screws and remove the instrument panel trim.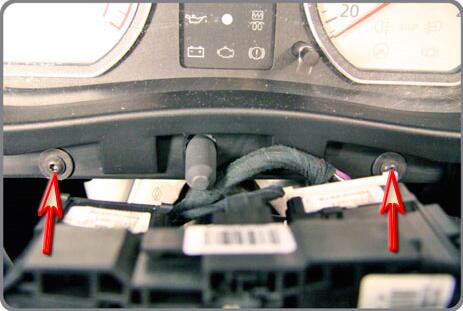 To remove the instrument panel,unscrew the 4 screws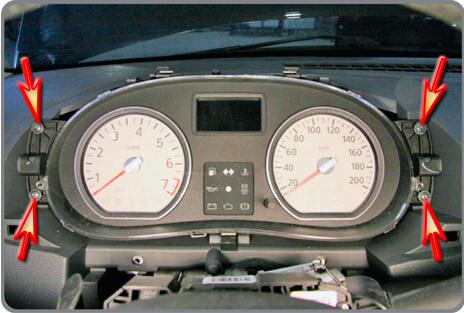 Remove the connectors and remove the instrument cluster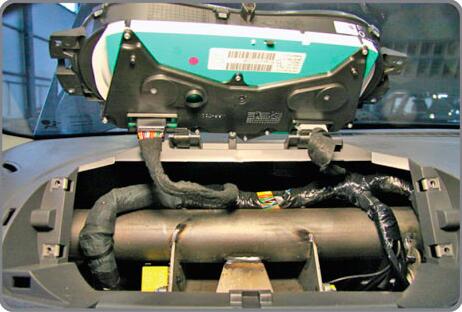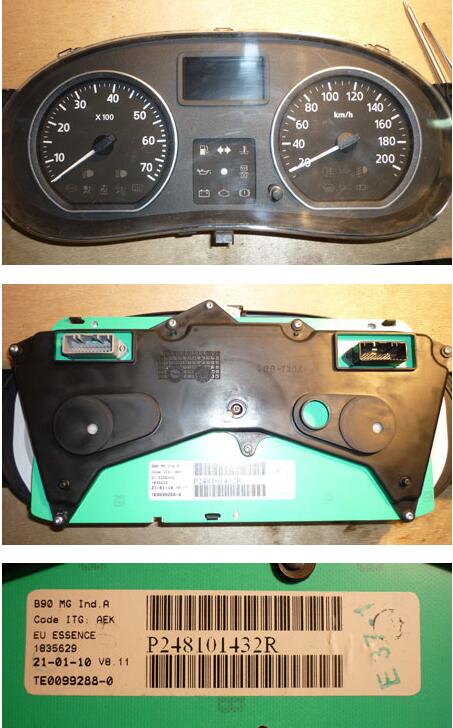 Dismantling the instrument cluster
Loosen the screws and remove he rear plastic cover.
Squeeze the plastic latches,remove the front cover,along with a combination of glass.
Carefully remove the arrows.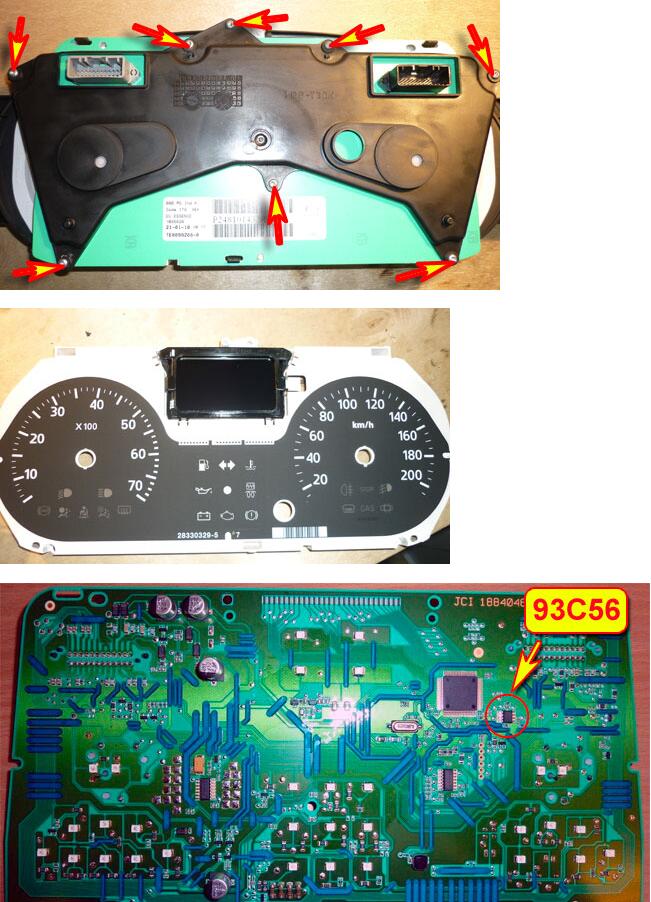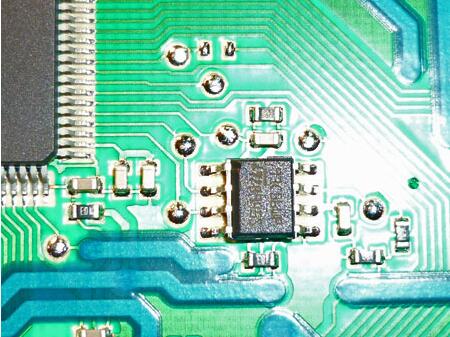 Connect the instrument cluster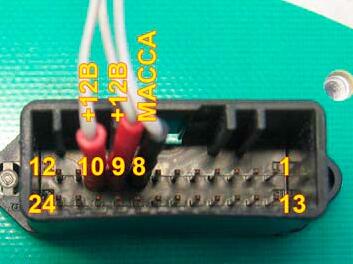 In-system programming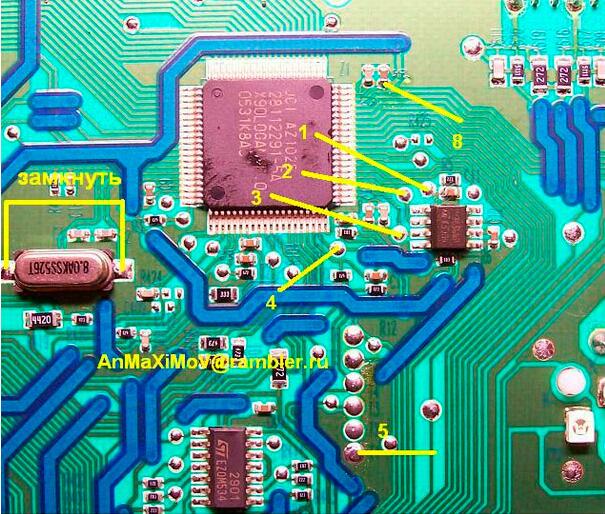 Dumps
Keep the original dump
11
(Visited 108 times, 1 visits today)