This instruction will show you guide on how to read fault code of Central Electronics system via Delphi Ds150 on Seat Leon 1.4 TSI 2009.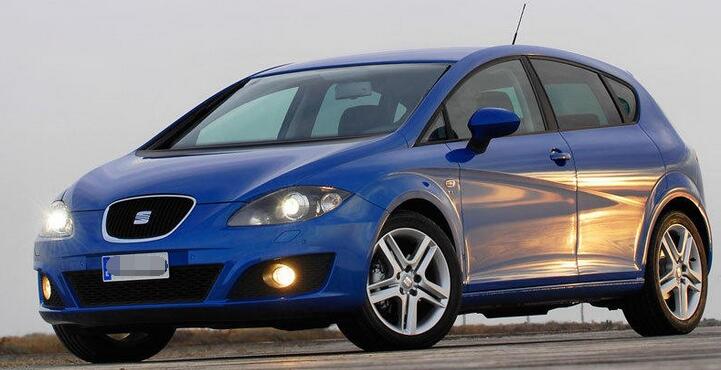 Steps:
Connect Delphi Ds150 to vehicle, open software. Select vehicle model.
"Seat"–>"Leon II[06-]–>"2009"
Select "Multifunction" –>"Central electronics" system, then click "OBD" icon on the right downside.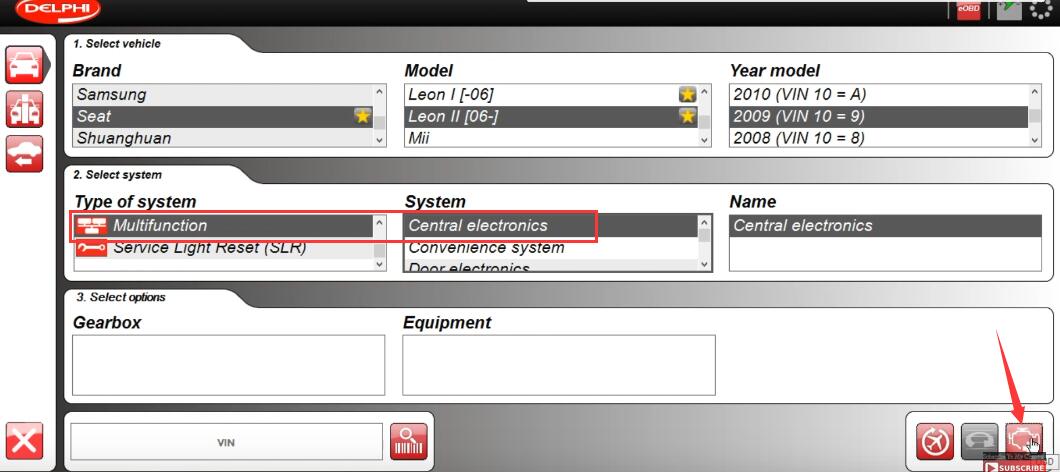 Read following information, then click "OK"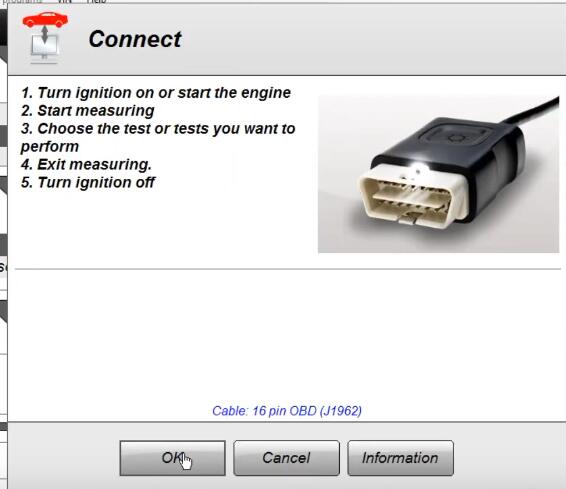 Click "Read fault codes"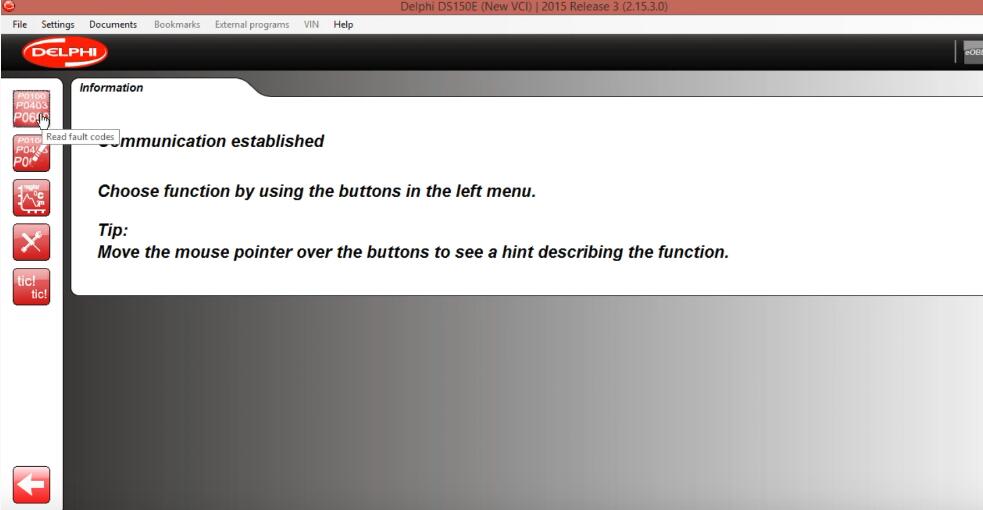 Get two fault codes:
03266 -Horn
-Short circuit to ground or open circuit
-Permanent
00446 -Function limitation due to under-voltage
-Below lower regulation limit threshold
-Intermittent
More case about Seat Leon, please refer to Seat Trouble Repair.
(Visited 161 times, 1 visits today)