This article show guide on how to programe smart key for Porsche Panamera.Hope it is helpful!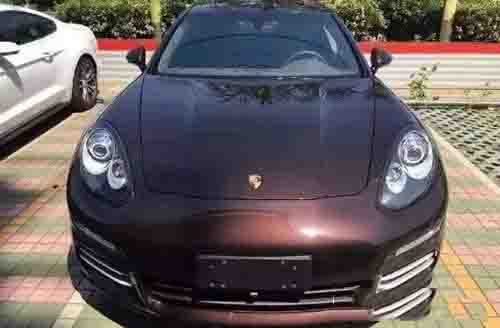 Step 1:Read out data of BCM.
Locate the BCM of Panamera,it is below steering wheel.BCM is divided into 3 type:315M,433M,434M frequency.You need to choose different frequency adapt releated BCM.And smart keys is divided into entry smart key and half-smart key.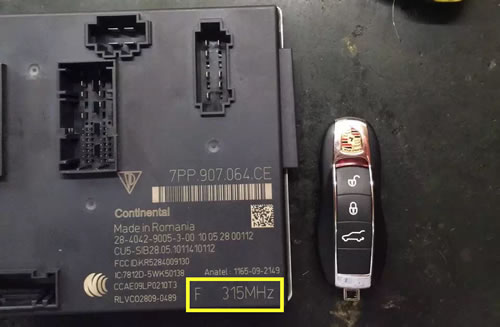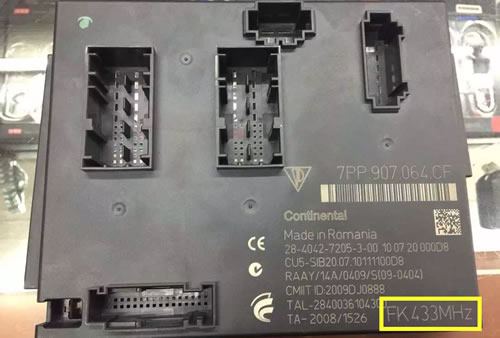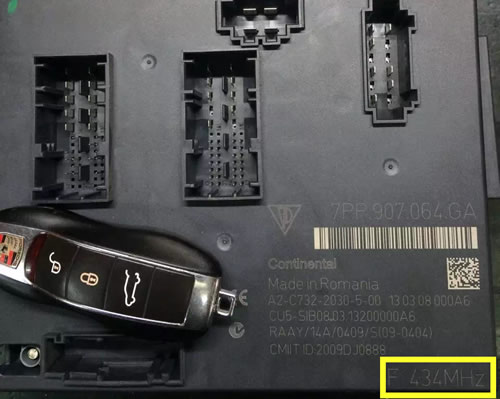 Open theBCM,after you removing BCM.And locate chip that immobilizer data store in.It is at the lower right corner of BCM PCB board.The chip model where the immobilizer data store in is:1L15Y,2M25J,5M48H.
We can use VVDI Key Programmr,key msater or AP-pro to read out the eeprom data form chip,and save it at your computer.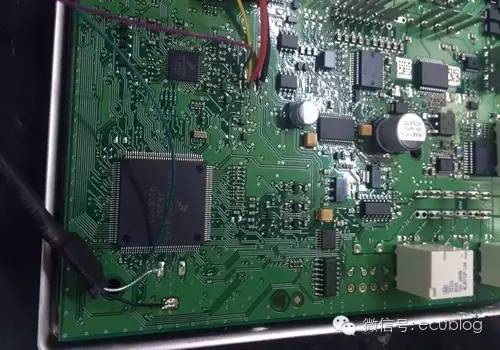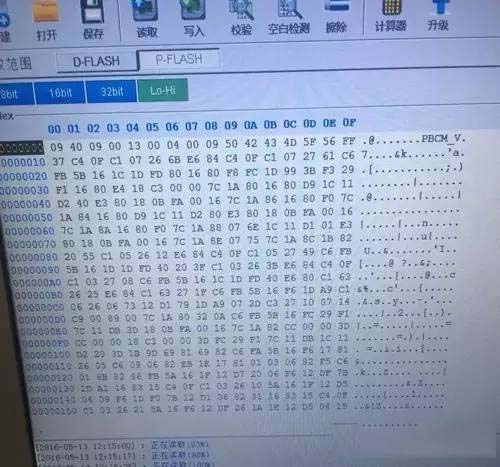 Step 2:Generate Key
Open the key programmer software,and select porshe edit tool.Select releated chip model.Put new key into coil of AP-pro to read key ID,check key state.
Then select"DFLASH data"(it will load eeprom data you save in step 1 on your computer).Now,it show the key infomation,key number and VO…. Select unused key position,then click to generate dealer key.The device will generate a new data file.You need to write back this data to BCM.Then installation BCM back to Panamera.Done!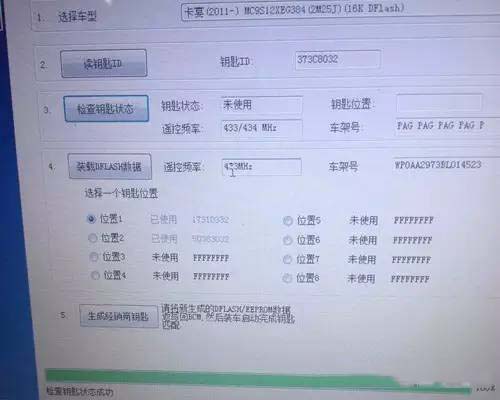 Note:Another way to replace.
We do not need to write new data back into BCM.Connect VVDI2 or AP-pro to Panamera by OBD port,and select OBD learn function of VVDI2 or AP-pro to load new eeprom file.
(Visited 258 times, 1 visits today)