This article share a real case of 09 Toyota Camry Smart Key all key lost programming.When I arriving in the destination,I asked some simple about vehicle model and year.The owner lost all keys,and I did not have authorised ID to add keys and reset the immobilizer system.So I need to try other method to initialize the immo by manually.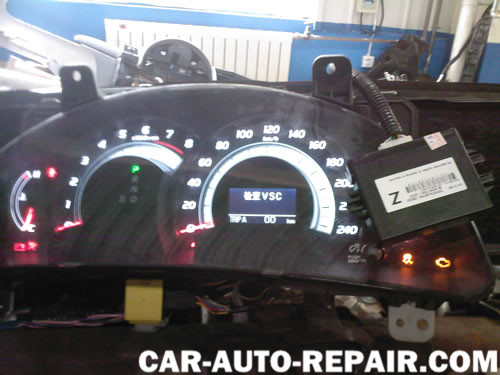 Note: Try this at your own risk.
Procedures:
1.Disassemble whole dash.(For purpose to find the immobilizer box)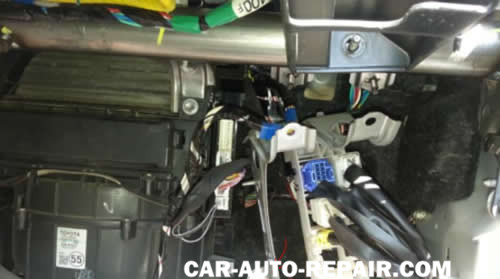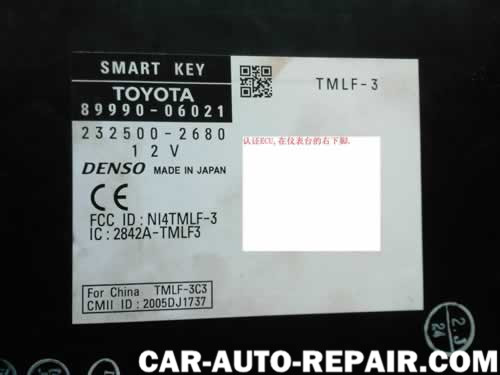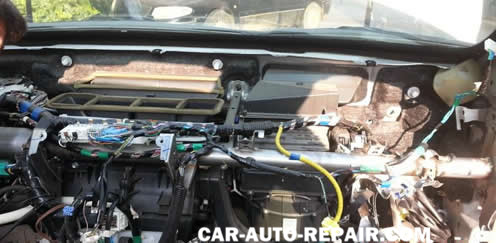 2. After disassembling dash,you will find the immo ID box behind the air conditioning evaporator.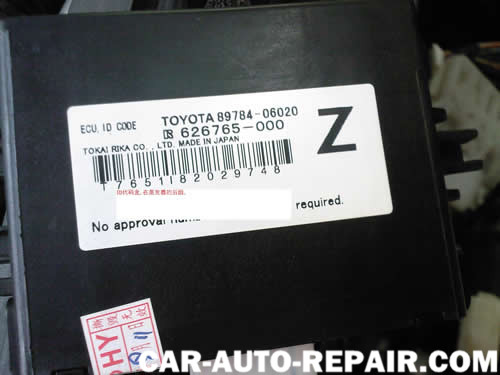 3. Remove the chips typed 93c46 and 93c86,and write the initialize data file into them by programmer.
Download the initialize data file:
https://mega.nz/#!hEFBCTwJ!DZkxm4MdEFAPXMONQfsJFlvOdgHMeJYLpeKjlLhhh3Y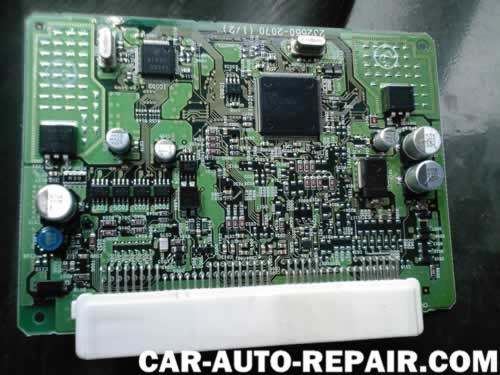 4. After you finishing data writing,install all components and parts back.And then you can program smart keys by key programmer.
Finally,you need to short circuit the 4th pin to 13th of OBD socket to finish ECU identify learning,it will take about 45 mins.
(Visited 125 times, 1 visits today)