One of my blog user called Jay sent this post meterial to me,and I rewrite his meterial content to share Fiat Bravo All Key Lost.There are some auto key programmers have functions of programming for remote key,but hardly can program for chip key.So programming chip keys is performing using write-start method.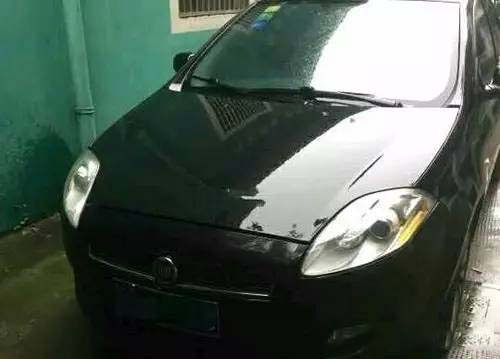 Below are the detail operation of How to program key for Fiat Bravo All Key Lost.
Step 1:Remove the BSI body control module which locate under driver side steering wheel.(Show as below picture,it is manufactured by Magneti Marelli Company)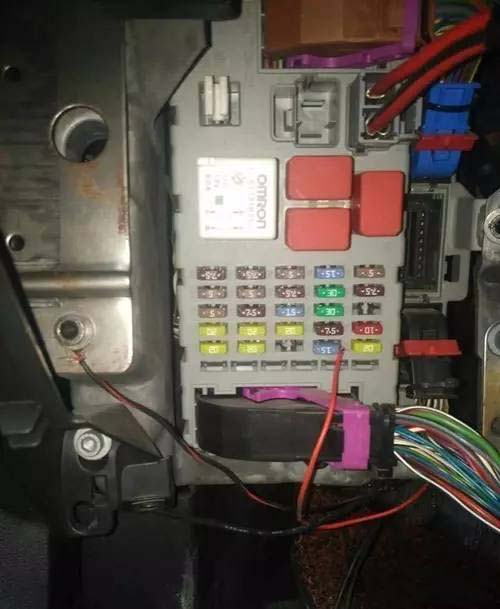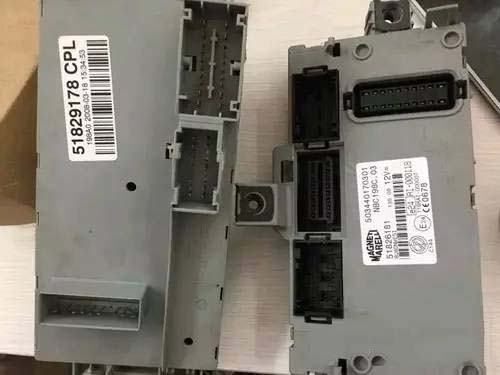 Step 2:Read data and write-start.
Open the cover of BSI box after removing.Found the 8 pin chip on the PCB board,it is near the CPU.The 8 pin chip is data storge and its model number 95160.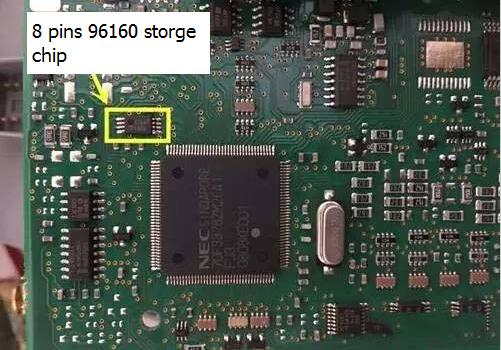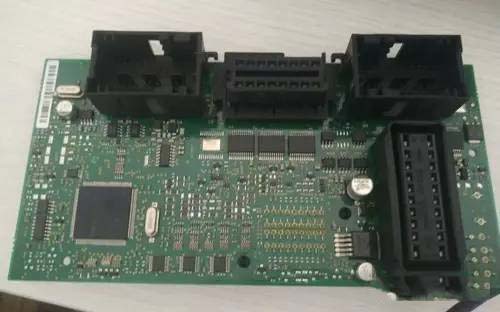 Next,we need to remove this 8 pin chip from PCB board and weld it on the adapter board of programmer (shows as below pic).Use programmer to read out data file,and save it on your computer.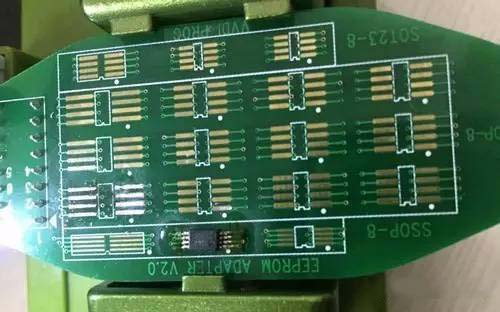 Step 3:Upload data file you have save above to VVDI2 or TM100 Programmer.Select "Fiat Bravo 2009-95160",then you will see the key informaiton:number,position.Chose one of blank position on software interface and put in new 46 chip(7936) into coil.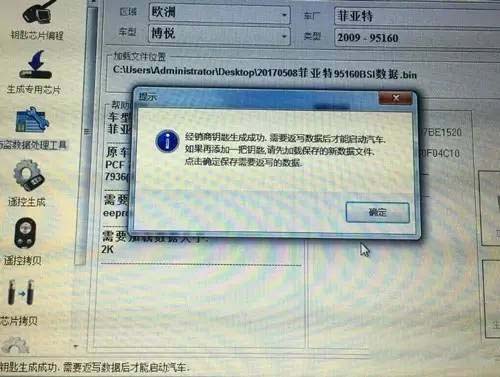 Click"Generate",then software will remind you that "generation sucessful" and it will generate a new data file of 95160 chip.Then we need to write this new data file back into 95160 8 pin chip by programmer.
Weld 95160 chip back on BSI PCB board,then install BSI control model box back to vehicle.
Done!
(Visited 111 times, 4 visits today)