A Toyota RAV4 owner lost all key,ask to relace all lock on his car and program new key.In this article I will share the guide on How To Program Key For Toyota RAV4 All Key Lost.Hope it is helpful to you!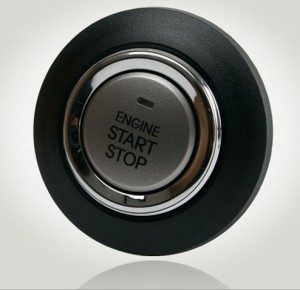 Step 1:Remove all orginal lock of his Toyota RAV4,and installed the new lock.And after replacement,we repare to program new key for toytoa RAV4 all key lost.
Step 2:Remove the ECU Aggregation model 89300-42070 which located behind glove compartment.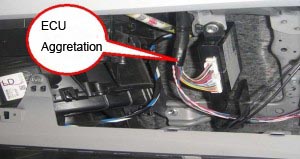 Step 3:Open the ECU aggretation,and remove the 93c86 8 pin chip,then write the new initialized data file into 93c86.If you find can not write the data file into,you need to replace a new 93c86.Then soldering the 93c86 back on the ecu aggretation PCB board,then assemble the ECU aggretation and install it back on RAV4.
Step 4:Remove the immobilizer box,open the it to find the 93c46 chip.Then read out the data from 93c46 chip by programmer.And write a initialized data into the 93c46 chip.Then install assembled immobilizer back to RAV4.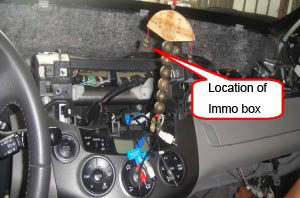 Program key
Plug T300 Key programmer to the car,then open the program software on you latop.
Select "Smart program"–>"System 1",it will remind you to turn the igniton on,press the "comfirm",then select "Special function"–>"Program key",it will remind "you can program 4 key up" press "comfirm".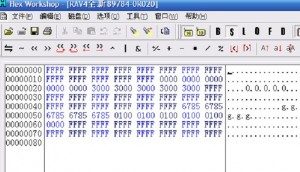 Then the software will remind you close the side with "Toytoa Logo" to Start button.You will sound a sound,it mean program successfully.
Finally,you need to do synchronized operation.Use a wire to connect the 13 pin and 14 pin of OBD scoket
Test each key programed! Done!
(Visited 428 times, 1 visits today)